Alrighty, so you're likely aware that Nick Jonas and Priyanka Chopra announced that they'd welcomed a baby girl via a surrogate at the start of the year.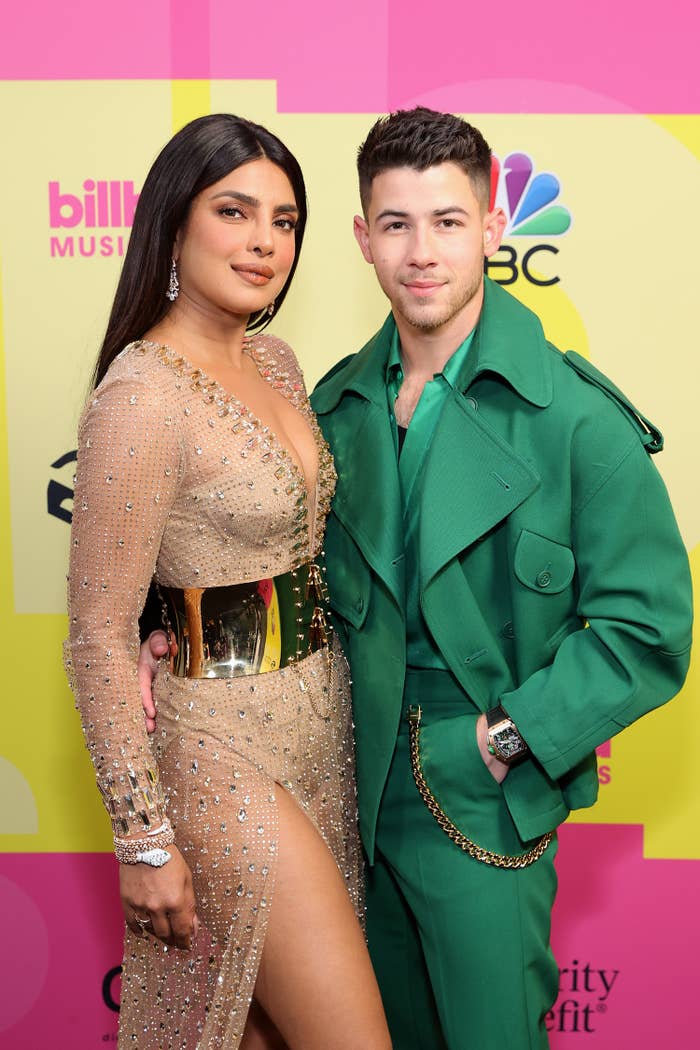 Since then, the couple have elected to keep things very private, sharing the first pic of the new family a few weeks ago with the caption, "After 100 plus days in the NICU, our little girl is finally home."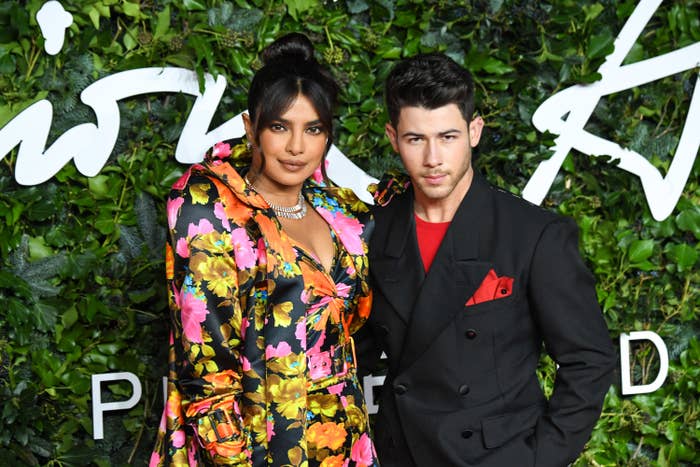 Well, in an interview on The Kelly Clarkson Show, Nick reflected on the "pretty wild" journey of parenthood he's had so far. Reacting to the photo he and Priyanka shared, he joked, "There she is. She's got a little heart face."
"She's the best. It's just been a magical season of our life, also pretty wild. But it's a blessing to have her home. It's been wonderful," he added.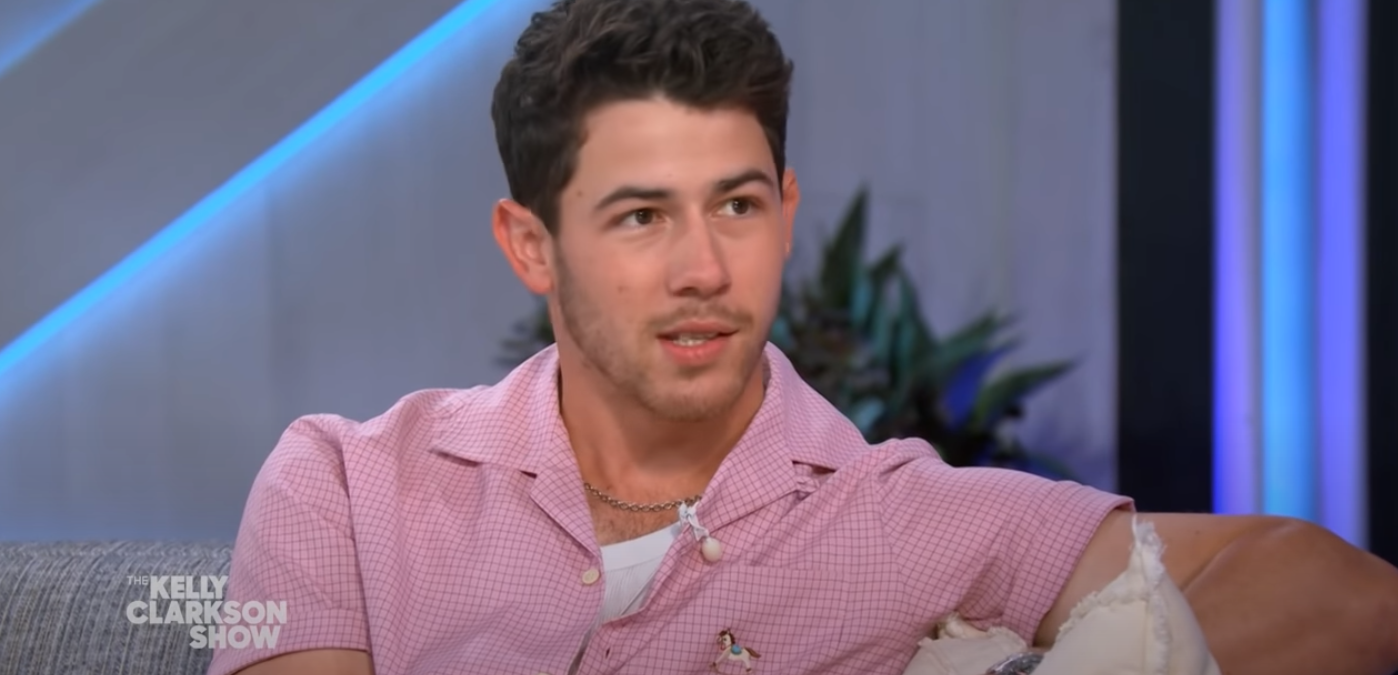 Kelly wasn't the only person Nick reflected on parenthood with yesterday — he told Entertainment Tonight that becoming a dad "has changed everything! For the better, of course!"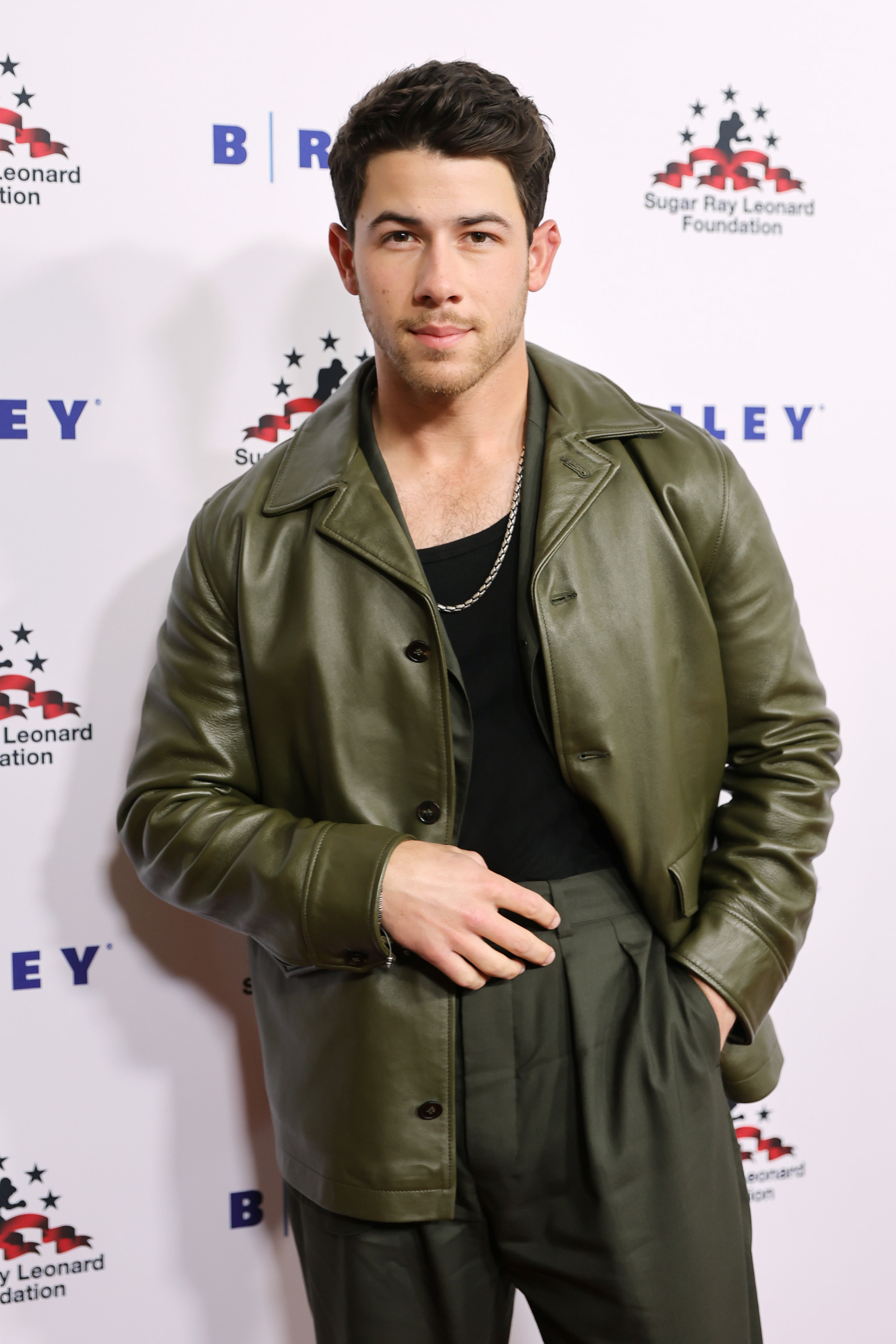 Nick also shared that he sings some tunes to baby Malti, adding, "I'm singing just a lot of old classics. My wife kind of plays her more of the stuff that's on the iPod or whatever, but I sing."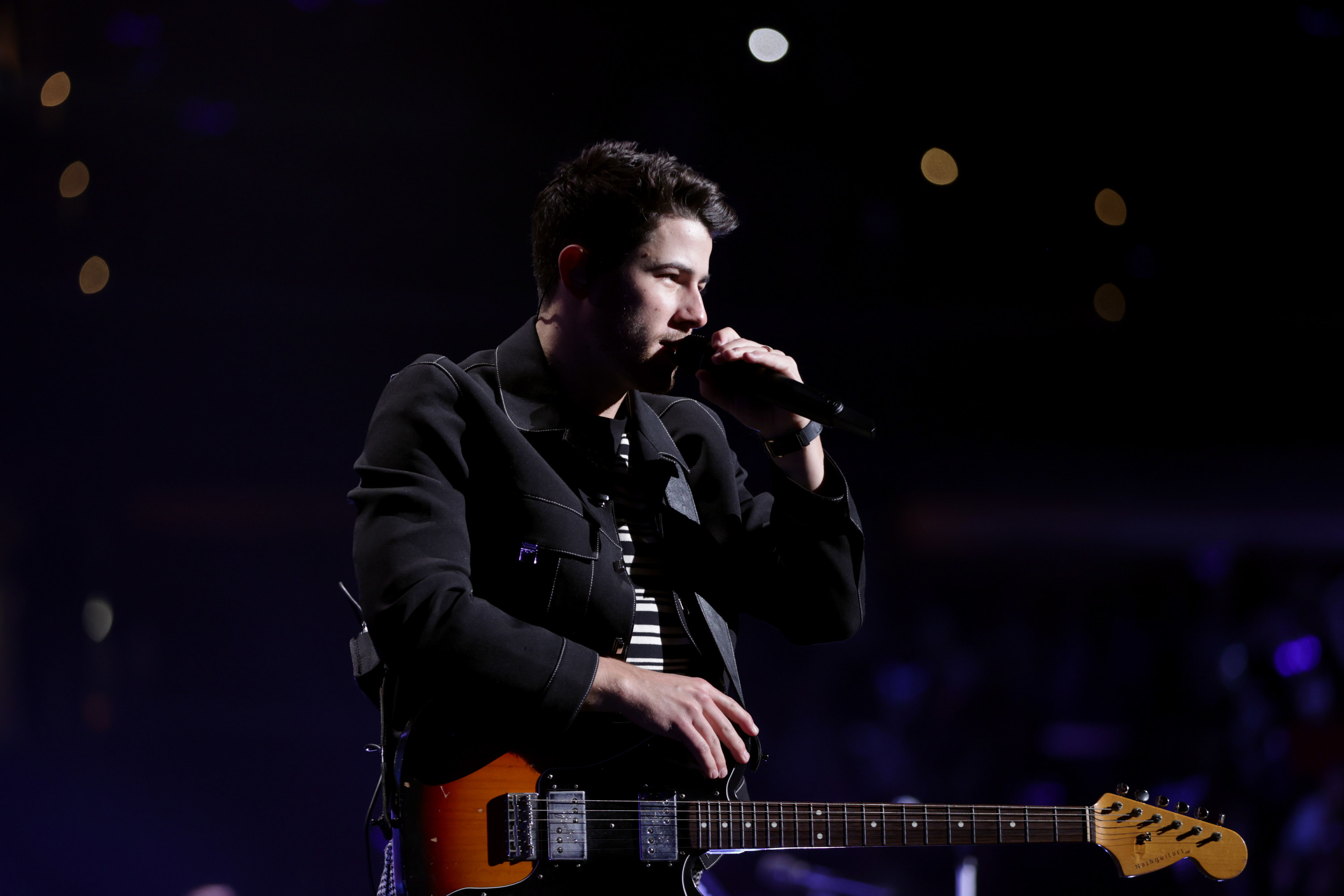 Sending happy vibes to the new family!!!