Of course, Mariah and Nick share 12-year-old twins, Moroccan and Monroe, and were together from 2008-2014. In 2022 alone, Nick welcomed five different babies. All added up, he's had 12 children with six different women.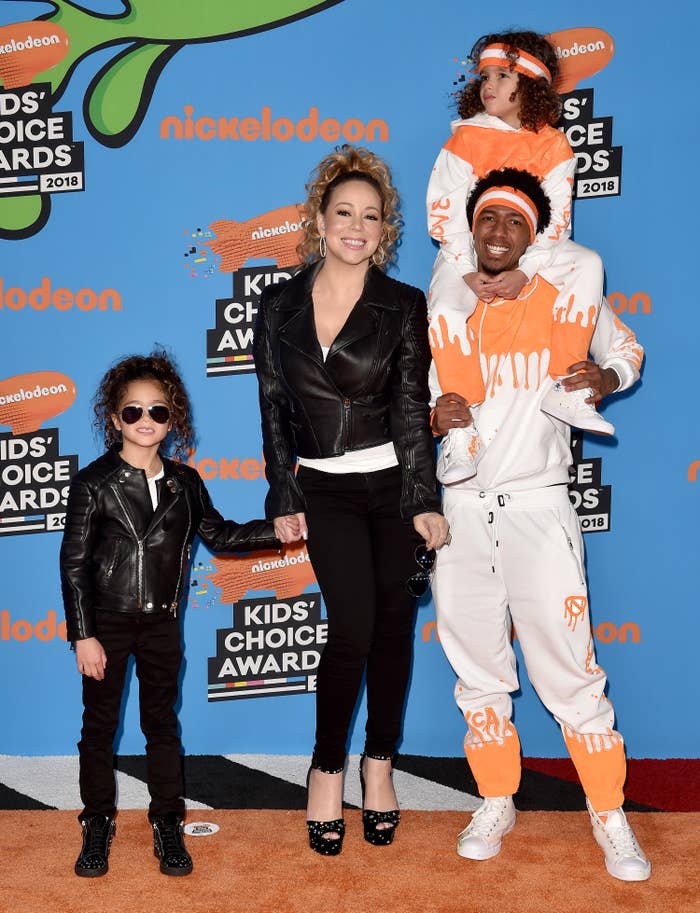 When asked about what Mariah made of all his kids in a recent episode of The Jason Lee Podcast, Nick replied, "She high frequency, man. She always asks me, 'You aight? You good? How you doing? You handling it all?'"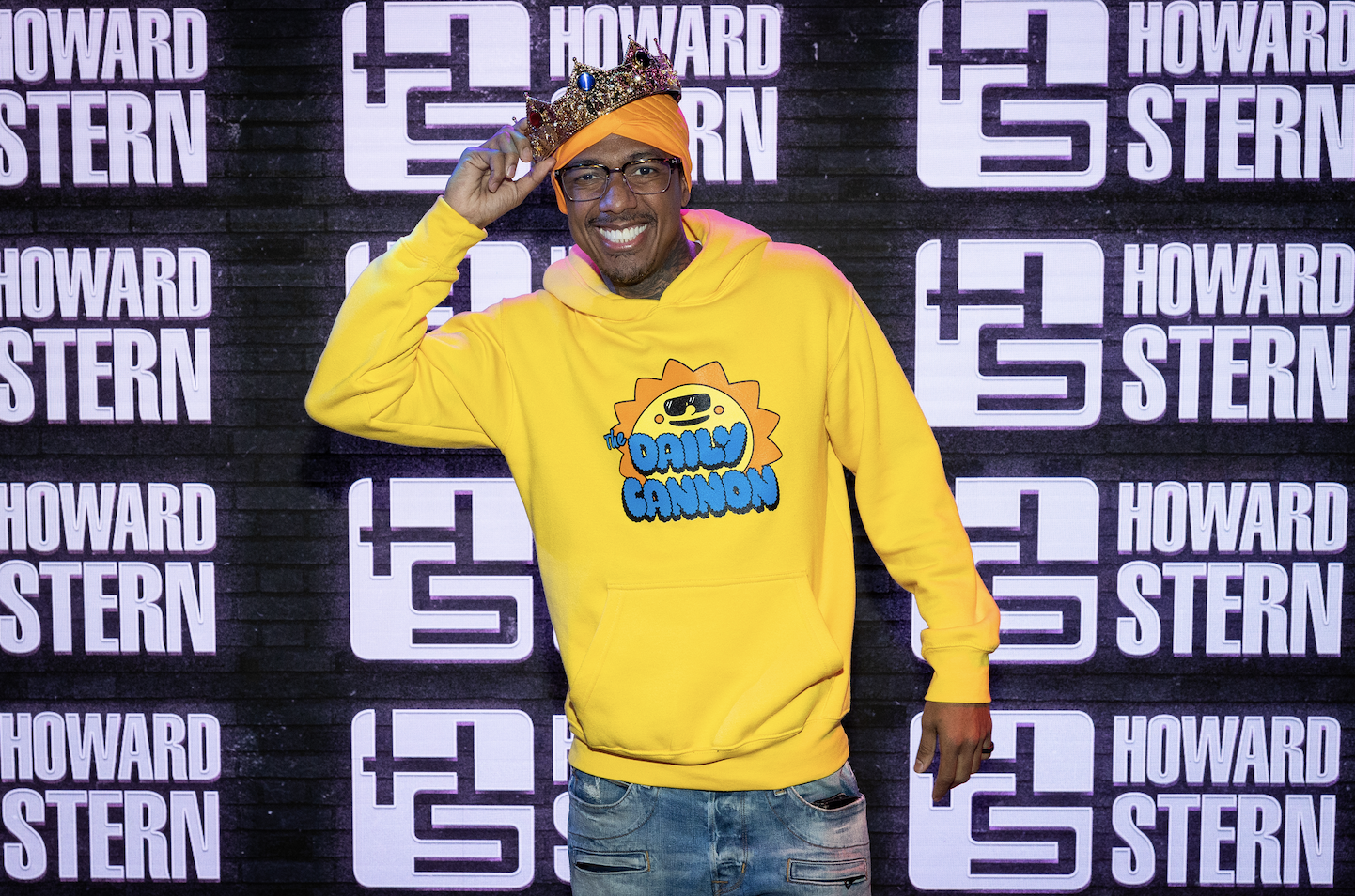 "She's like, 'As long as you don't bring none of that bullshit to the Manor of Carey.' Like, she lives in her own world. Nothing can infiltrate that stuff. When we talk daily, she's just checking on my spirit."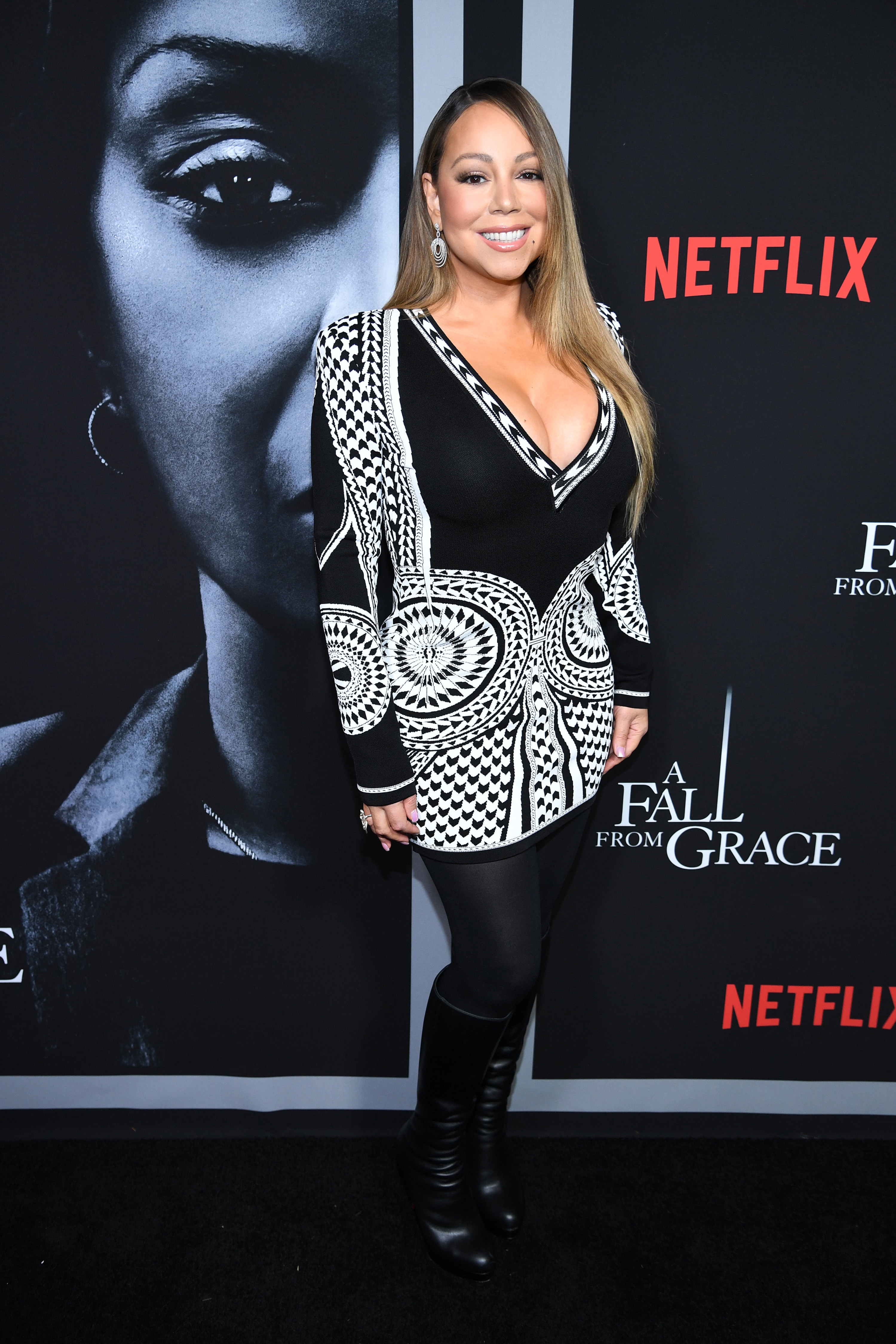 "I think there was a narrative out there that she was seeking custody — we got dinner the night before that. I was like, 'Did some shit happen that I don't know about?'" he added with a laugh, likely referring to rumors from January this year.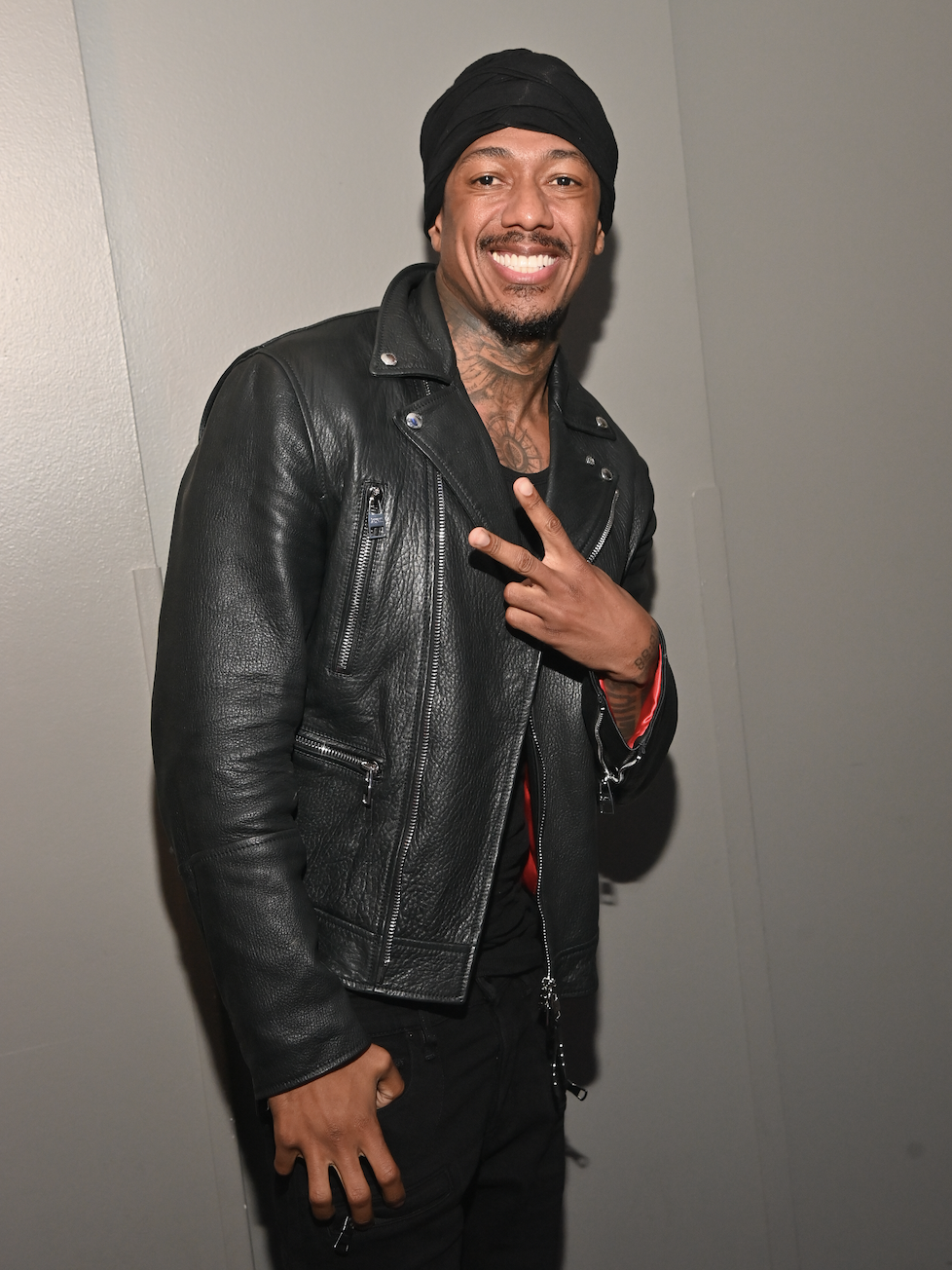 "People will create low frequency messages to try to say that there's something wrong, so she encourages me, she's like, 'Yo, let's make sure that we're on the same page every day so if some bullshit comes up, we know that it ain't true.'"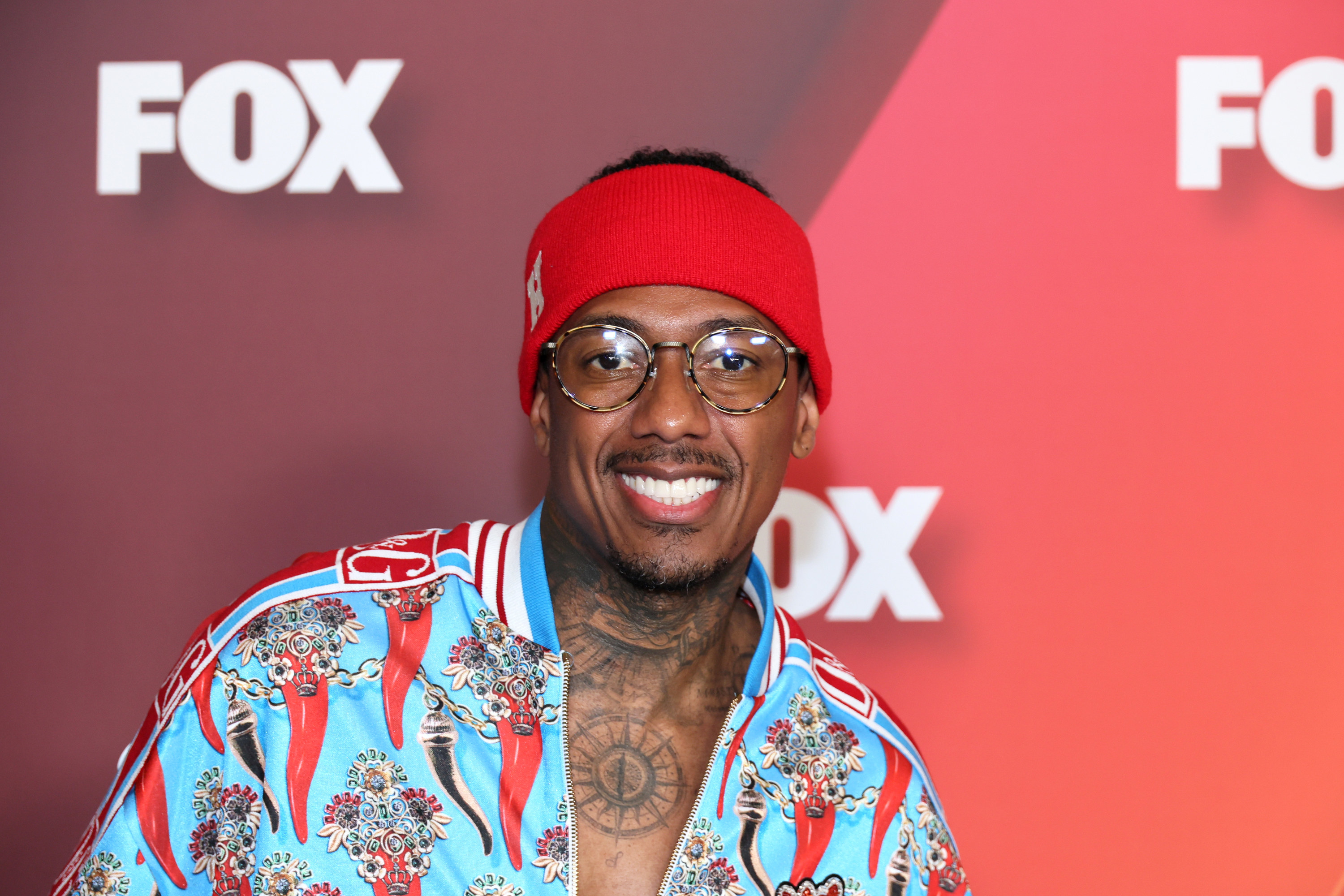 Nick was then asked about whether he'd want to romantically reconcile with Mariah, an idea which he has often publicly flirted with wanting. "I never experienced that level of love from everyone. [But] that was over a decade ago. We are the best of friends now," Nick replied, claiming that they've never had an argument while divorced. "She's in a relationship, and she's happy. I don't want to disturb that. For our children, which is the best thing and the thing that we focus on, this scenario is a lot healthier for all of us."