By now, you are likely all too aware that Nick Cannon has many children. He is expecting his 12th, to be precise — and those are just the ones we know about.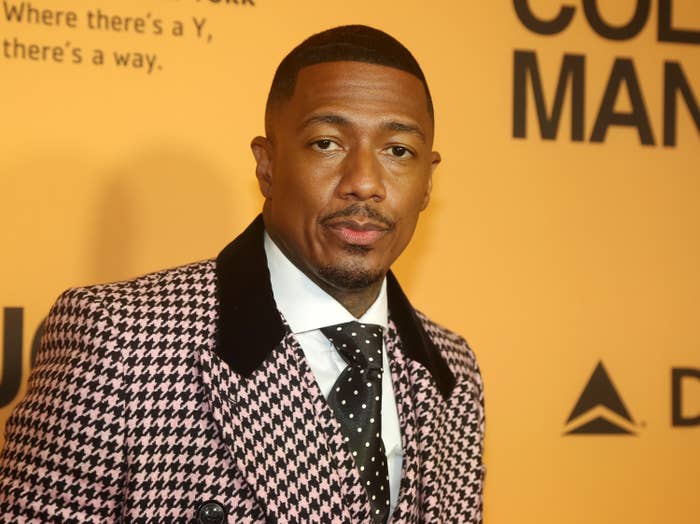 So, BuzzFeed caught up with Nick's Wild 'n Out costar Justina Valentine at the New York iHeartRadio Jingle Ball to get her take on everything.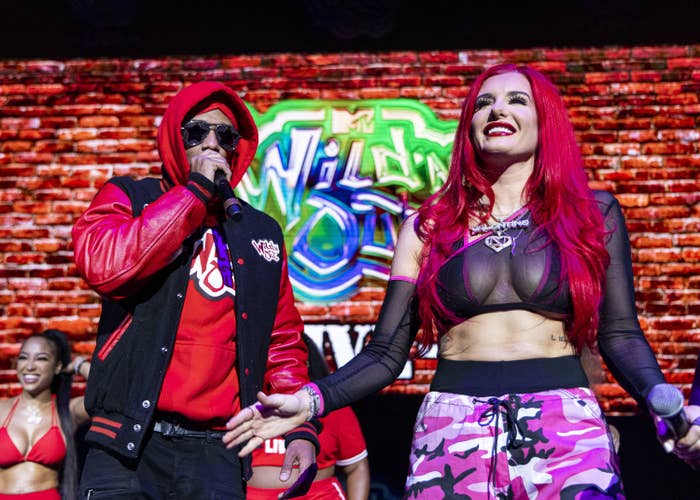 "I don't know who works harder: Nick or his penis. It's a toss up. They are always working," she began.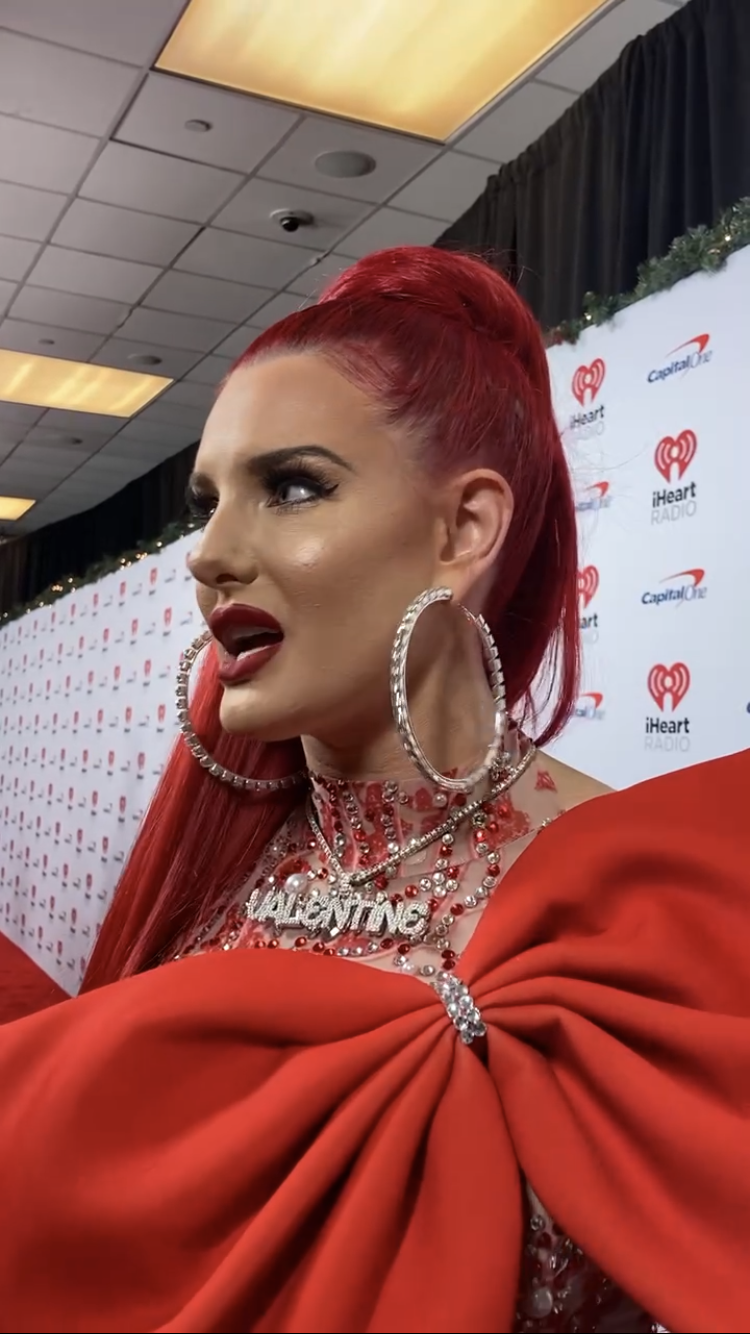 "And even amidst all of Nick's, er, business, he still made time to come through and make a cameo in my brand new Christmas movie — Fughetabout Christmas."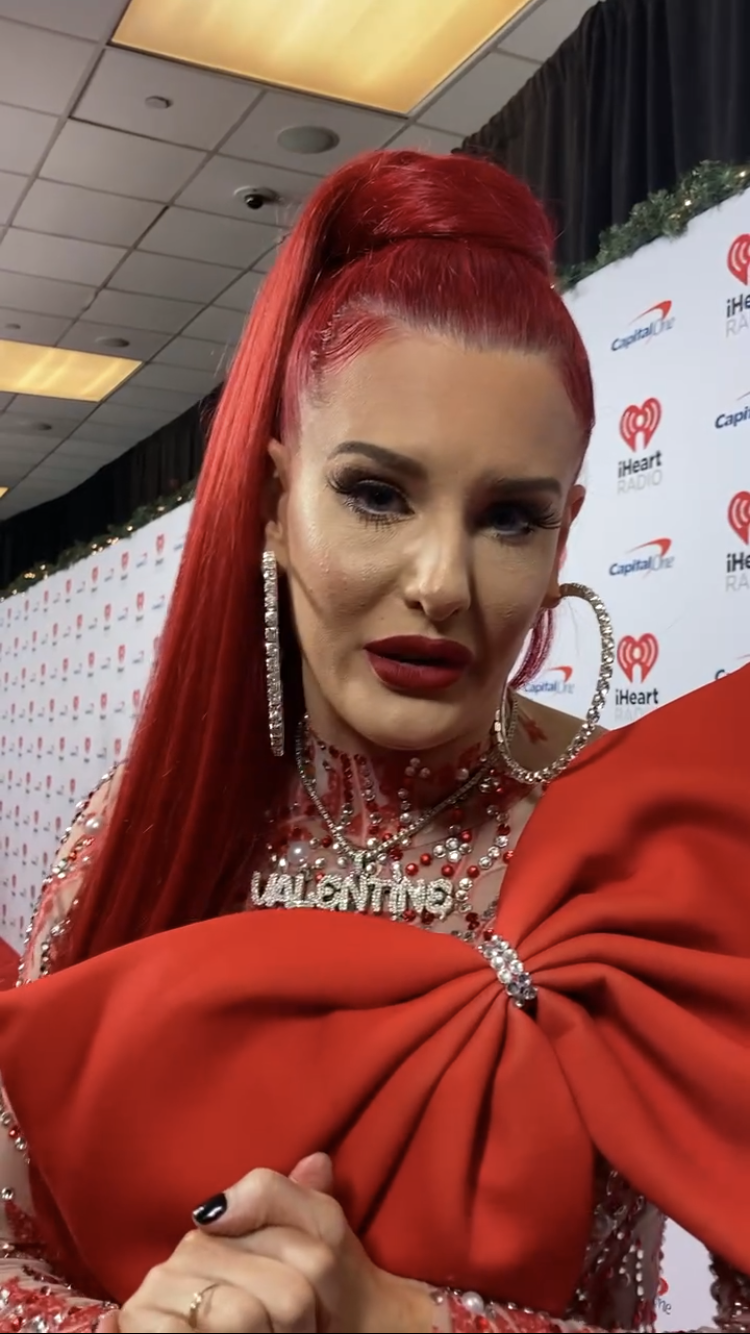 Unsurprisingly, Justina has also poked fun at Nick's rapidly-growing family to his face — such as in this lil' video of her trying to "explain condoms to Nick."
Oh, what a time to be alive. Thanks for talking to us, Justina!