The Wild 'n Out host recently appeared on The Howard Stern Show, where he was asked to name all of his children. "Of course, can't you name all of your children?" Nick initially replied.
"Moroccan and Monroe, which we call Roc and Roe, Golden Powerful and then Zion, Zillion, Zen. And then from there, Legendary Love. Then there's Rise," he continued. Howard then interrupted, "Wrong, wrong! You missed." Nick then added Beautiful Zeppelin and Halo Marie.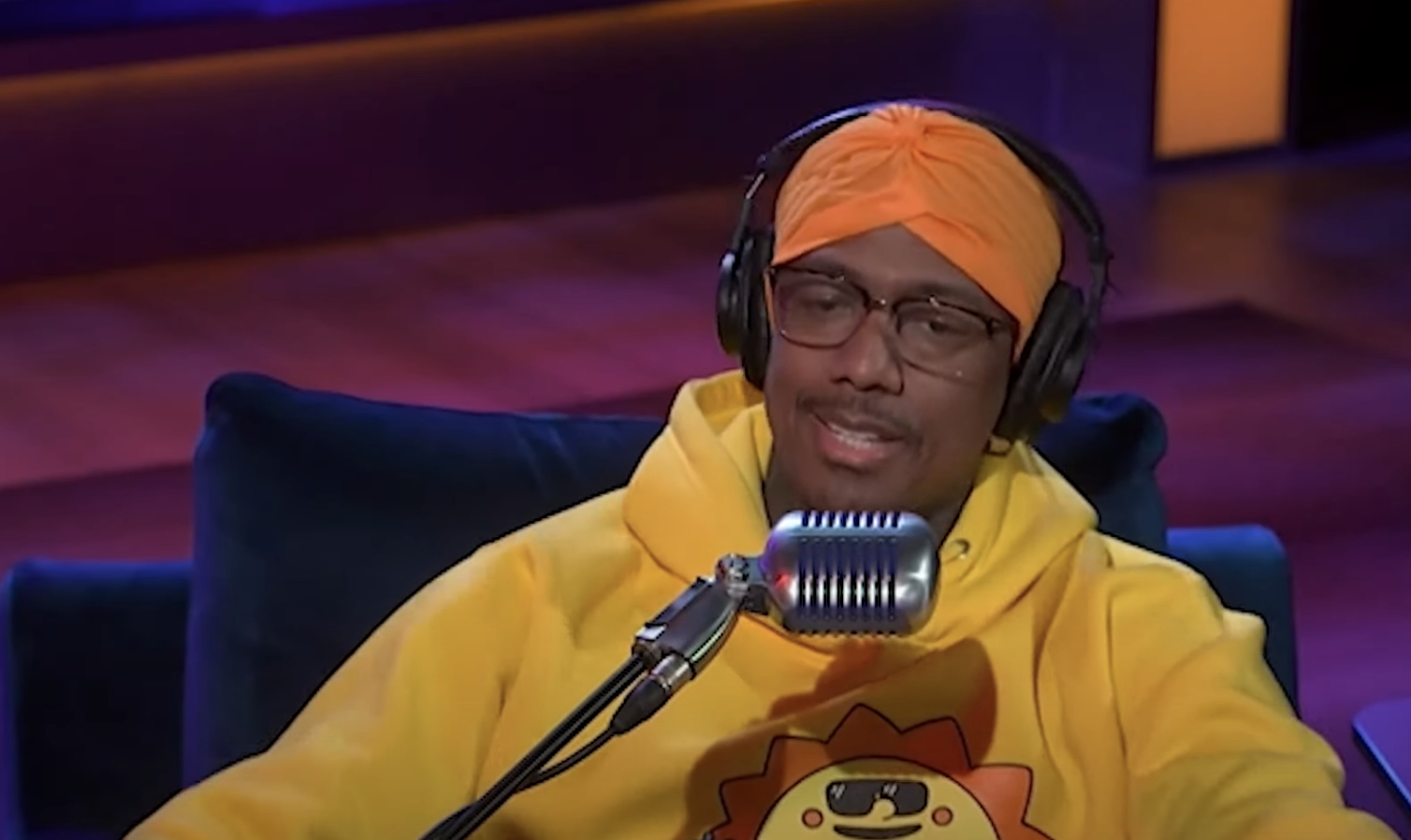 Indeed, Nick forgot to name one of his daughters, Onyx Ice Cole Cannon. Onyx, born last September, is Nick's ninth child and his only one with LaNisha Cole.
When Howard pointed that out, he replied, "You know, I did. You threw me off because I was going in order!" That being said, Onyx was born in between Legendary and Rise.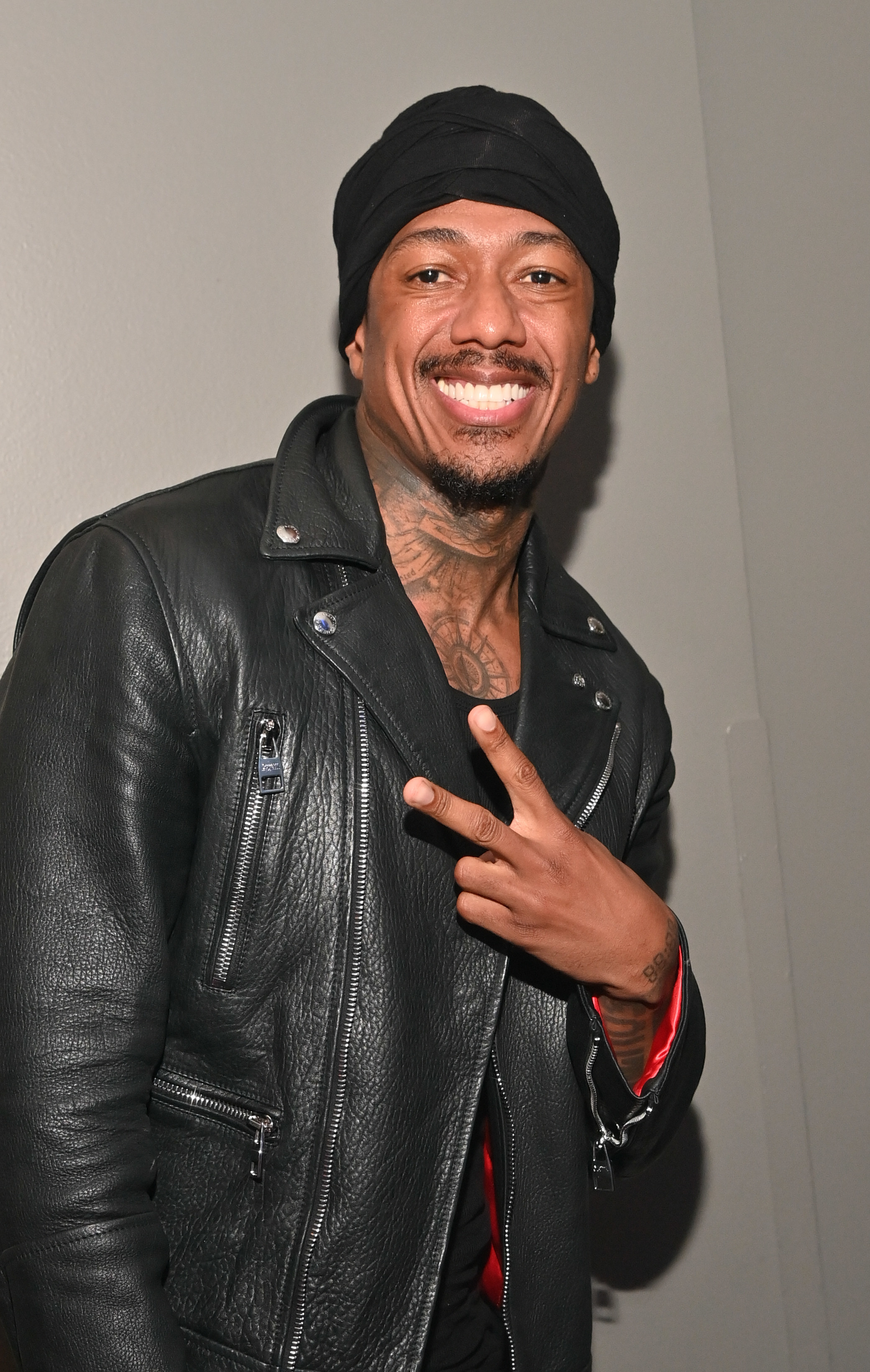 After Howard tried joking about the situation, Nick reportedly said that it would "create a problem" as he is "in trouble" with his children's mothers every day.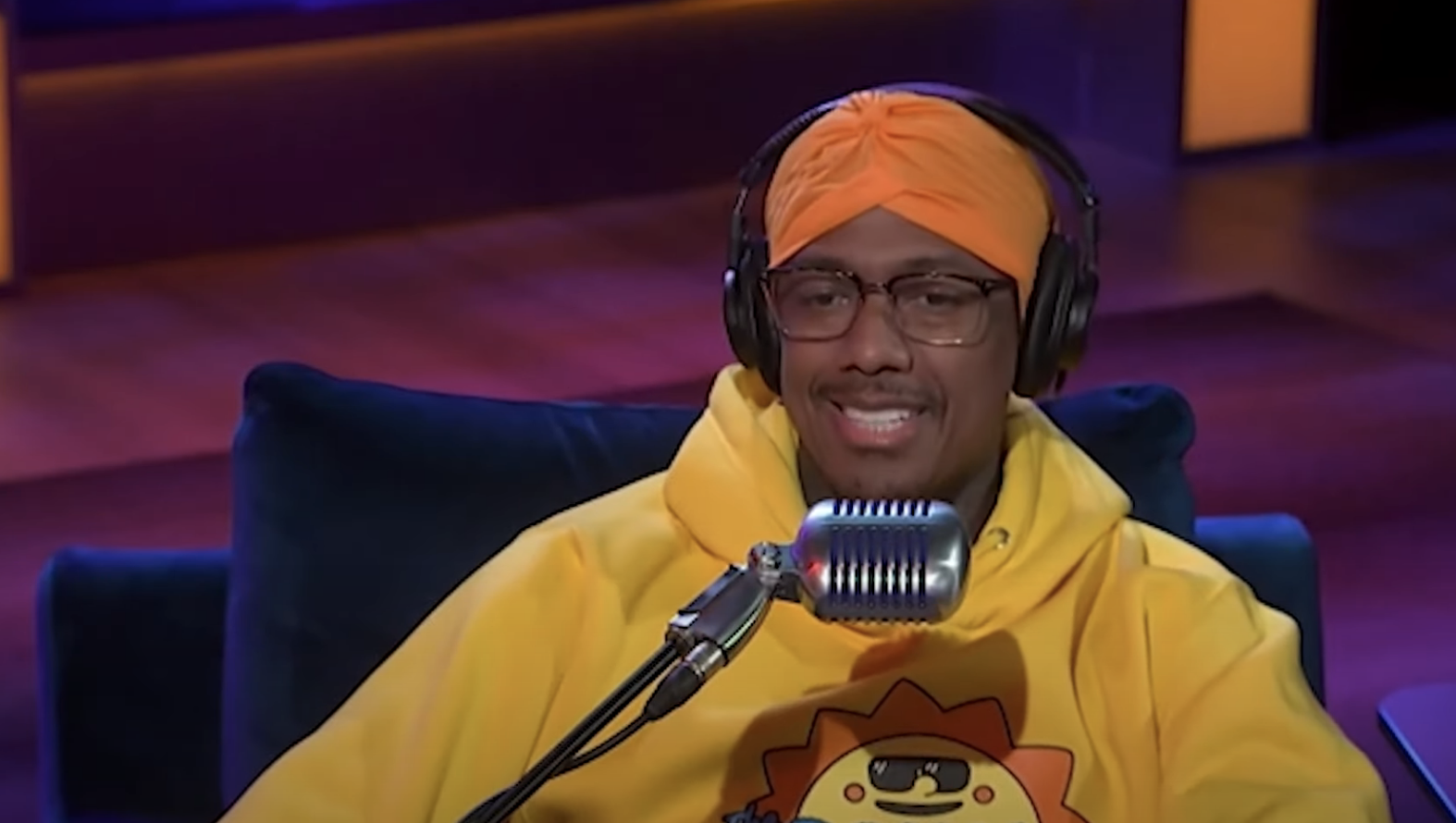 Over on LaNisha's Instagram story, she shared a picture of Onyx along with the caption, "I will do everything I can every single day to make sure she knows how special she is and how much I love and adore her. ONYX ICE COLE."
Elsewhere in the interview, Nick said that he believed that "we're here to be fruitful and multiple" and that "it's the purpose of life, to procreate."
He further said that he "felt pressure" to get a vasectomy by the "world," coopting the pro-choice slogan "my body, my choice" with a laugh.