If you need a quick refresher, after saying that she would not be participating in the French Open press conferences in order to protect her mental health, Naomi was fined $15,000. She then announced that she would be withdrawing from the competition, outlining how she had "suffered long bouts of depression since the US Open in 2018."
In the days that followed, many people took to social media to voice their support for Naomi:
Now Will Smith is adding his name to the list of celebs supporting the tennis player.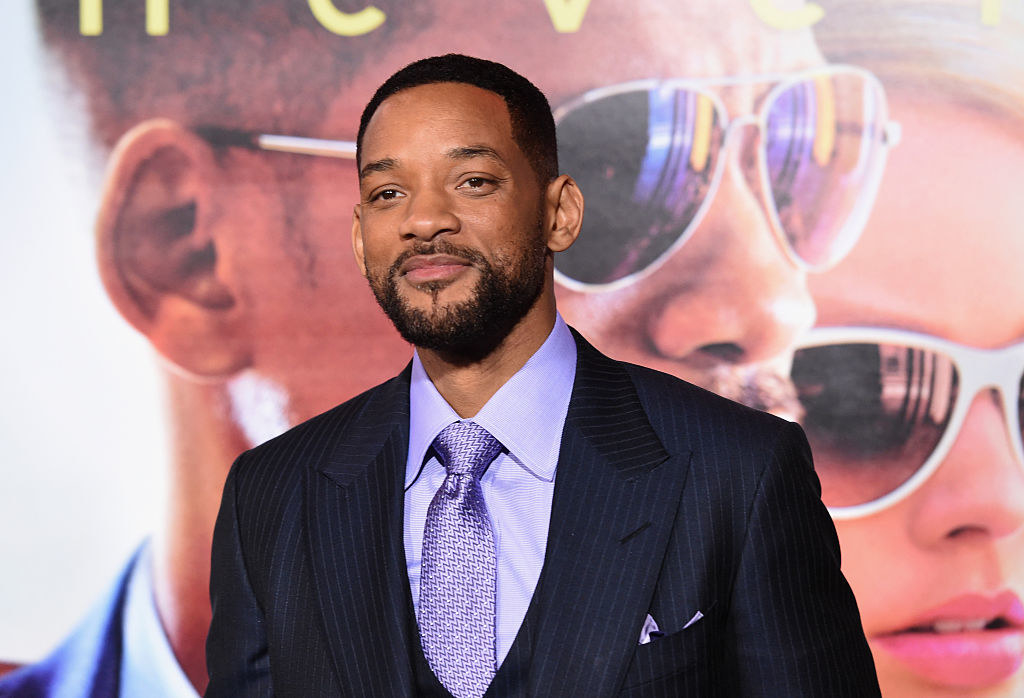 "You are right. They are wrong!" the actor wrote. "I am with you."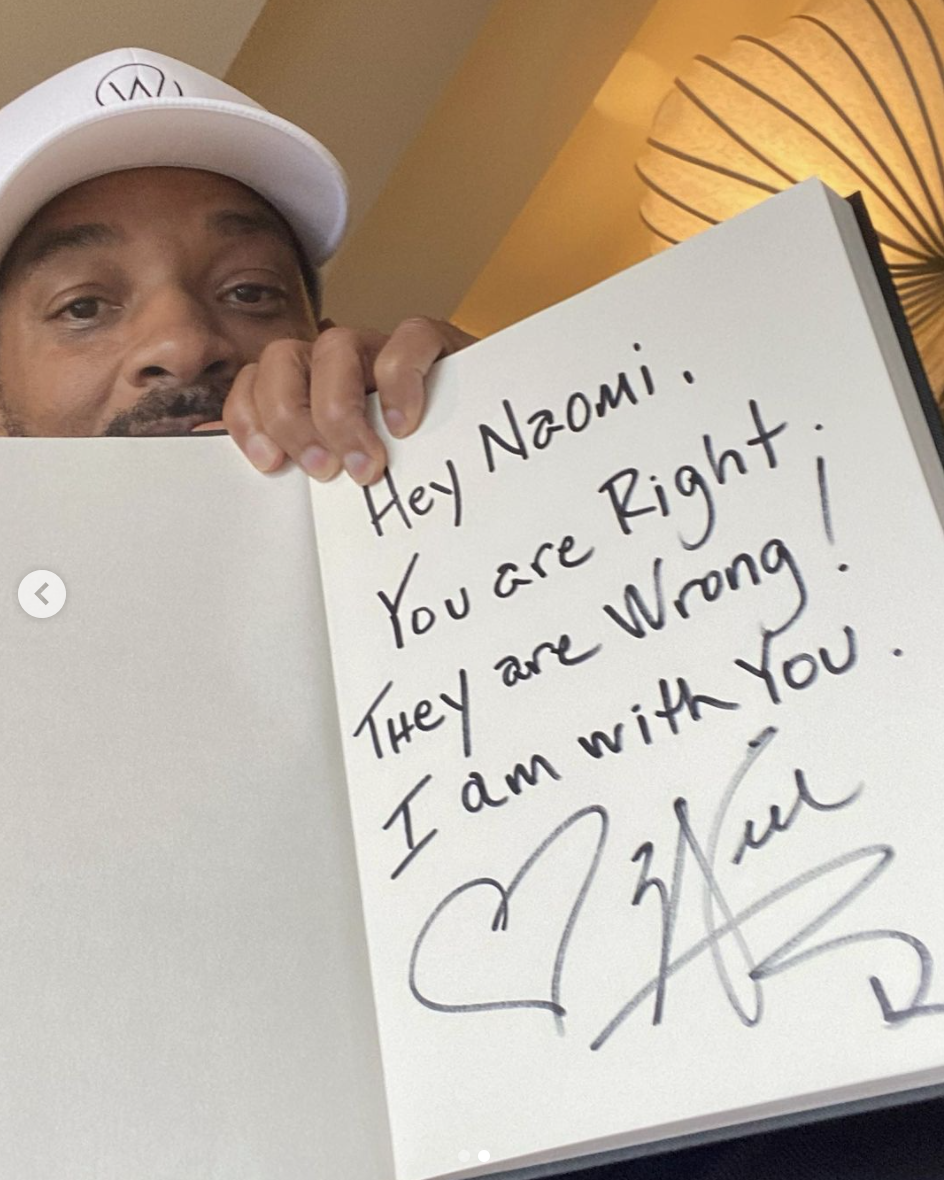 Sending all the love and support to Naomi. ❤️