Thought 2020 pretty much couldn't get any worse? Well, allow me to be the bearer of more bad news: Murder hornets have hit the news after being spotted in the USA late last year. Now, people are worried it's going to get even worse. Woohoo!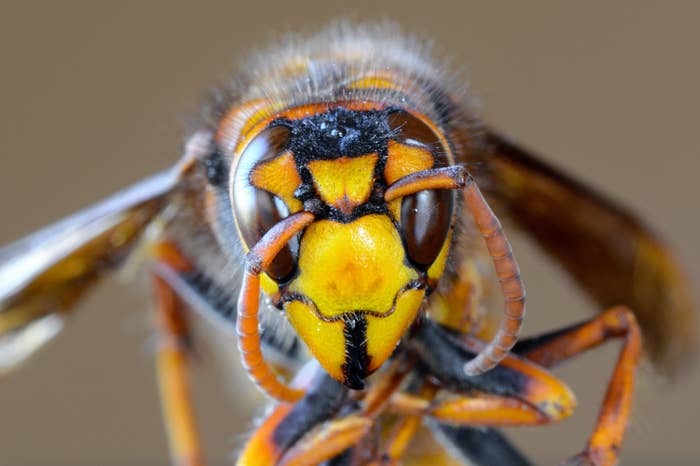 "What is this yellowish hell-beast sent to further ruin my summer?" I hear you cry. Well, the Asian giant hornet kills bees by decapitating them and destroys honeybee hives. They don't usually go for humans, but they can attack when threatened and have killed humans in the past.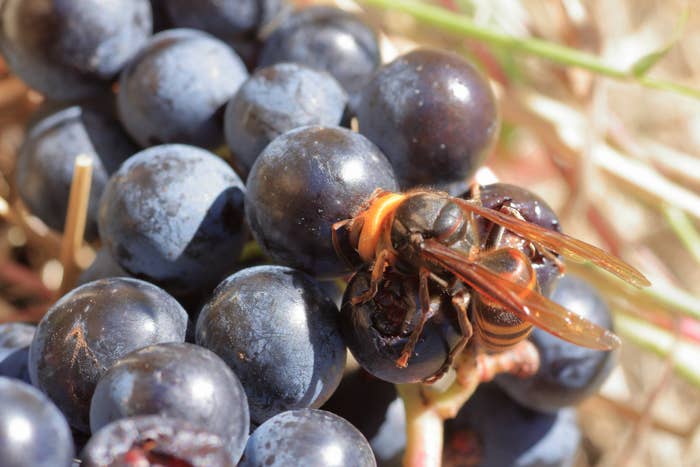 If this sounds like the the final straw in your already nightmarish existence, you are not alone. Here are just some of the best tweets about the murder hornet:
1.
2.
3.
4.
6.
7.
8.
9.
10.
11.
12.
13.
14.
15.
16.
17.
18.
19.
20.