You may have recently heard that Leonardo DiCaprio, noted dater of the under-25s, is rumored to have started dating Gigi Hadid — who is a whopping 27 years old.
Yes, they apparently went from "getting to know" each other to fully "dating" shortly after Leo's breakup from model Camila Morrone was announced. Of course, neither Gigi nor Leo has commented on all the reports.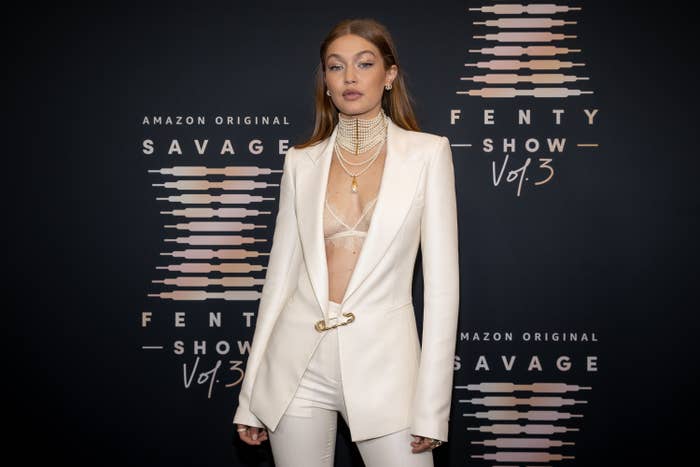 But we do now have someone in the Hadid household going on the record: Mohamed Hadid, Gigi's dad. Mohamed told the Daily Mail, "I met Mr. DiCaprio in St. Tropez four or five years ago and he is a very nice man."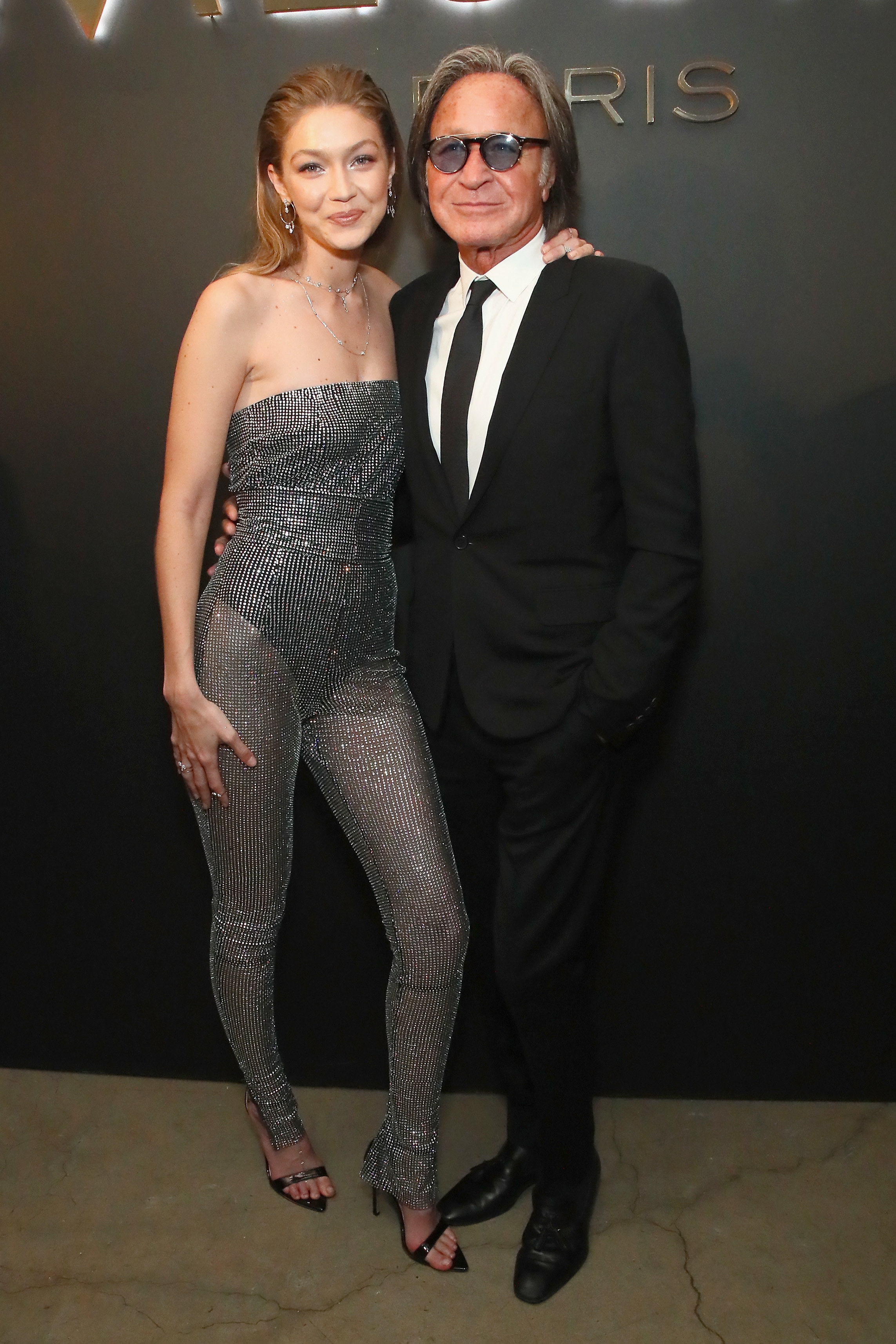 "[Gigi and Leo] are friends — they have known each other for some time," he continued, adding that he hadn't actually spoken to his daughter about their relationship. "I don't think they are dating; I believe they are just good friends."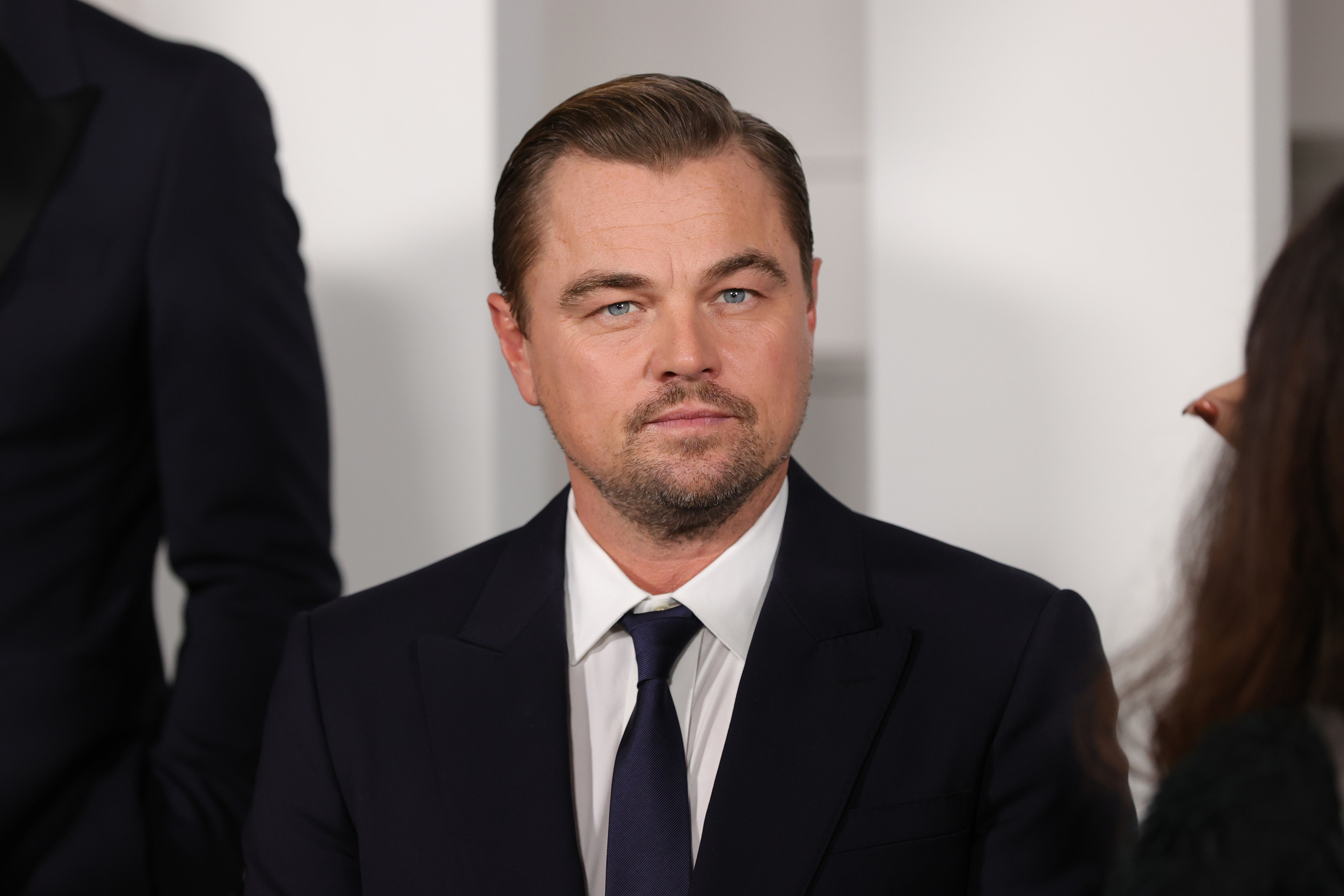 That being said, if he knew that Gigi and Leo were in a relationship, he certainly wouldn't tell the press. "I don't comment on my daughter's personal relationships," he explained. "I have no say in who she is dating."
So...take from this what you will!