Mischa Barton Reflected On Feeling "Pressure" To Lose Her Virginity During "The O.C."
"Being a virgin at the time in that context made me feel like a fraud."
In an essay for Harper's Bazaar UK, Mischa Barton opened up about being sexualized from a young age and feeling pressure to lose her virginity to an older man while filming The O.C.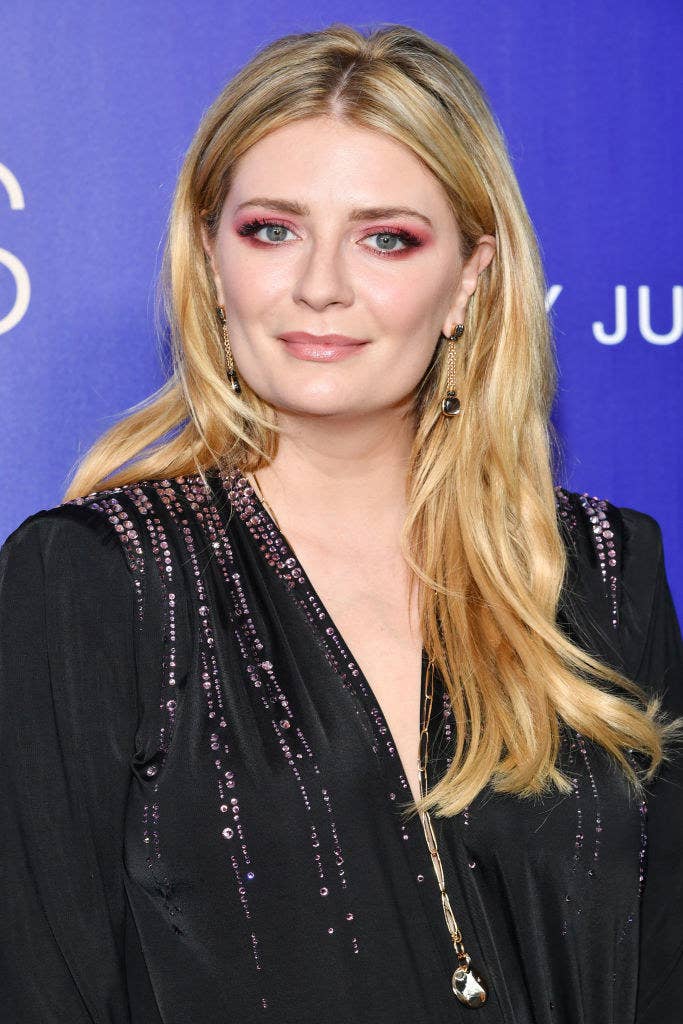 Mischa has previously discussed how "dealing with the amount of invasion I was having in my personal life" led to her leaving The O.C., as well as "bullying" from men on set.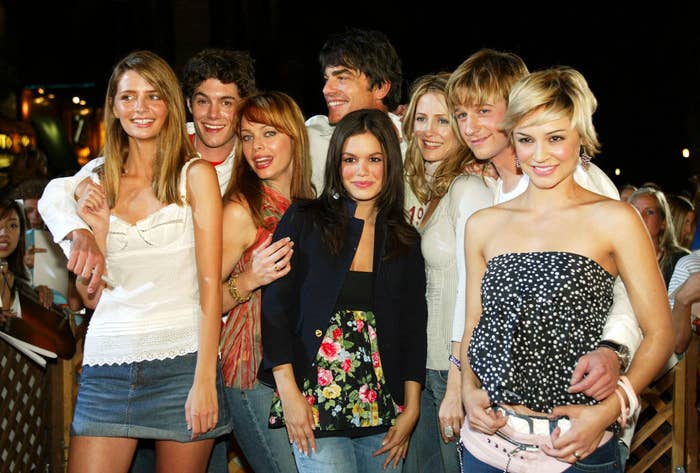 "The truth is that sexuality has always been a component of my career," Mischa wrote. "Still to this day, after I found the courage to open up a conversation about my experiences on set as a young girl, I was shut down again right away and publicly referred to as a 'nightmare' to work with."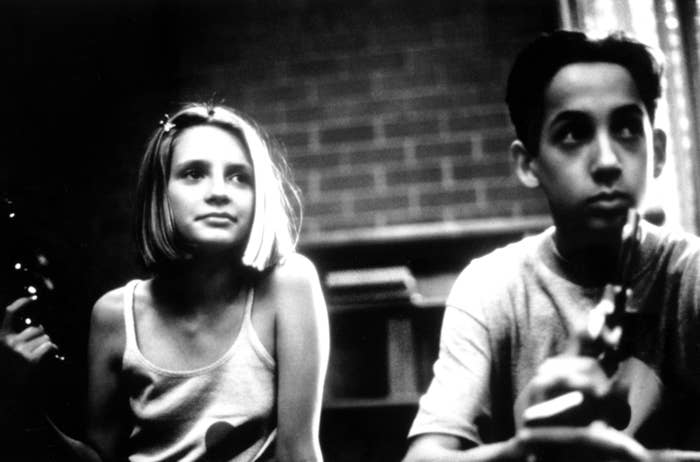 However, things started to ramp up when she was cast as Marissa Cooper at age 18. "I was working extended hours on set, constantly pressured into meeting needs, demands, and goals set by people twice my age or older. I never had the option to speak up for myself."
"Even being a virgin at the time in that context made me feel like a fraud," Mischa continued, explaining how playing such a confident character in a show where teens had sex led to her feeling pressured. "I knew it was important to get this thing – my virginity – that was looming over me, the elephant in the room if you will, out of the way. I started to really worry that I couldn't play this character if I didn't hurry up and mature a little."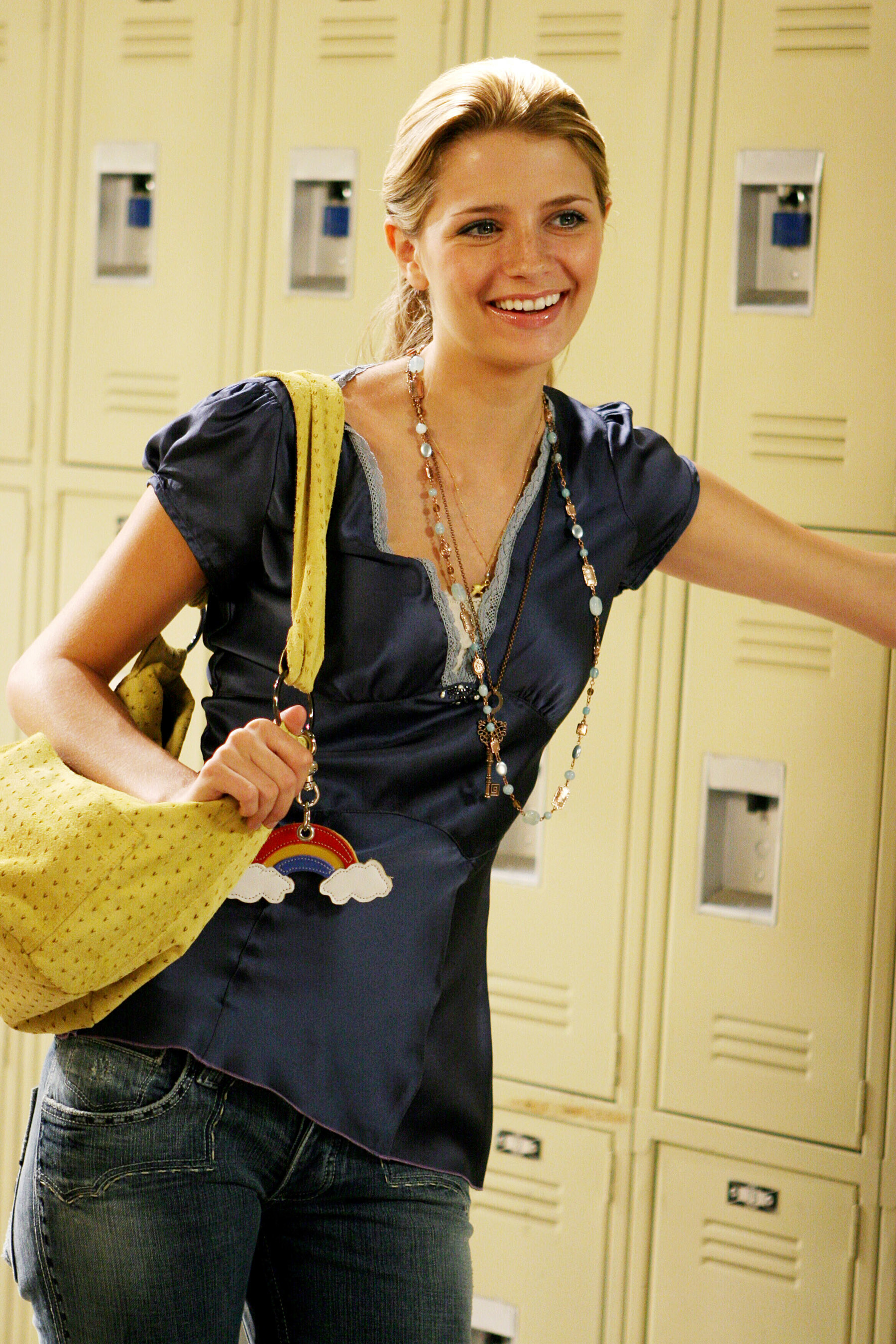 "Did I ever feel pressured to have sex with someone? Well, after being pursued by older men in their thirties, I eventually did the deed. I feel a little guilty because I let it happen. I felt so much pressure to have sex, not just from him, but society in general."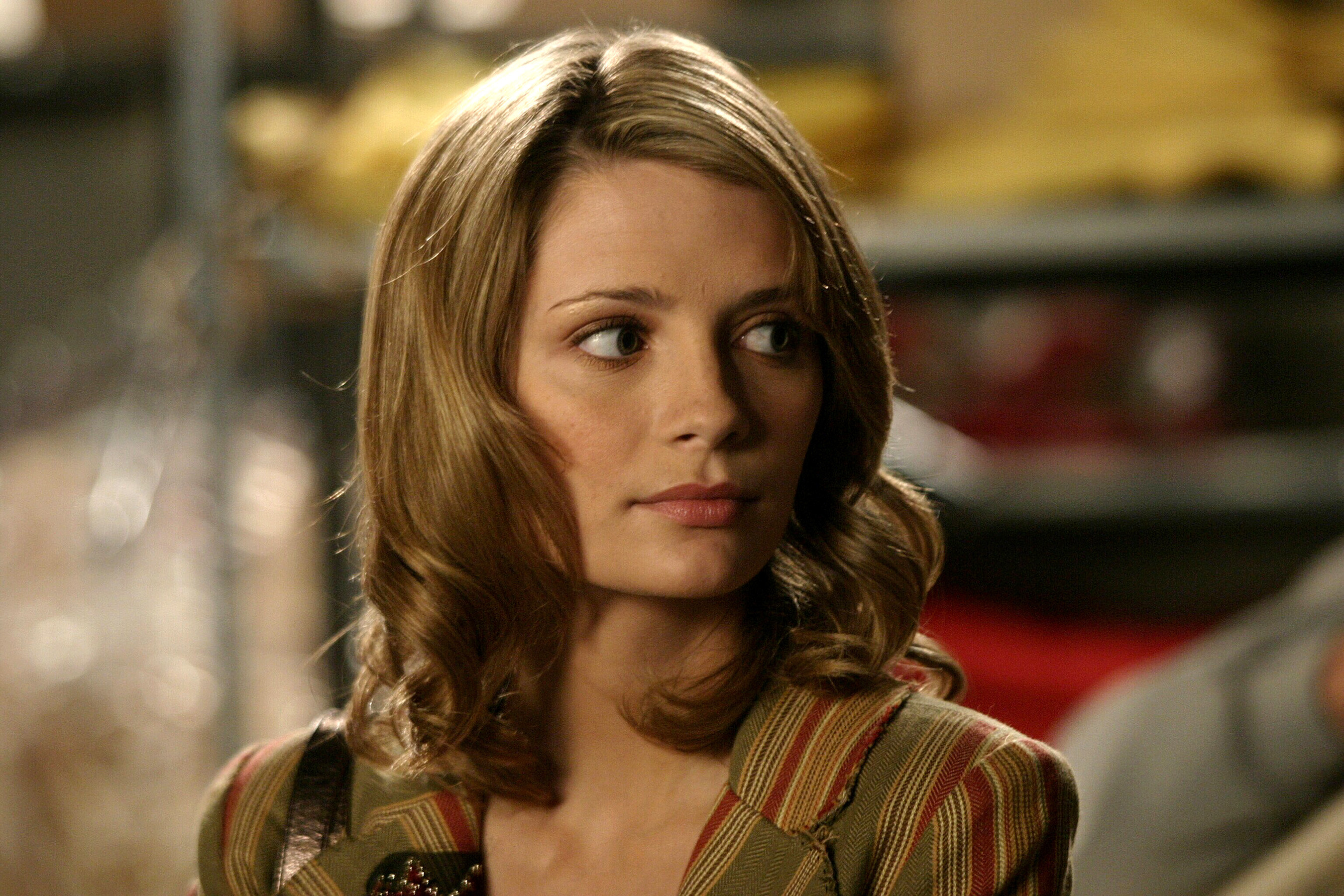 Mischa's love life led to the paparazzi becoming hugely invasive — which created tensions on set. "Nobody was happy that there was so much media attention on me over other cast members; it rocked the boat in a big way. They thought I was courting publicity also because the person I was dating at the time was someone well known in LA circles. I wasn't attention seeking, but by that point it had begun to snowball."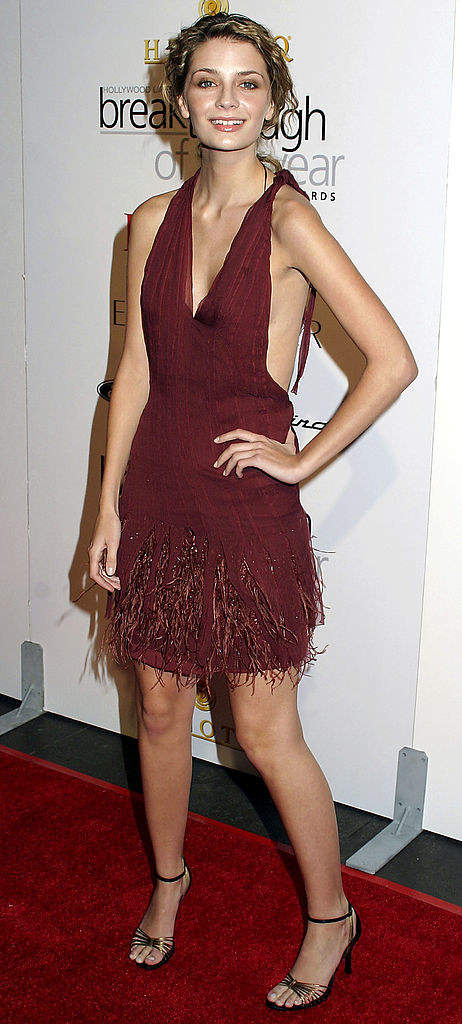 After years of the paparazzi hounding her to the point where she felt she couldn't leave her home, Mischa explained, "What happened gave me PTSD. In the years afterwards, cameras would bother me; any noises that sounded like a shutter would give me a panic attack and make me extremely paranoid. I'd have full-blown panic attacks. I went to very dark places."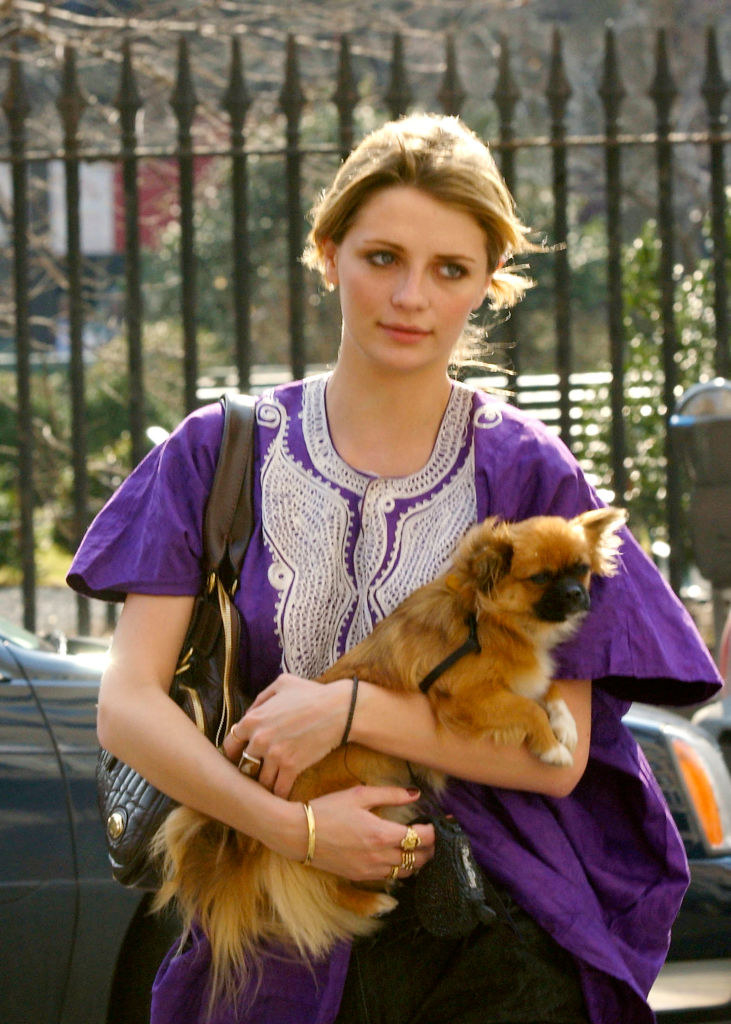 "I can't stay quiet anymore, because these things are still happening — the exploitation of young girls, to people of color, to all women, sexualized while being picked apart and shamed for being alive in their own bodies. If my story can help even one young girl stand up for herself and not let the world tear them down, then all of this will be worth it. We need to heal collectively as a society and I now know, that starts from within," Mischa concluded.