Millie Bobby Brown recently opened up in a new interview on the way social media has treated her since becoming a child star.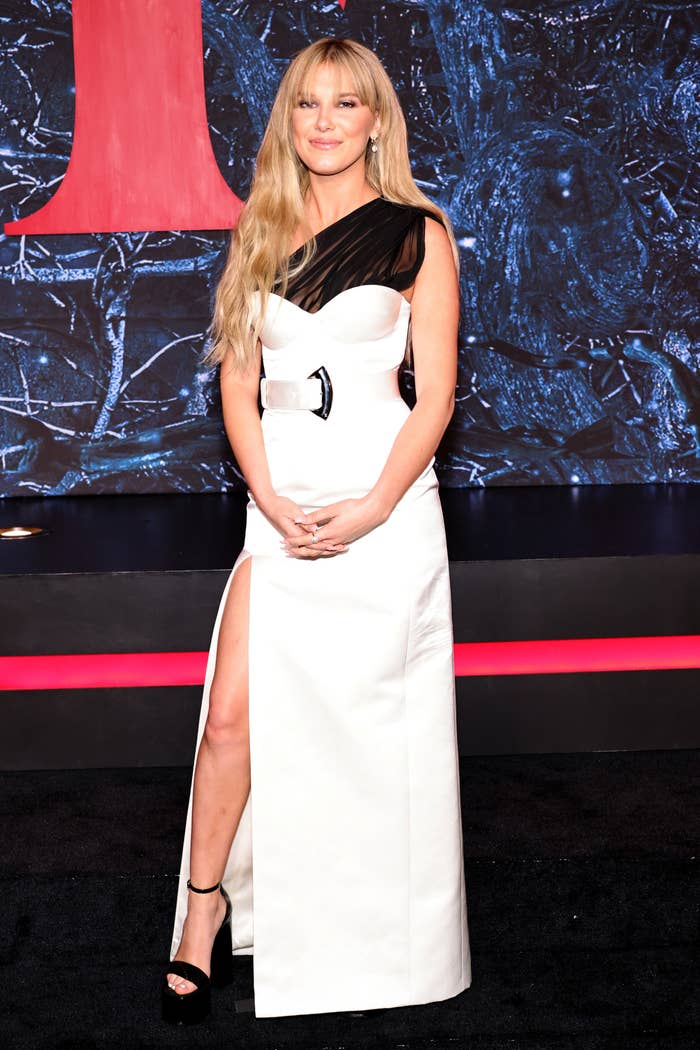 Of course, Millie was only 12 when Stranger Things debuted on Netflix. Growing up in the public eye hasn't been easy — she's been sent NSFW messages from grown men and been the target of harassment. In fact, Millie doesn't actually have social media on her phone anymore, and someone else manages her Instagram and Facebook.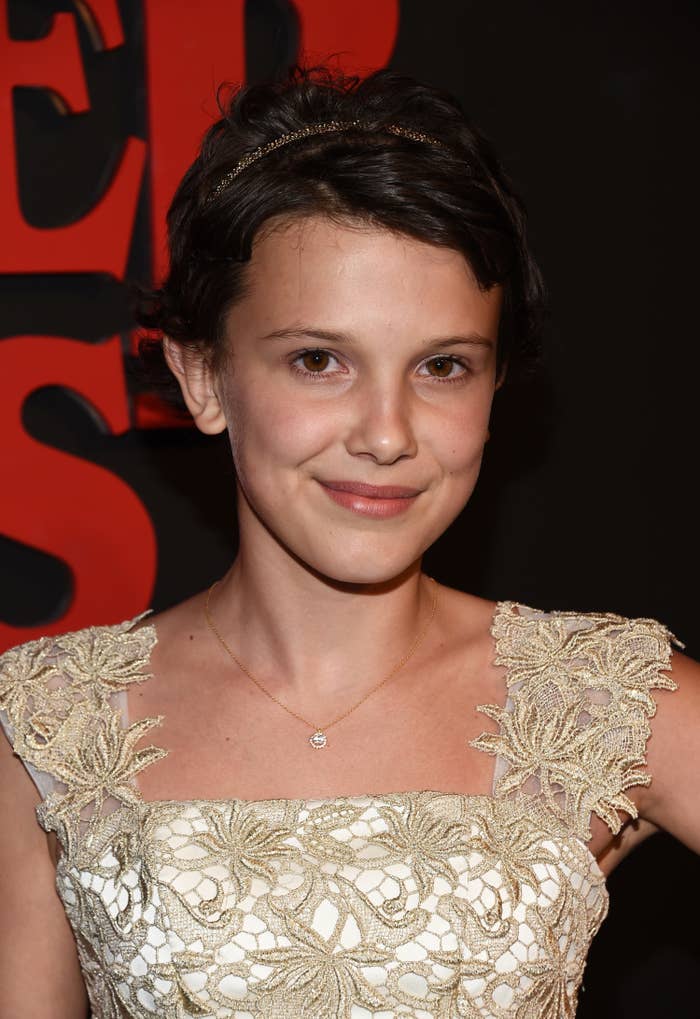 Millie, now 18, has since gone to therapy to handle the internet's treatment of her. "It's really hard to be hated on when you don't know who you are yet," she told Allure.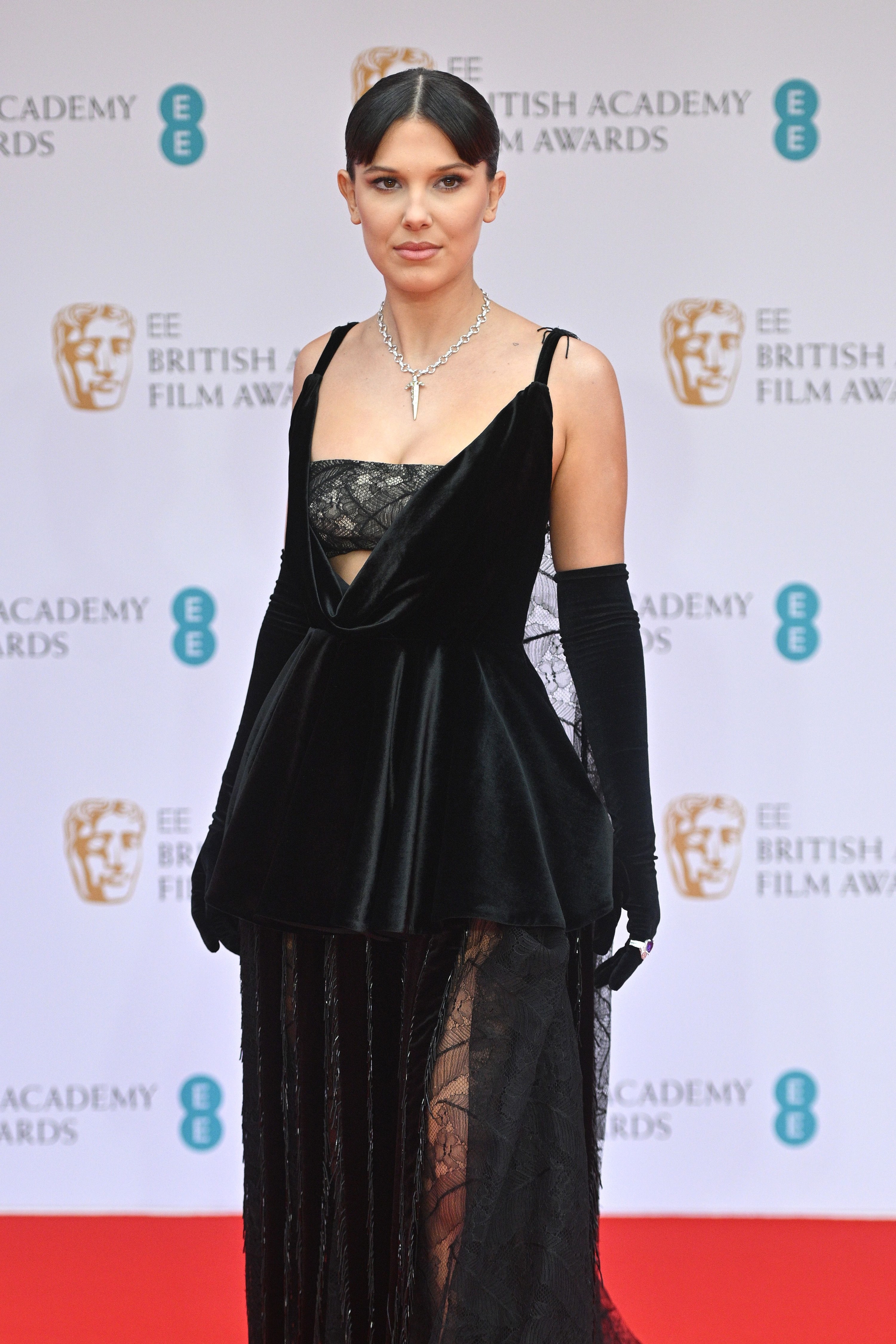 "So it's like, 'What do they hate about me? 'Cause I don't know who I am.'"
In turn, Millie would try being different versions of herself. However, the response would be negative no matter what she did: "Oh, my God! I hate when you do that."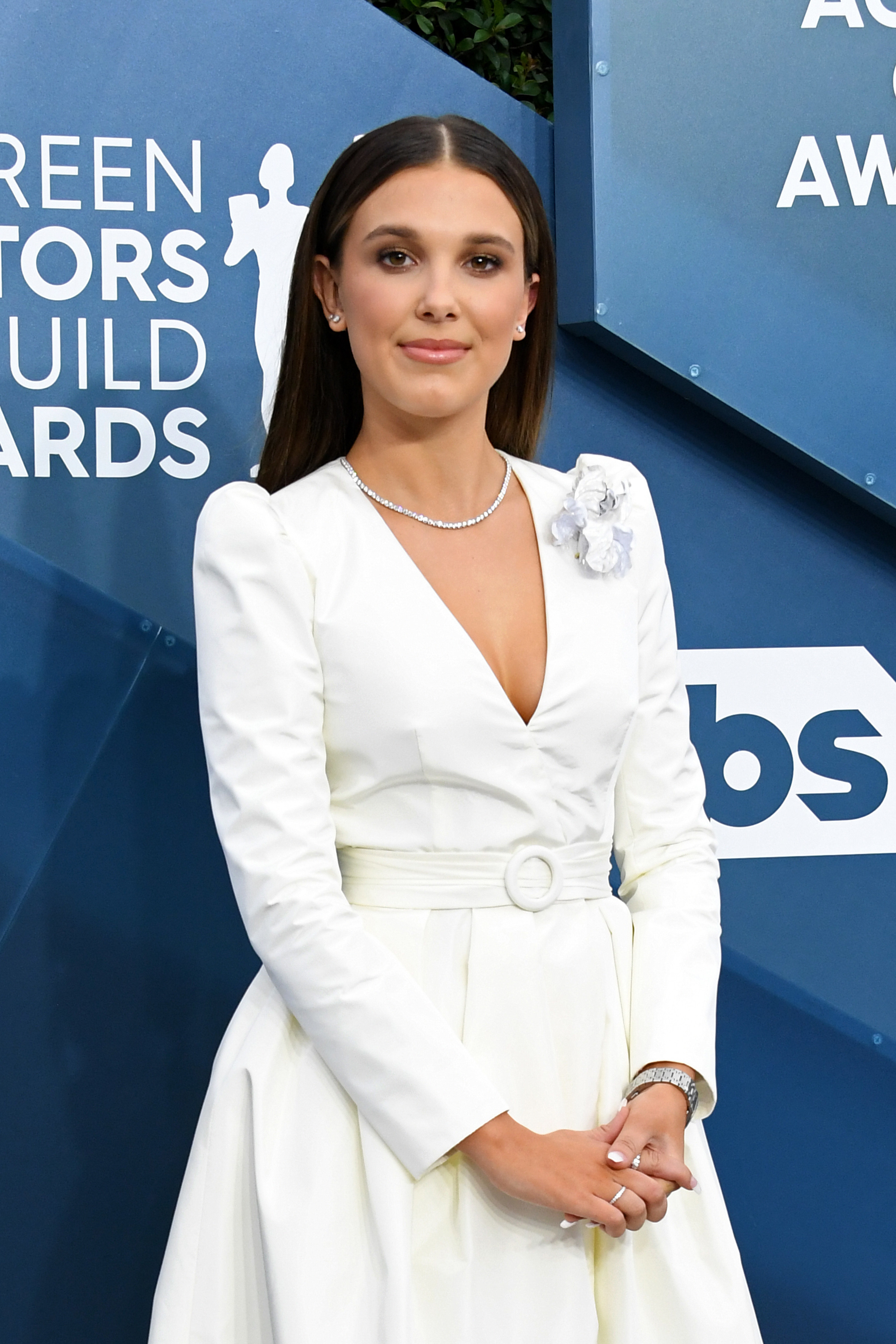 "Then you just start shutting down because you're like, 'Who am I meant to be? Who do they need me to be for them?'"
"Then I started to grow more, and my family and friends really helped. It helped to be able to understand that I don't need to be anything they said that I need to be. I just have to develop within myself. That's what I did."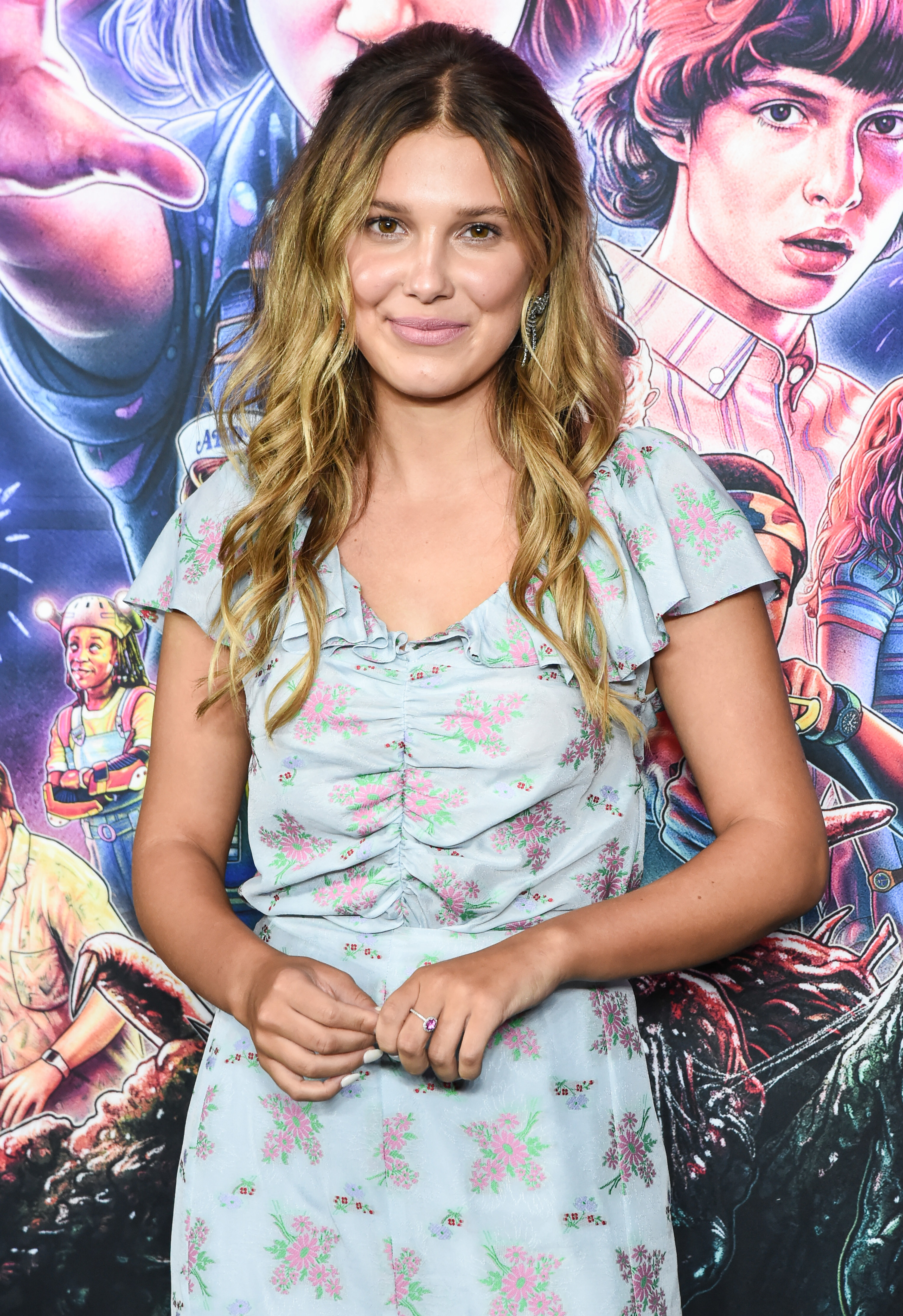 This isn't the first time Millie has called out social media's treatment of her — back when she turned 18 in February, she remarked on the Guilty Feminist podcast, "Definitely seeing a difference between the way people act and the way that the press and social media have reacted to me coming of age ... it's a very good representation of what's going on in the world and how young girls are sexualized."