You know Millie Bobby Brown — Stranger Things icon, Enola Holmes star, all-around incredibly famous 16-year-old.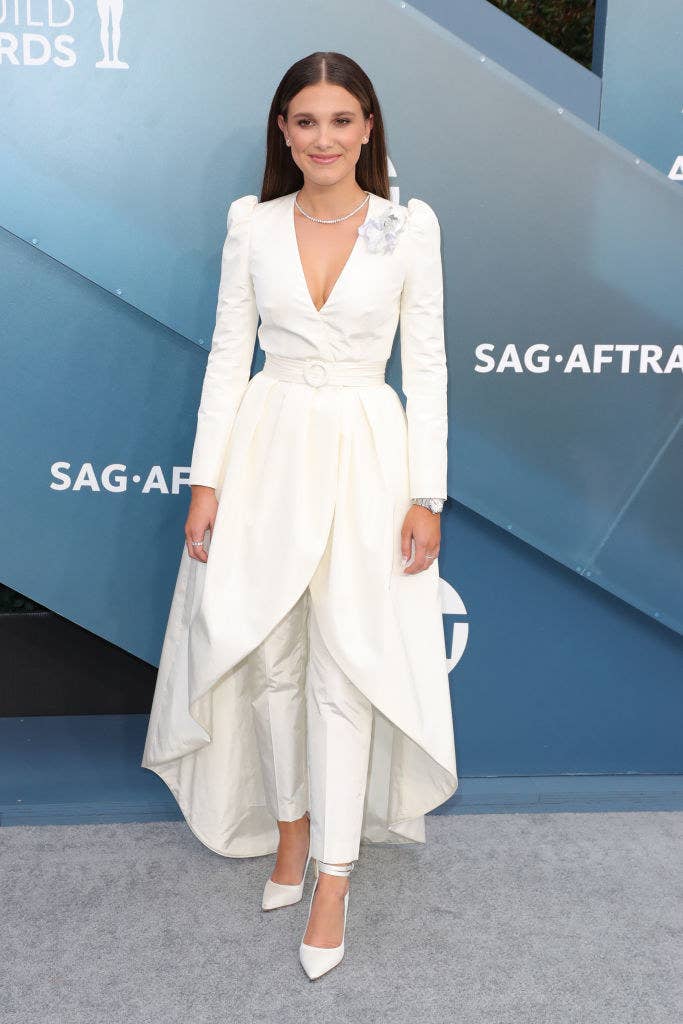 Well, while speaking on The Tonight Show Starring Jimmy Fallon, the star revealed that she almost quit acting after not being cast on Game of Thrones.
"I think I was just very disheartened by the rejection," she began. "This industry is full of rejection, 24/7."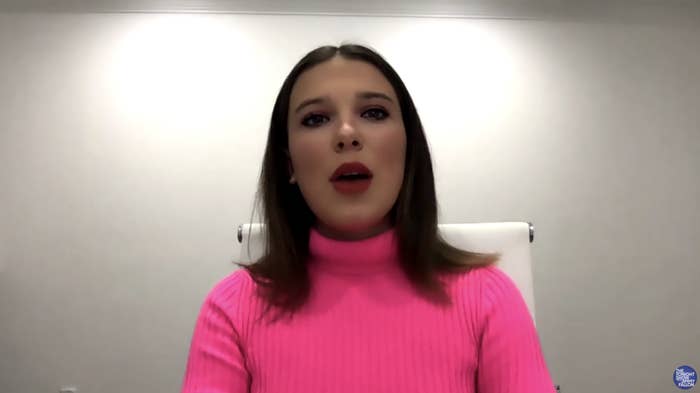 "I was auditioning for commercials — for anything, really. I then auditioned for Game of Thrones and I got a 'no' for that, and then that's when I was kind of like, 'This is really difficult.' I guess I really wanted that role," she said.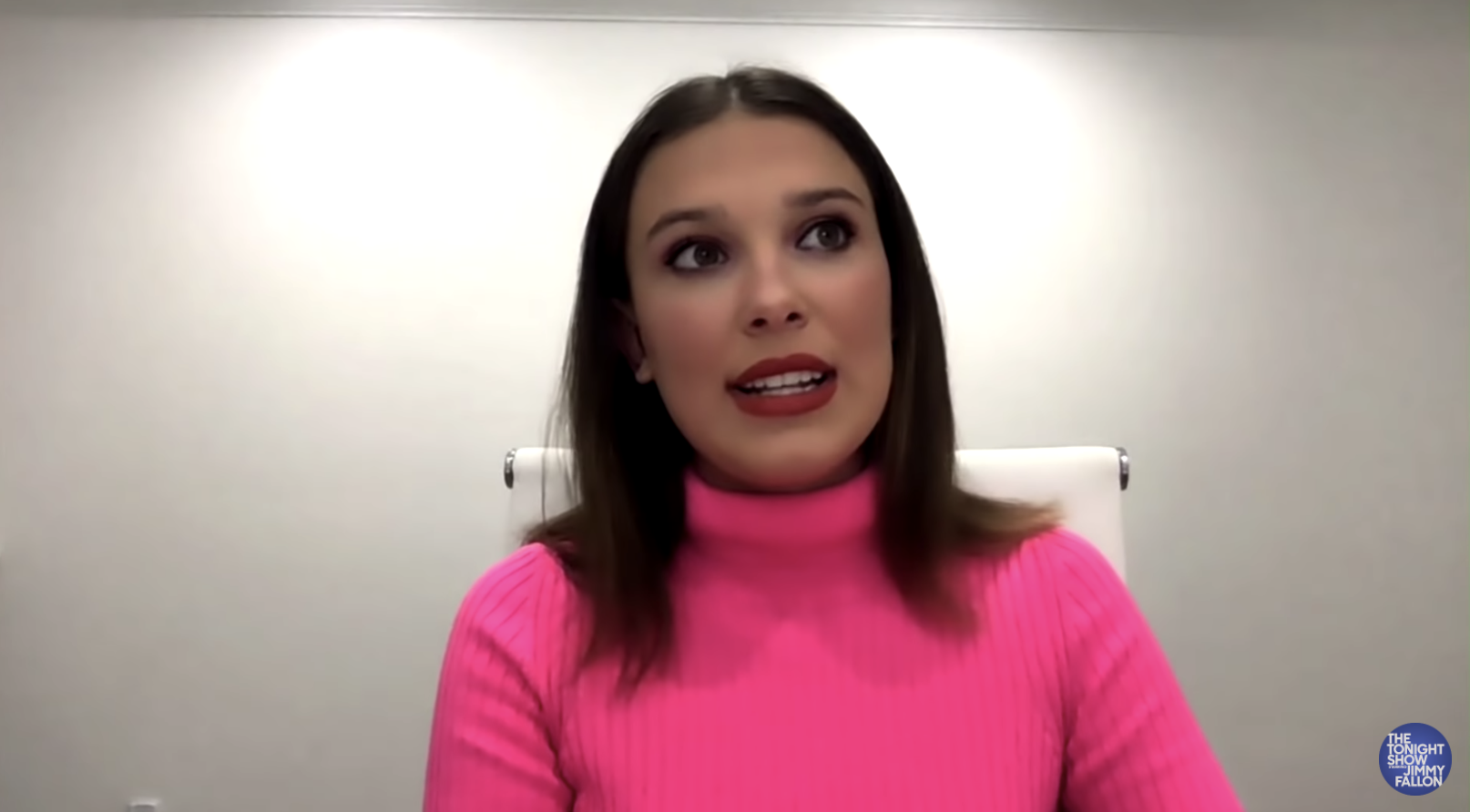 "One of my last goes at this all was this Netflix show called Montauk," she continued, outlining the process of Skyping for the role. "Montauk was definitely the one that gave me the hope of doing it all again."
FYI, Montauk later changed its name to a lil' title called Stranger Things. In the words of Millie: "The rest is history."
In case you were wondering which part Millie auditioned for, she previously revealed that it was Lyanna Mormont — who was played by Bella Ramsey.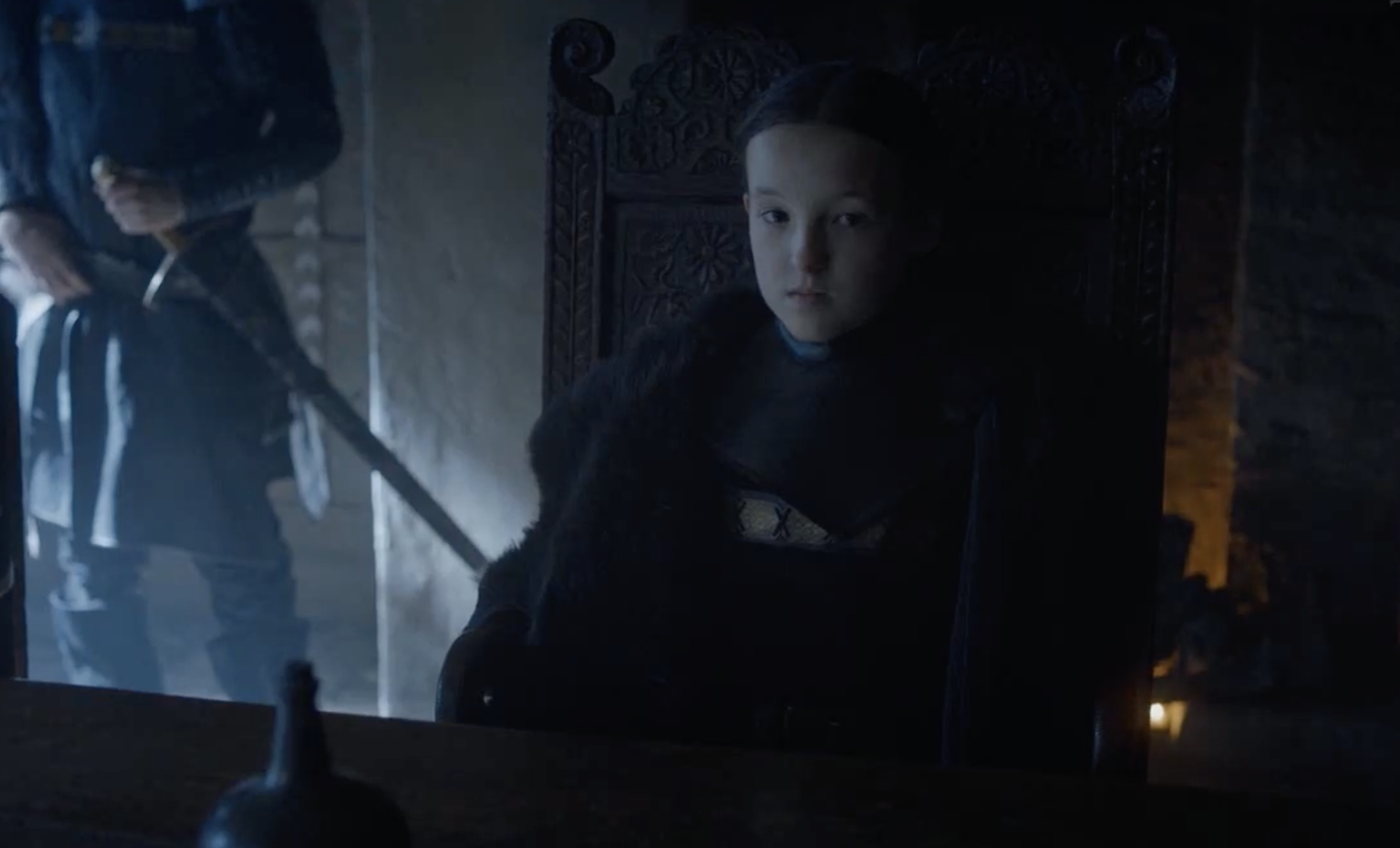 But things worked out pretty well for Millie! Do you think she would have made a good Lyanna? LMK in the comments!