Now, I'm going to assume that the two would have submitted under the Best Rock or Best Alternative categories. The former largely went to legacy acts — AC/DC, Foo Fighters — while the latter went to predominantly alt pop acts.
Machine Gun Kelly, whose album was the first rock album to top the Billboard 200 chart in over a year upon its release, tweeted "wtf is wrong with the grammys" shortly after the news emerged.
And then tweeted some lyrics from the opening of his album a few hours later:
Miley, whose album topped the rock charts, tweeted out an article of artists who hadn't won Grammys — including Jimi Hendrix, Queen, and Diana Ross.
Miley technically is nominated for a Grammy this year — but for her work on the Lil Nas X album Montero. She was previously nominated for Best Pop Vocal Album back in 2014 for Bangerz.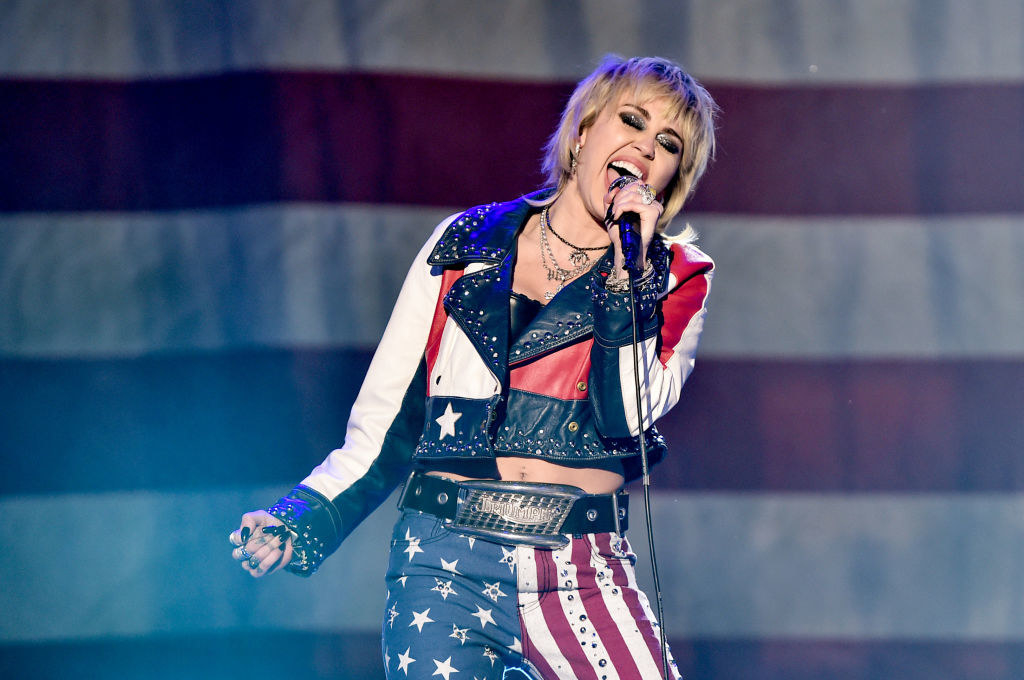 These aren't the only reported snubs from this year's nominations: BTS, Megan Thee Stallion, and Drake are all surprisingly under-nominated, considering their records from the past year.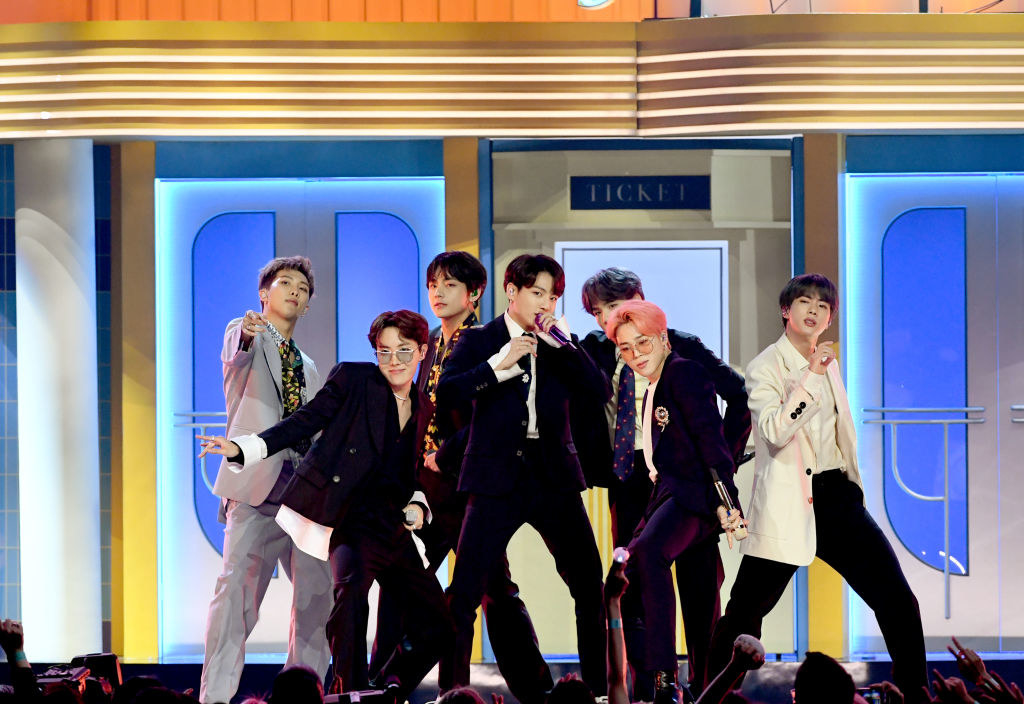 What do you think of the Grammy nominations this year? LMK in the comments!