Michael and Lori were together for over a year, but neither have addressed exactly what went down during the breakup — nor should they have to.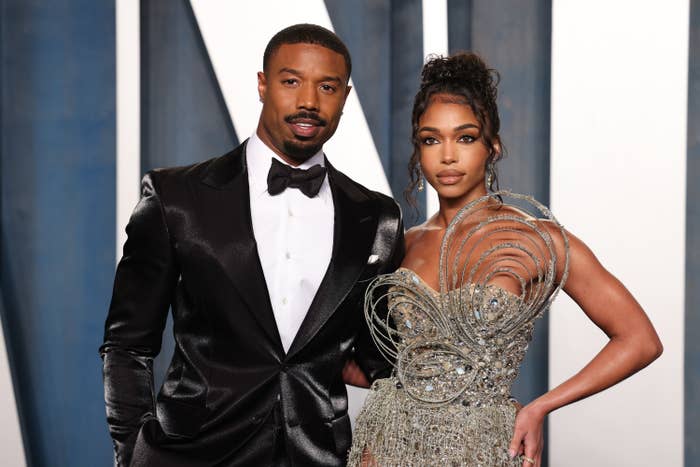 "I just directed my very first movie, Creed 3. Right after that, I went through my very first public breakup," Michael began.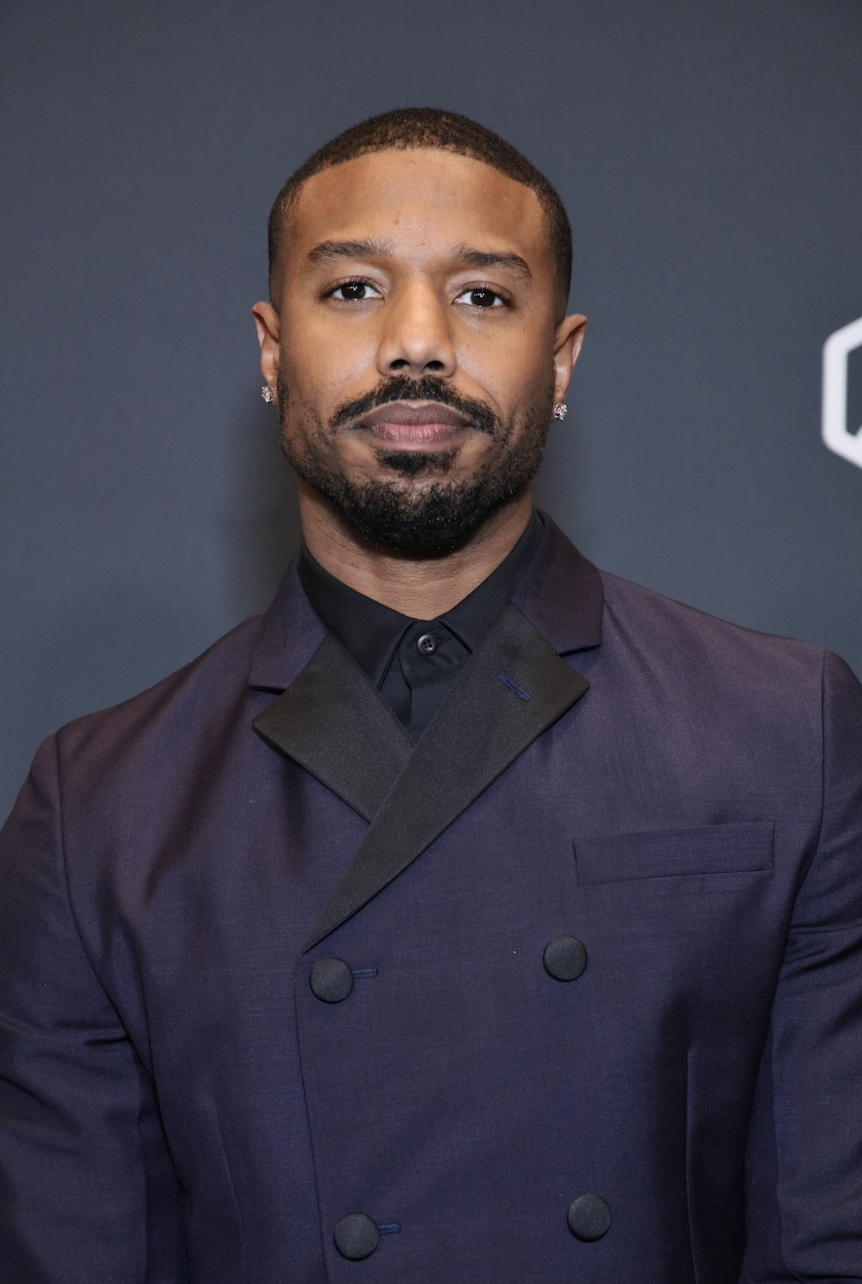 "Now, most people after a breakup are like, 'I'm going to get in better shape.' But I was already in Creed shape! So, I had to be like, 'Alright, I guess I'll learn a new language.' Anyway, estoy en Raya," he joked.
Michael also addressed the viral photos of him at a basketball game post-split, saying, "After the breakup, everybody thought I was so heartbroken because when the news came out, I was at a basketball game, and they caught me looking like this."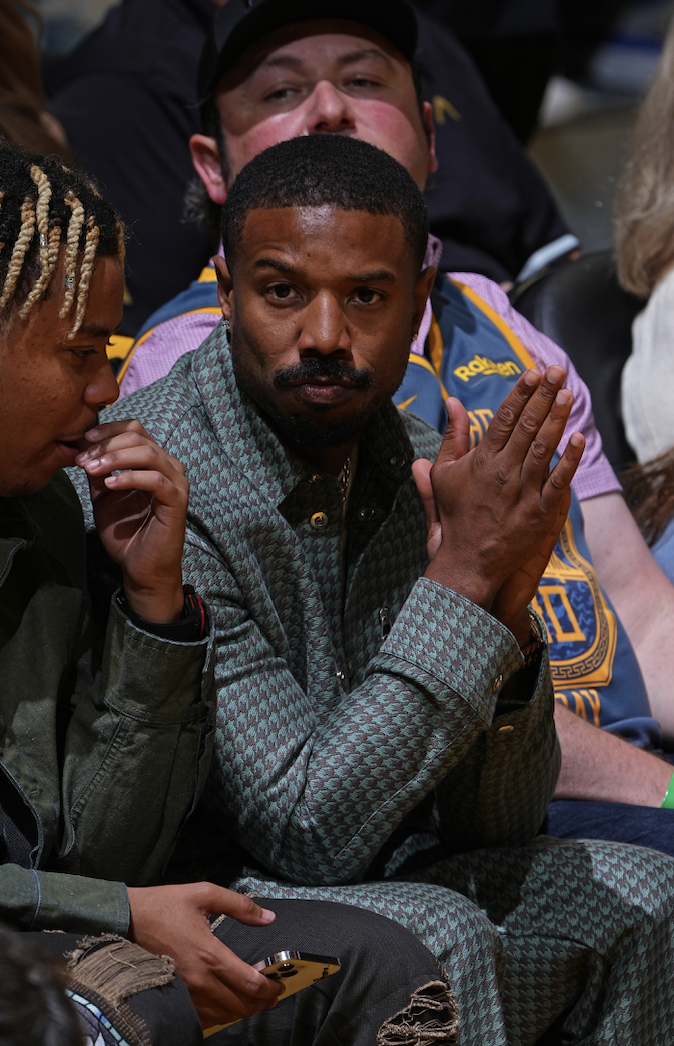 "Look, I was just chillin' — but the internet decided that was me being sad. Luckily for me, if you Google 'sad Michael Jordan,' the first 8,000 results are [of the basketball player]," he added.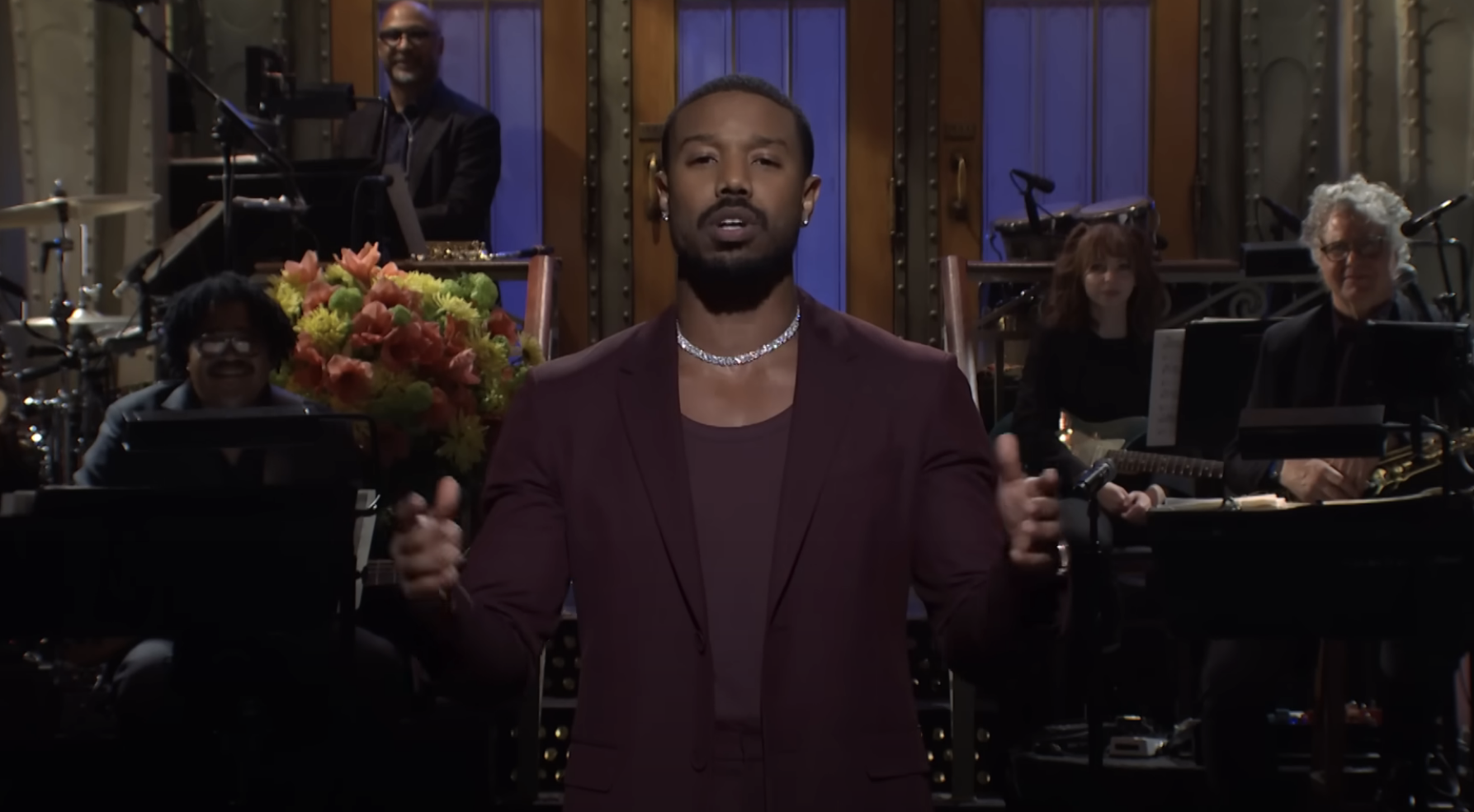 Cue the SNL cast hitting on him: