Meghan Trainor Gave Birth To A Baby Boy Named Riley, And Good Lord, Those Cheeks
I spy a small kid!
Meghan shared that she was expecting her first child with the Spy Kids alum last October, and gave birth on Feb. 8.
"This sweet baby boy's due date was today on Valentine's Day," she wrote in the caption announcing the birth. "We got to meet him Monday, Feb 8th!"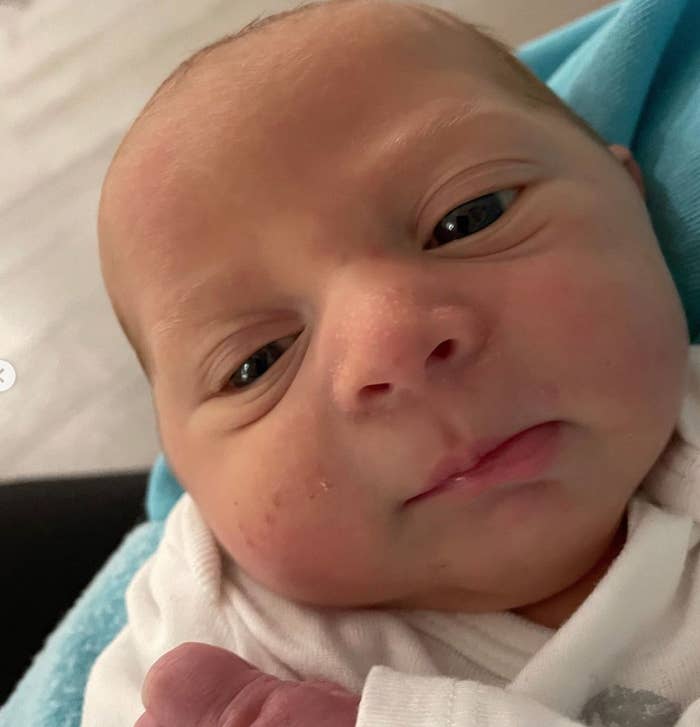 "We are SO IN LOVE. Thank you Daryl for the best Valentine's gift ever! Welcome to the world Riley!"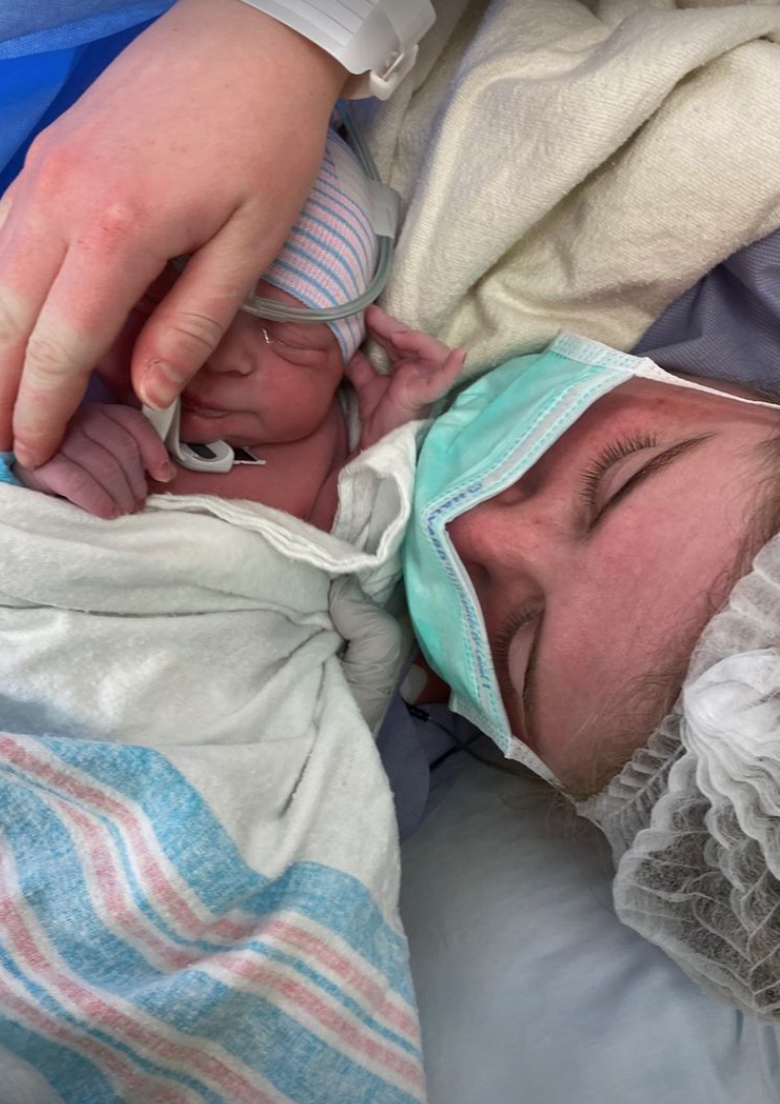 Daryl shared the same series of pics on his own IG, writing, "Riley, 7lbs, 8oz, 2/8/21."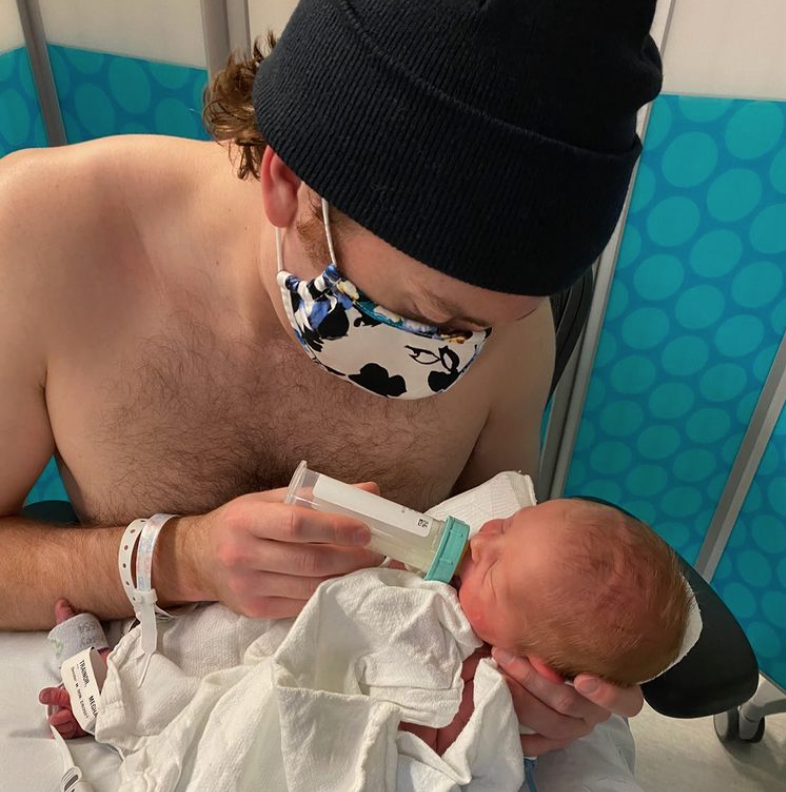 "PS. Meghan, you are my forever Valentine and I'm so beyond grateful for you bringing our son into the world," he continued.
All the best to Meghan, Daryl, and Riley!