Megan has already picked up the award for Best Rap Performance for her song "Savage" featuring Beyoncé — aka her first Grammy ever.
If this news excites you, let me tell ya — you're probably not as hyped as Megan herself was when accepting her award.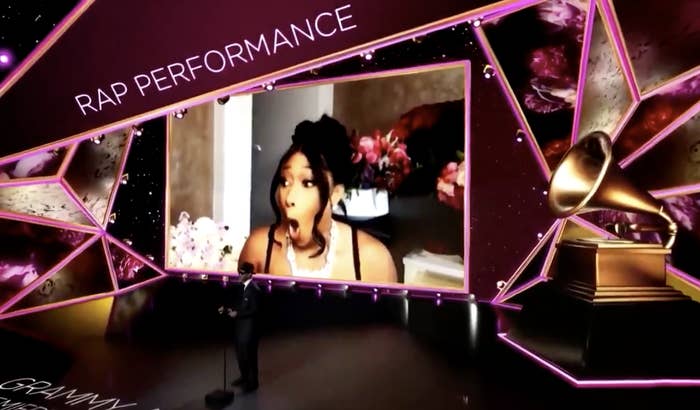 The shock!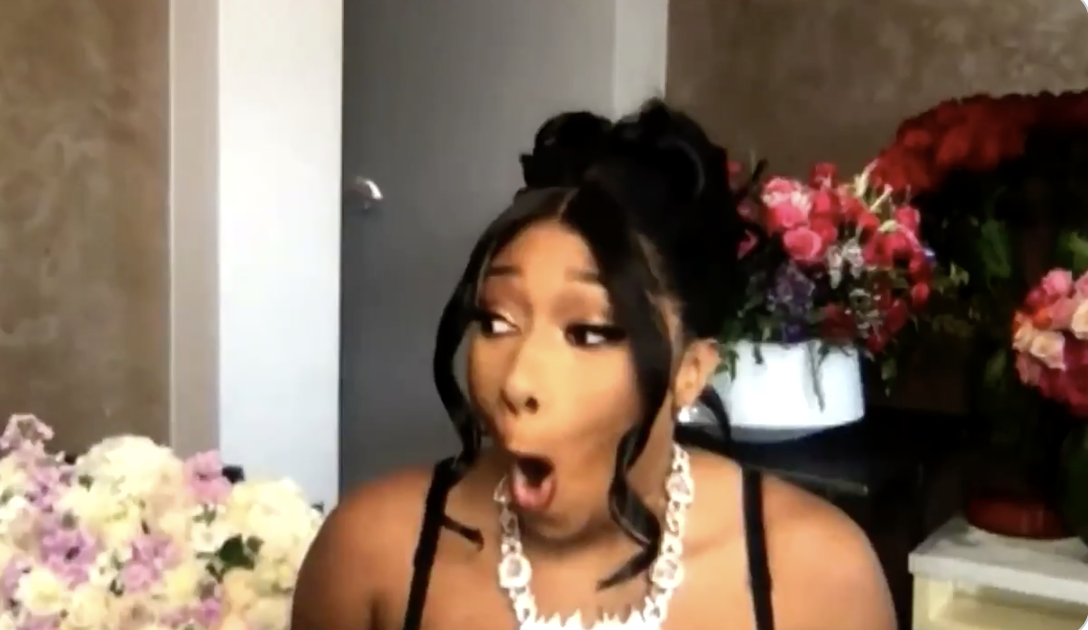 The joy!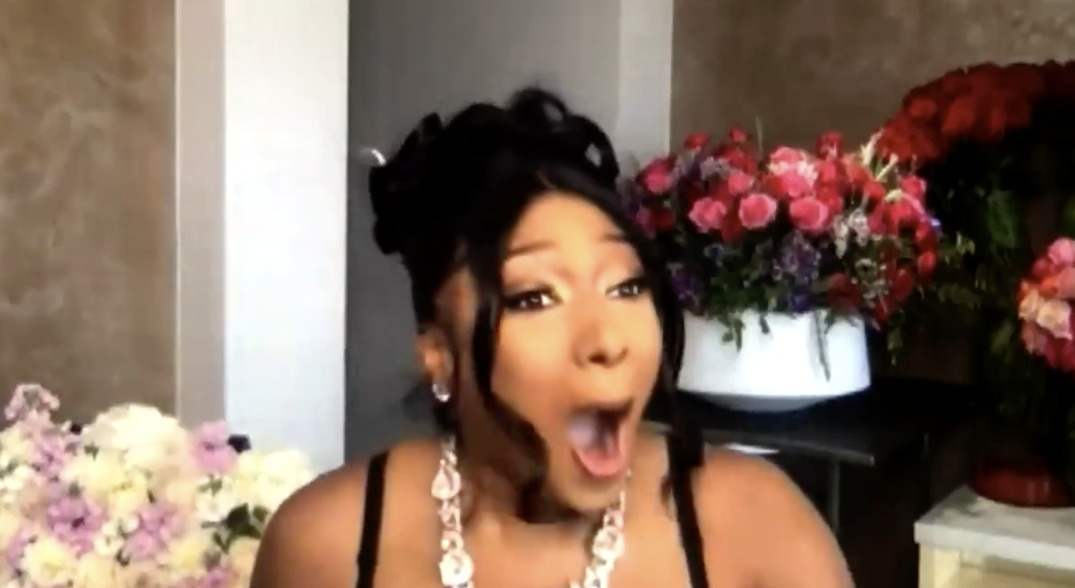 This is the most excited anyone has ever been over Zoom!!!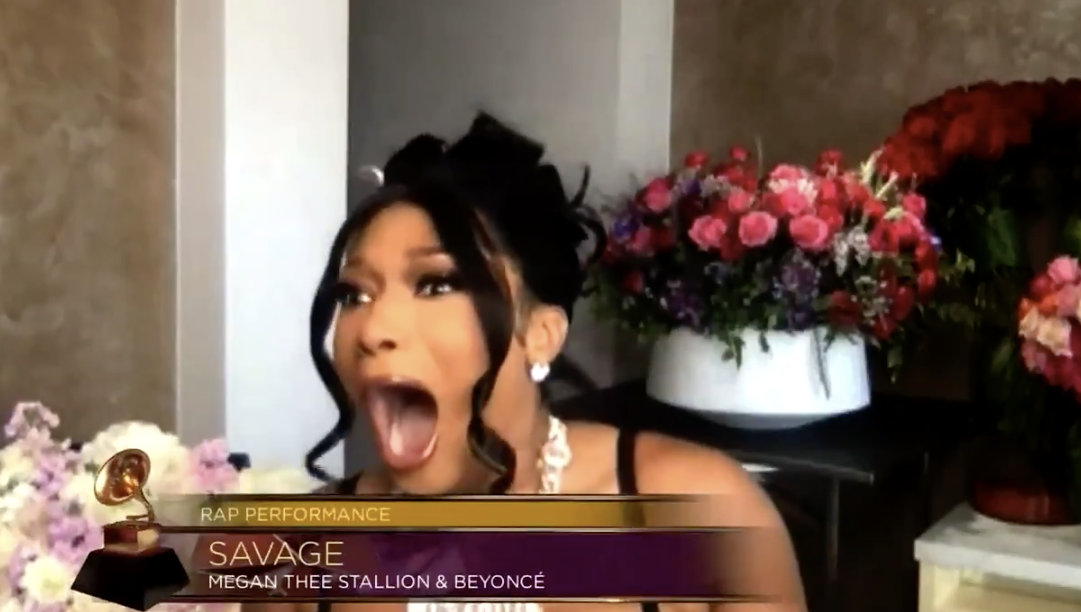 Megan also made sure to thank her mom, grandma, and Beyoncé.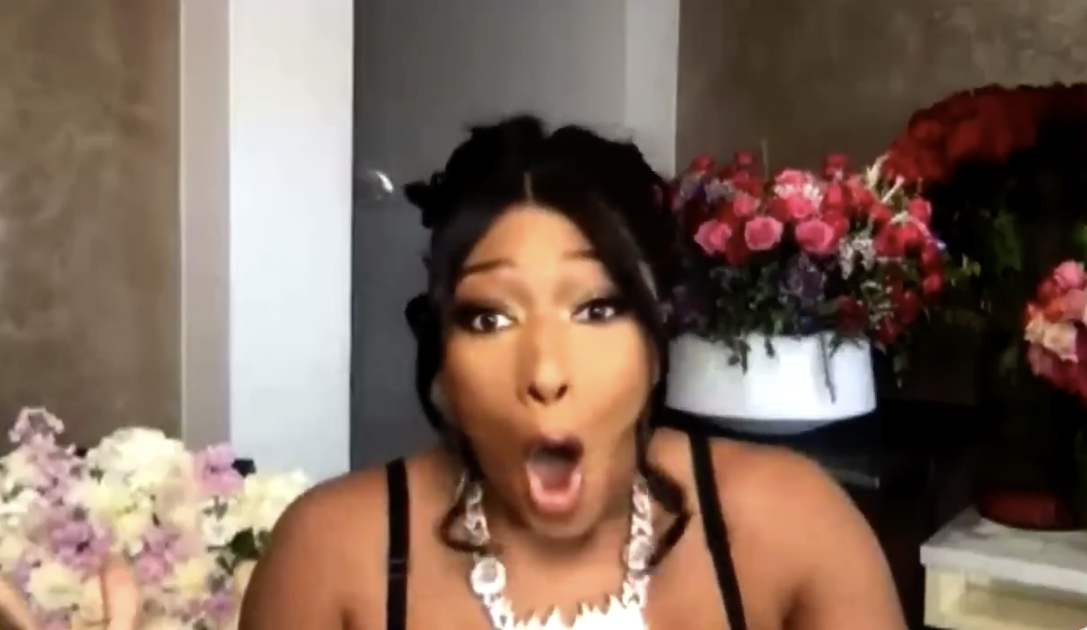 "I can't believe it! What? Me?!"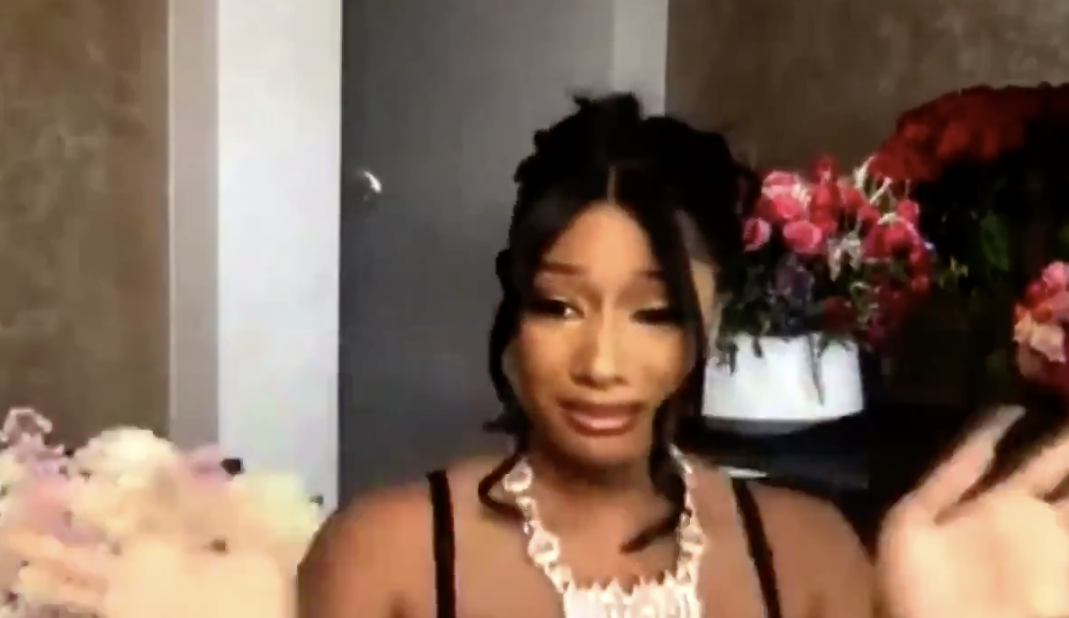 And this was just the preshow! Megan's been nominated for four awards in total: Record of the Year, Best New Artist, Best Rap Performance, and Best Rap Song.