It all started when Dwayne was asked in an interview for the movie DC League of Super-Pets which celebrity he'd like to be a pet to — and he (seemingly without hesitation) named Megan.
"We don't have to talk about that, OK?" he added when asked for clarification.
The video subsequently went pretty darn viral:
"I used to watch wrestling all the time, being from Houston. Watching The Rock and how famous he is, how much of a mega-star he is — and he wanna be my pet?"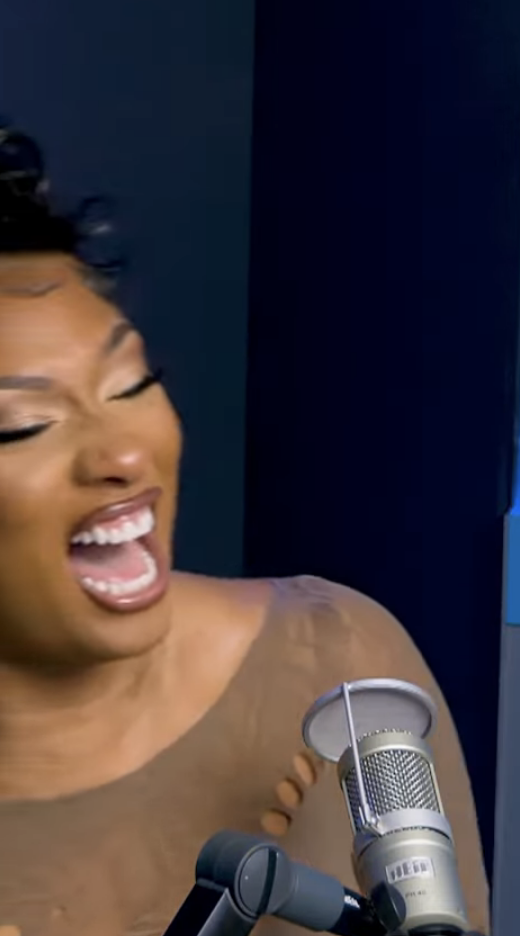 "Period. Like, we made it. We might be a little famous."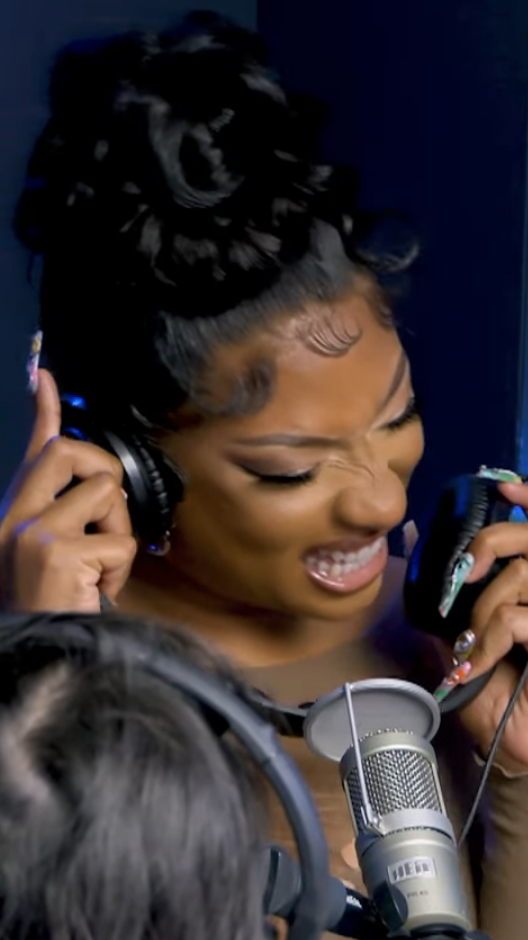 If you're wondering what kind of pet Dwayne might be, in the same interview, Kevin Hart claimed that The Rock resembled his dog Hobbs — so take from this what you will.