Speaking to the CR Fashion Book as part of their upcoming "CR PARADE" issue, Megan said, "I came into the world really bright and sunny and happy."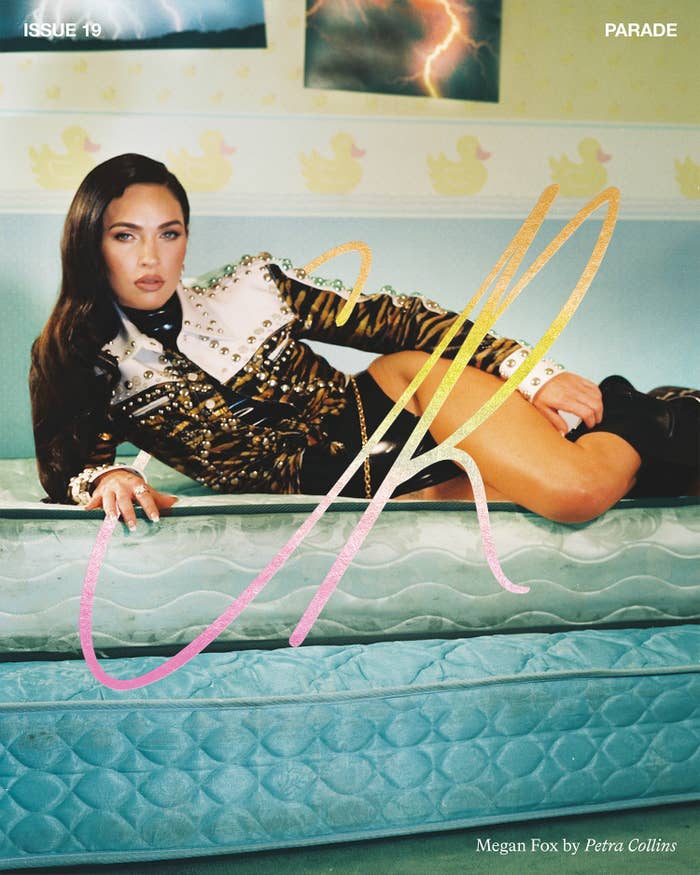 "However, at a certain point, I went through some trauma in childhood and I developed a pretty severe eating disorder and manic depression, which runs in my family, so there was definitely some wrestling with chemical imbalance going on," she continued.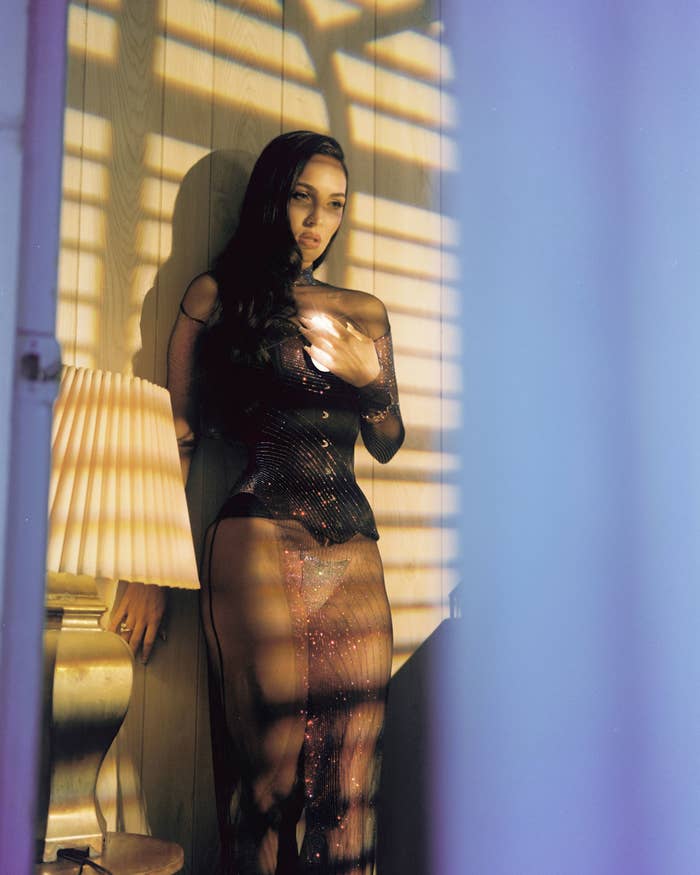 "As I got into my early 20s, that hell-hath-no-fury, a woman scorned demon did rise up in me," she said. "I did tap into that archetype a few times as well."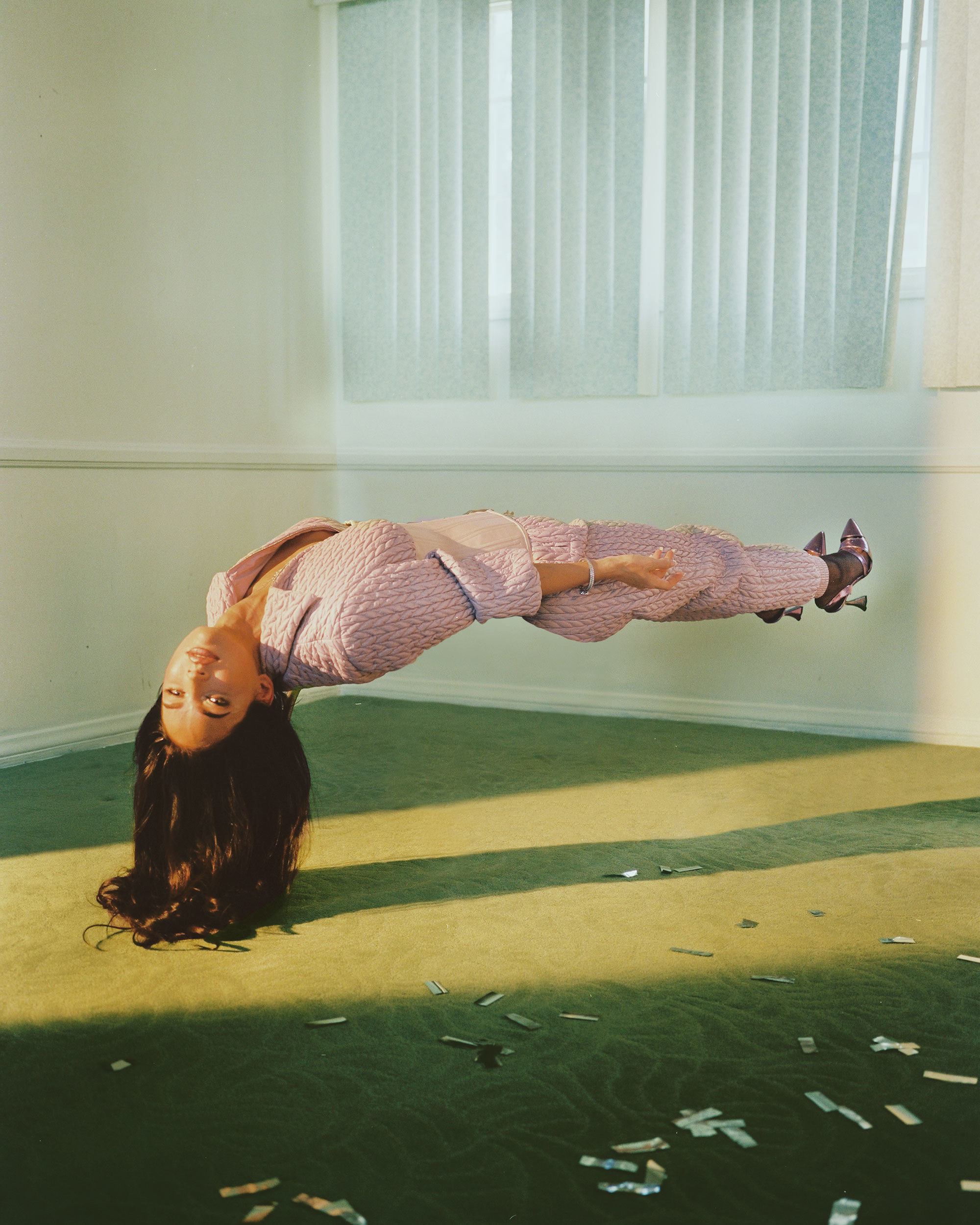 In particular, this sentiment echoed through Megan's character in the 2009 movie Jennifer's Body. She explained, "That's kind of what you see in Jennifer — that sort of nasty streak that can exist if you align yourself with that ancient energy."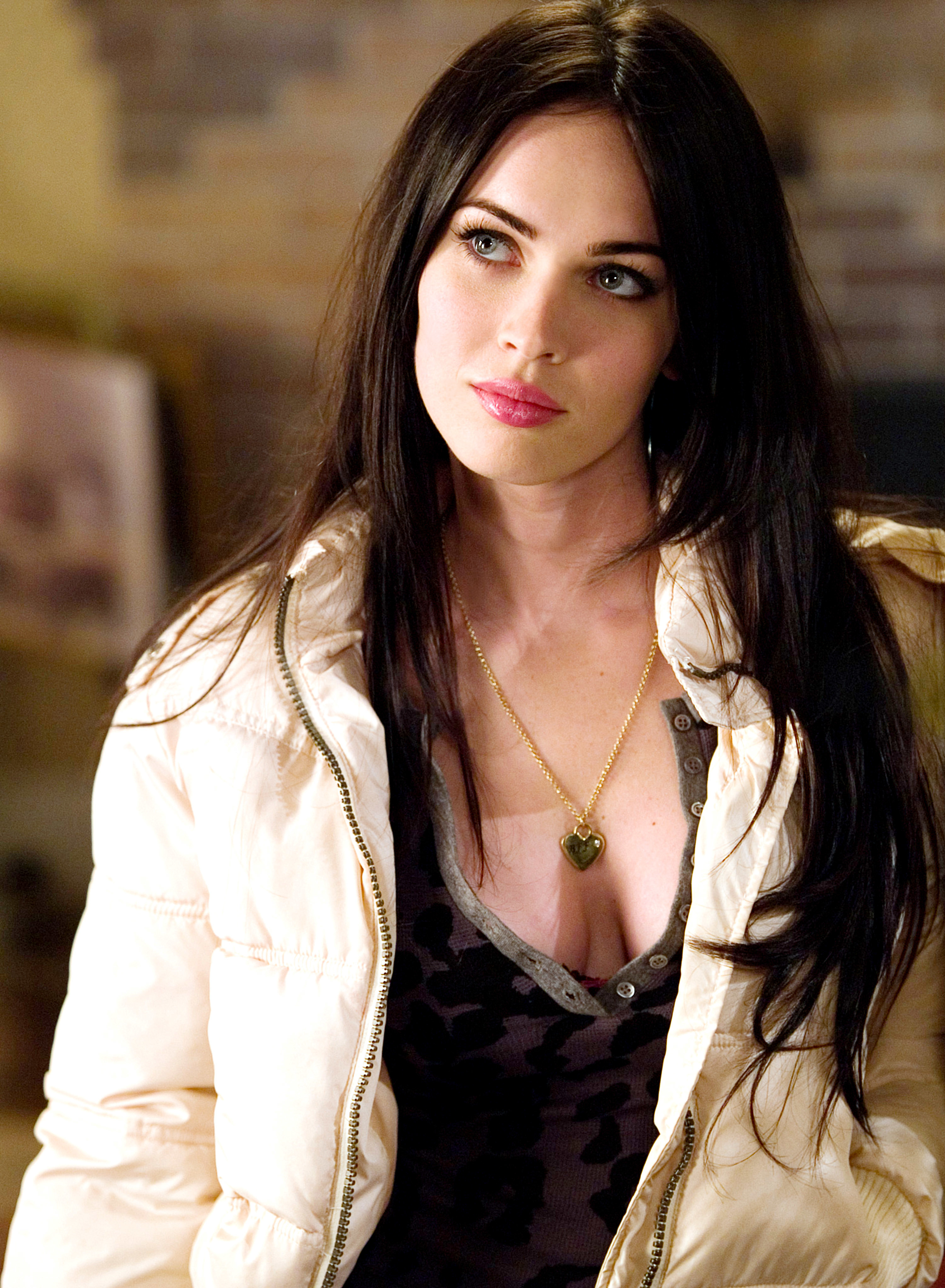 As for how Megan copes with the present, she said, "A mantra I've been repeating is that life is just a series of moments," she added. "I've been in this moment that has been very proactive and rewarding both emotionally and spiritually. I'm really happy with this moment."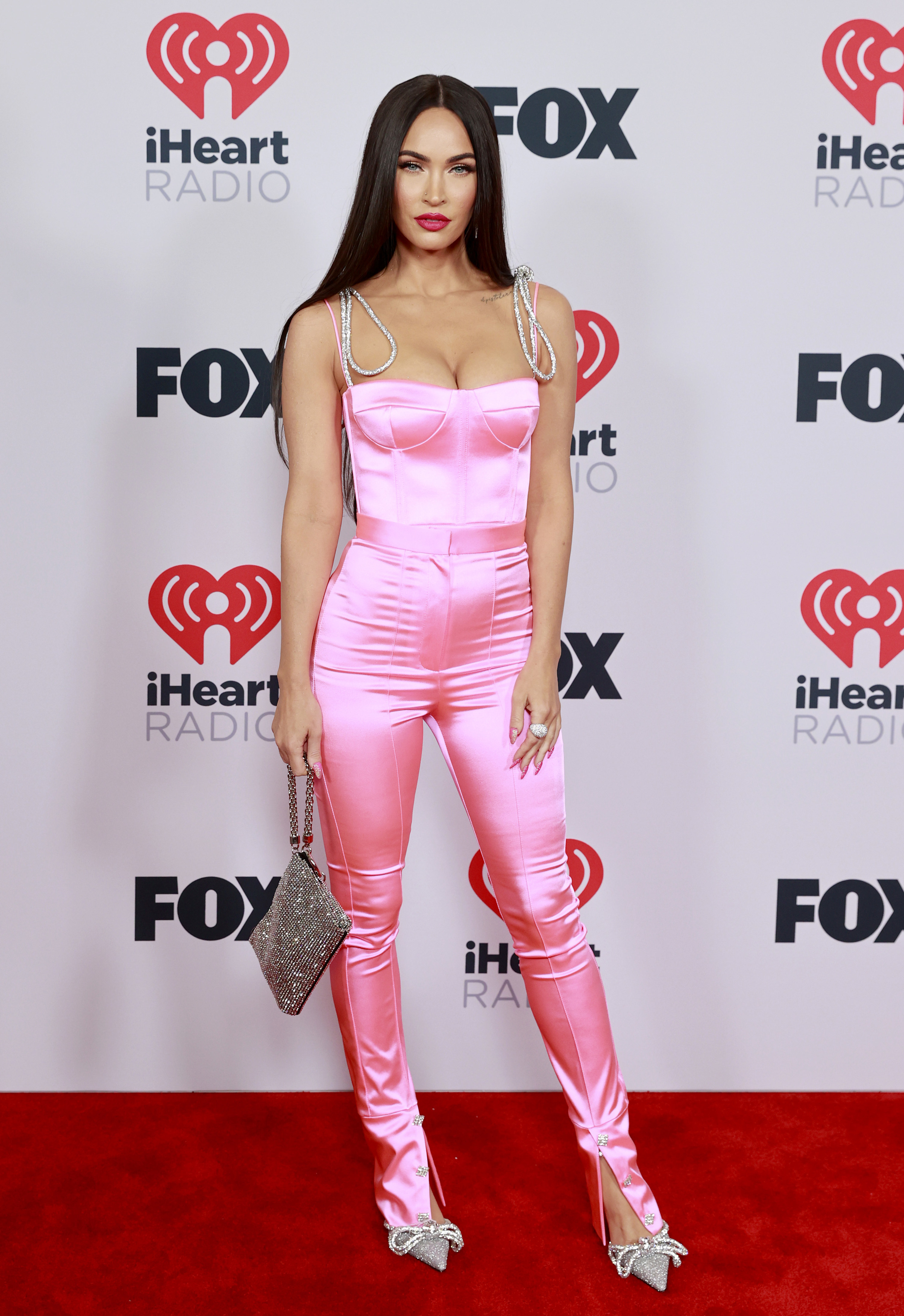 This isn't the first time Megan has been candid about her mental health — she has previously said that she had a "genuine psychological breakdown" in the run up to the release of Jennifer's Body.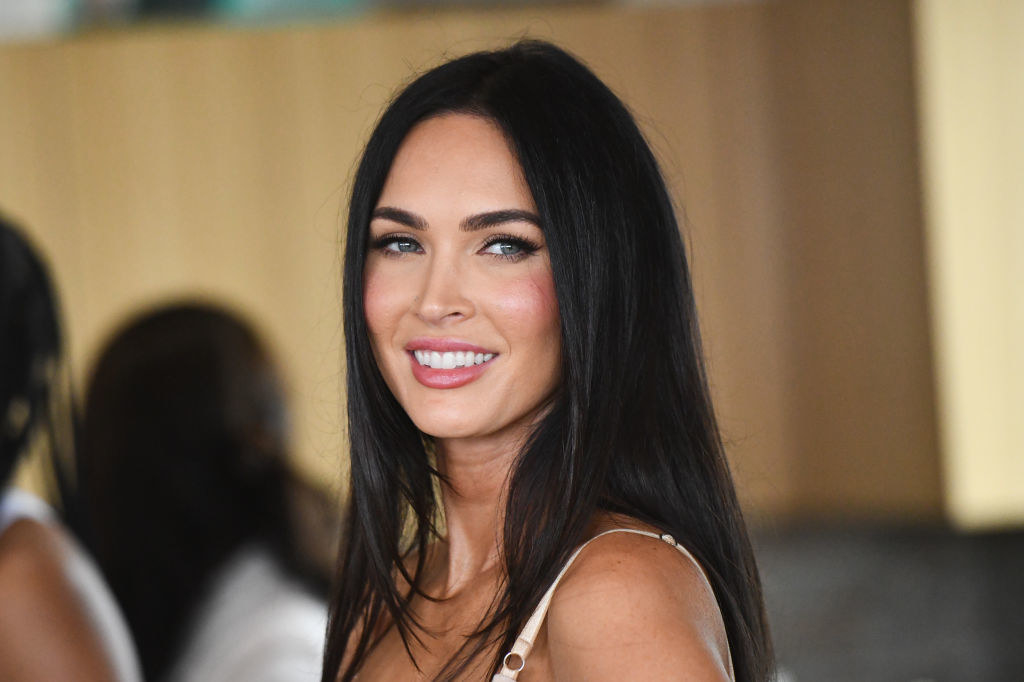 We appreciate Megan opening up! And if you're interested in learning more, some great resources are linked below. The new issue of CR Fashion Book hits newsstands on Sept. 16.
The National Eating Disorders Association helpline is 1-800-931-2237; for 24/7 crisis support, text "NEDA" to 741741.

The National Alliance on Mental Illness is 1-888-950-6264 (NAMI) and provides information and referral services; GoodTherapy.org is an association of mental health professionals from more than 25 countries who support efforts to reduce harm in therapy.