Why might someone think that? Well, for one, she was spotted wearing a ring on ~that~ finger on Thursday.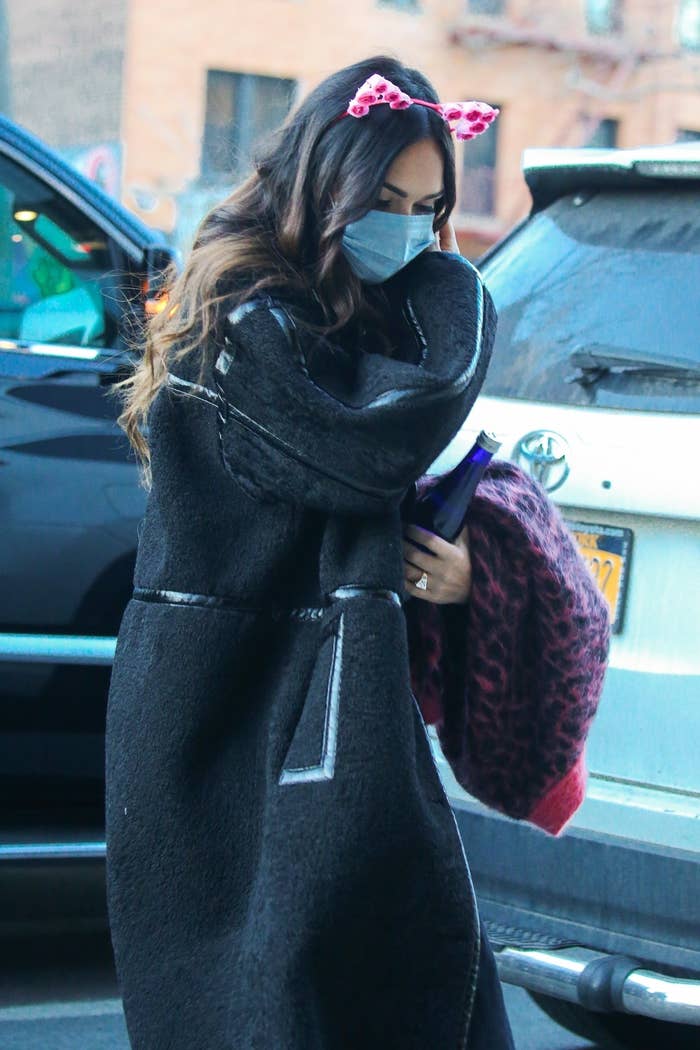 *Squints* ah yes, a huge ring, for sure.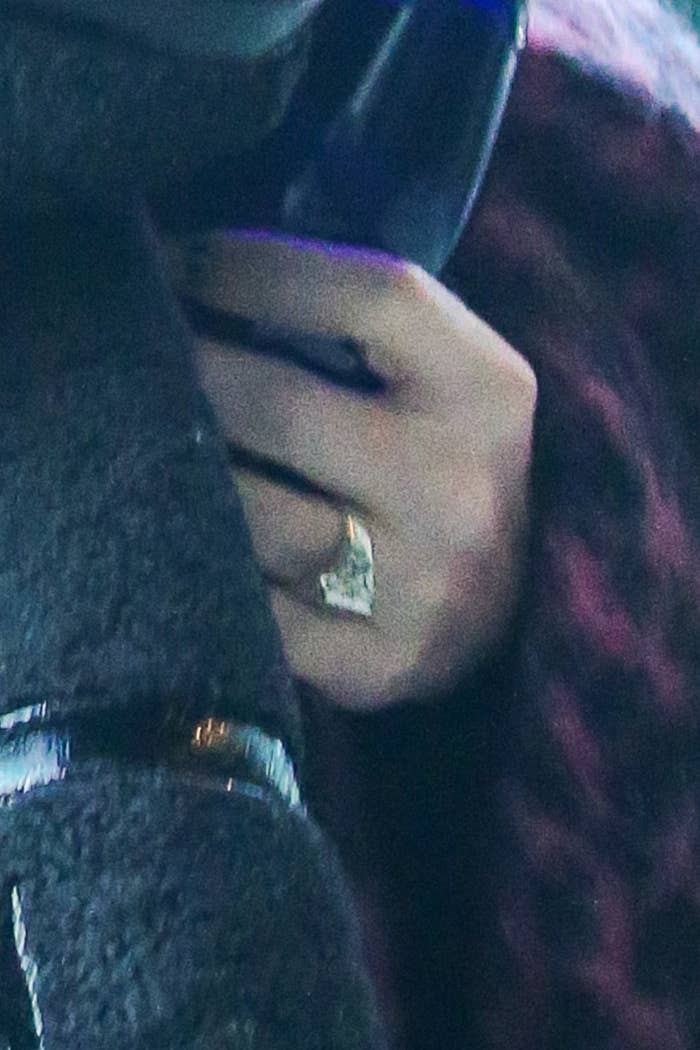 Plus, it wouldn't be out of this world for the couple to be engaged — they already have tattoos in honor of each other, and Megan's described them as "two halves of the same soul."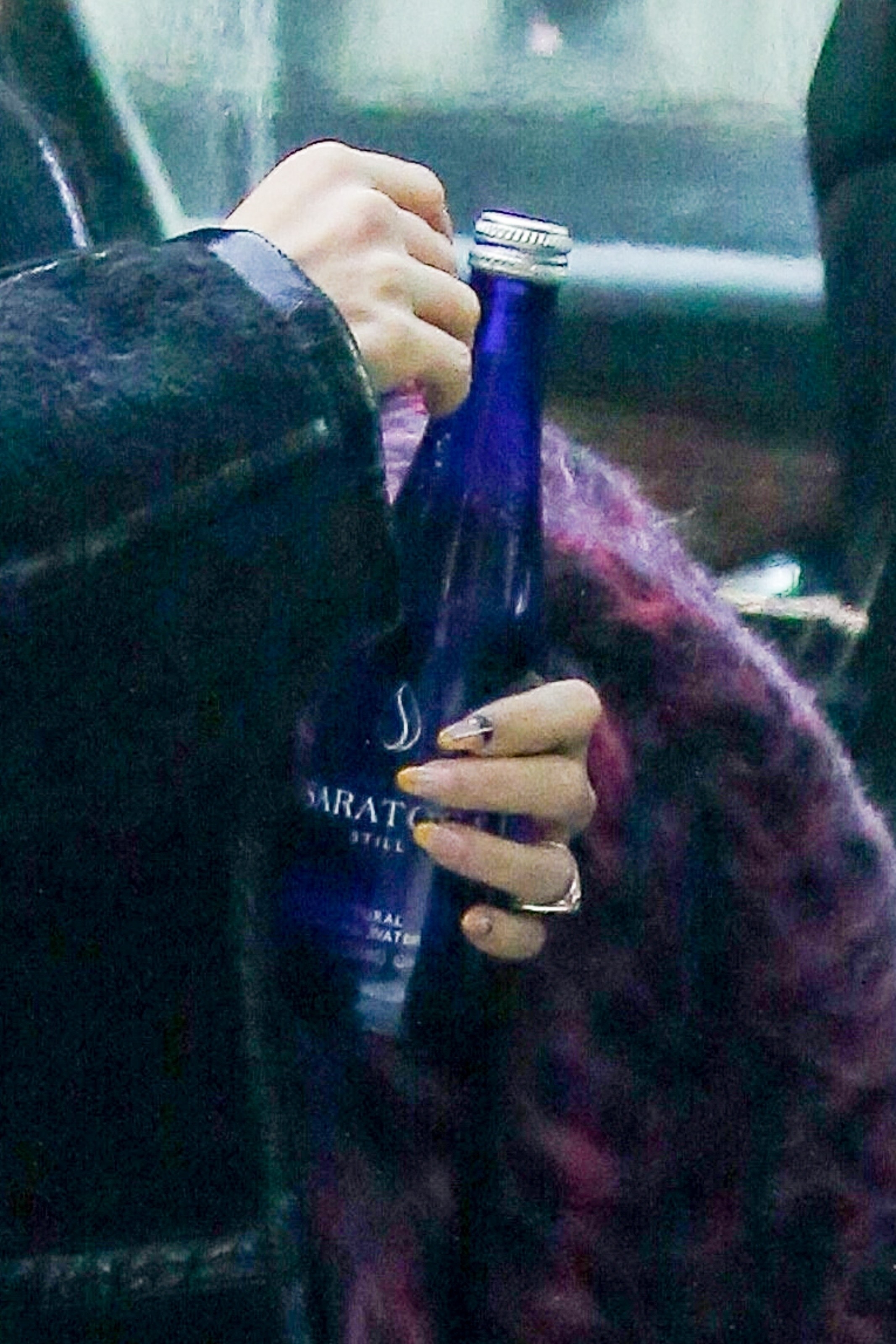 However, it looks like the engagement rumors are just that — because Megan shared a close-up of the ring and, uh...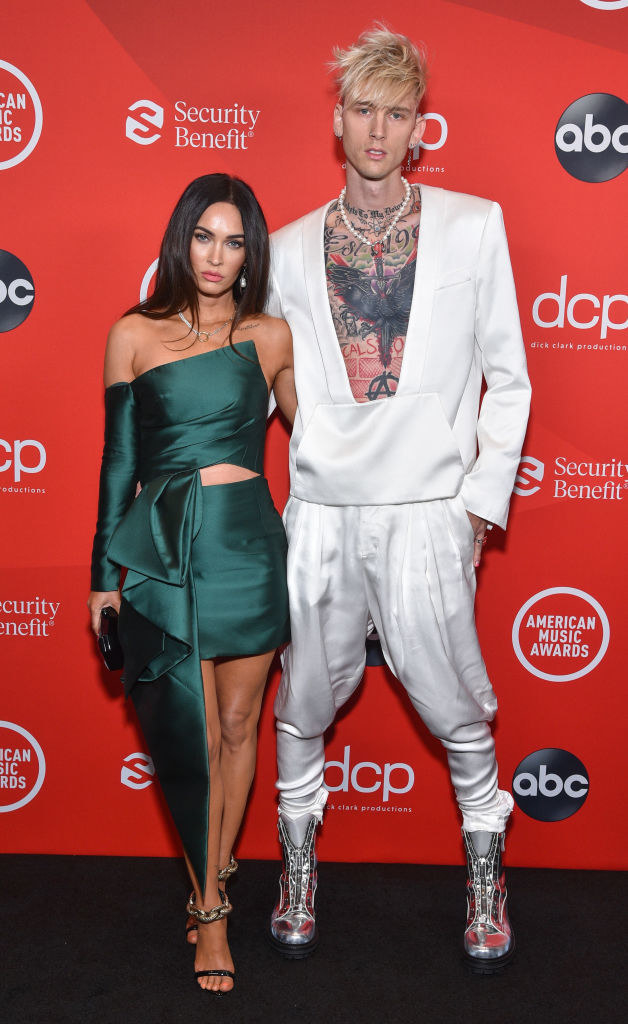 ...Yeah, that's a ring that just says "Fuck You," that she paired with a side-eyes emoji.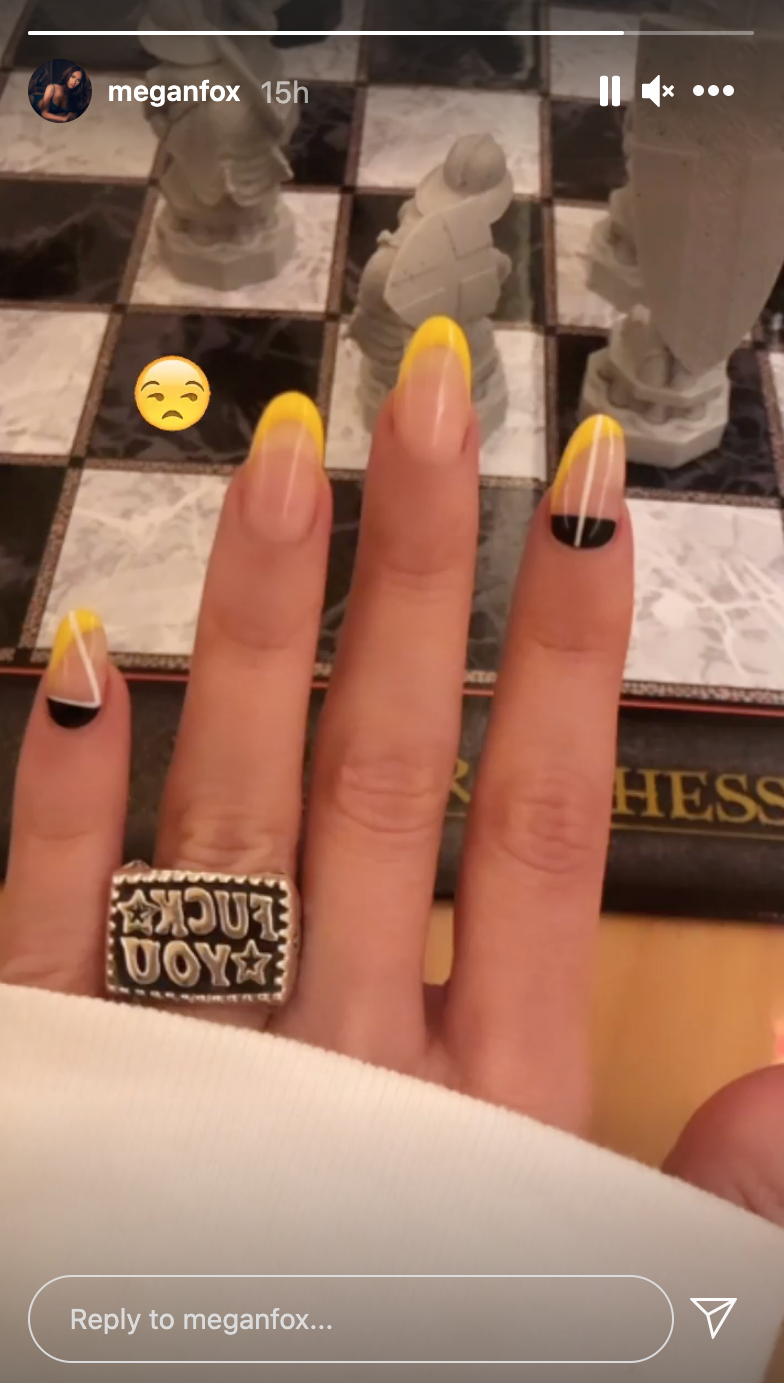 Fair enough.