Speaking to the Washington Post, Megan said that she was viewed as being like her characters — culminating with her role in the now-cult classic Jennifer's Body, in which Megan played a cheerleader turned man-eating demon. "I think there has been a pervasive perception of me as a shallow succubus, if that makes any sense, for at least the first decade of my career."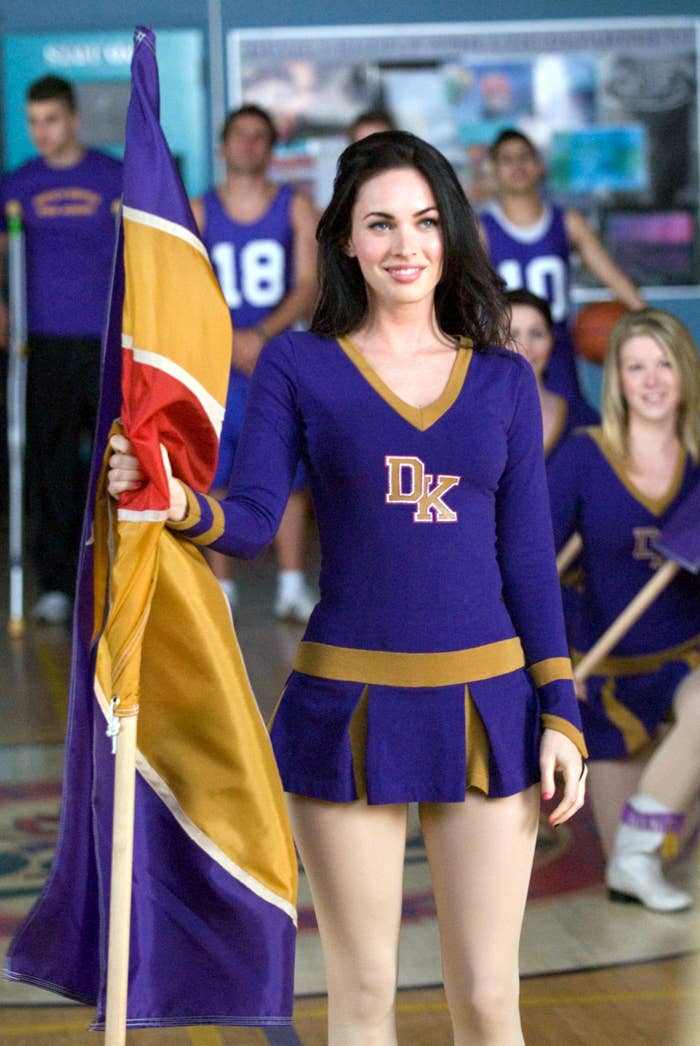 "That started to change more recently as people revisited some of my interviews, listened to me speak, and started to see me in a different way," she added.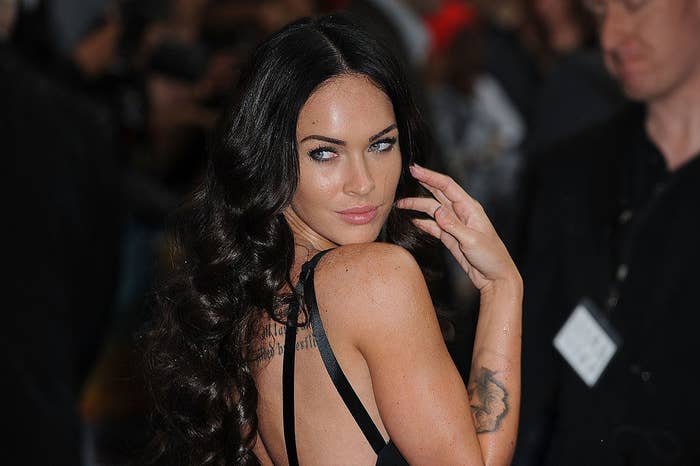 One of the resurfaced interviews included a 2009 interview with Jimmy Kimmel, where she explains how Michael Bay had her dance under a waterfall in a bikini in a movie when she was just 15 years old. Both Jimmy's and the audience's reaction was to laugh and joke about her sexualization as a minor.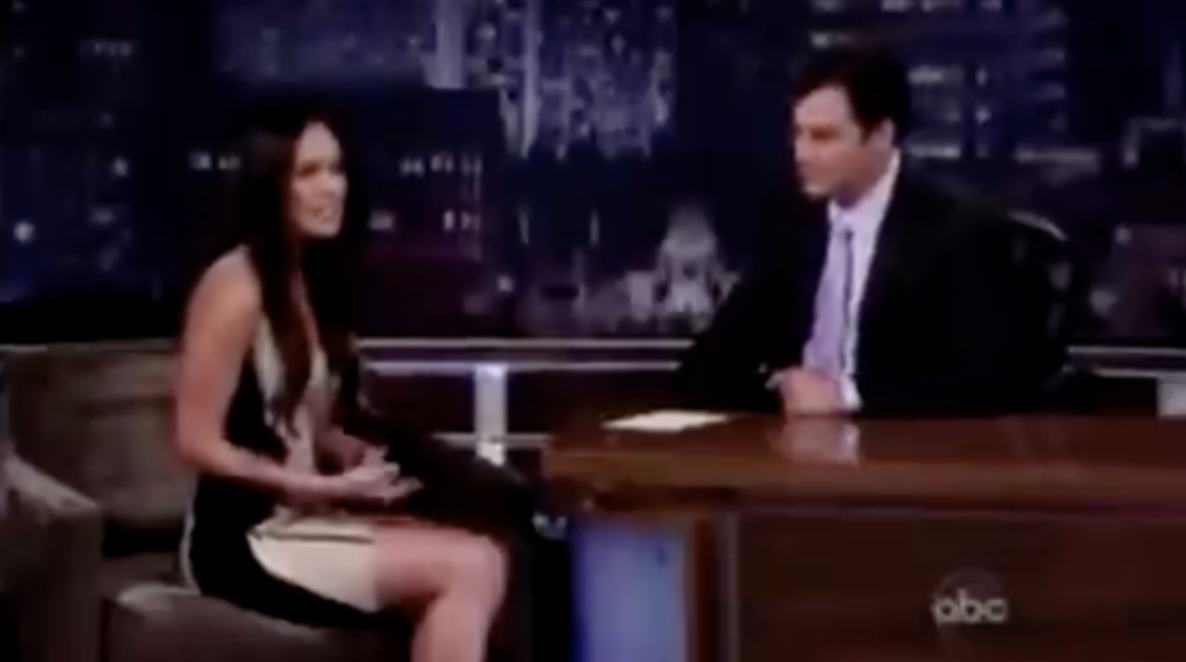 Looking back, Megan said, "That was a microcosm of my whole life and whole interaction with Hollywood. It was just very dark."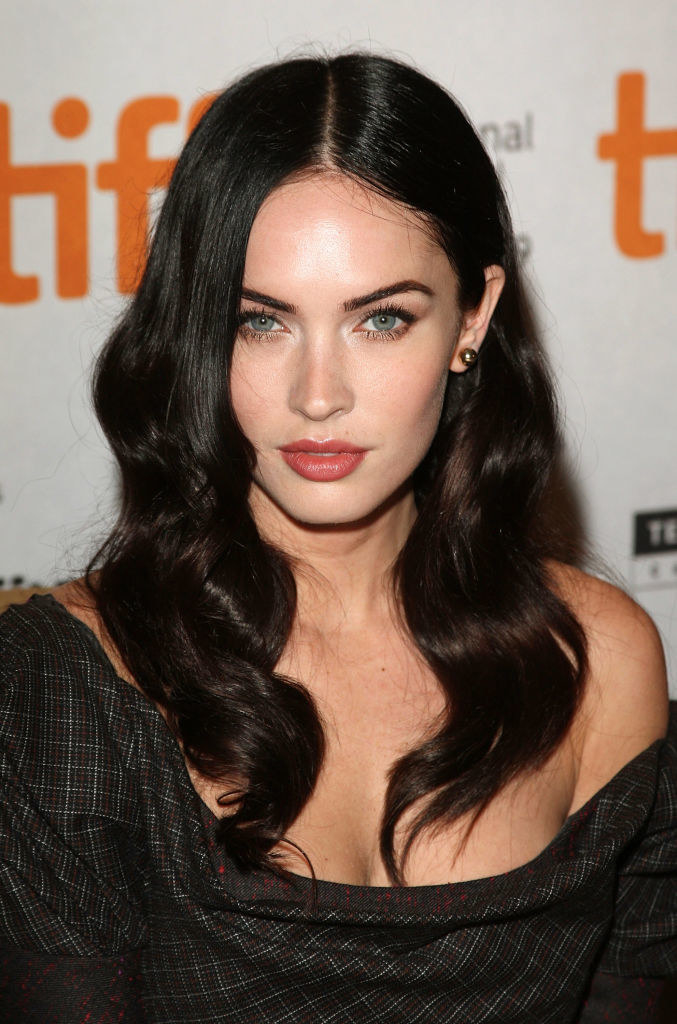 "I was so lost and trying to understand, like, how am I supposed to feel value or find purpose in this horrendous, patriarchal, misogynistic hell that was Hollywood at the time?" she continued. "Because I had already been speaking out against it, and everyone, including other women, received me in a very negative way for doing it."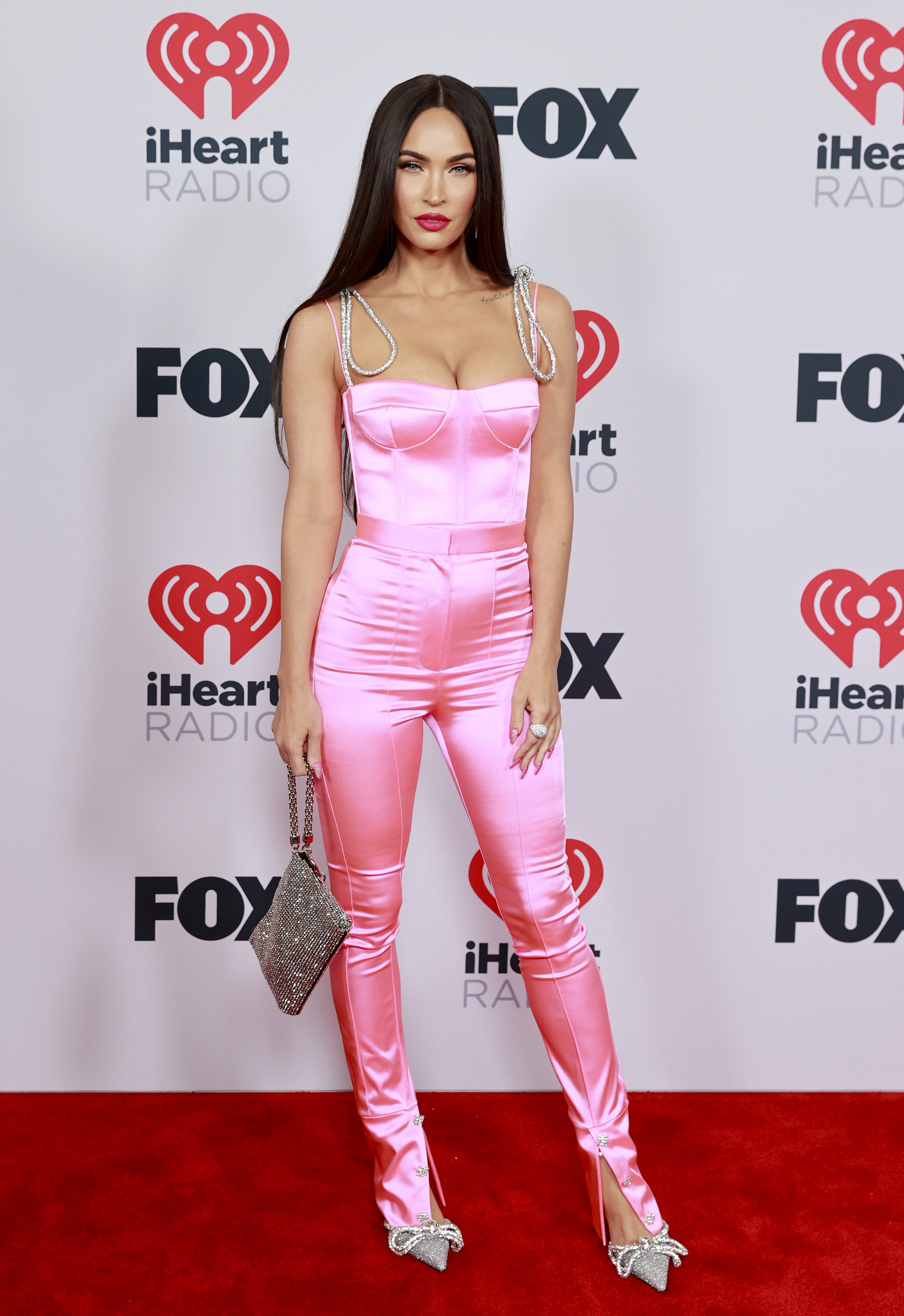 All of this took a toll on Megan's self-esteem as an actor: "I was never really established as having been talented."
Megan then said that she was able to find "purpose" in 2012, at age 26, when she had her first child, which allowed her to step back from the industry. "That kind of saved me, honestly," she said. "I needed an escape."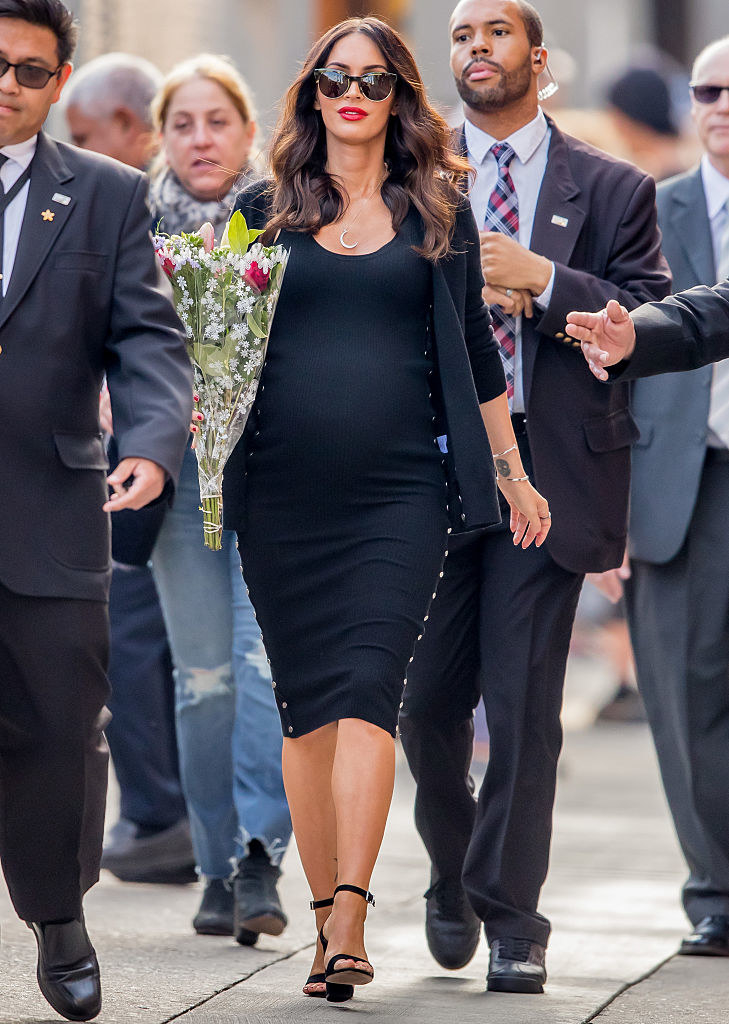 However, Megan says that she doesn't hold on to resentment about her treatment anymore — and credits her kids for this shift in perspective. "It's fertile soil. It's given me the ground that I needed to grow into something quite special."