Then, when James asked her what the last musical she saw was, Mayim responded, "I have a very bad story about a musical. I saw Rent — I was friends with Neil Patrick Harris."
Mayim saw Neil as Mark in Rent and explained, "I was a teenager and it wasn't my thing. But when your friend is in the play and everyone is clapping at the end and you say to your boyfriend next to you, 'I don't want to stand for this,' and then you look up and Neil Patrick Harris is looking right at you — it's a bad day."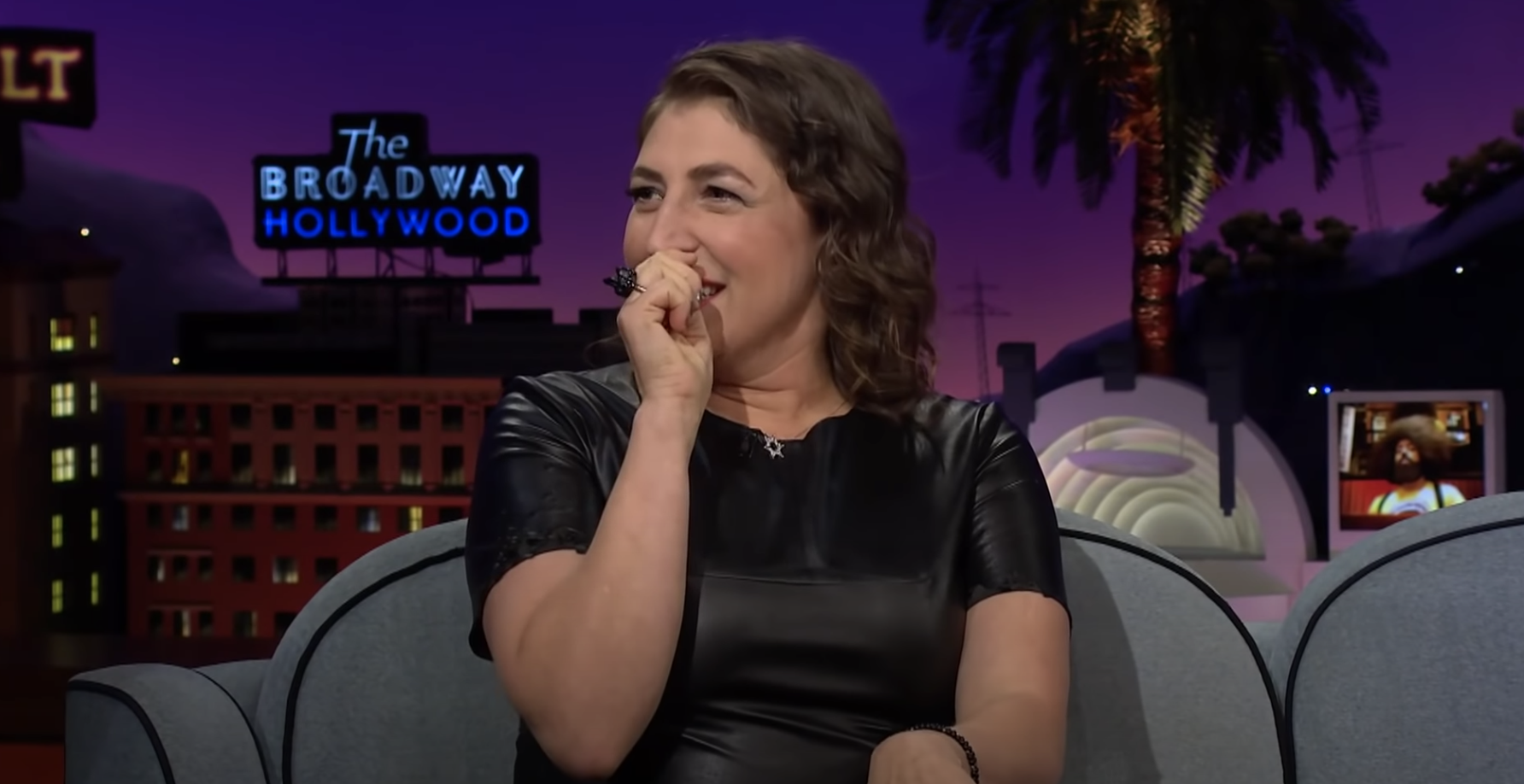 Mayim then clarified that everyone else was giving a standing ovation around her, and continued, "Neil was fantastic, he's amazing, but I just wasn't into the 'let's give a standing ovation,' it wasn't my thing. That's the time when you don't say it out loud — because Neil was reading my lips."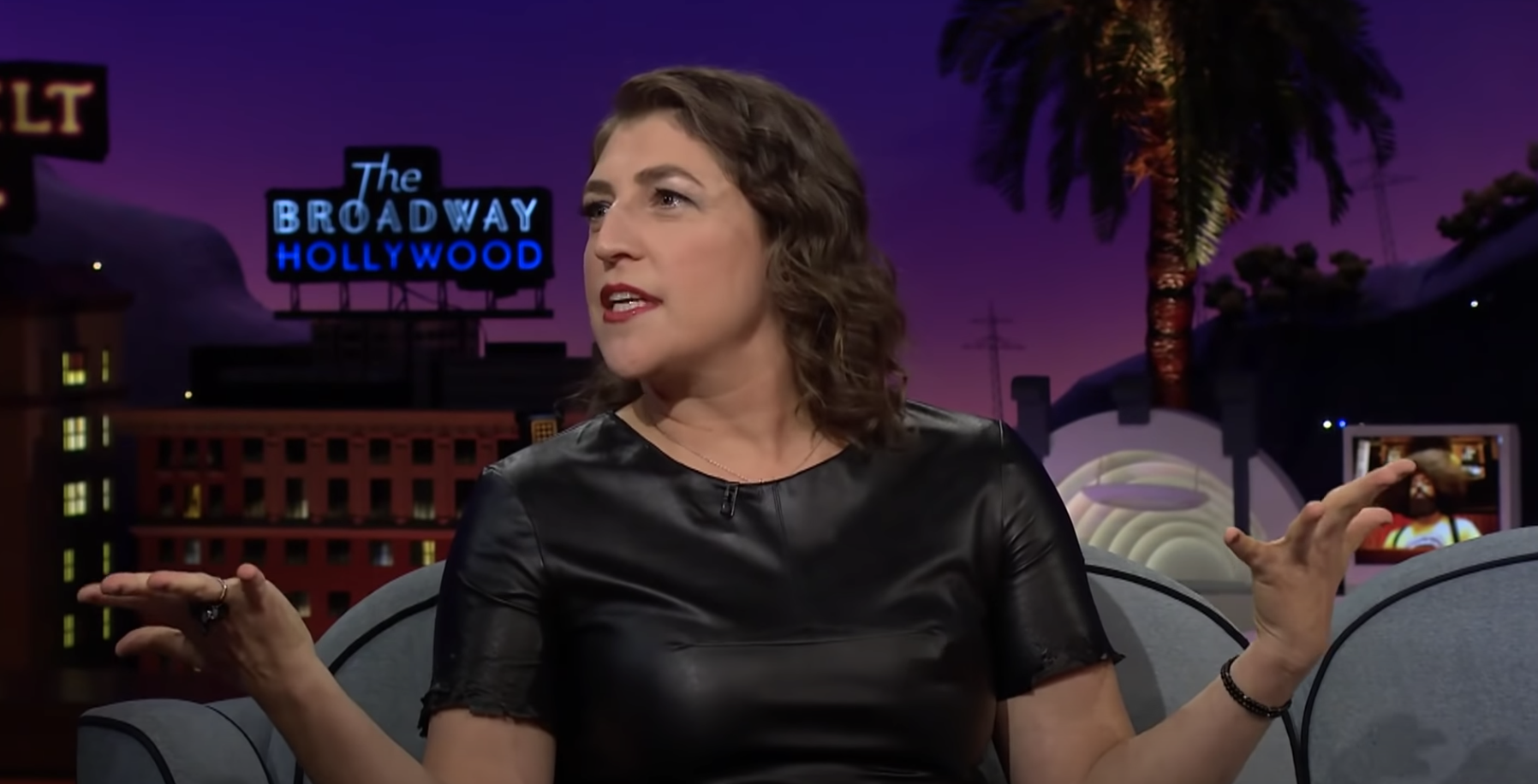 In fact, when she went backstage, NPH apparently straight-up asked Mayim, "Why did you say you weren't going to stand up?"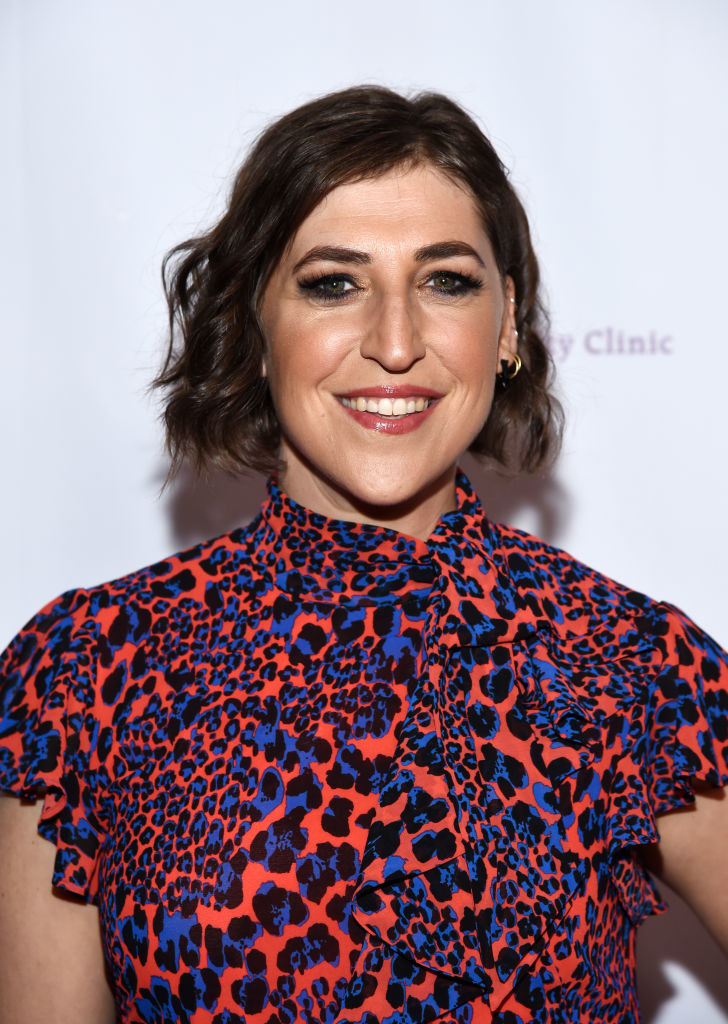 Bafflingly, this is not the first time Mayim has told this story — she recounted a similar version to the Chicago Tribune late last year. Afterward, Mayim posted a pic on Instagram of the pair and wrote, "Throwback to that time when I was really mean to NPH 25 years ago. I recently talked about the moment with Chicago Tribune, and he sent me flowers because of it."
Mayim referenced this moment to James, saying, "We didn't speak for a long time. He says that he forgave me. He sent me flowers."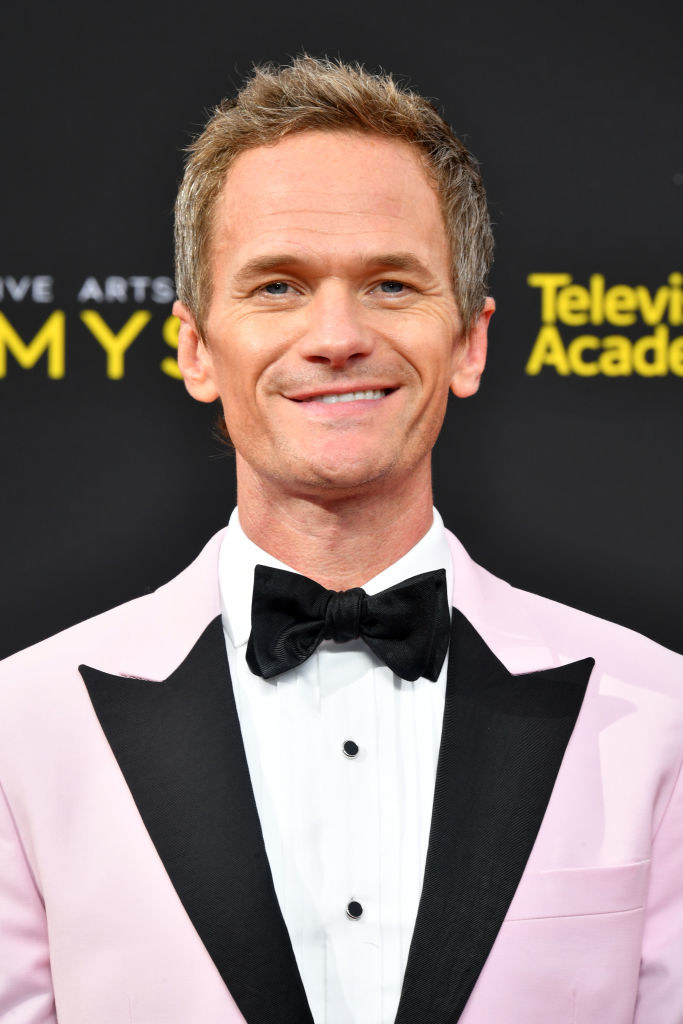 Welp, if I'm ever inexplicably in a version of Rent, I know who to leave off the guest list.