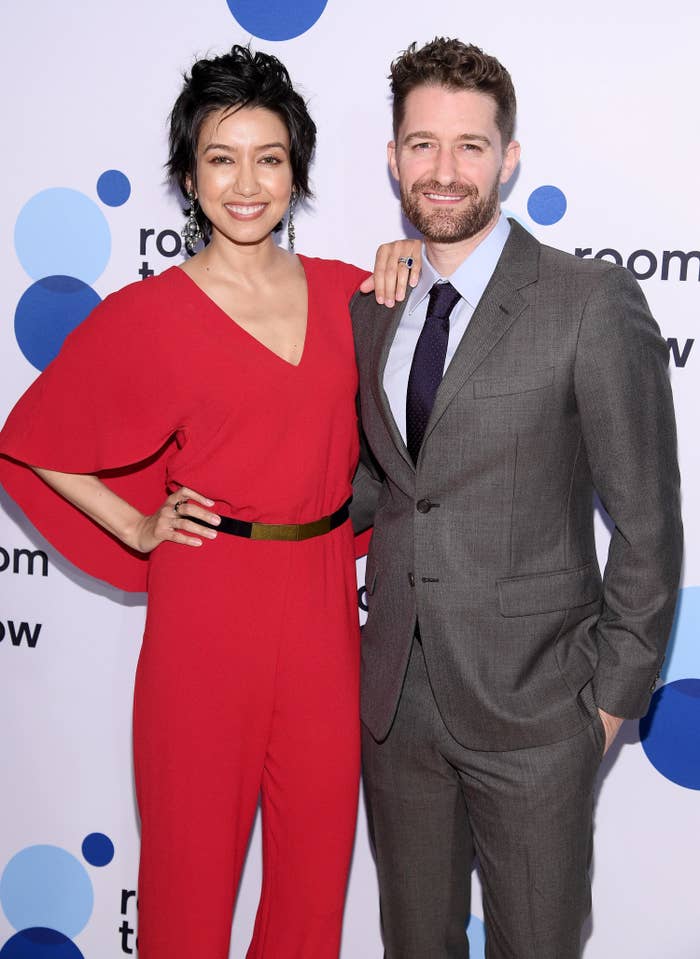 For context, reports emerged earlier last week that Matthew had been asked to leave the show after breaking "production protocols." According to a source, "He had an inappropriate relationship with a female contestant. They didn't have sex, but he reached out to her through flirty direct messages on social media."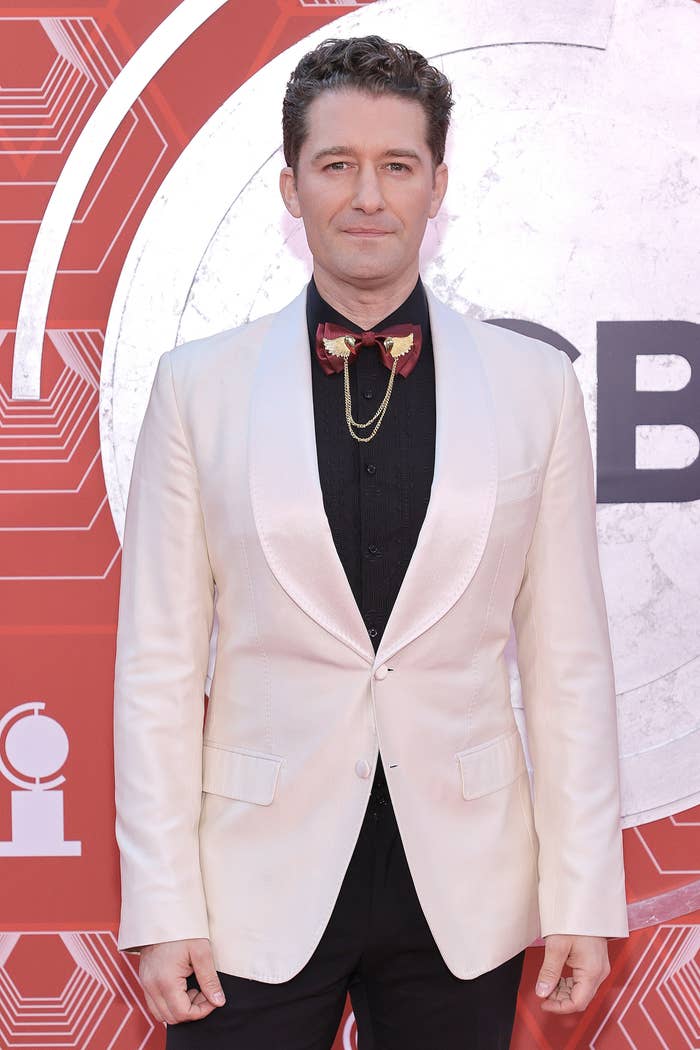 Matthew himself then issued a statement that read, "After filming the audition rounds for the show and completing the selection of the 12 finalists, I did not follow competition production protocols, preventing me from being able to judge the competition fairly."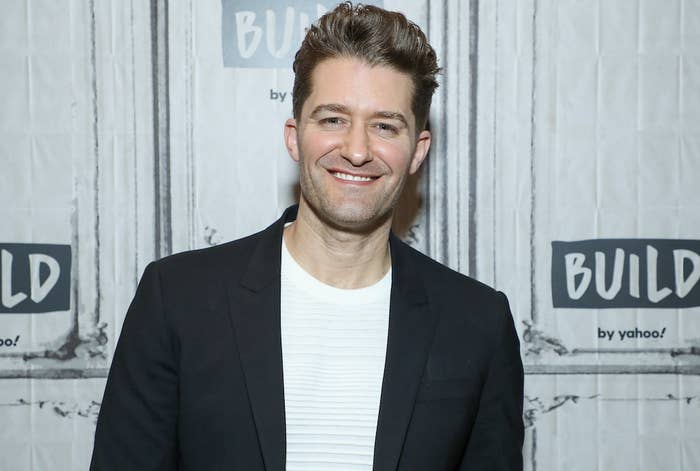 Fast-forward to yesterday, and Matthew uploaded an Instagram video to defend himself. He read the one message he allegedly sent a dancer — "Hey! It's Matthew. If you don't mind, would love to get your number and talk you through some things" — and claimed it was because he shared with the dancer a "mutual respect" for a choreographer and was trying to help her get a job on the show.
"It's devastating that we live in this world where gossip rules and people's lives are being thrown around as clickbait," he continued. "I think this is much bigger than me — this story. Gossip is toxic, and it is destroying our society. We need to do better."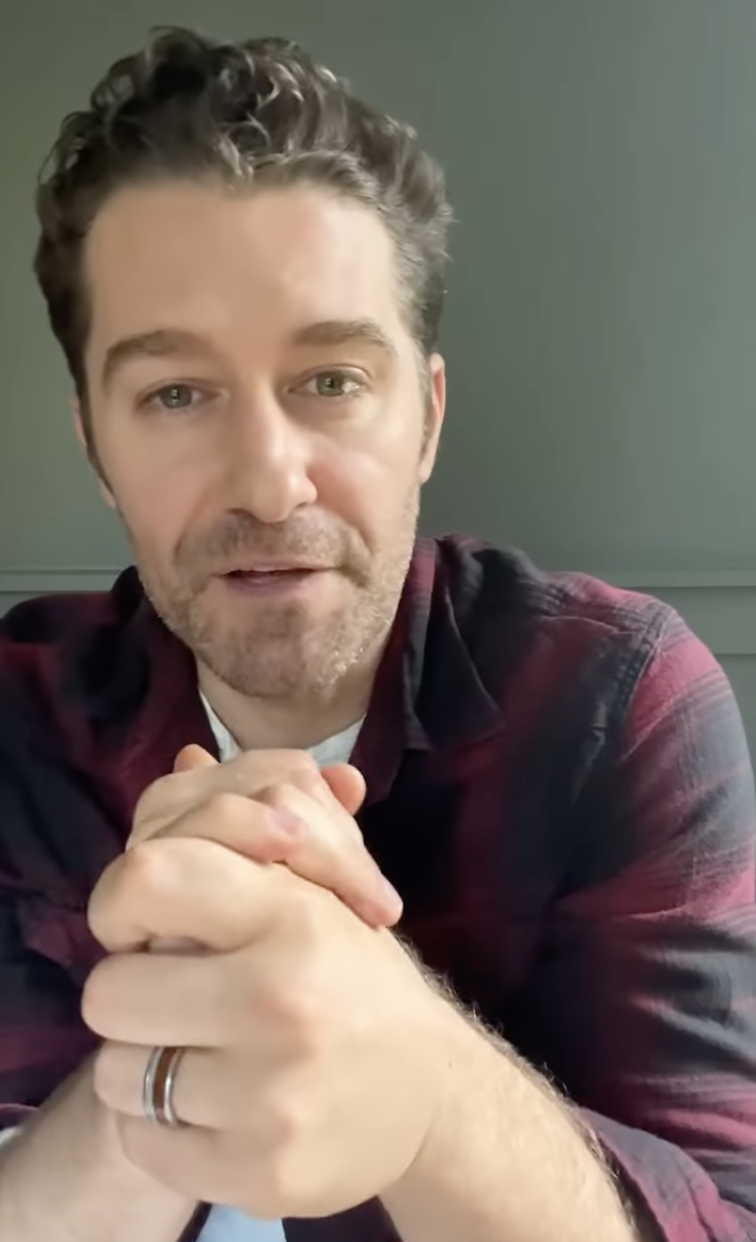 Renee Morrison, to whom Matthew has been married since 2014 and with whom he shares two children, then shared the same video along with a statement of her own.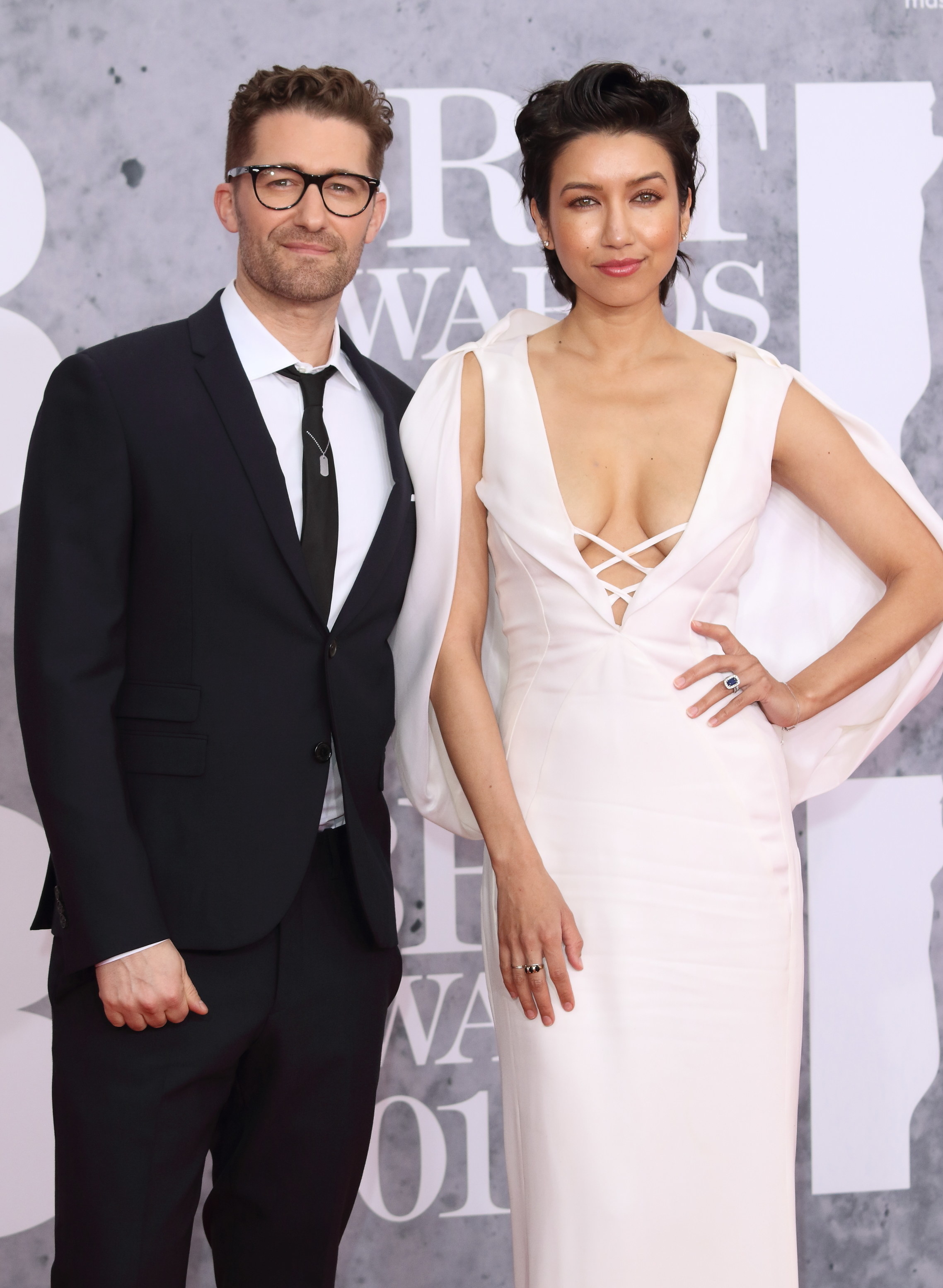 "It's been a wild ride," she began. "My husband has finally been given an opportunity to speak his truth. He has done so with such grace and integrity in a situation that is complex and incredibly complicated."
She echoed her husband's words and wrote, "Gossip and cruelty are poison that have penetrated the depths of our society and somehow have made people forget their true nature — Love & compassion."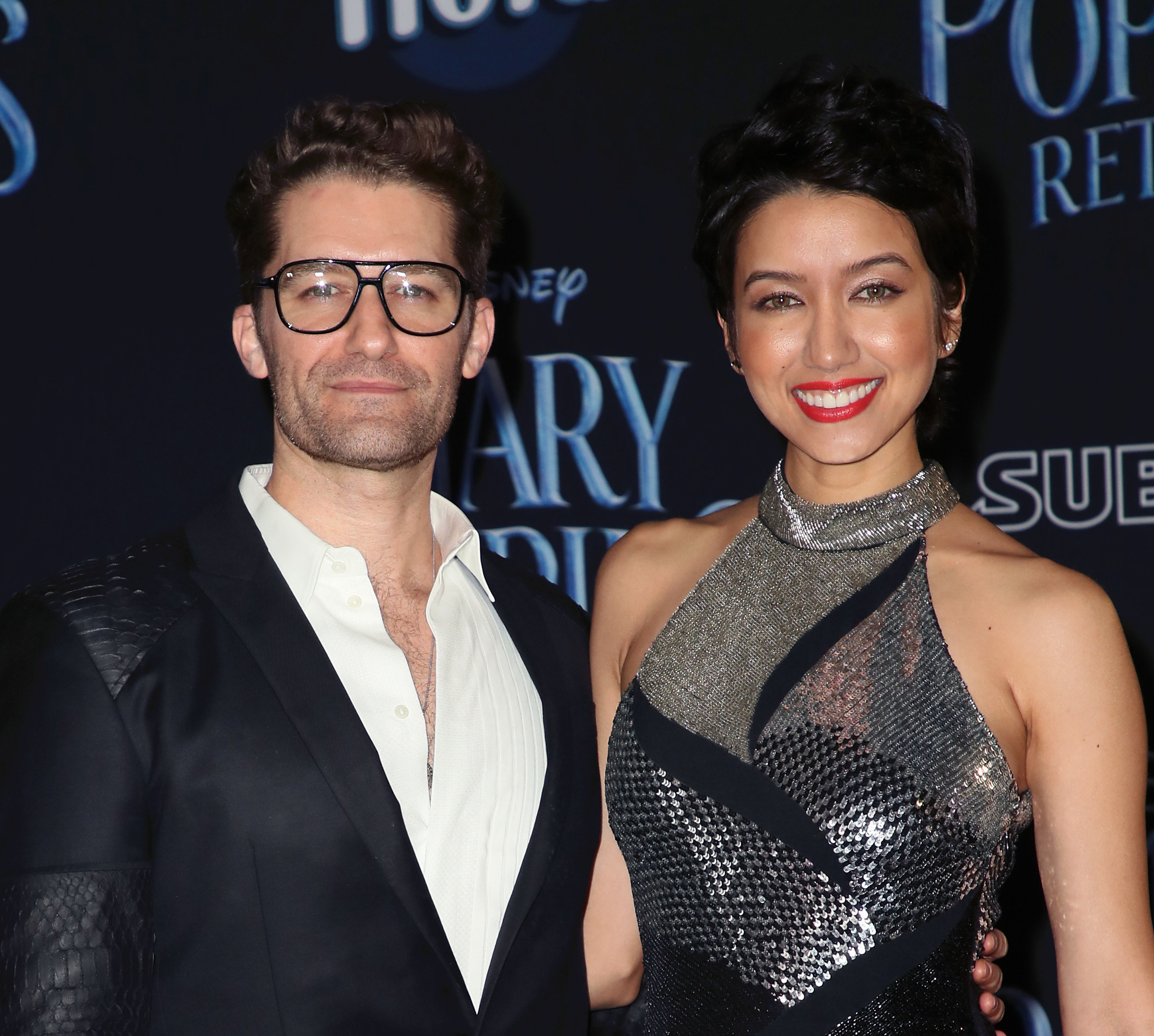 Alongside two quotes from spiritual figures, she continued, "Perspective my people. Stop perpetuating hate and shame. Period. NO ONE DESERVES IT."
She concluded with, "We let go and go into freedom. To all those who have shined love and light in our lives through this… thank you. To all the rest — sending Love & Light."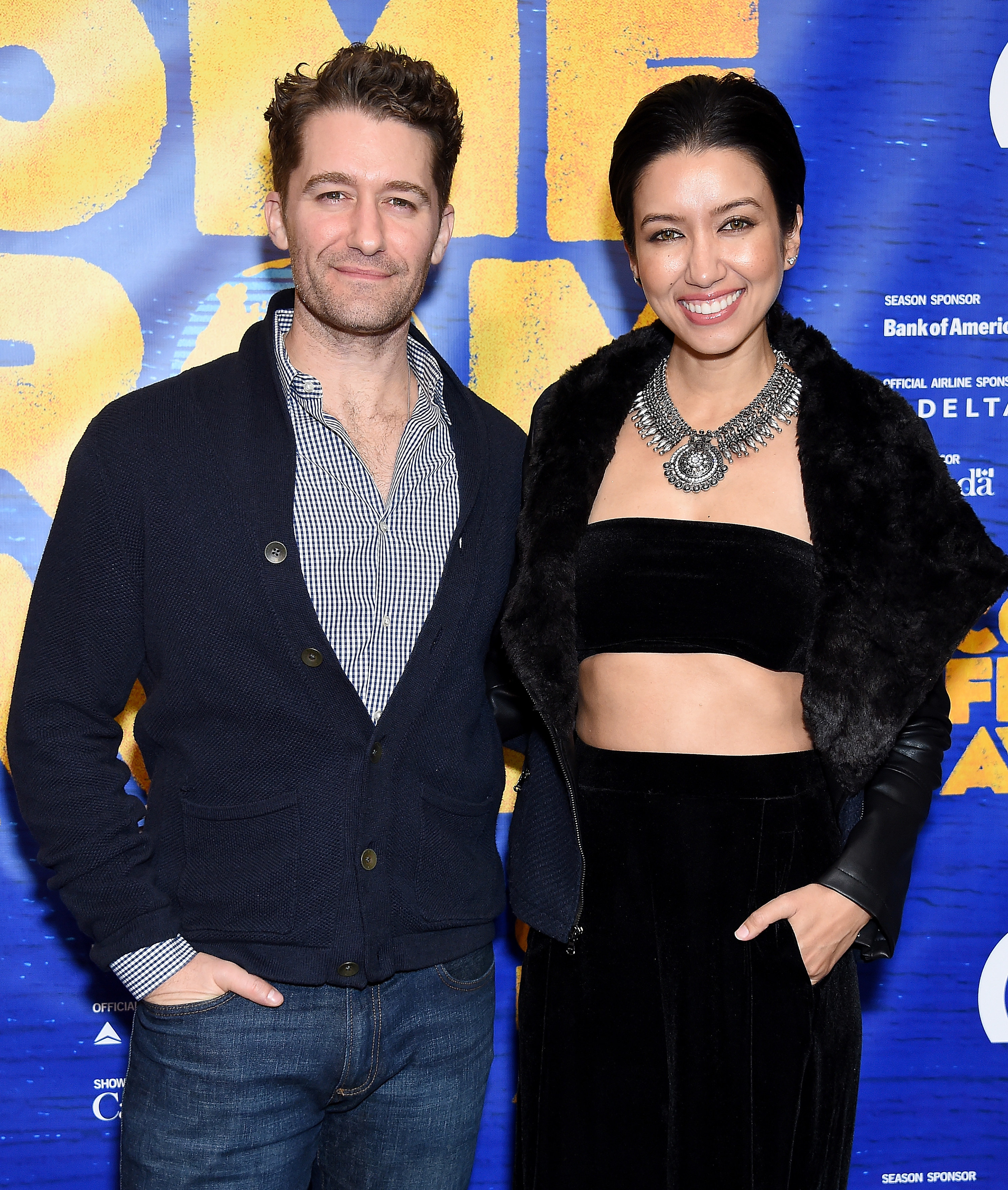 We'll keep you posted if Fox and the SYTYCD team comment further.