Let's get Seussical: NBC will soon be airing Dr. Seuss' The Grinch Musical!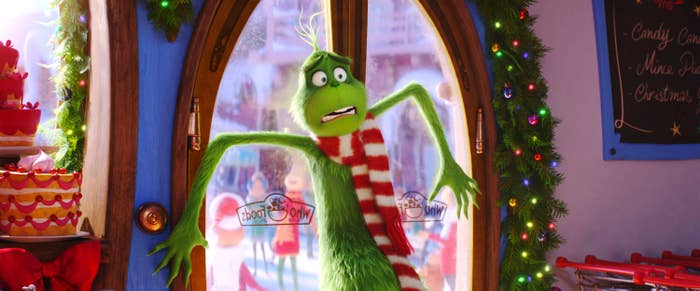 So who's the next lucky actor to join the likes of Benedict Cumberbatch and Jim Carrey as the Grinch?
If you guessed Matthew Morrison — aka Mr. Schue on Glee — then congrats, I guess?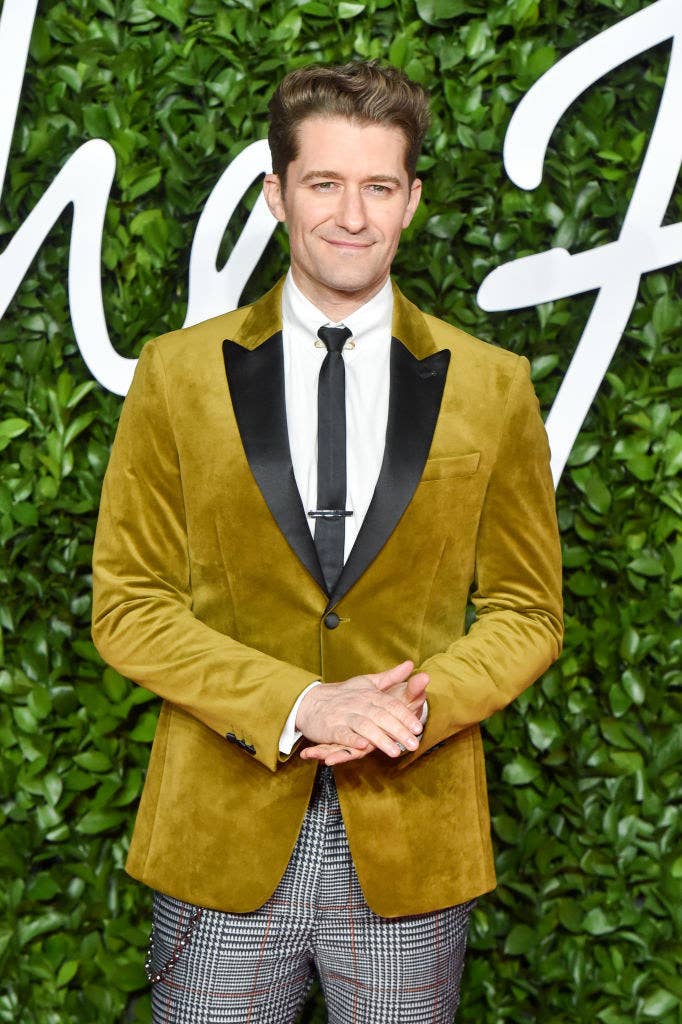 However, it's safe to say that people weren't exactly...thrilled when the casting announcement came out.
And then things took an even sharper turn when we got a look at him all up in his Grinch getup.
Oh boy, did we get a look.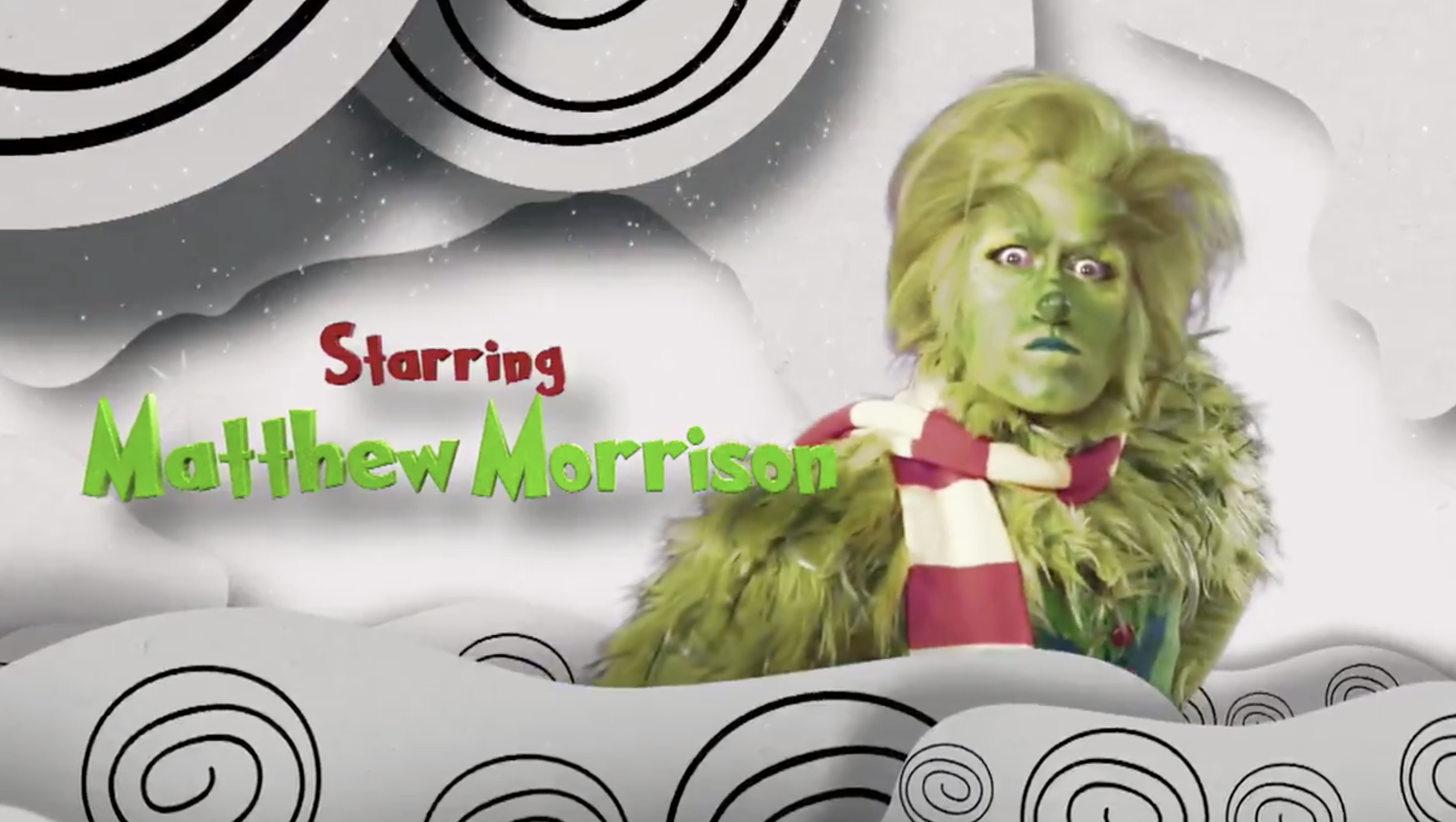 2020 in a nutshell.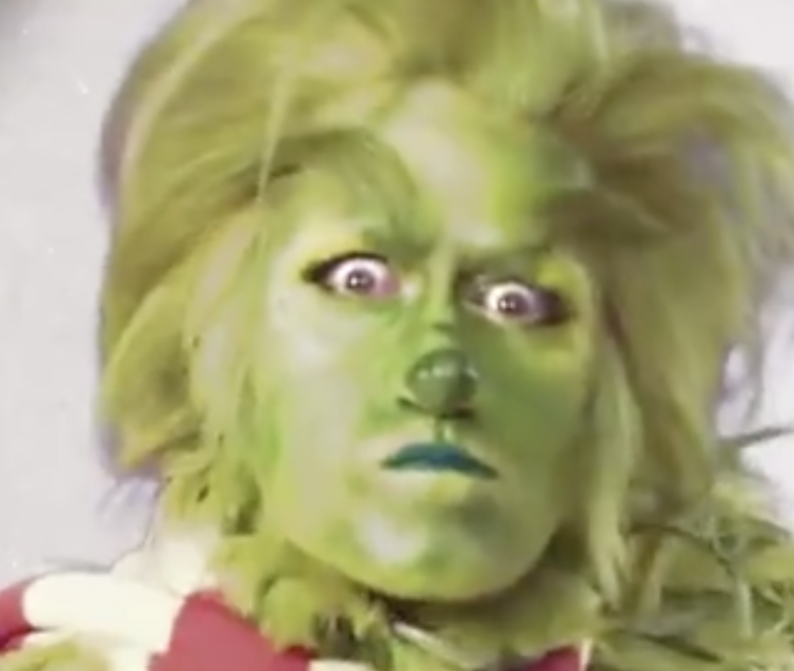 Naturally, the internet had something to say about it:
Happy holidays, everyone!