The two met back in 2019 during the Dior Men's Fall Runway Show, but the rumor mill really started churning after they were pictured together on a night out in Miami back in April — two months after Kim filed for divorce from Kanye West.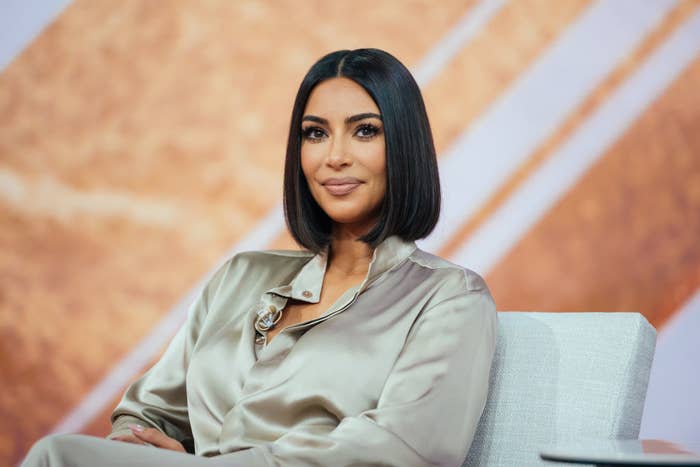 In a new L'Official Hommes cover story, the Colombian musician was asked where the rumors came from — to which he replied, "I don't even know! Right? We were together at the Dior show. I met her for the first time there. I was also there with Kourtney."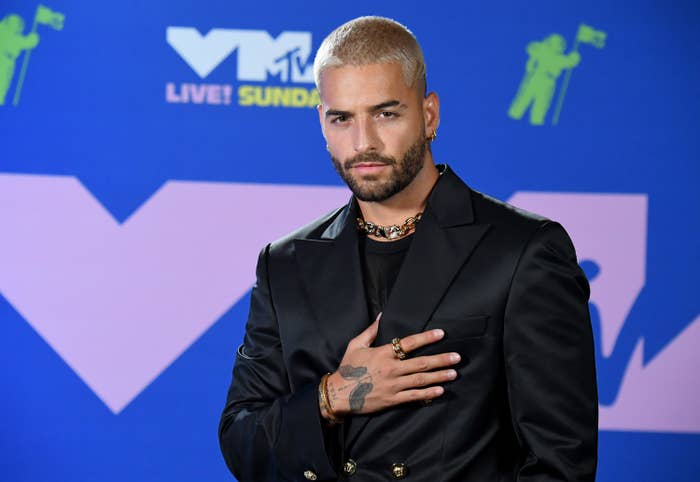 "People just started talking about it. I don't know why they started asking her that. Maybe because she was getting her divorce and everything, you know?"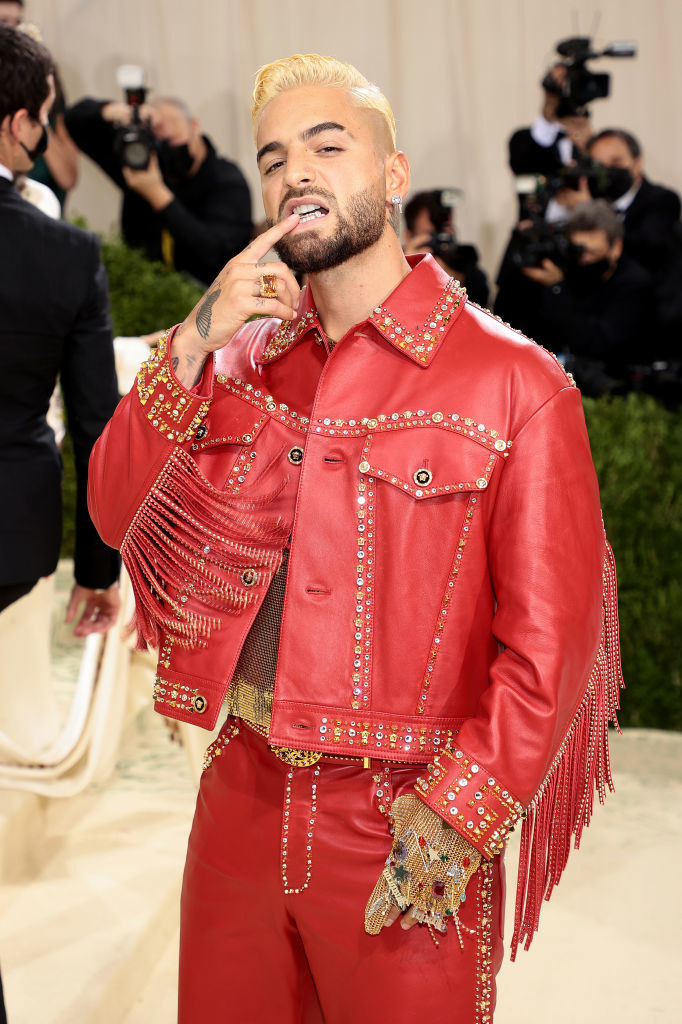 "But no, we are good friends. We don't talk that often, but yeah, we are good friends and we always wish the best for each other," he added.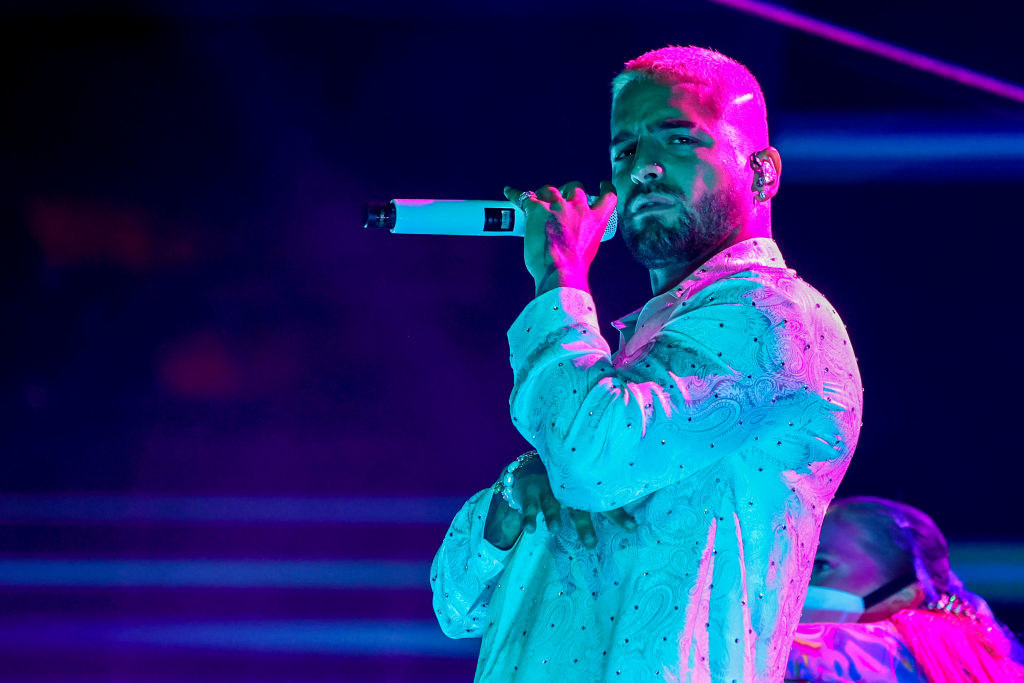 Kim herself has echoed this — she previously denied that they were dating and said, "I've known him, I've seen him a few times, always in Miami, such a nice guy. So nice."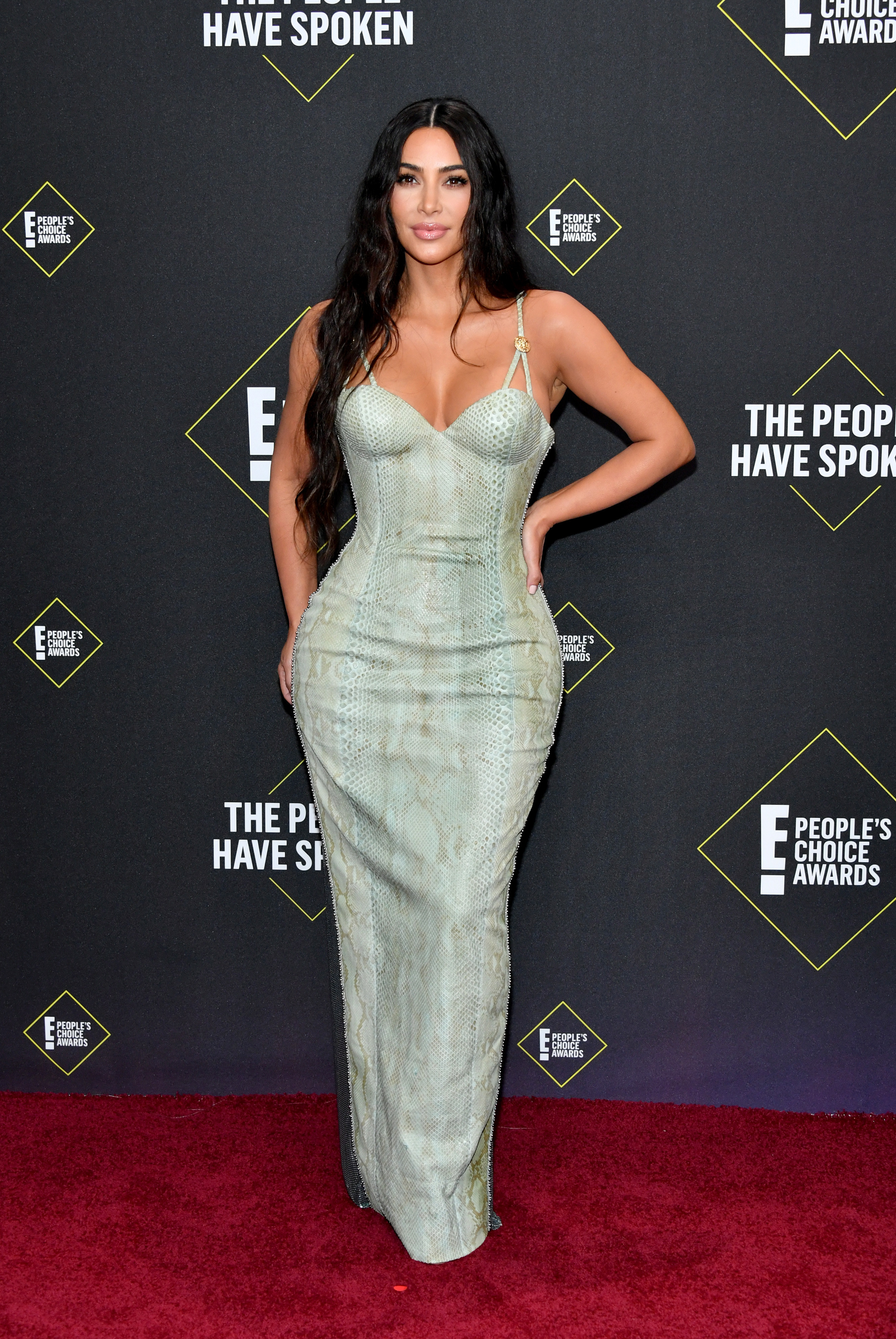 So, does this mean Maluma is single? Asking for a friend.