If you're a Game of Thrones or New Mutants fan, then you're probably used to Maisie Williams looking like this: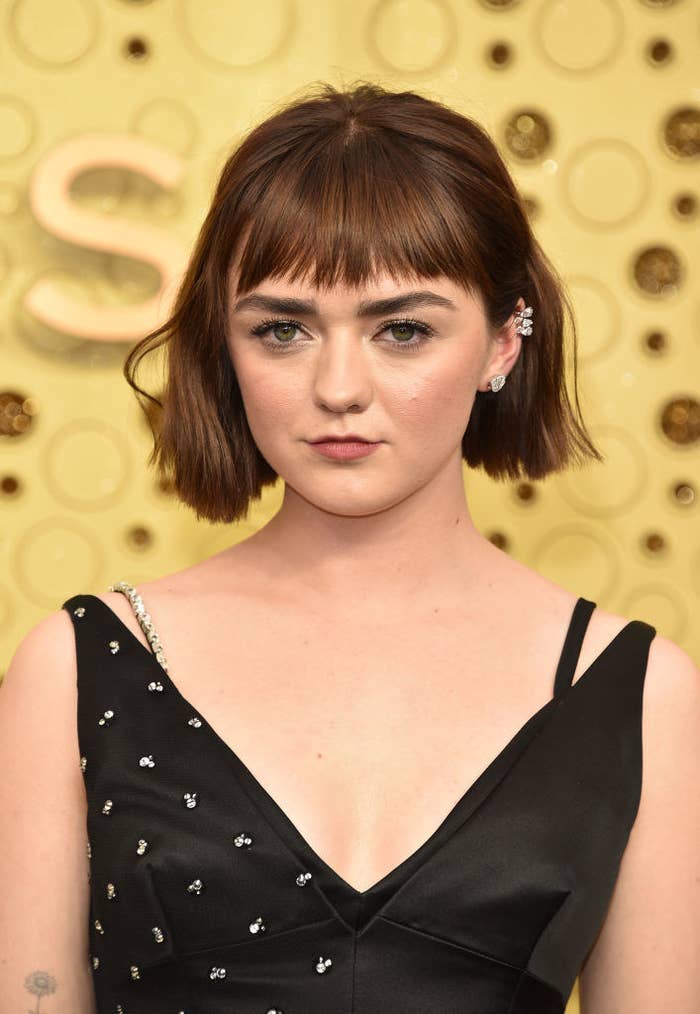 Well, last night, Maisie presented the Global Icon Award to Taylor Swift at the Brit Awards — and I cannot get over her look.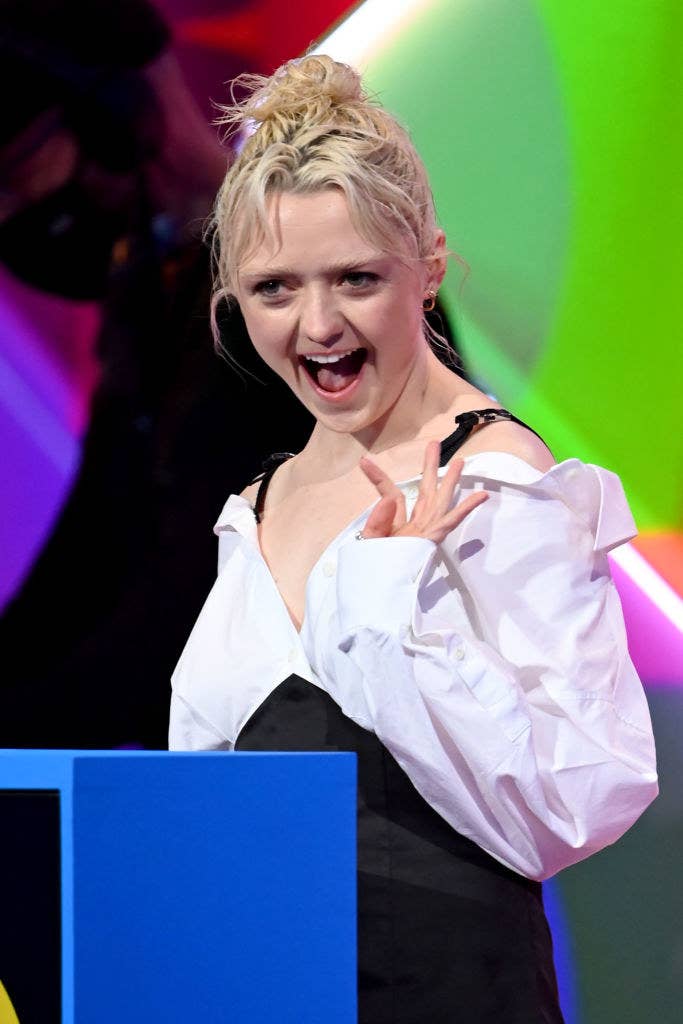 The hair! The brows!! Excuse me???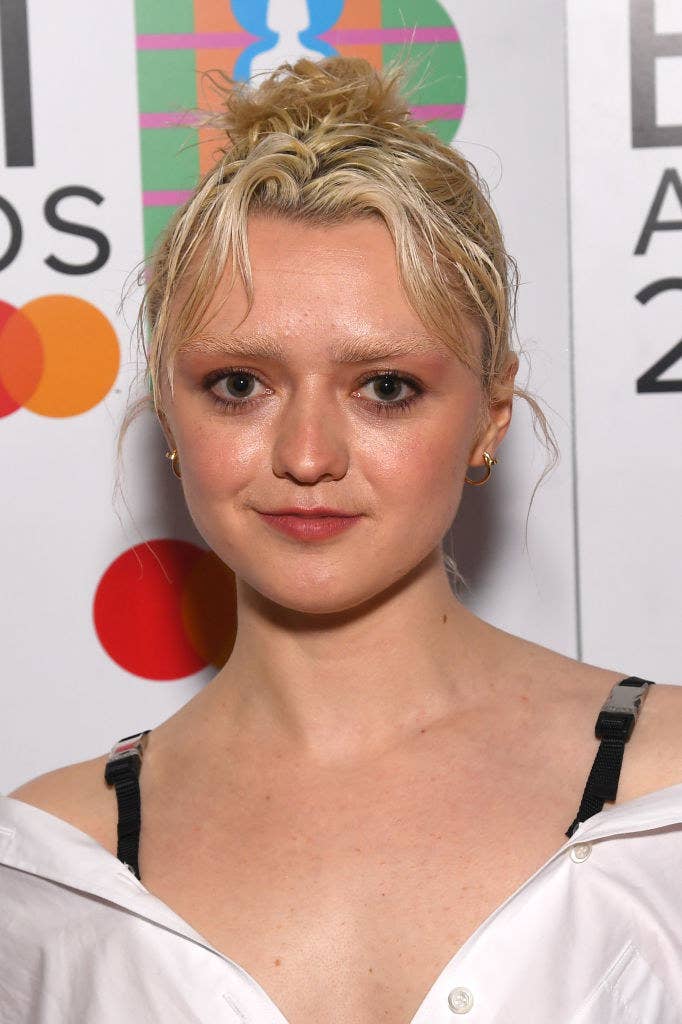 Like, who is this lil' gal???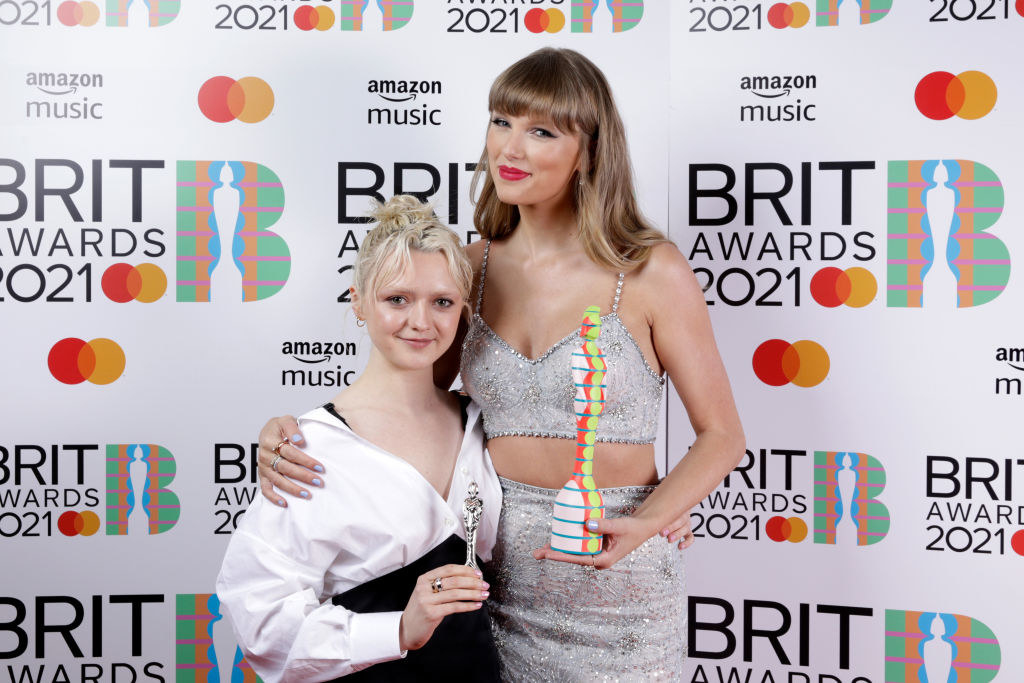 If you showed me these photos out of context, I'm not even sure I'd recognize her!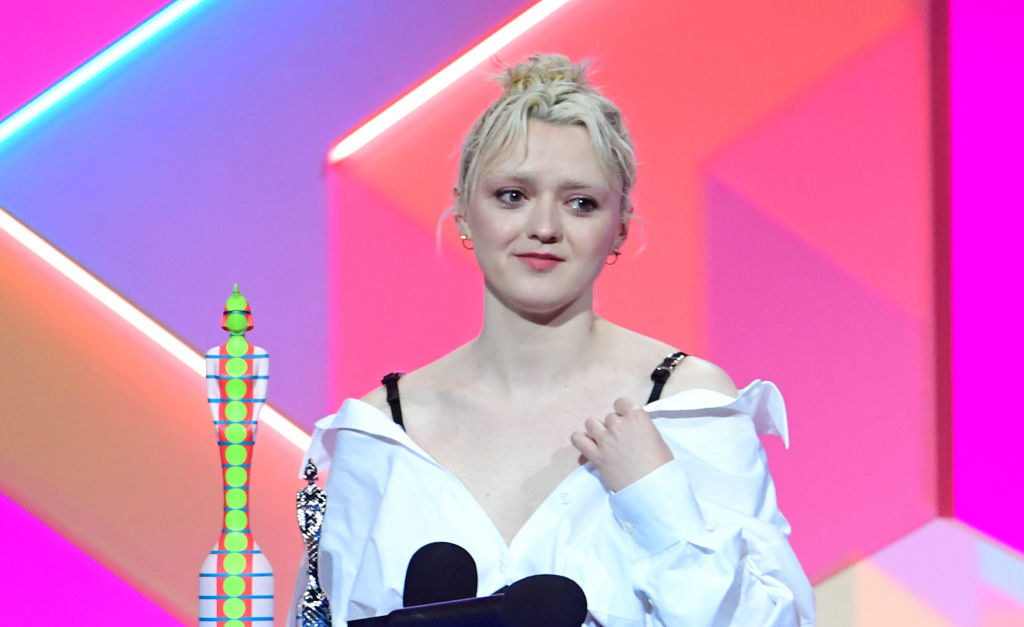 Of course, Maisie is no stranger to changing up her look:
This time, it's likely that her look is tied to her role in the upcoming FX Sex Pistols biopic, where Maisie will play Pamela Rooke — aka Jordan.