Now, fair reader, I have been watching Love Is Blind since those prepandemic days when the idea of falling in love behind a wall felt straight-up bananas. Yet four seasons in, though it is still bananas, you'd be forgiven for thinking that any thus-unseen curveballs might be out of the question. However, Zack Goytowski and Irina Solomonova proved that is not the case.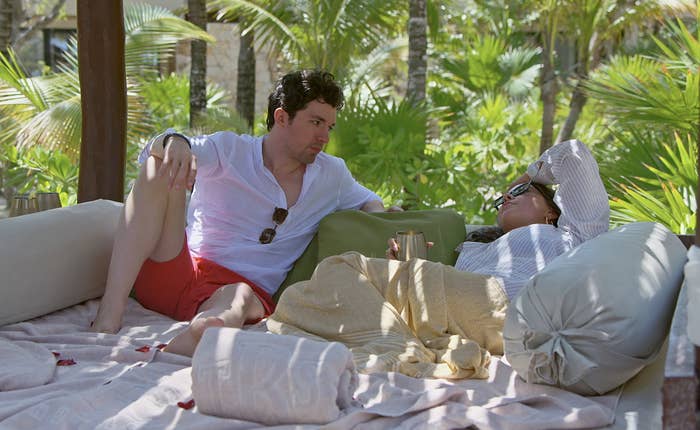 I am, of course, referring to Zack getting engaged to Irina over Bliss Poureetezadi, only to break up in Episode 5 after what can only be described as a shambolic trip to Mexico.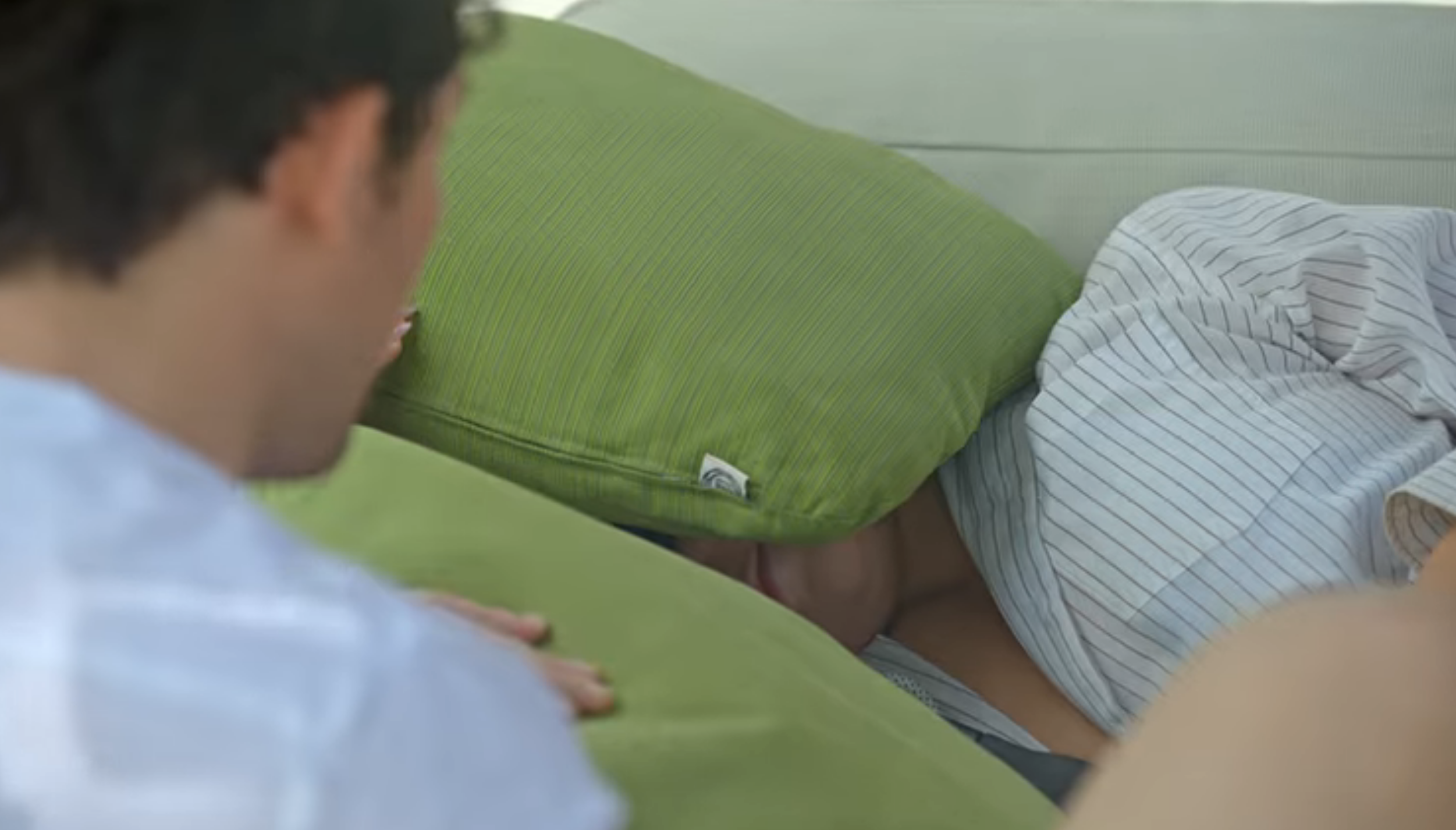 So I (virtually) sat down with Irina and Zack separately before Season 4 aired (and before they had seen it) and asked when they knew that things weren't going to work out.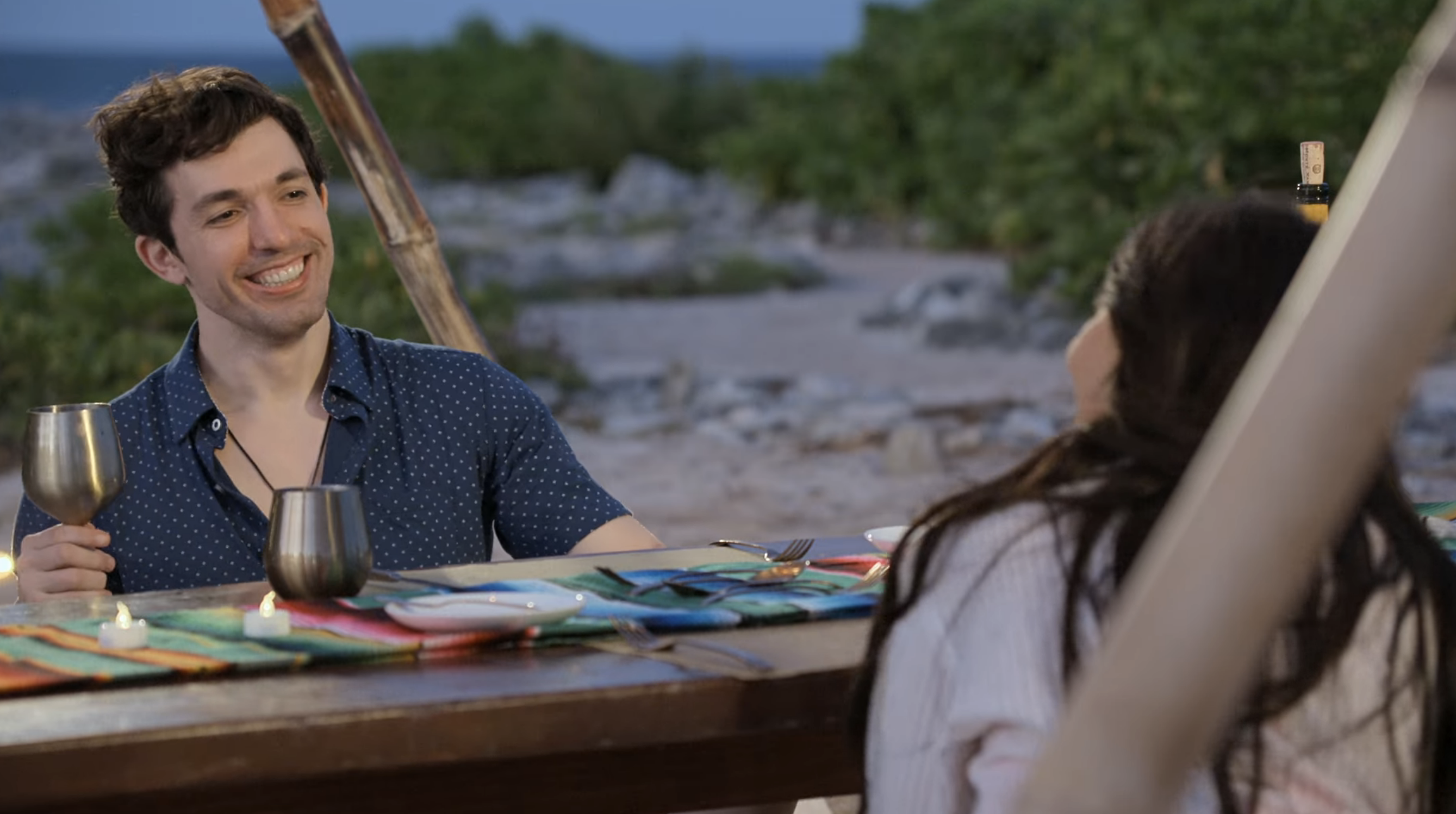 Irina answered, "I know that when I saw Zack, I just felt something in my gut. I felt something holding me back from him. Our whole trip in Mexico, I feel like I really was trying to give it a chance and trying to open up and have this relationship with him — but I just couldn't; I felt like I was forcing it."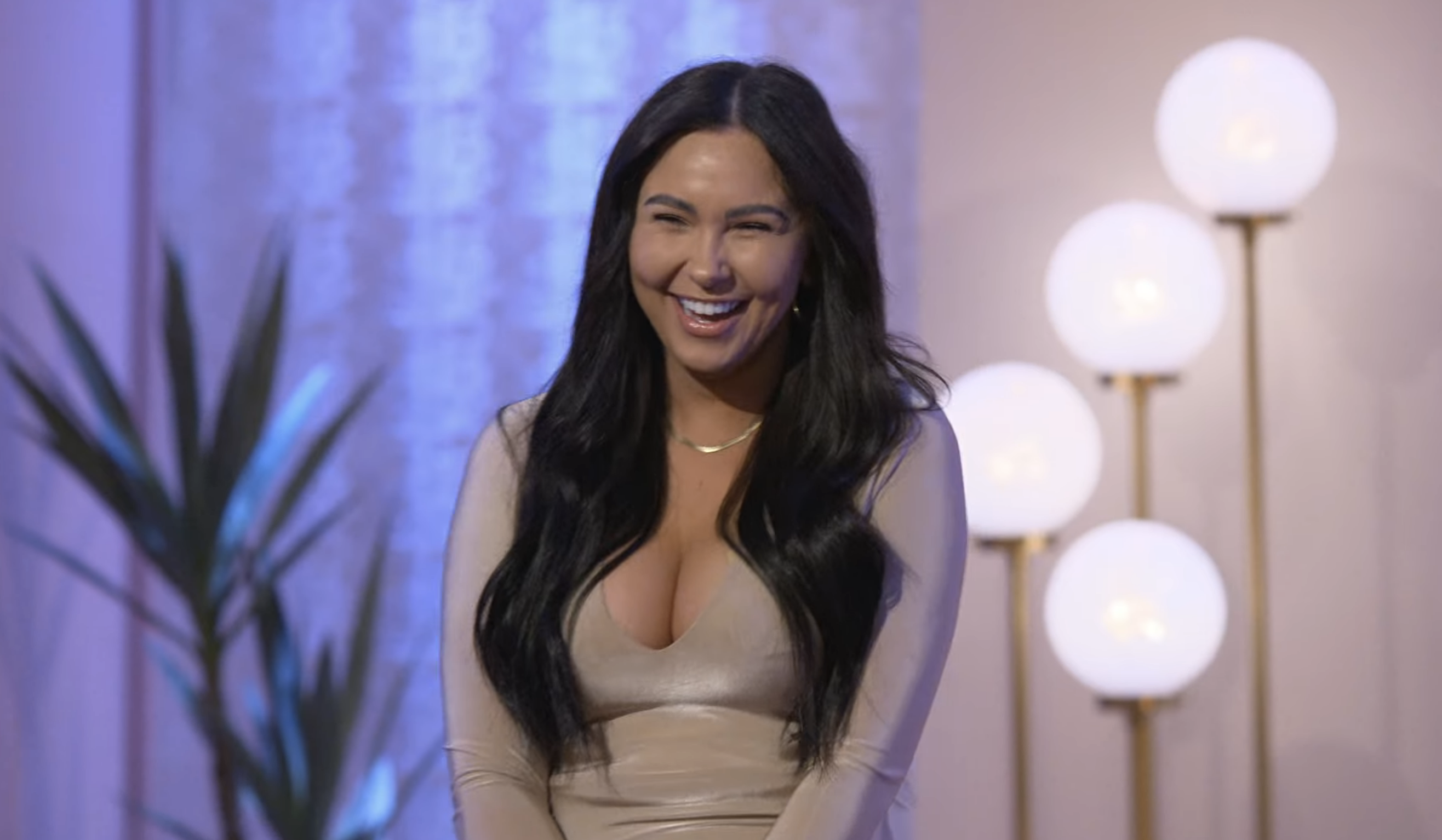 She continued, "Nothing was bad about him. He didn't look bad. He didn't really do anything. It was just more something inside me, that I just didn't feel right at all. I couldn't push back at it. I mean, I would shock myself because we did have such a big connection in the pods."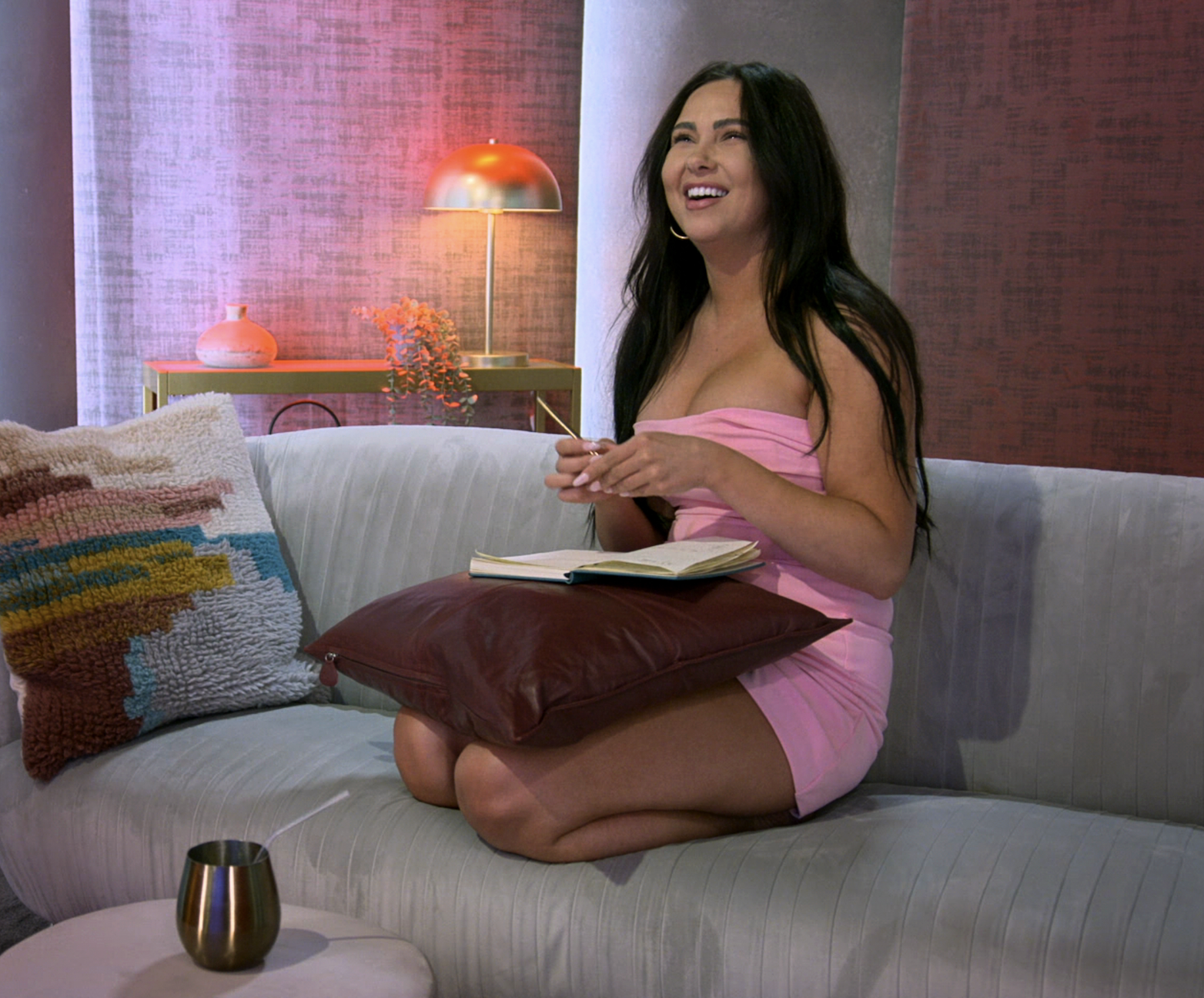 When I further asked about Paul Peden, she continued, "Meeting Paul helped me realize that what I felt I had so naturally with Paul was an energy that I was trying to push so much with Zack. I didn't feel that. It just made me realize I want to be with someone that I have this natural energy with."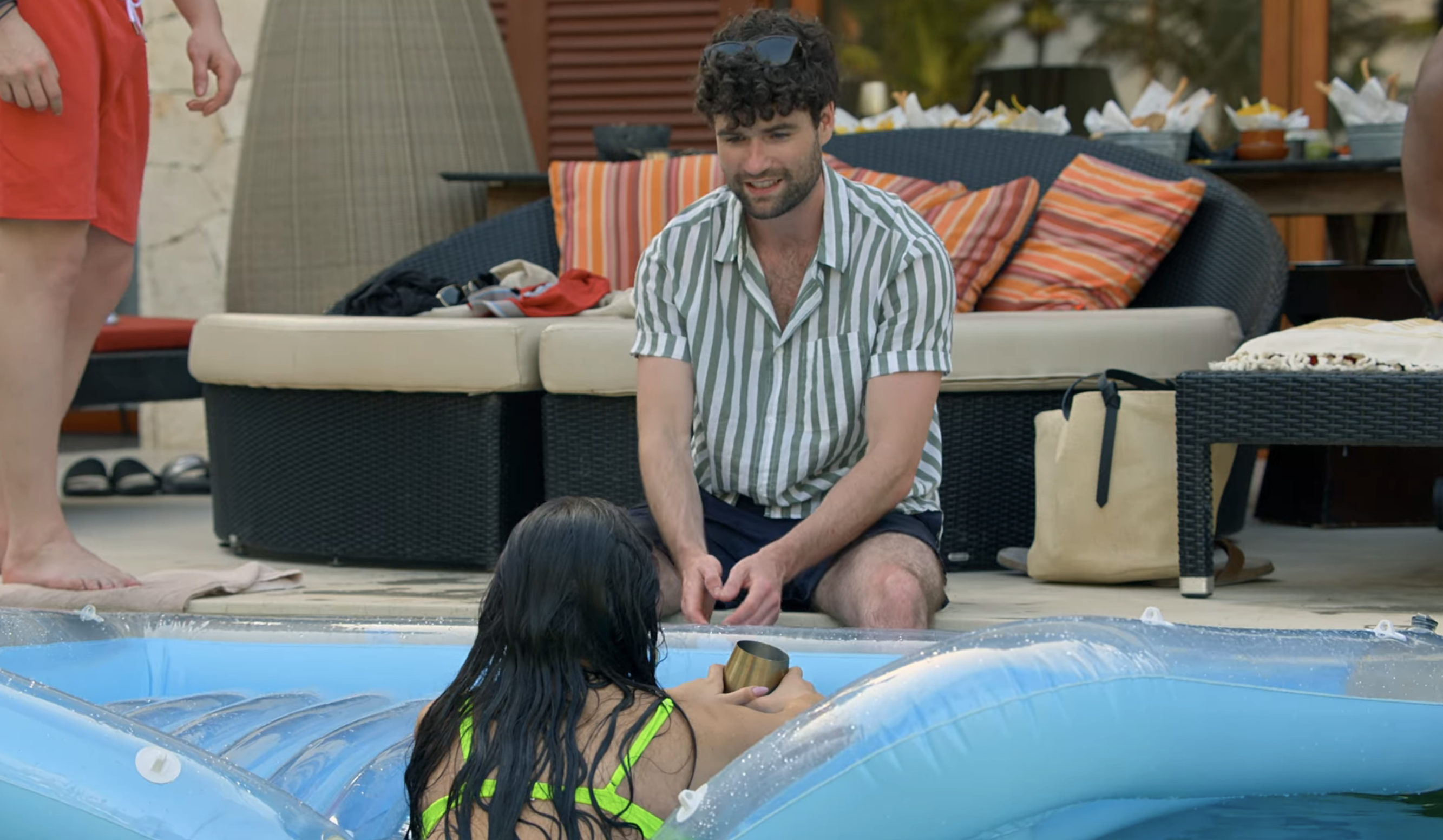 As for Zack, his moment came in Mexico. "I went through so much. It was so heart-wrenching: the pods, falling in love with two different people, having to make a decision like that, and to then find out that the person you chose is not who you thought, or doesn't really want to try, or isn't really interested in engaging in what the purpose of the show was," he began.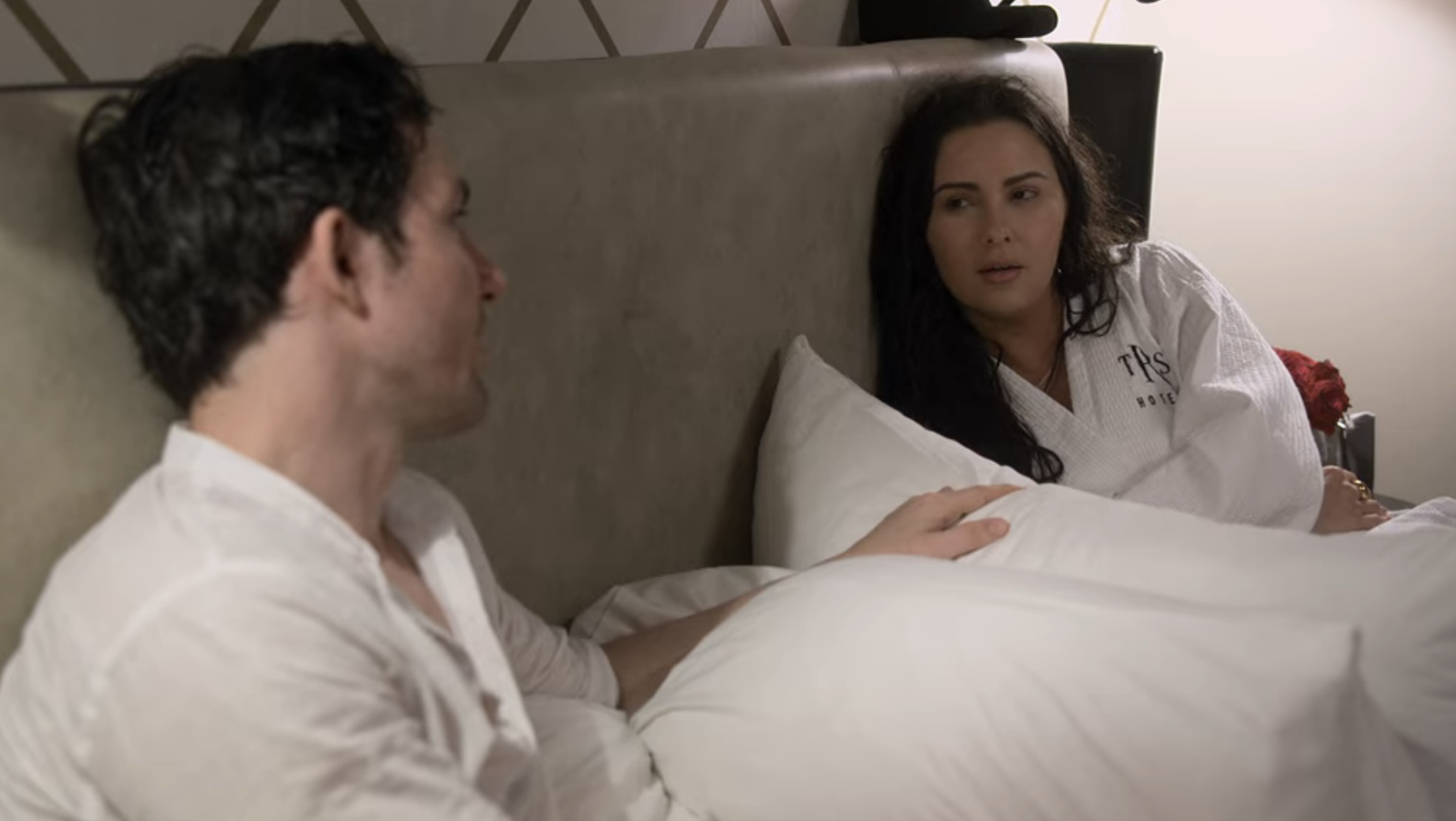 "On day two, I was really ready to leave Mexico. I decided to stick around out of respect because I thought it would be humiliating for someone to leave you in Mexico. I'm glad how I handled it," he added. "There's no hard feelings."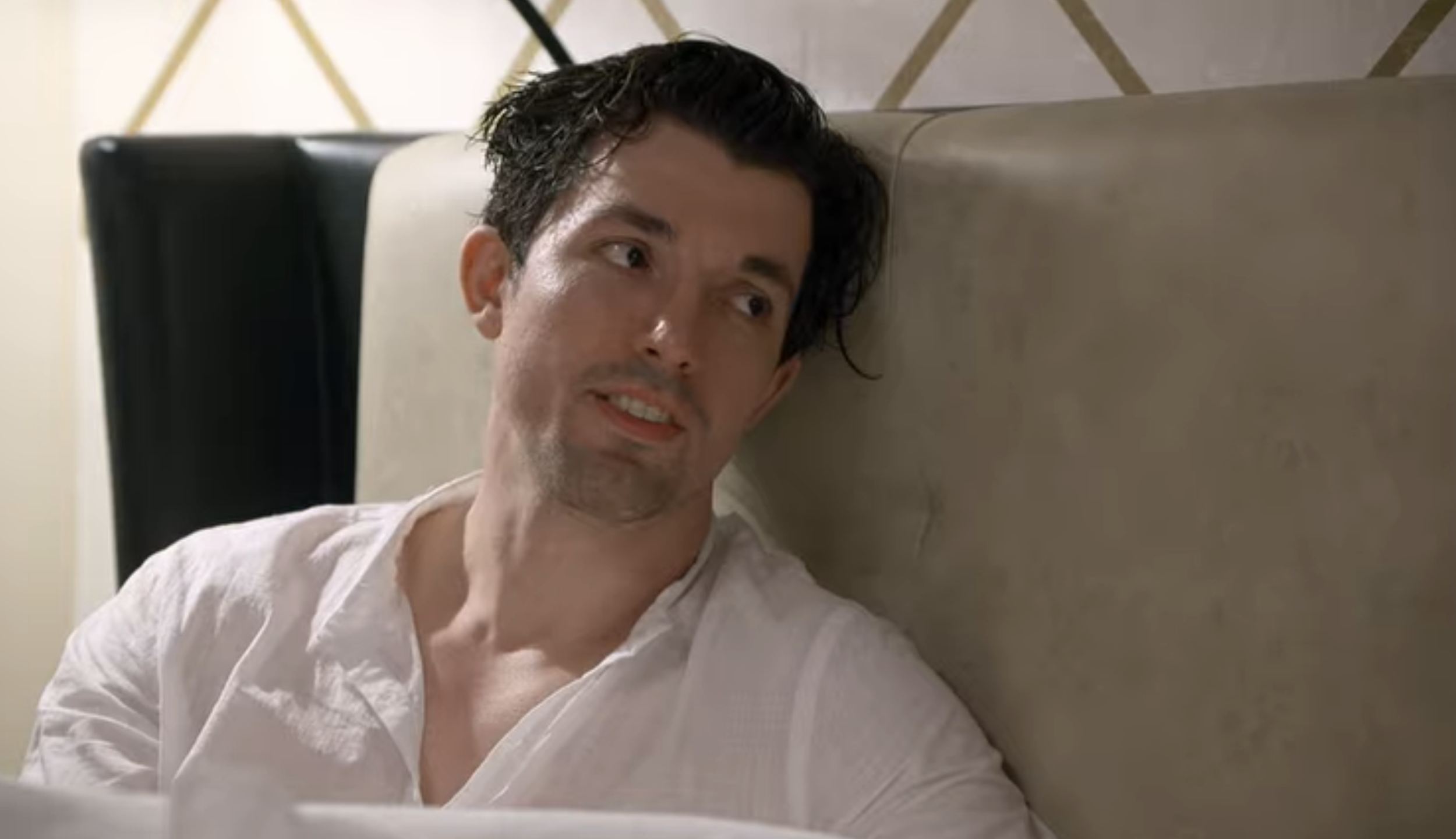 There you have it! If you want to read about Irina's take on the cupcake incident with Bliss, click here.