Here's What The "Love Is Blind" Couples Said About Their Second Wedding Anniversaries
"I'm looking forward to at least a hundred more years together!"
🚨Major spoilers for Love Is Blind ahead. 🚨
I don't think I'm alone when I say that time has truly lost all meaning in 2020. Well, allow me to potentially warp your perception further: Two of the Love Is Blind couples just celebrated their two-year wedding anniversaries.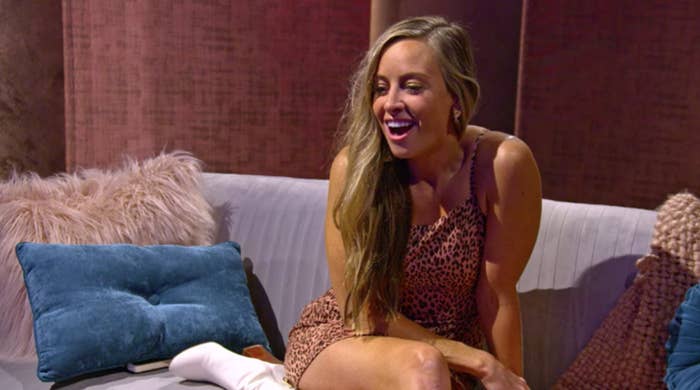 If this makes you go, "huh?!" because the show only came into our lives in February (eons ago) — know it was actually filmed way back in 2018.
If you need a quick refresher on how the show ended, two of the couples actually got married — Lauren and Cameron, and Amber and Barnett.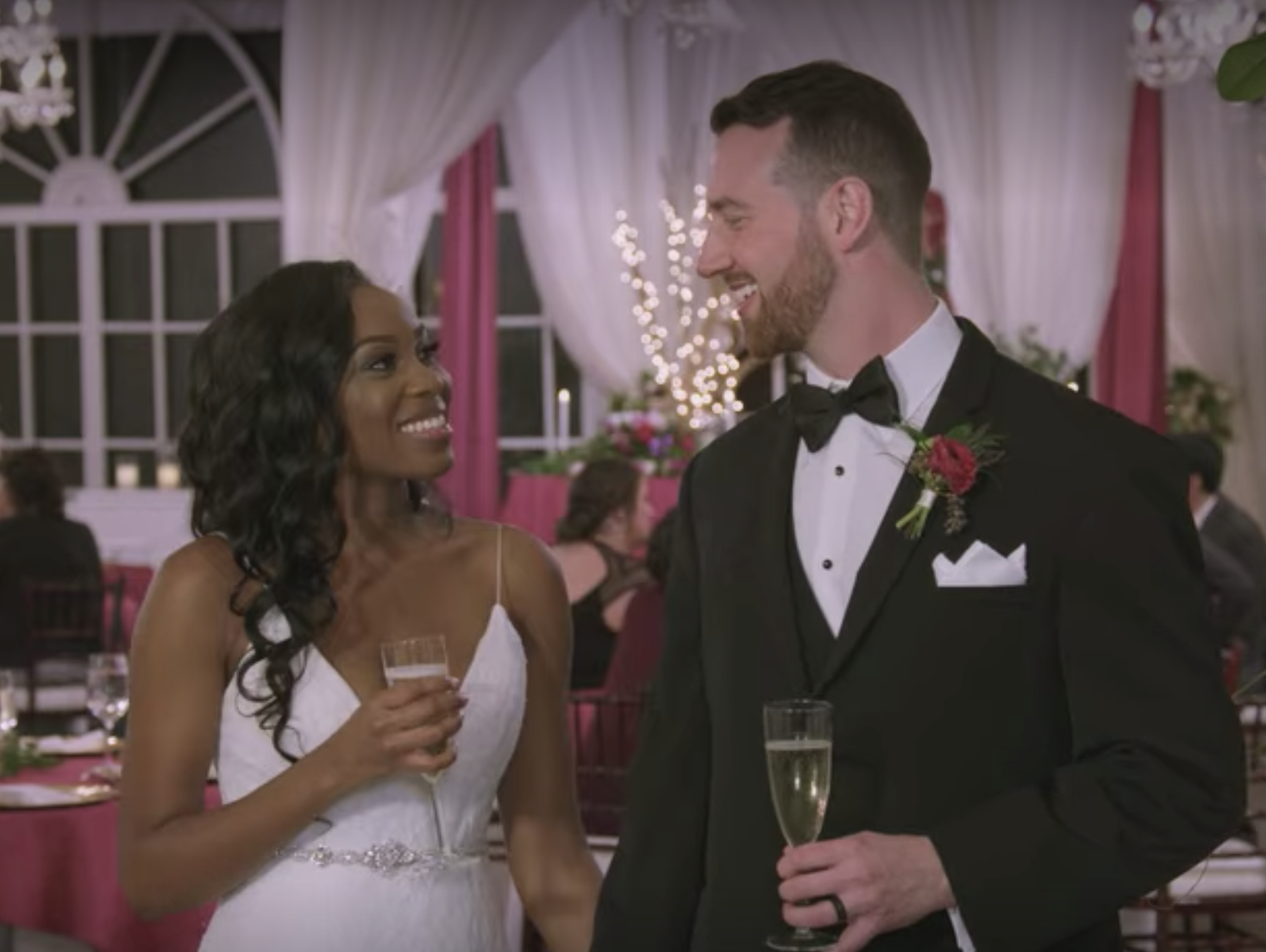 And, if their anniversary Instagrams are anything to go by, seems like they're all still loving married life!
Starting with Lauren and Cameron, she wrote, "I'm grateful to have you by my side pushing me, supporting me, loving me, making me laugh and cry (sometimes simultaneously), everyday teaching me a new level of love I never thought possible."
Meanwhile Cameron went for a shirtless suit pic, writing, "Our adventure is just beginning — I'm looking forward to at least a hundred more years together!"
Things (unsurprisingly) got rather, er, steamy on Amber and Barnett's end. "Two years ago today since we officially said 'I do'... and I still can't keep my hands off you! Happy two year wedding anniversary to my frustrating-crazy-sweet-handsome hubby," Amber wrote.
Barnett, on the other hand, opted for, "Here's to two years and a million more years together."
Are you loving these updates or surprised they're still together? LMK in the comments!