I know some might say that an 80-minute Love Is Blind finale was a lot. That an hourlong reunion special borders on overkill! But those people are not me. Make it three hours long, for all I care! I crave the content, Daddy Netflix! What the hell am I supposed to do with my time now, huh?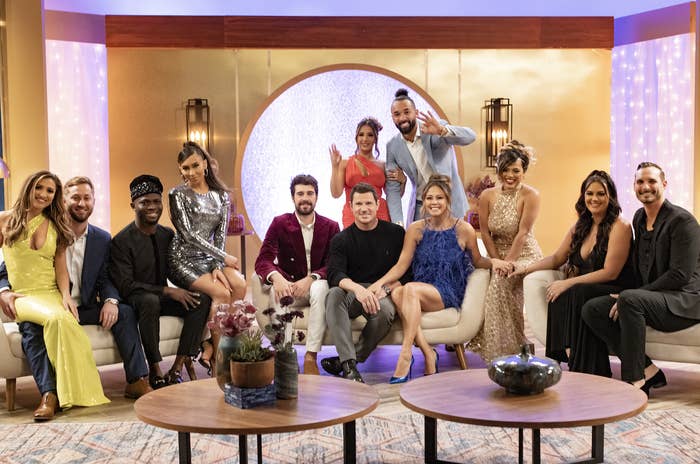 Well, there is one more thing to do before we bid adieu to this season — and that's look back at the most unhinged moments from the Love Is Blind Season 3 reunion:
1.
First, Bartise showed up sporting a man bun and an eyebrow slit.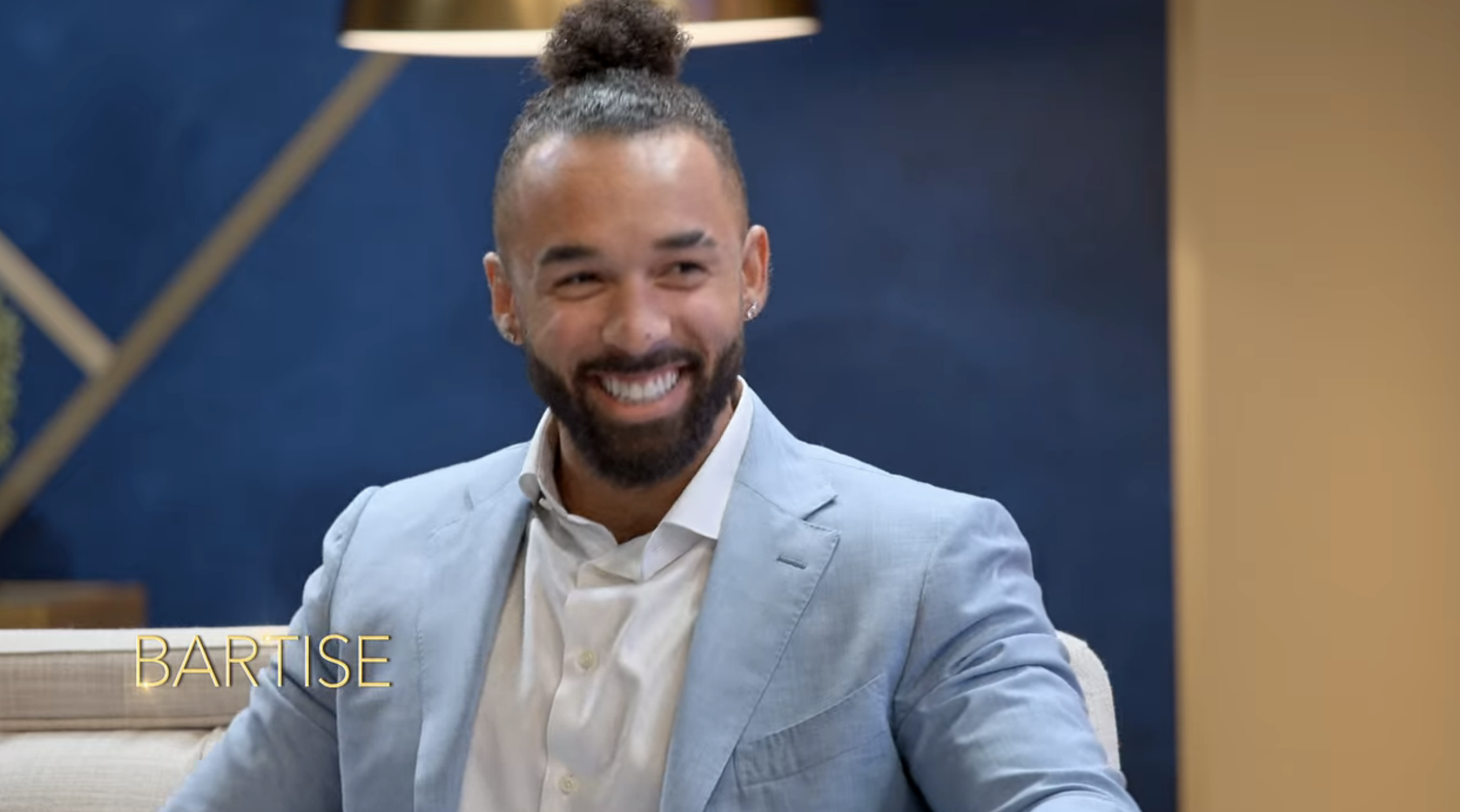 2.
Both of the married couples have stayed together.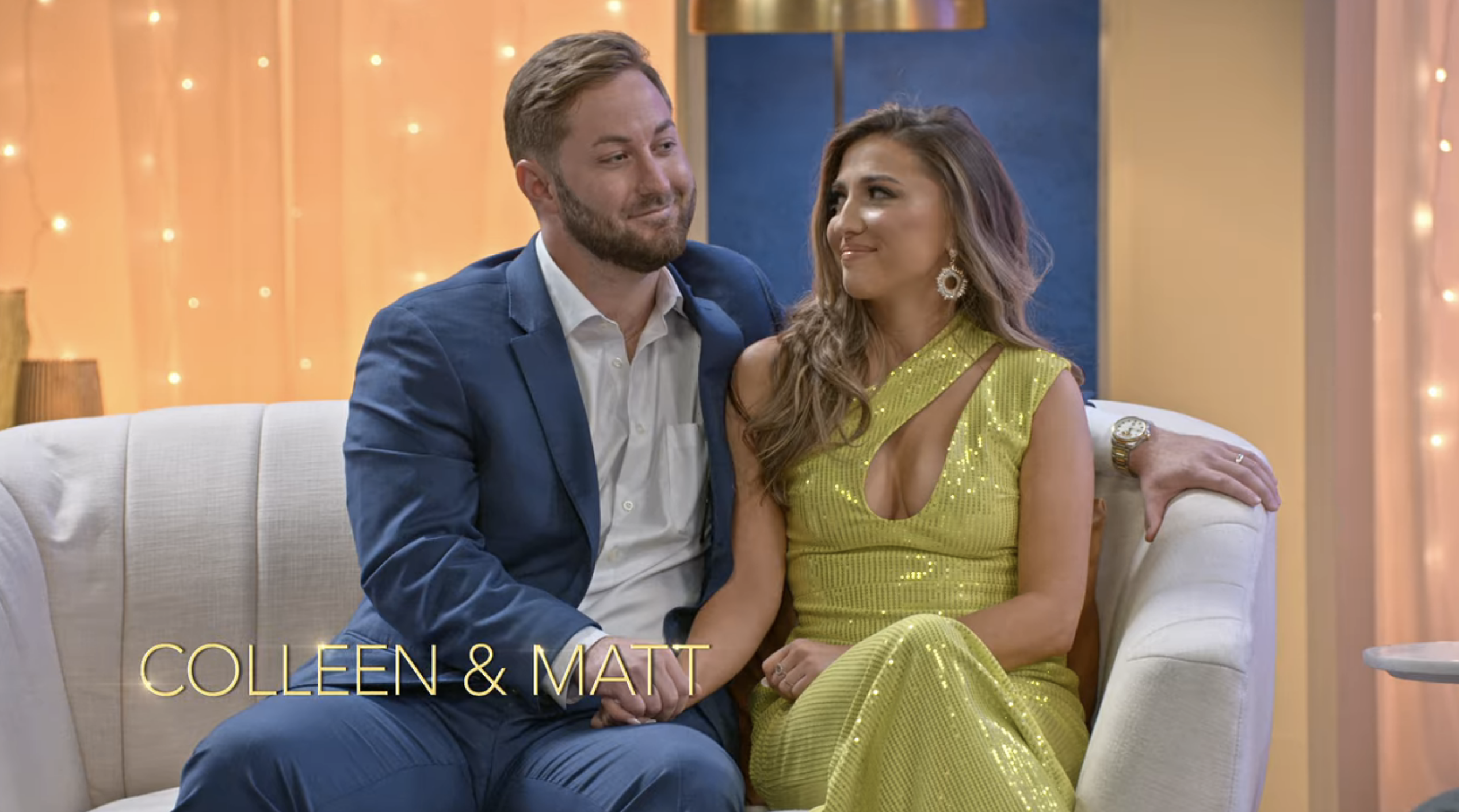 3.
Brennon called out Cole for saying that Zanab's assertion that he didn't apologize to her post–pool party was "insane."
4.
Raven and SK are still together.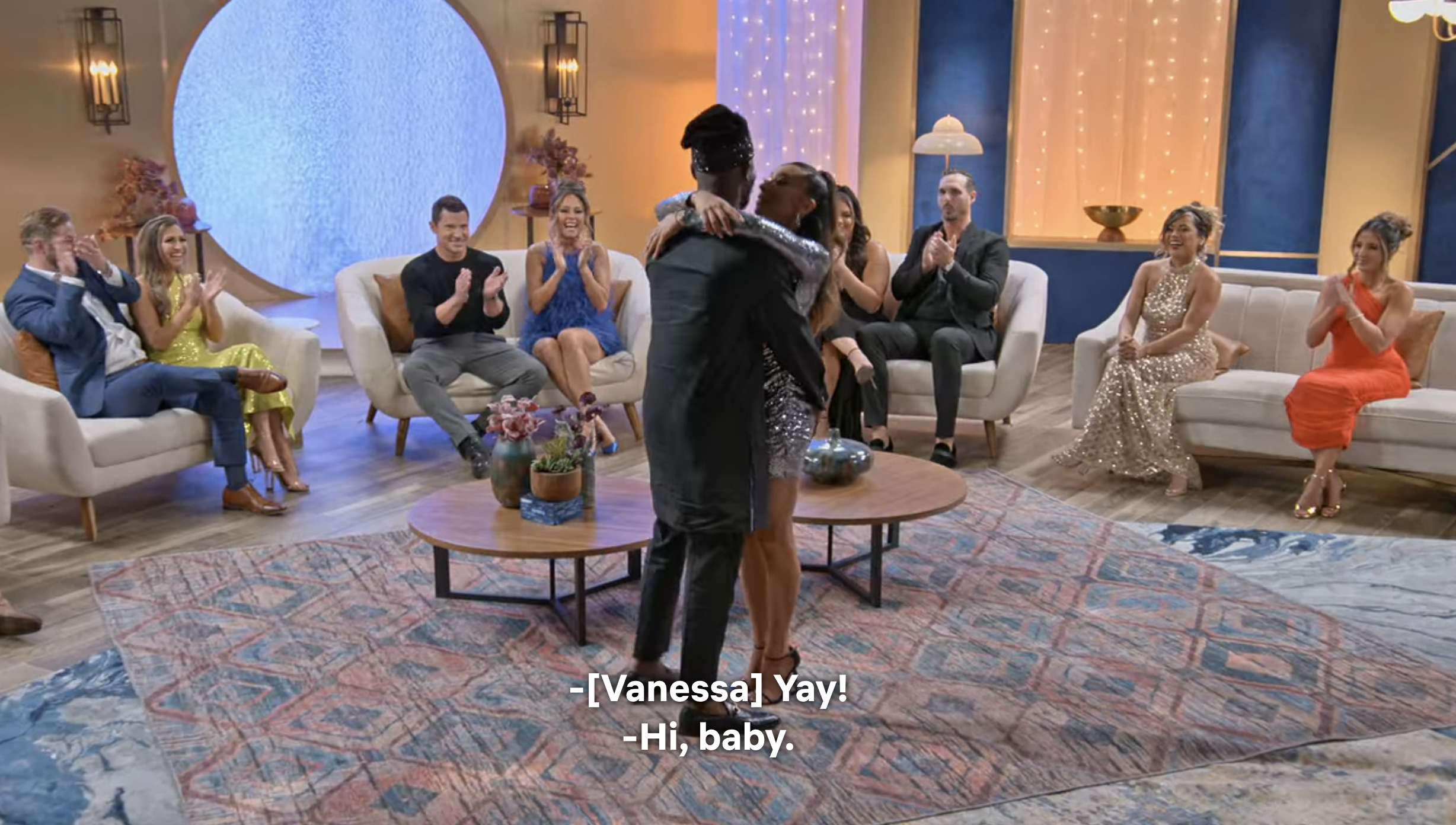 5.
The women assured us that everything was fine amid the Bartise-Cole tomfoolery.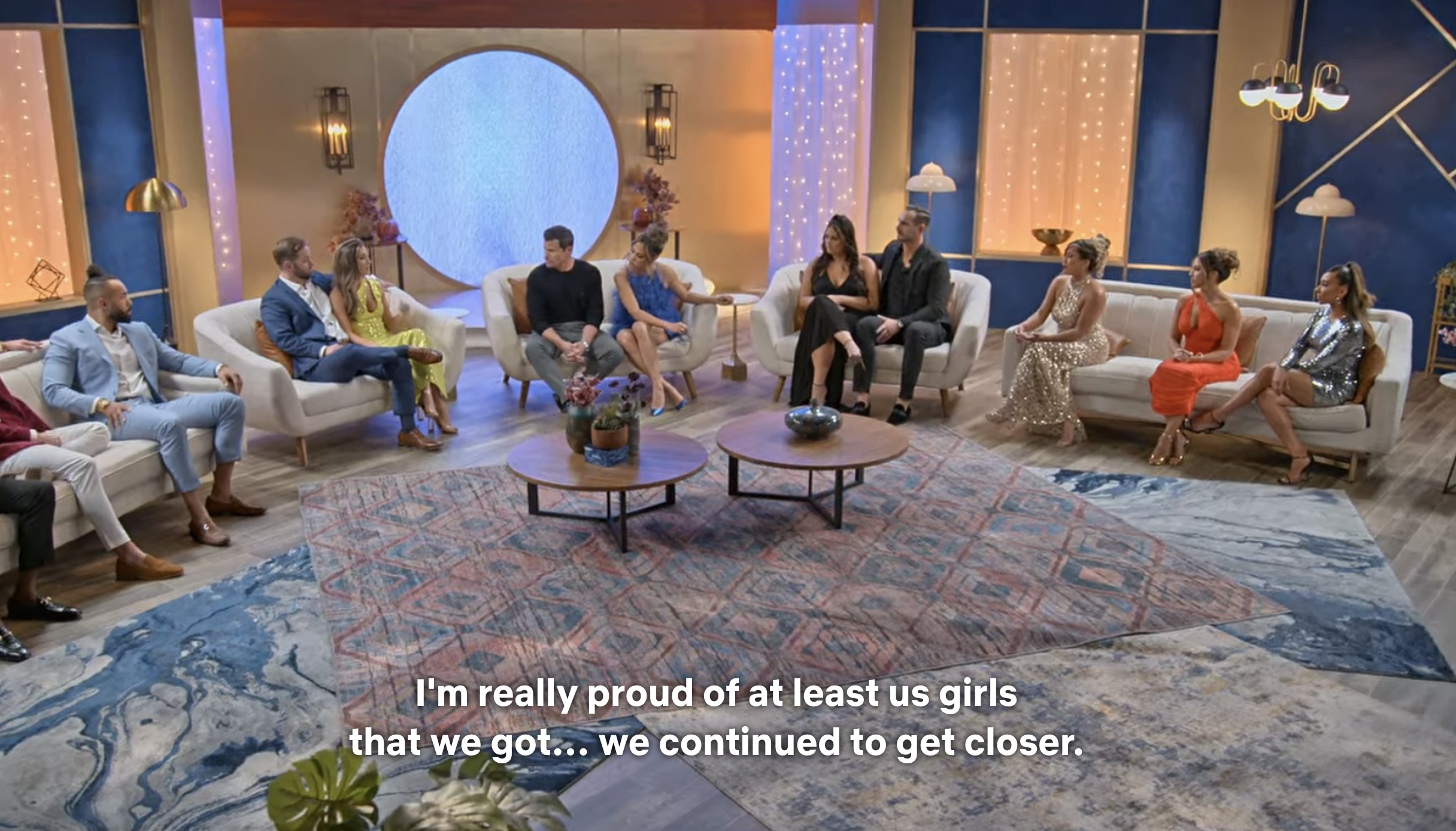 6.
Nancy thanked Bartise for his "brutal honesty" in his comments about Raven in bed.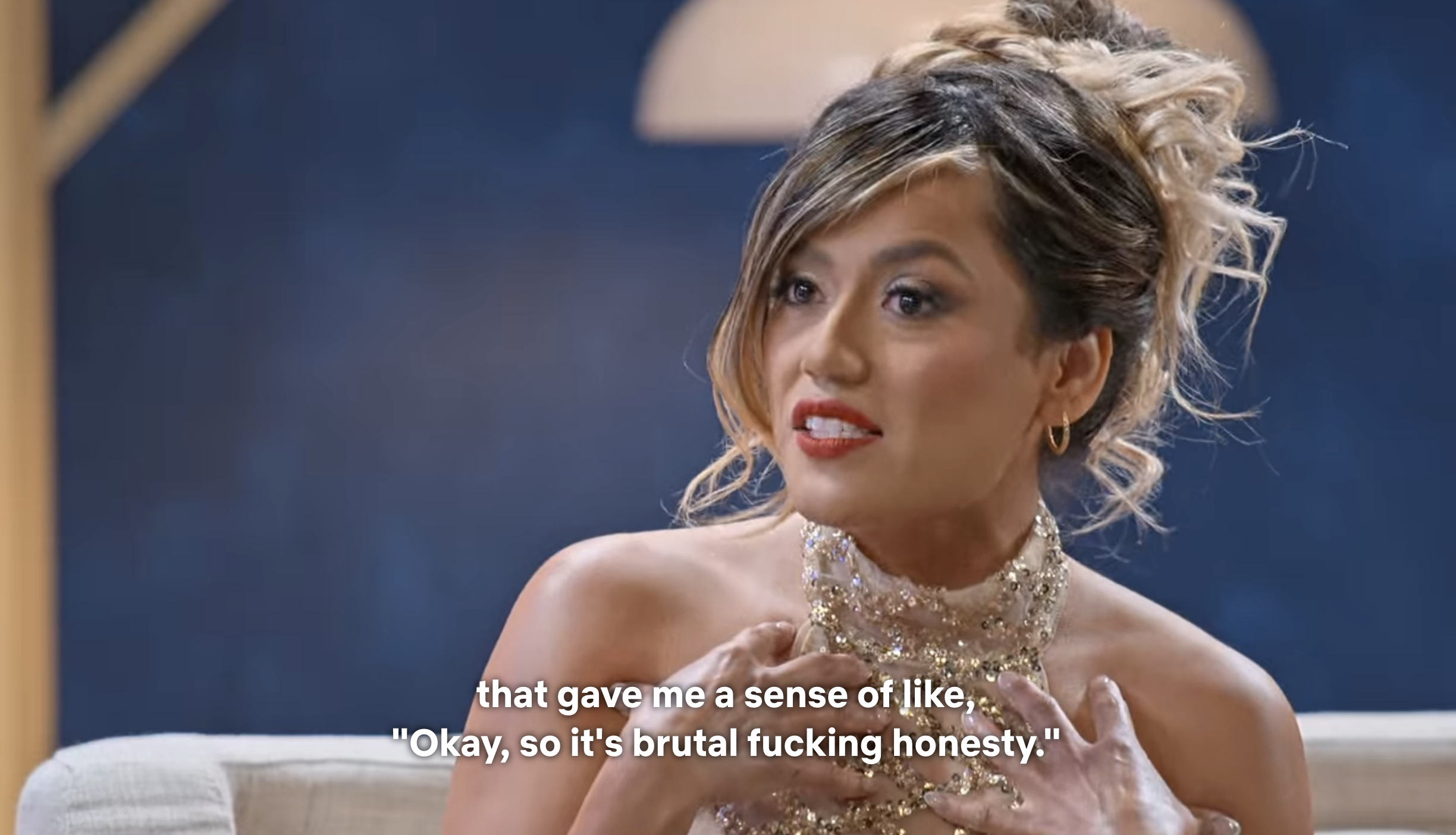 7.
SK confessed that he didn't know what Pilates were.
8.
Matt revealed that he and Colleen do not live together.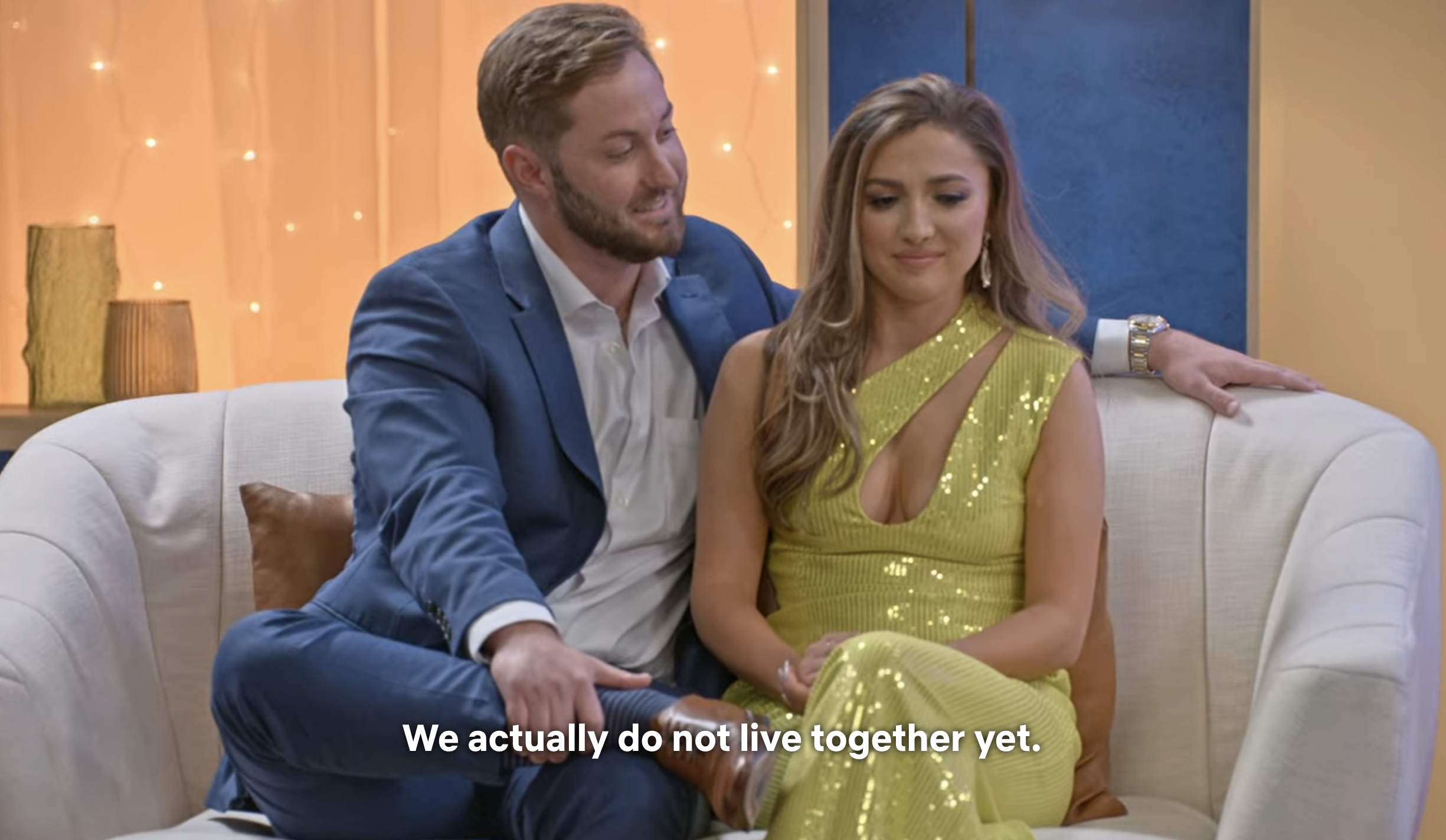 9.
Nick Lachey made a gross comment about second marriages.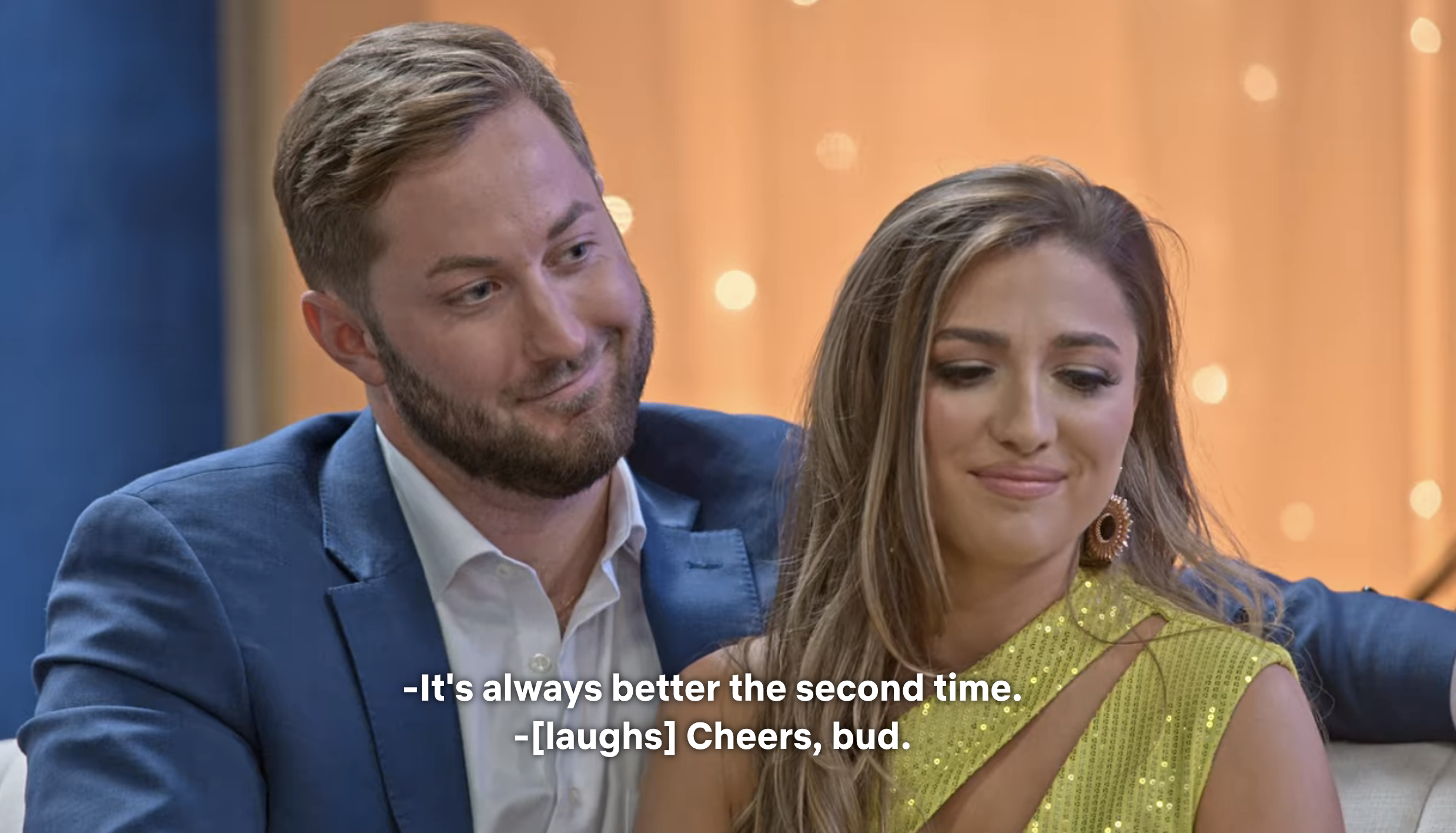 10.
The Lacheys announced that Andrew was invited to the reunion but chose not to attend.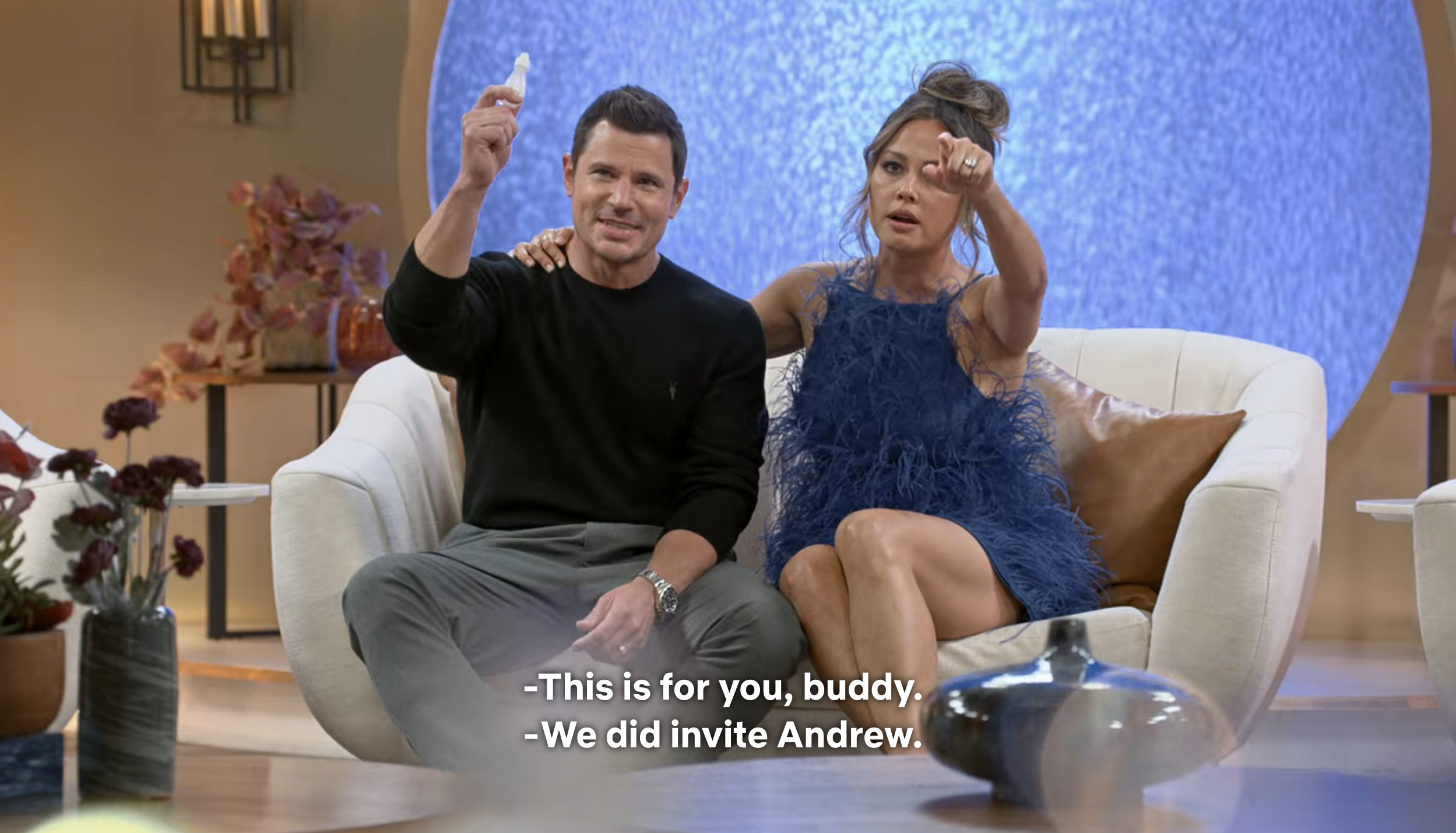 11.
Raven said that she and SK got physical after their wedding.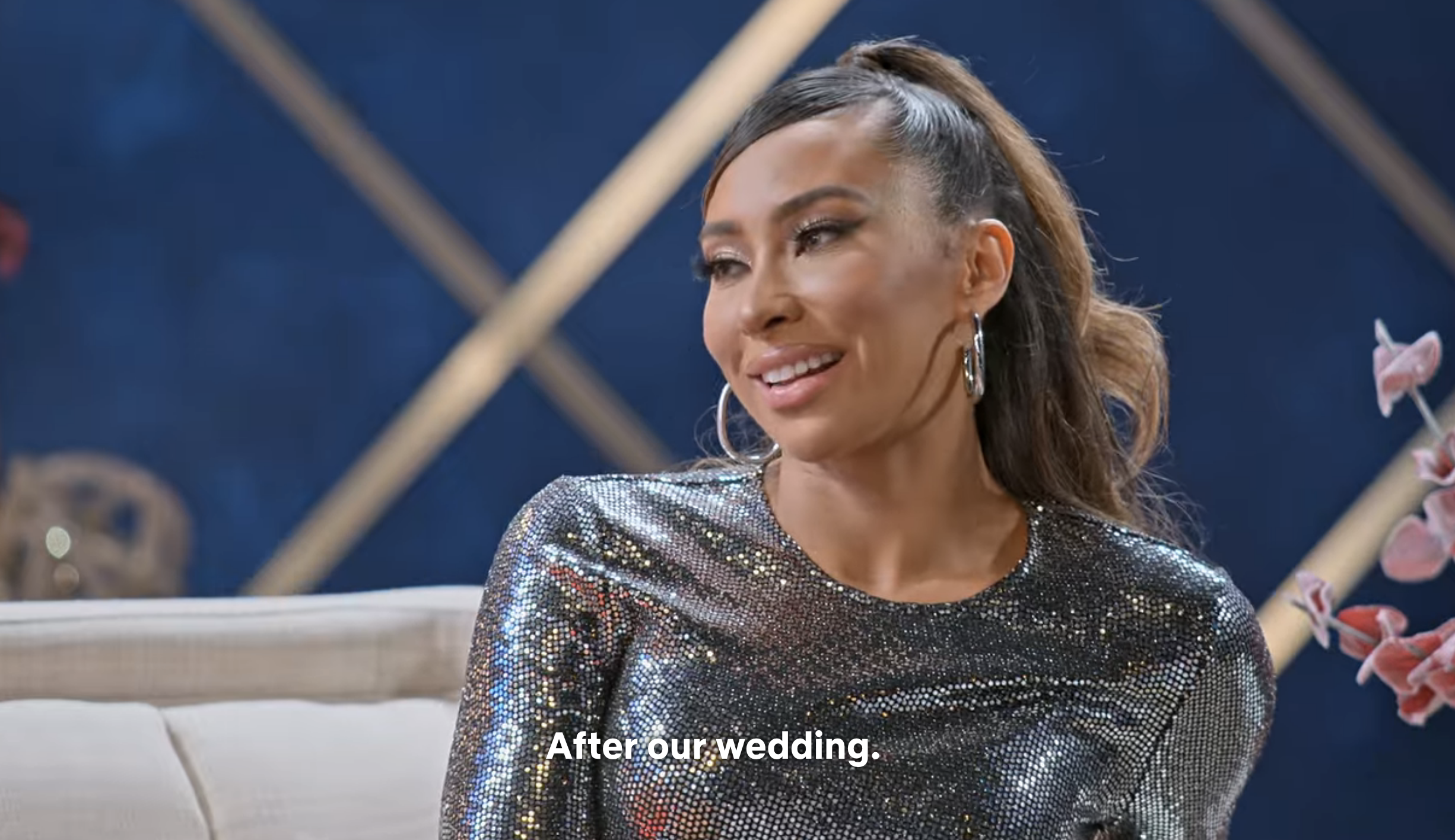 12.
Bartise described how he watched the show wishing he'd said yes.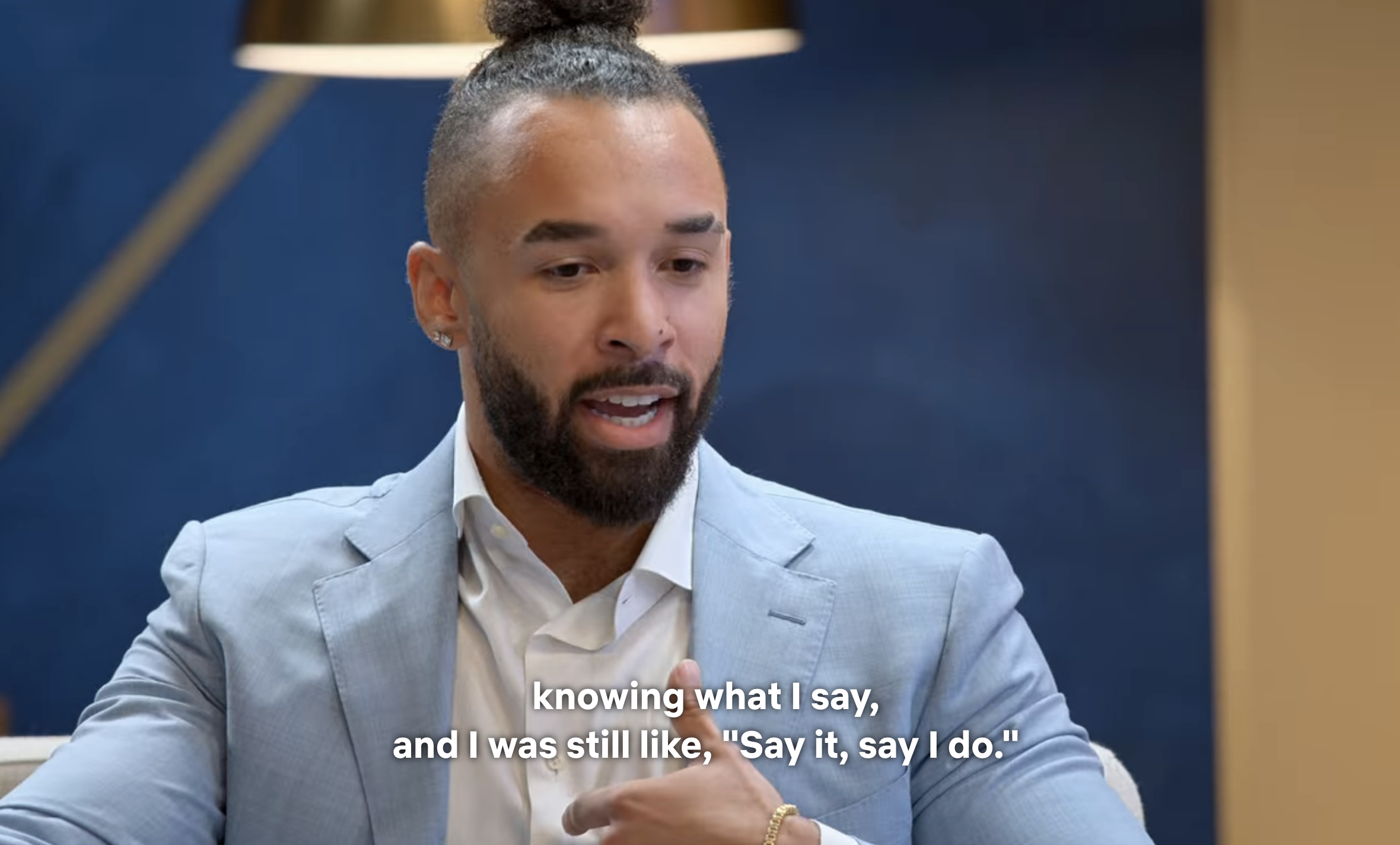 13.
Nancy confirmed that she and Bartise had not gone out since the show, and explained her family's impassioned response the day of the wedding.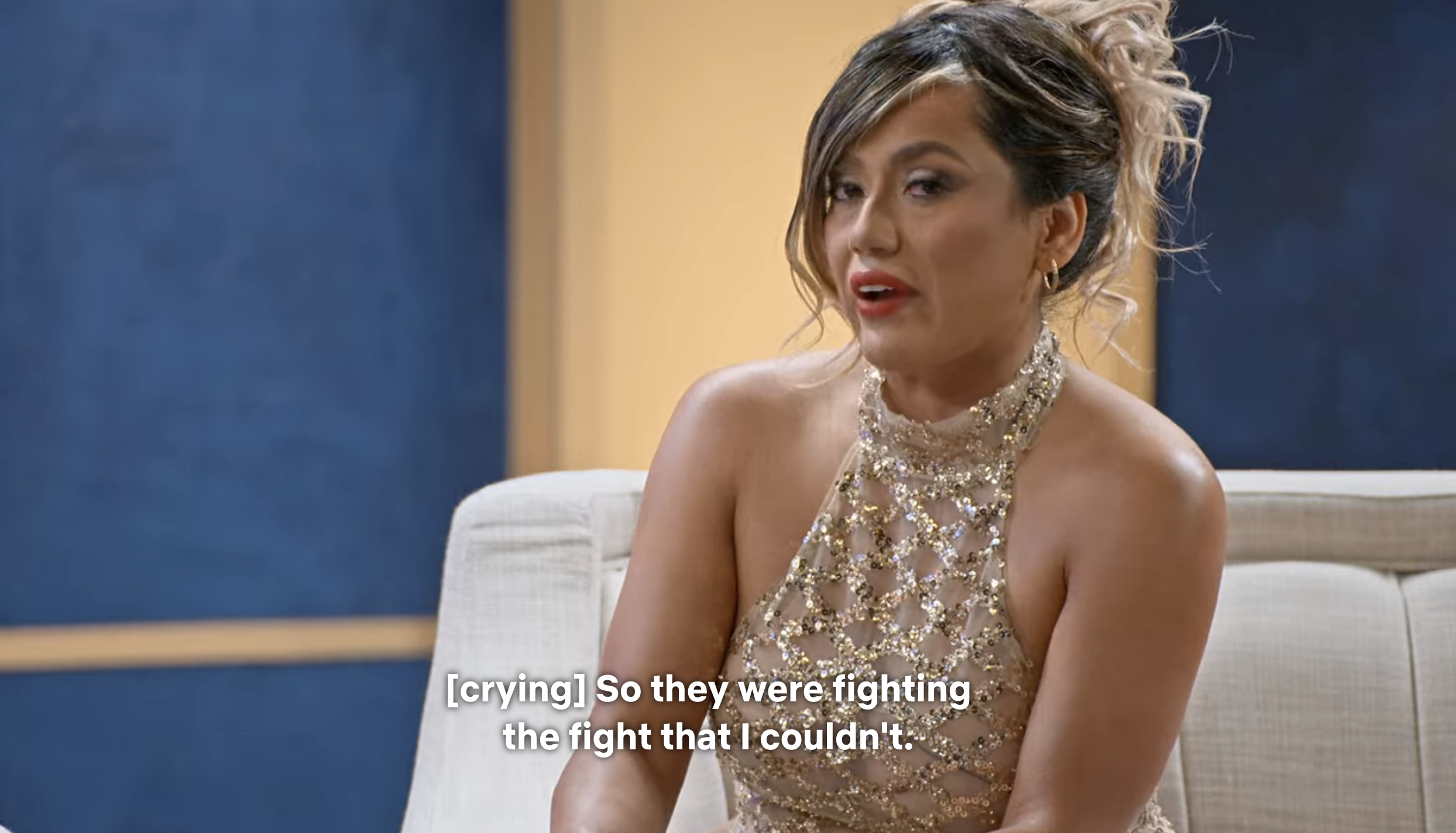 14.
Bartise hooked up with a "tall blonde" shortly after the wedding.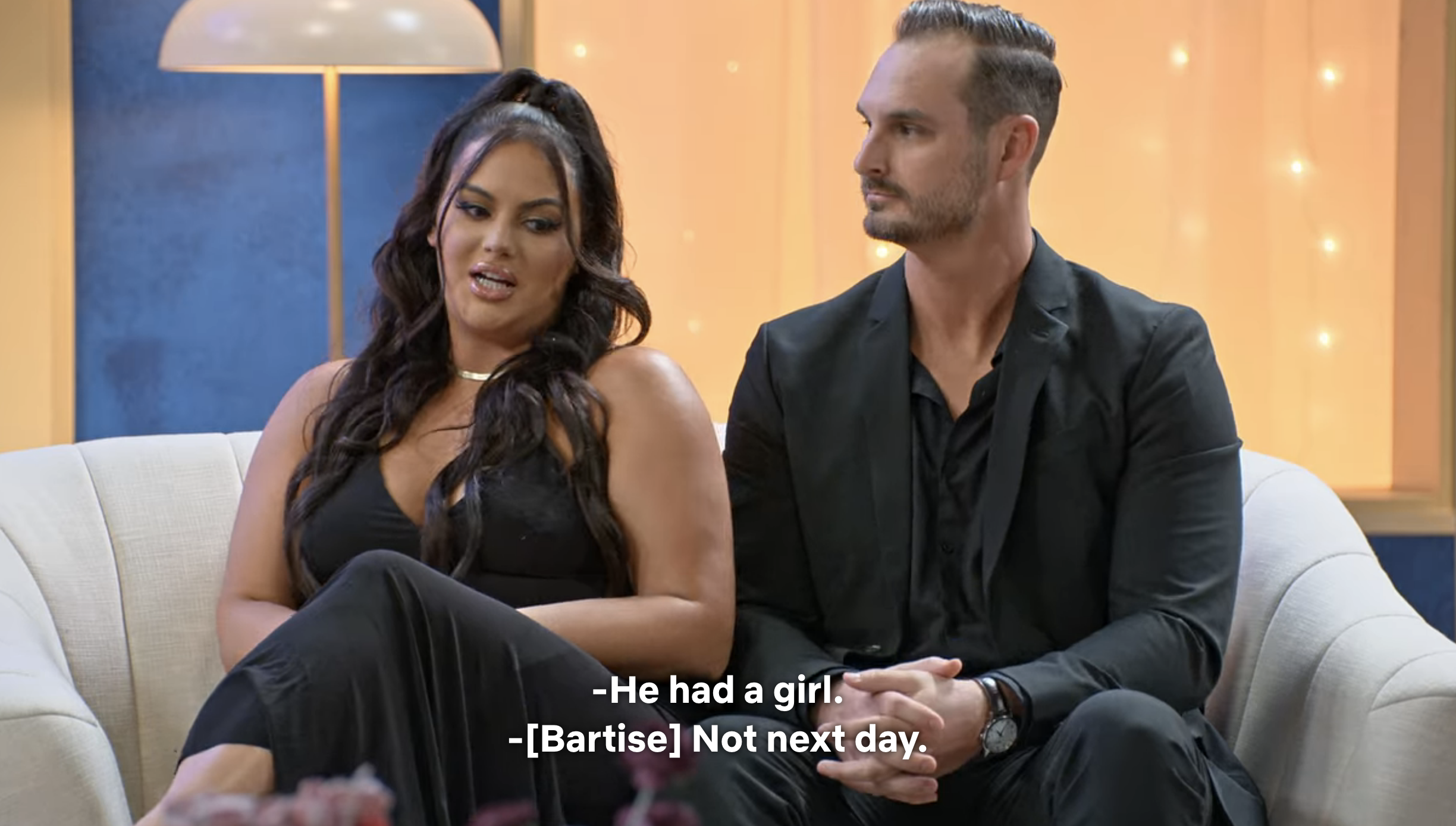 15.
Cole said that Zanab was edited to look more "naggy."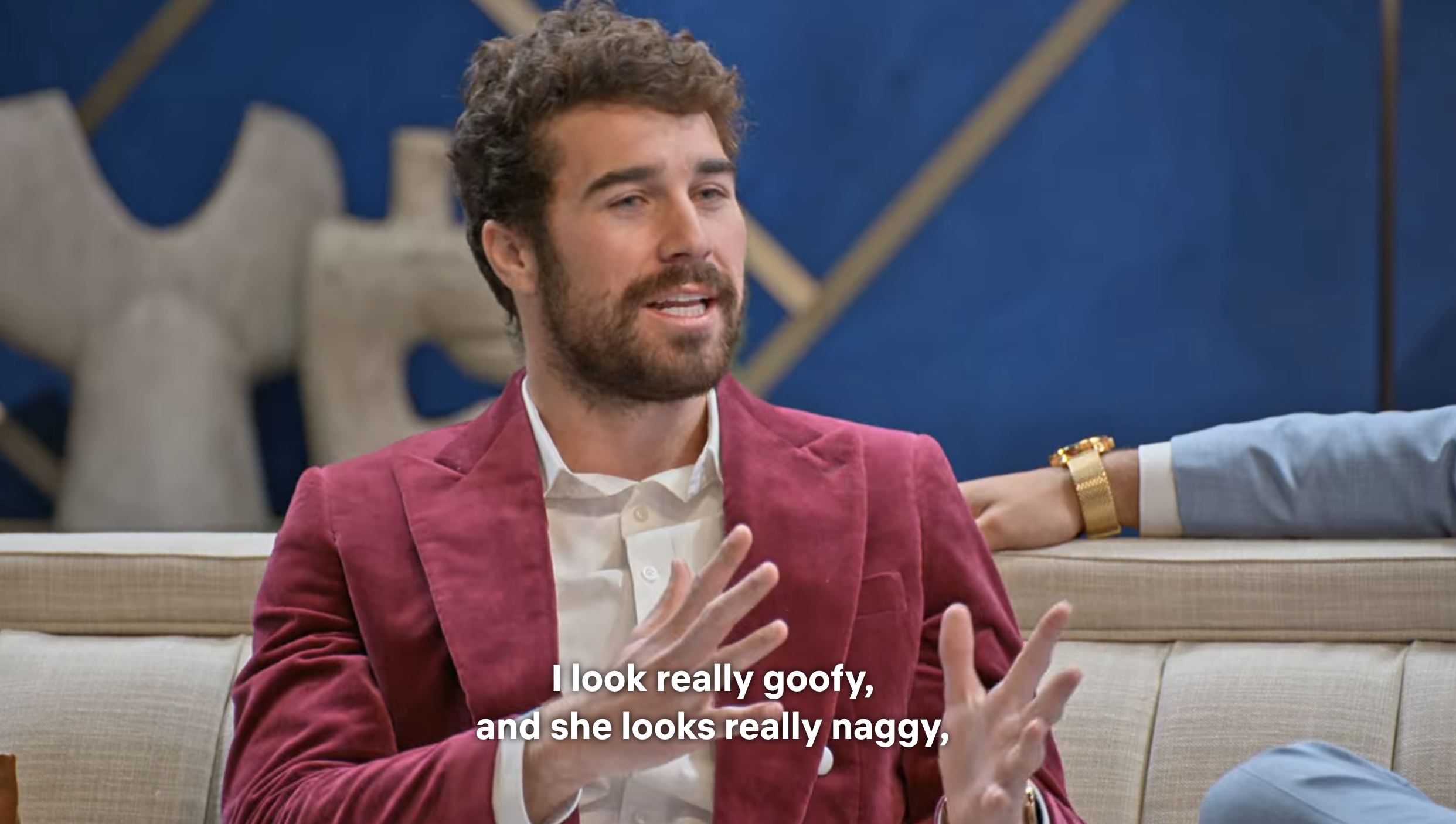 16.
Zanab claimed that Cole tried to kiss a girl and got her number at his bachelor afterparty.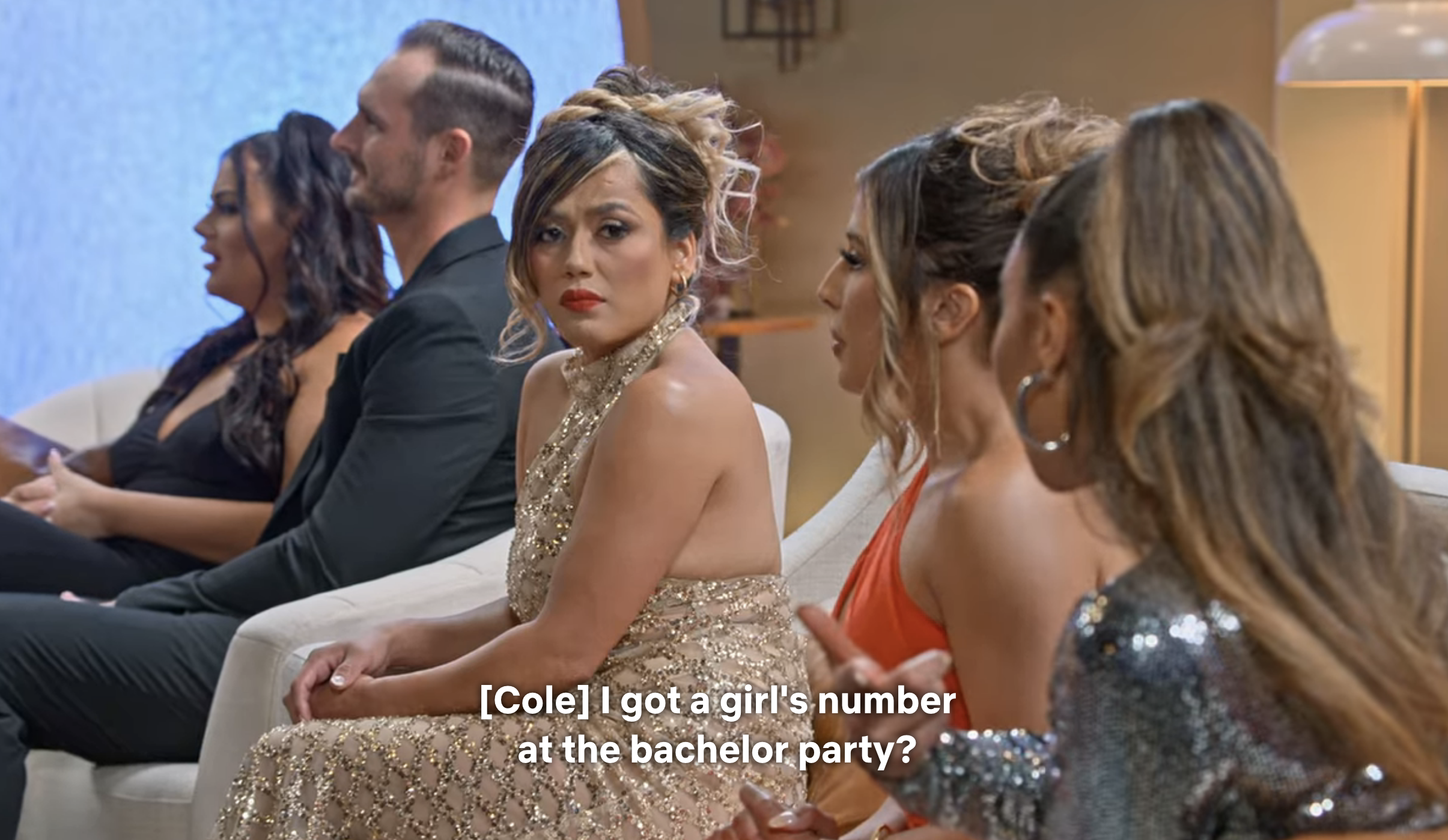 17.
Zanab said that she stopped eating over Cole's comments about her body that were not in the final cut of the show.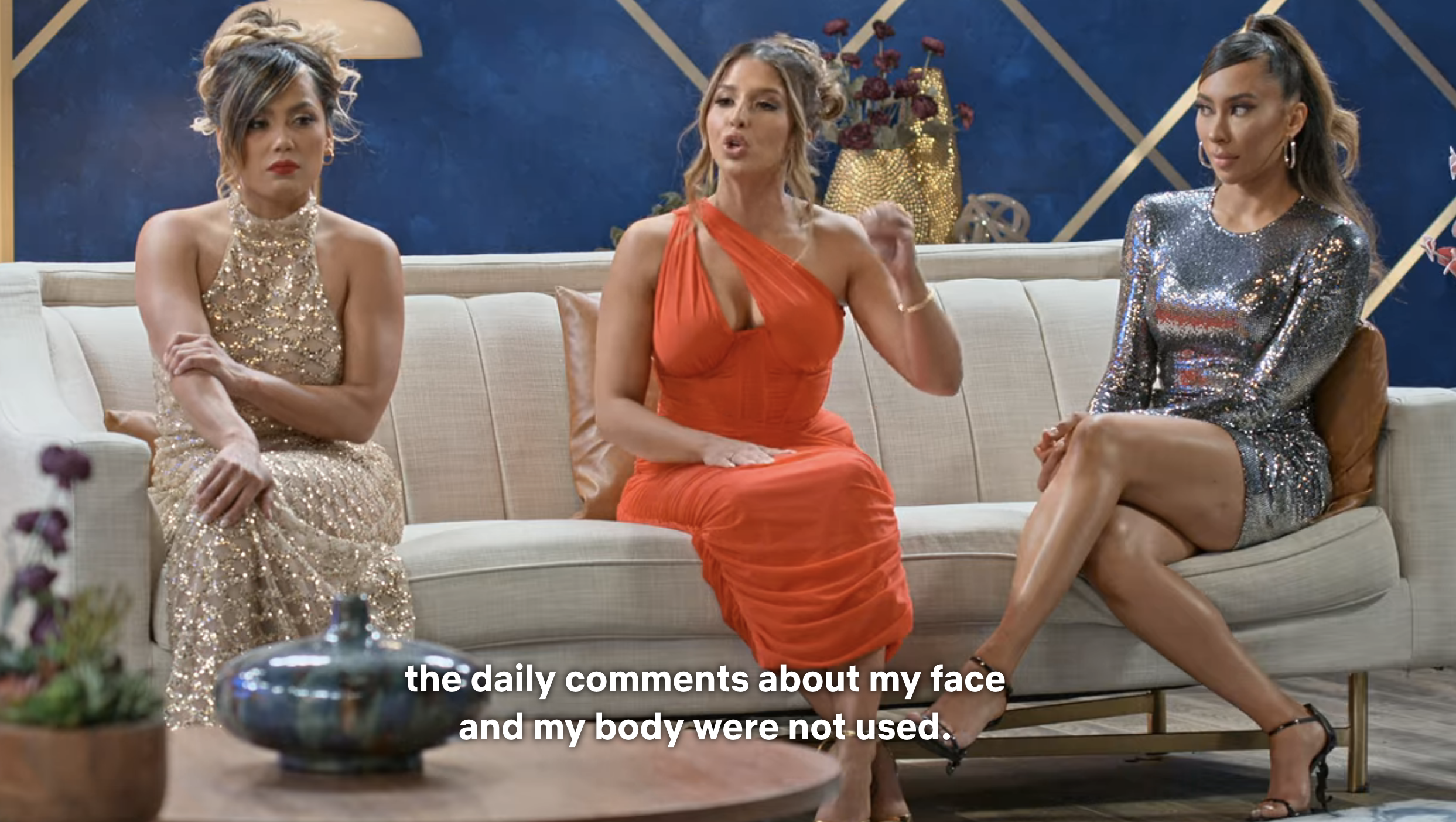 18.
Cole attempted to justify the "bipolar" comment to Zanab.
19.
Zanab stressed that her friends did not clap at her wedding because her altar statement was "premeditated."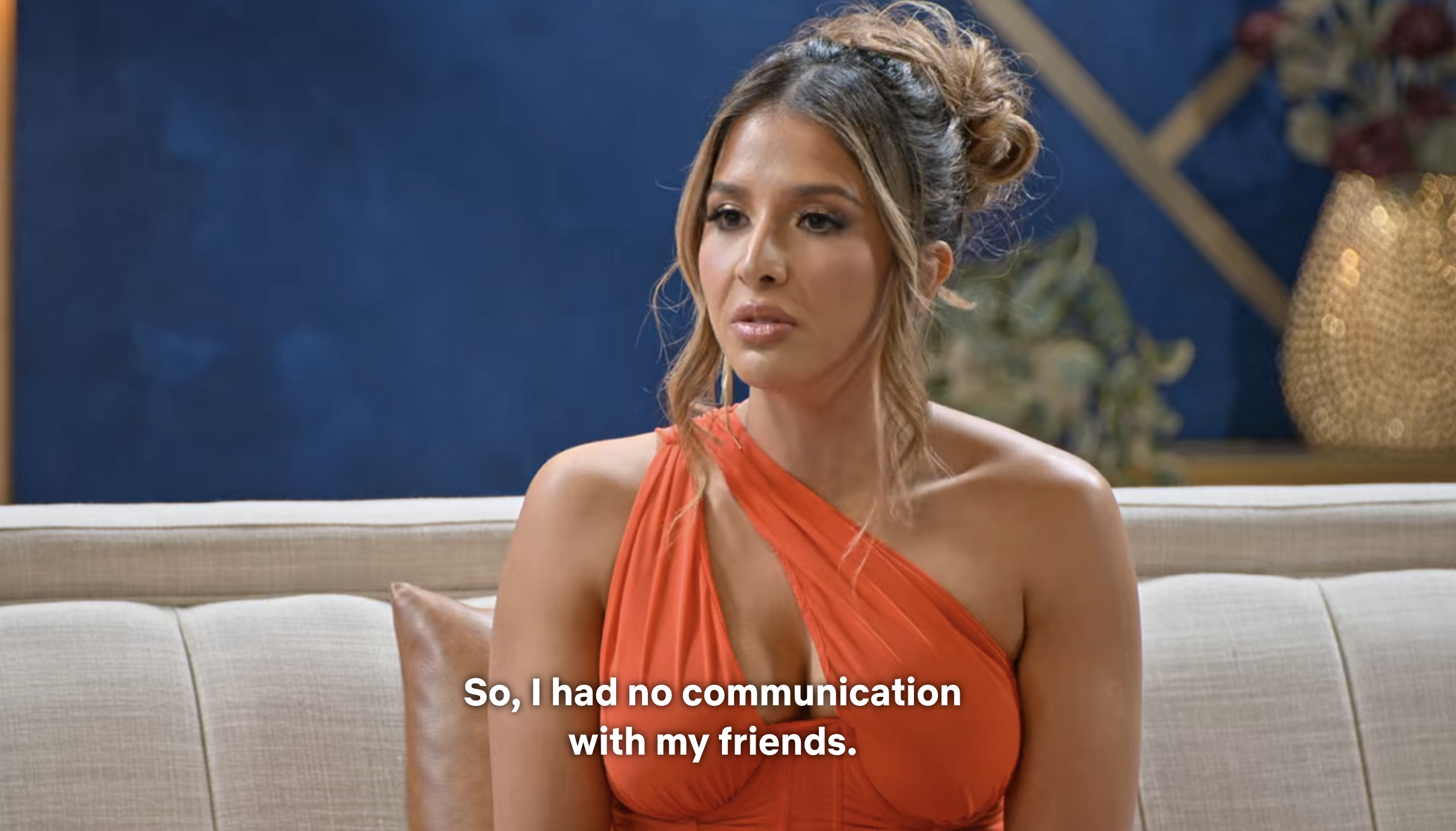 20.
Alexa said that she struggled to verbally express her feelings toward Brennon throughout the show.
21.
Nick recalled how his opening line to Vanessa was asking if she wanted to be in his music video.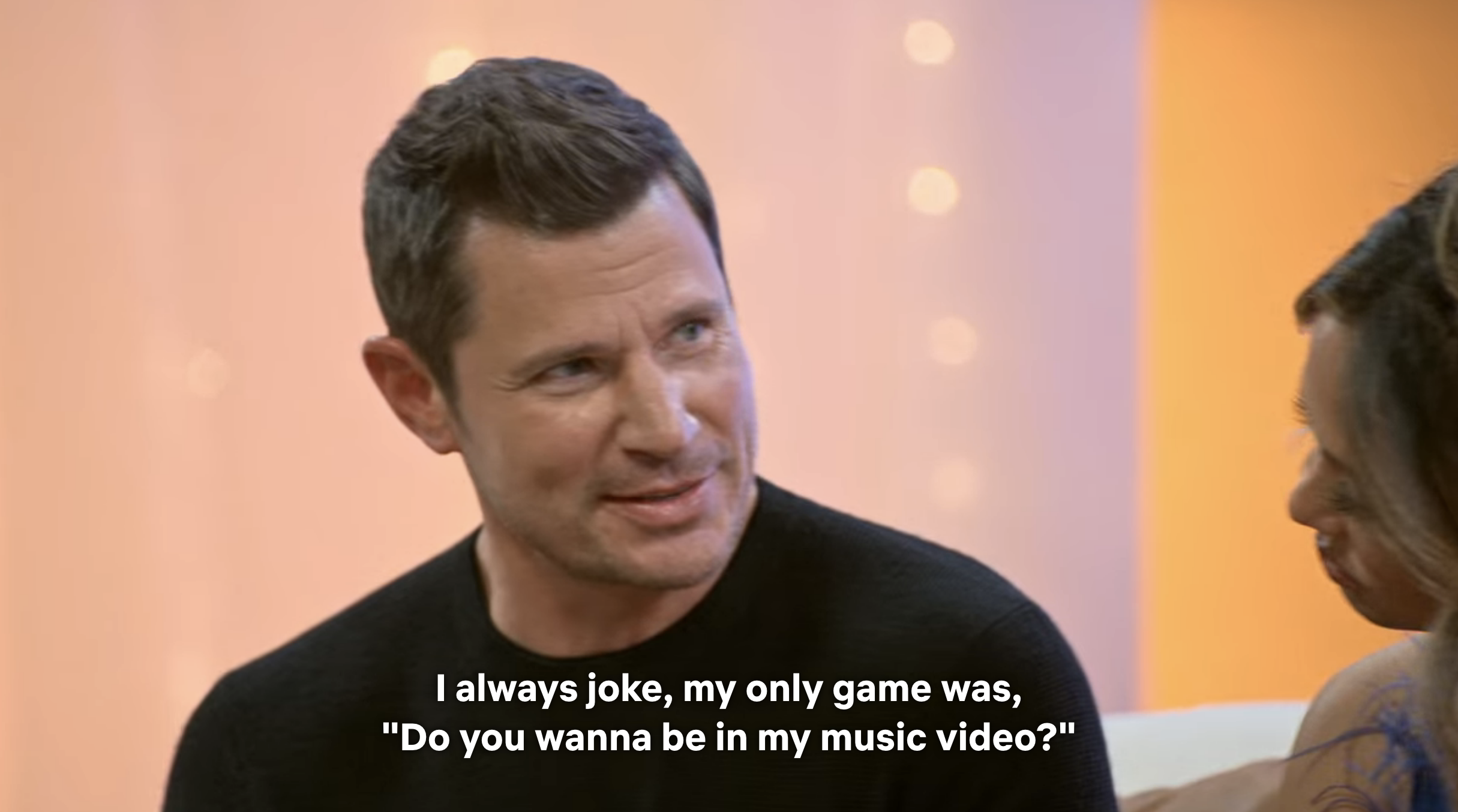 22.
Alexa said that she almost went home in the pods because she missed her family, but Brennon convinced her to stay.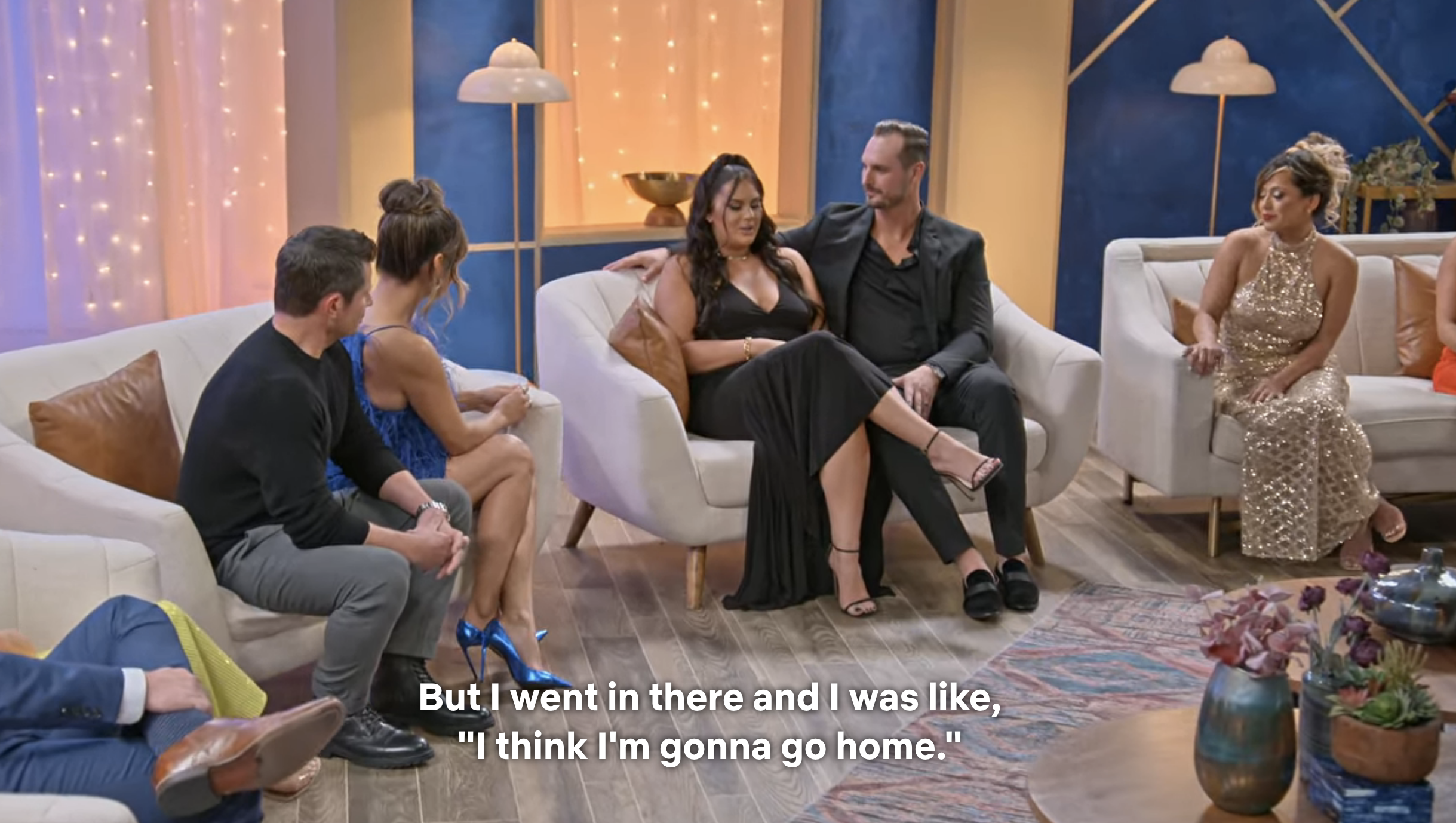 23.
Cole said that he regretted going on the show.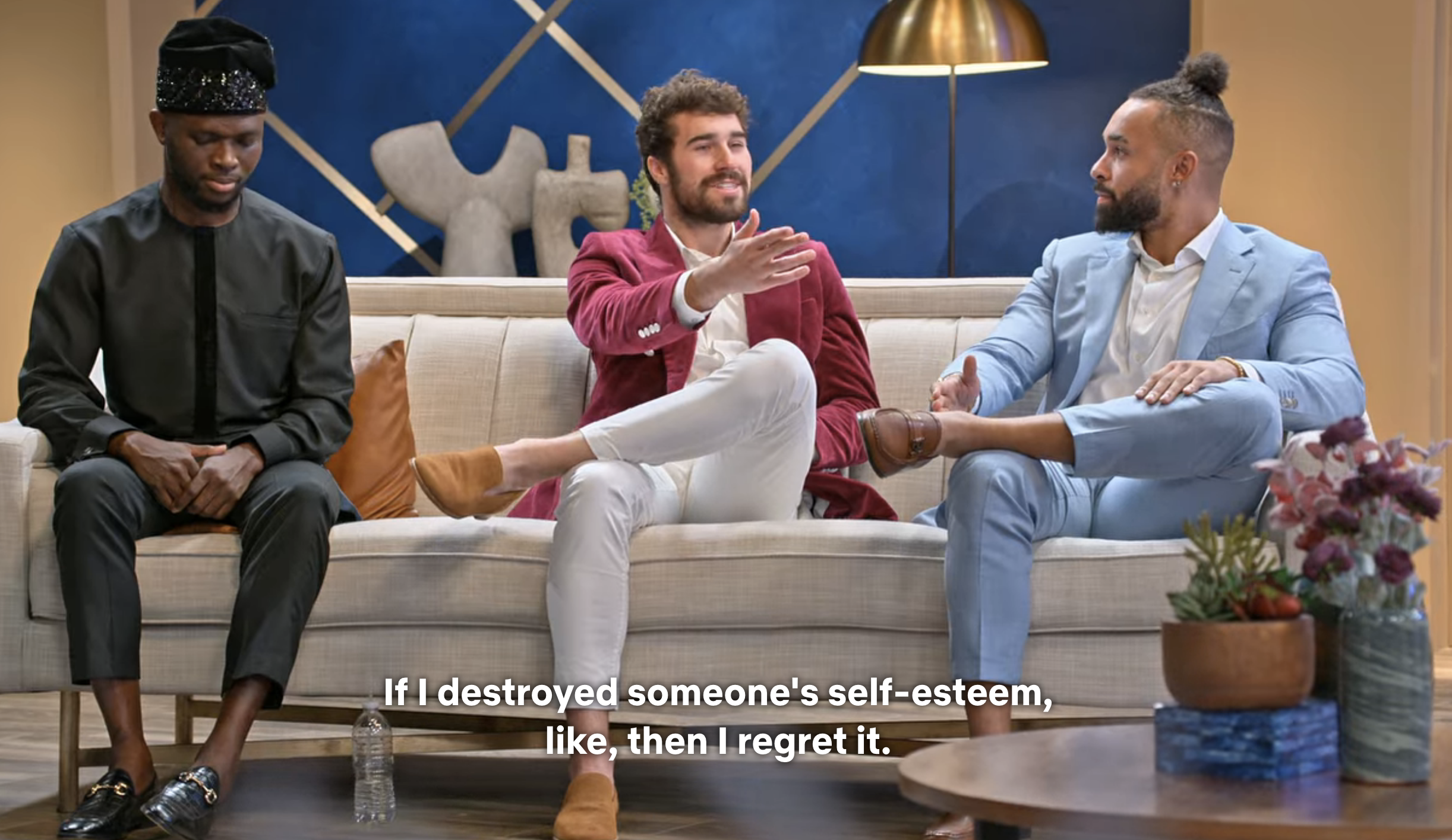 24.
Finally, the producers aired the oranges incident.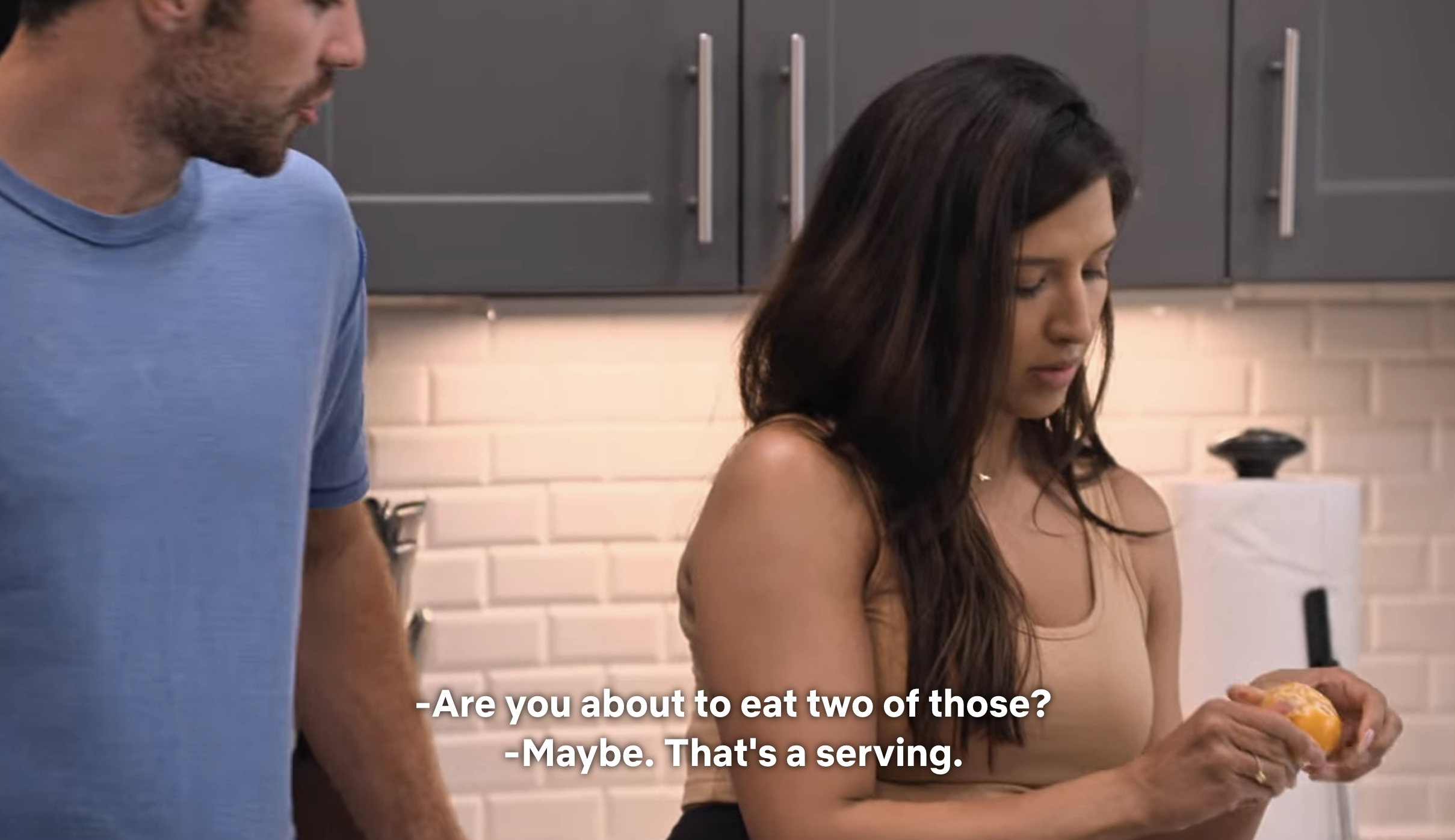 Alright, now let's go fight in the comments until another reunion series is thrust upon us.