There have been laughs. There have been tears. There have been fake tears. Yes, we made it folks: The finale* of Love Is Blind Season 3 is out.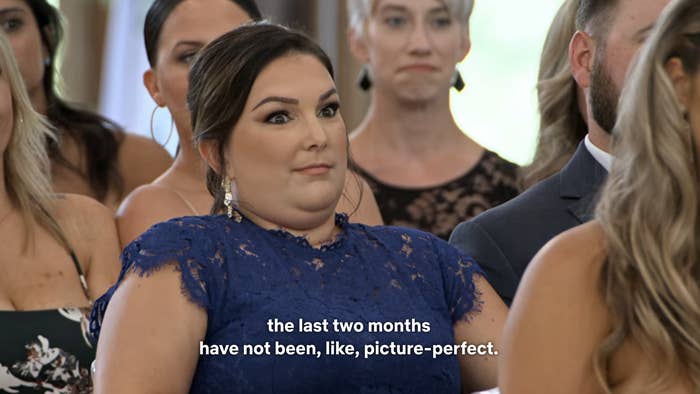 It's worth noting that the penultimate episode was already absolute pandemonium. Undoubtedly the most dramatic moment was SK saying no to Raven at the altar, but I'd like to take a moment of silence for the shot Bartise sent Nancy before their wedding.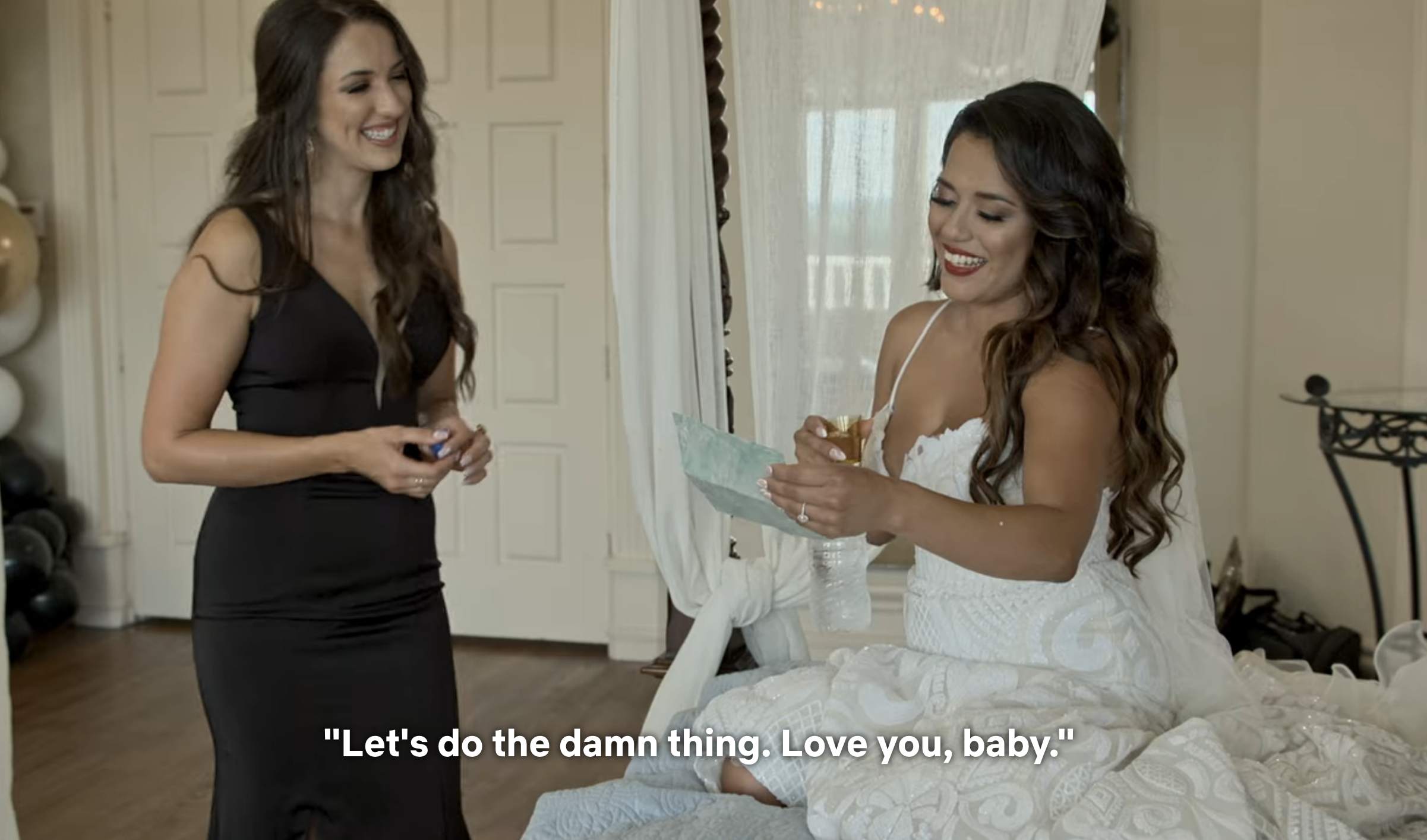 So, here are the highs and lows of Love Is Blind Episode 11:
1.
RIGHT OFF THE BAT, BARTISE SAID NO.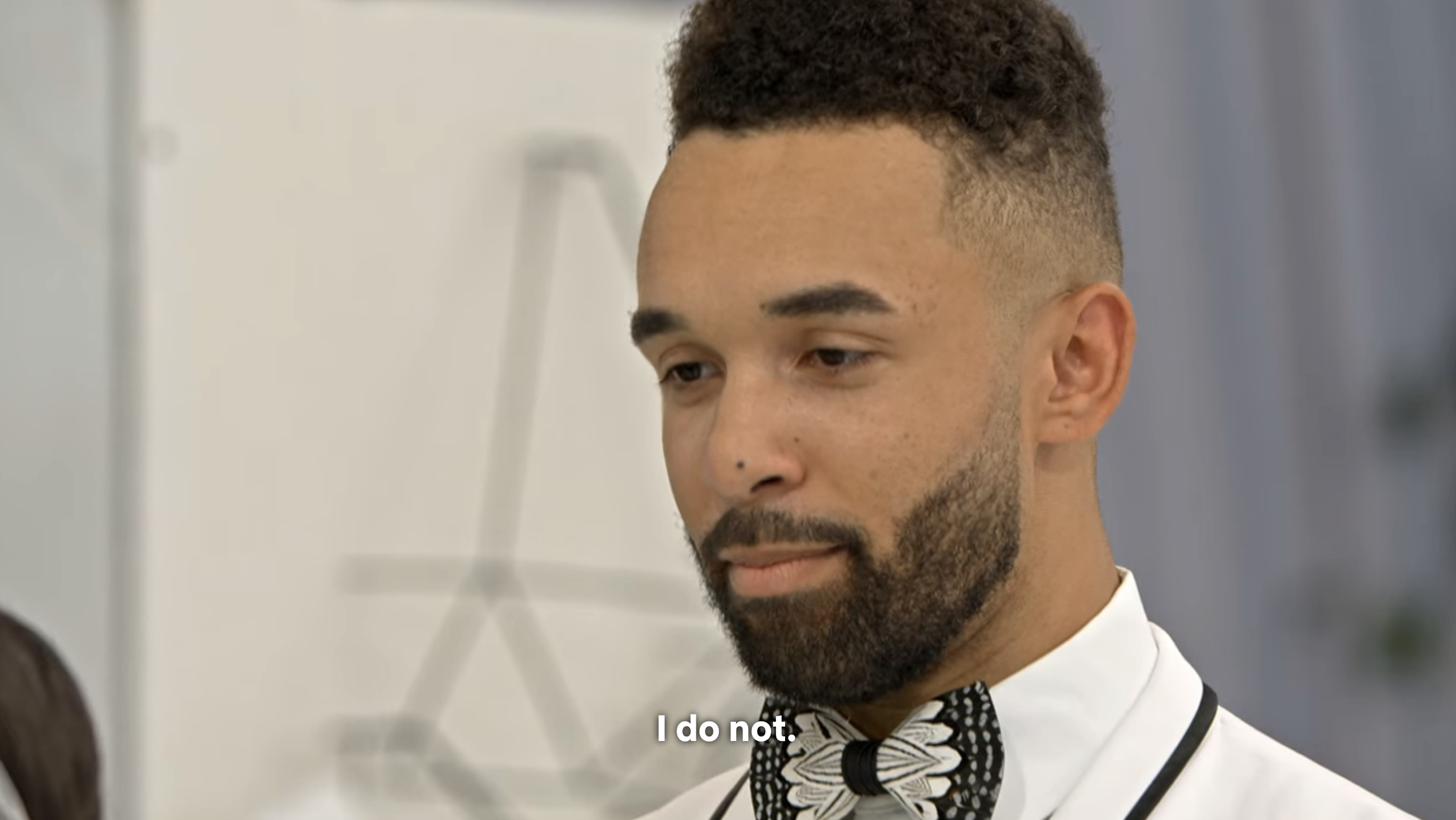 2.
Then Nancy's family went OFF.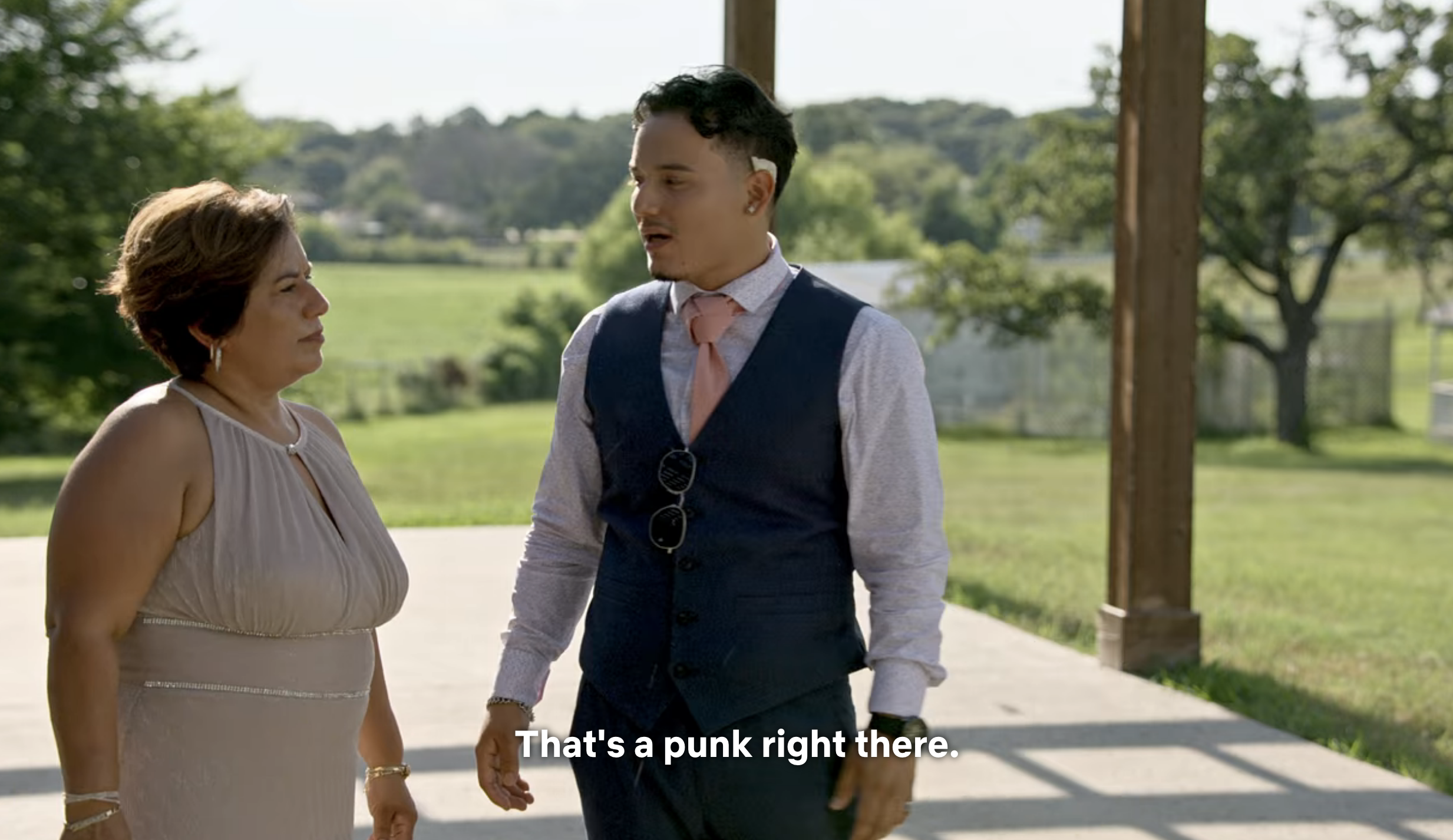 3.
Nancy accused Bartise of blindsiding her.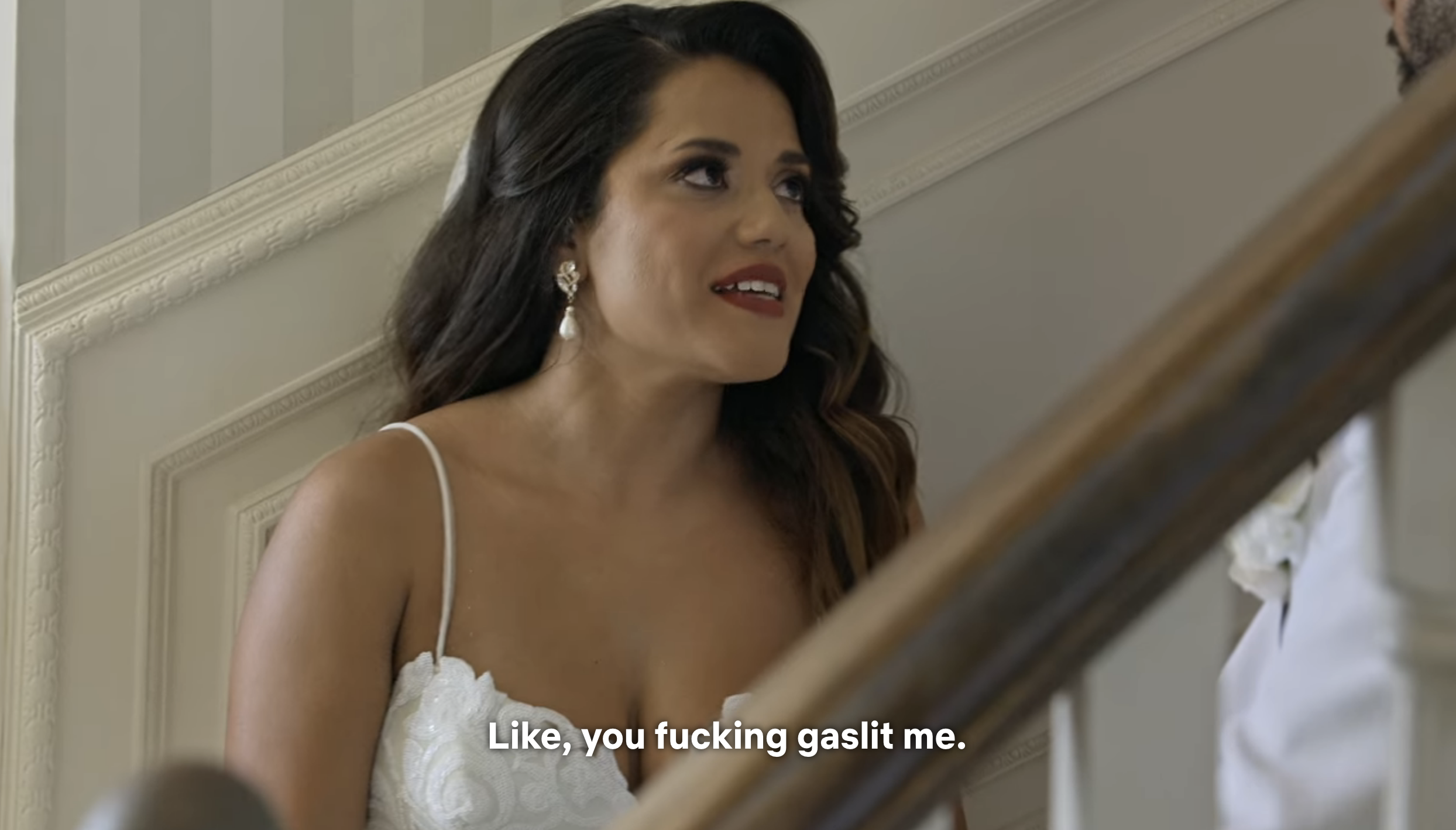 4.
And then Nancy ended things with Bartise for good.
5.
Brennon's friend saying that Alexa leaving him at the altar would be "standard Brennon."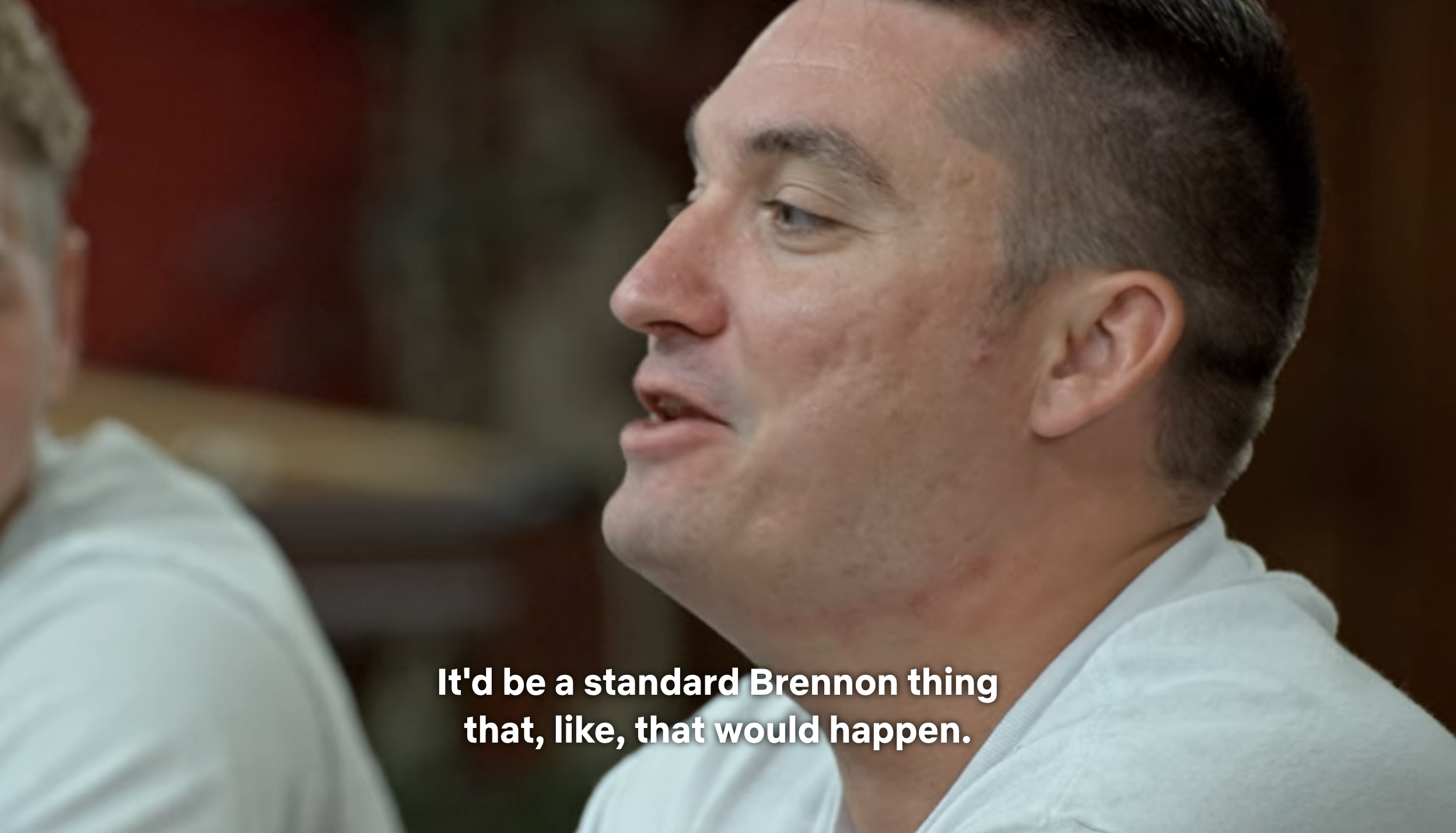 6.
But Alexa and Brennon did get married!
7.
Zanab appeared to wear the same wedding dress as Nancy.
8.
Zanab got emotional over her parents' death.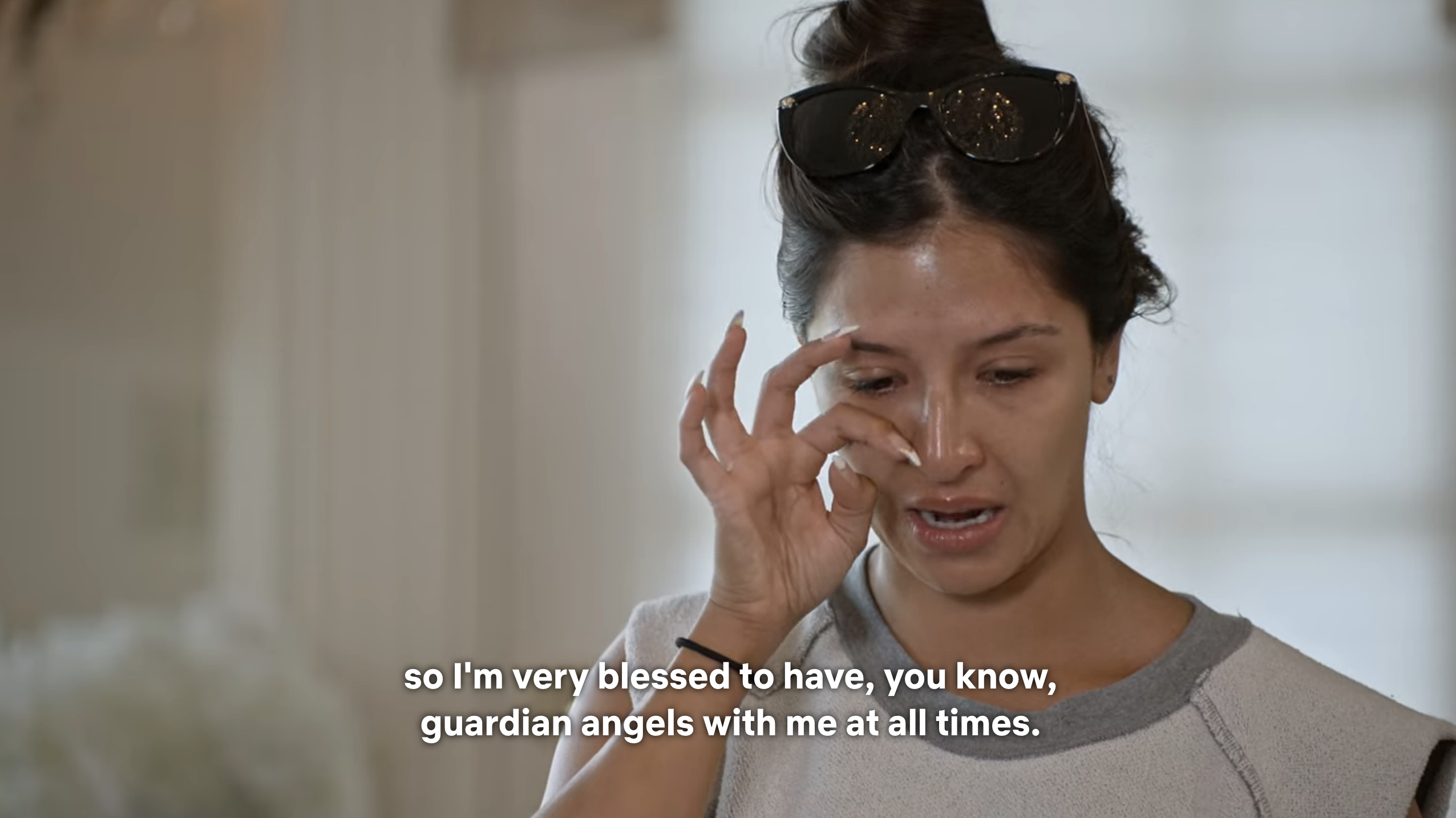 9.
Cole told Zanab she was "hot" in his vows.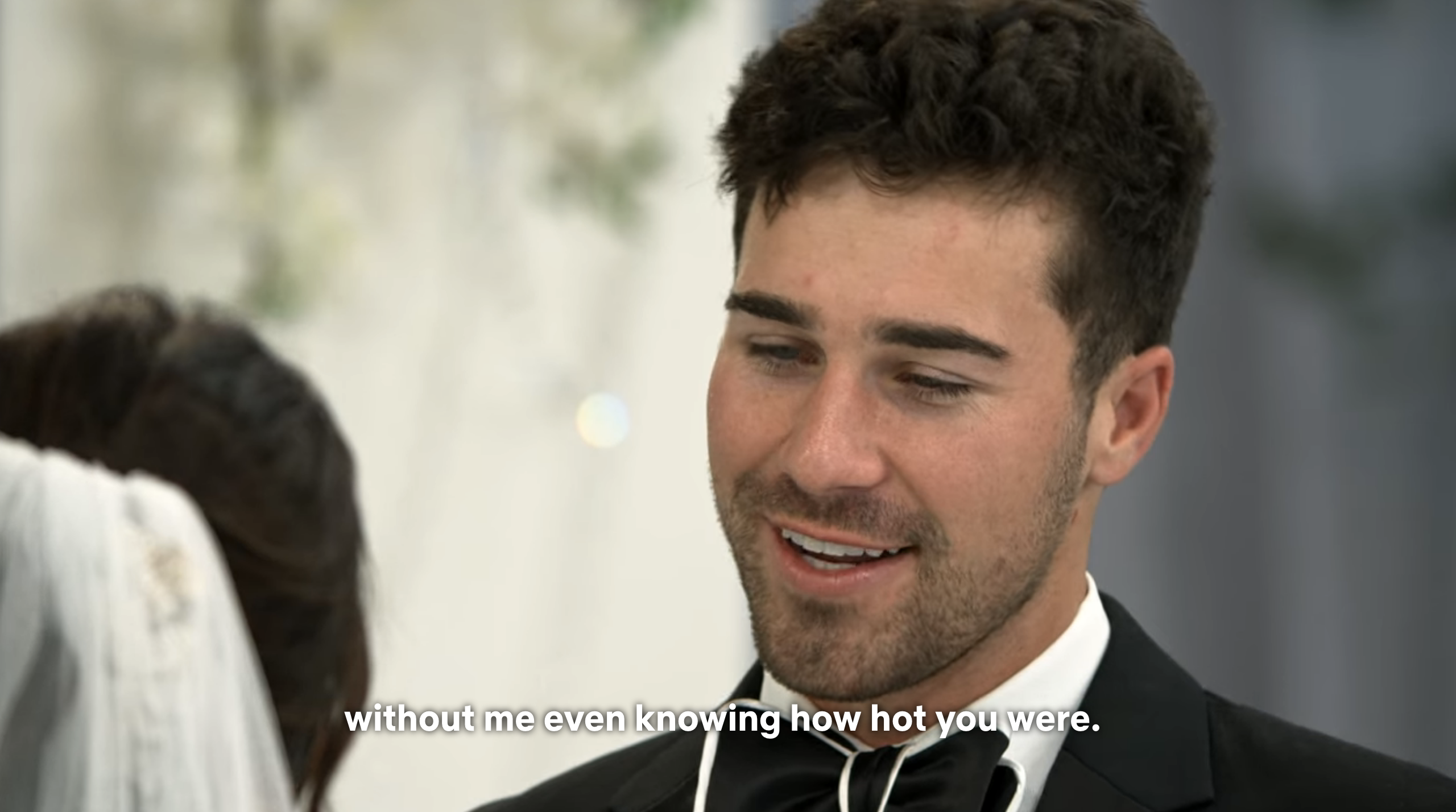 10.
Zanab told Cole off at the altar.
11.
And Zanab's guests applauded her as she walked away.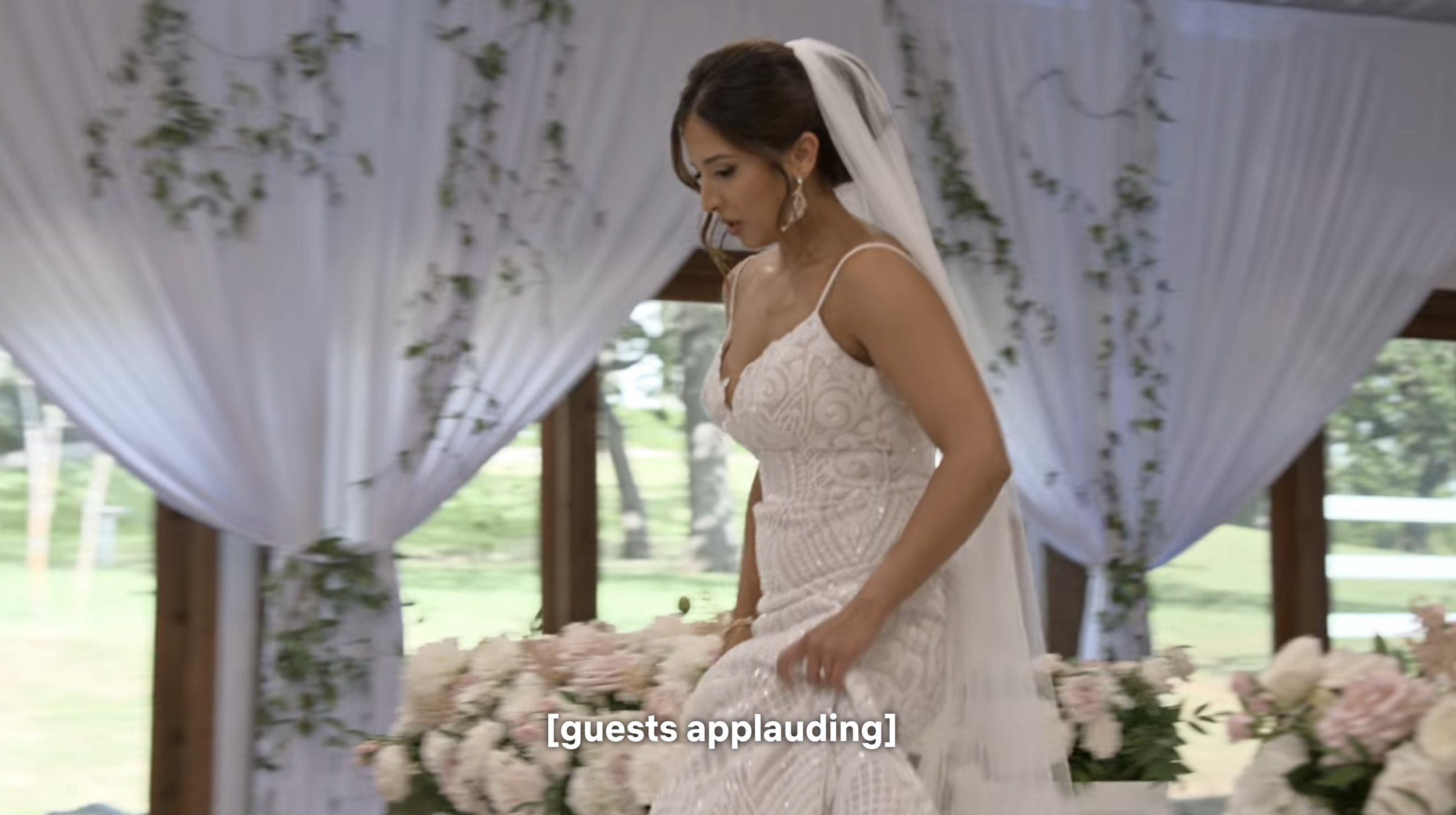 12.
Next, Colleen said it was "cringy" for her to say she loved Matt.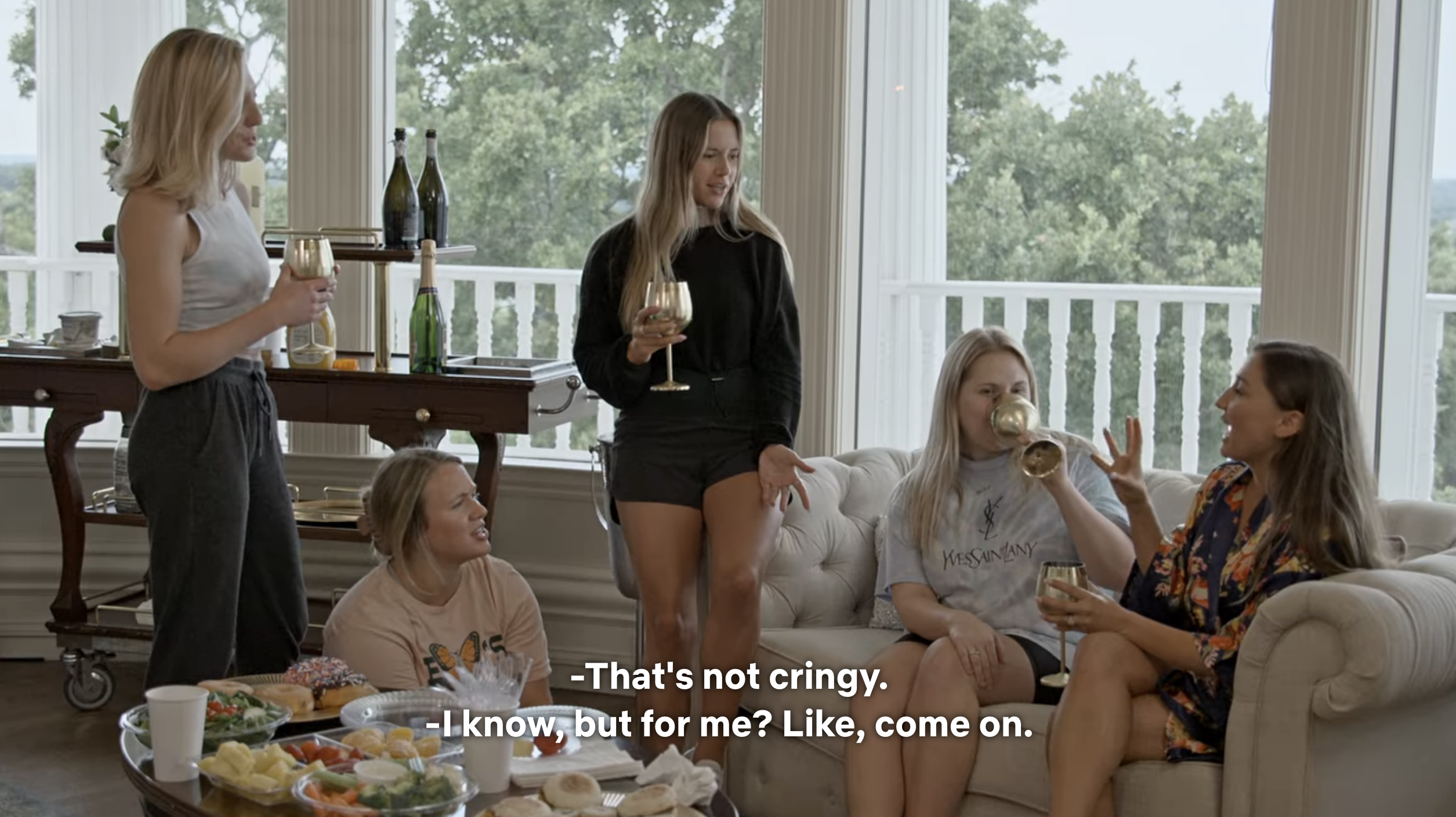 13.
And Matt's friends told him they didn't think he was ready.
14.
Regardless, Matt and Colleen got married!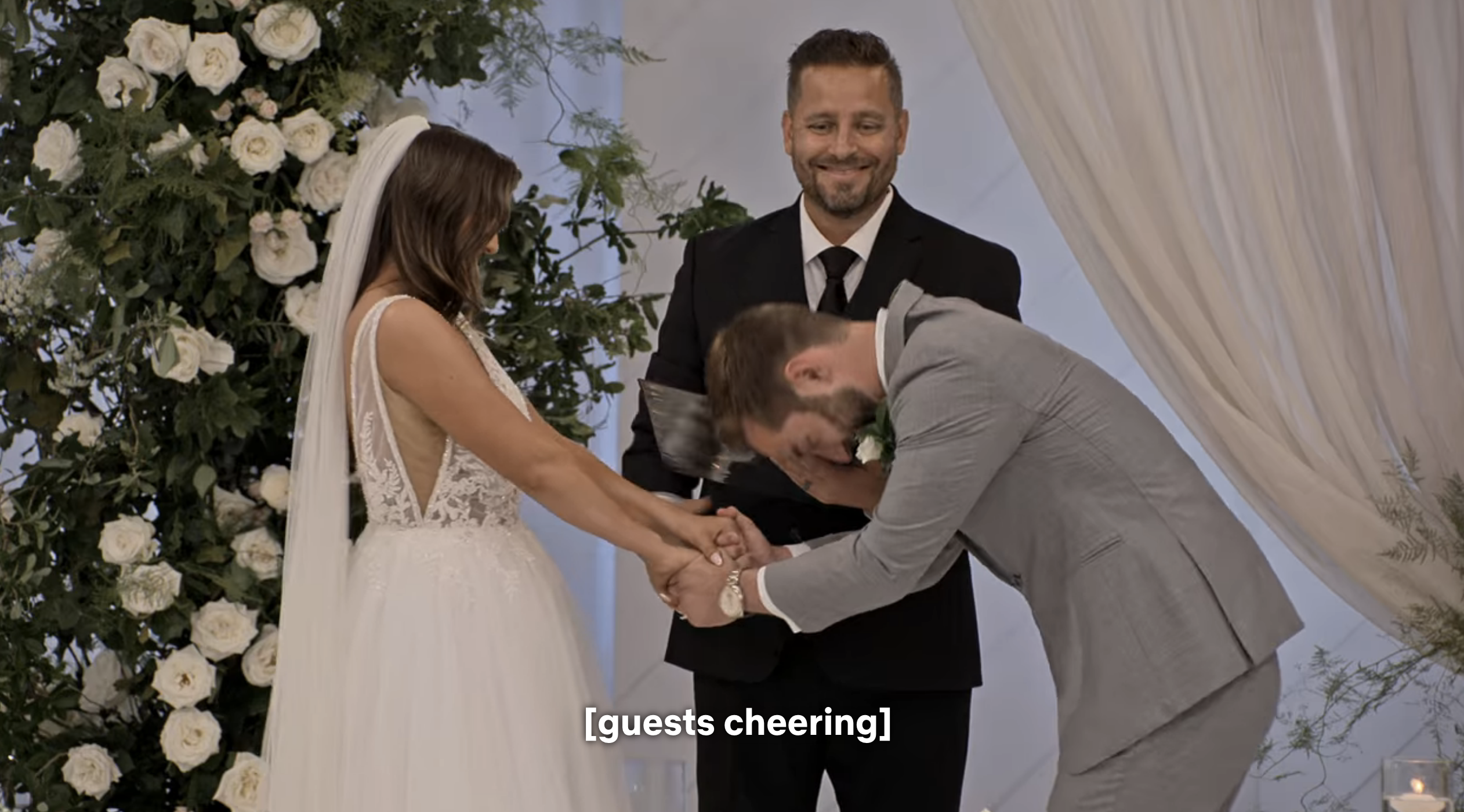 Either way, I cannot wait for Netflix to continue to pump out episodes of Love Is Blind until my cold body is in the ground. What did you make of this season? LMK in the comments!