Warning: Mild Love Is Blind S4 spoilers ahead.
Love Is Blind Season 4 cast member Micah Lussier apologized to "the people that were hurt on the show" by her.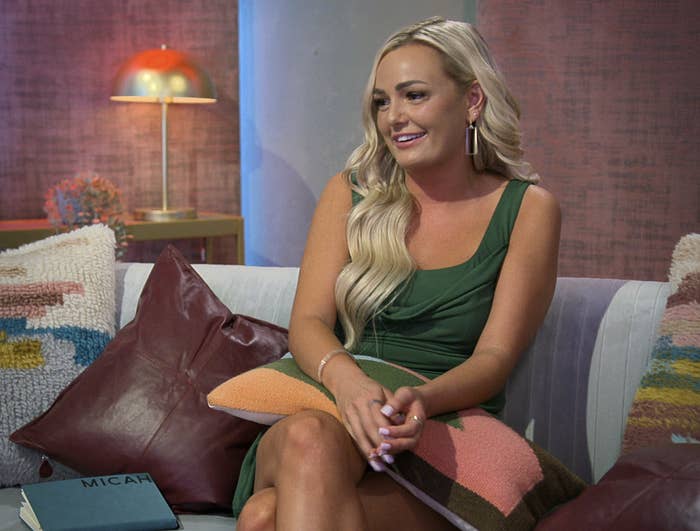 Since the first five episodes of the season hit Netflix, Micah and friend Irina Solomonova have been criticized for being "mean girls."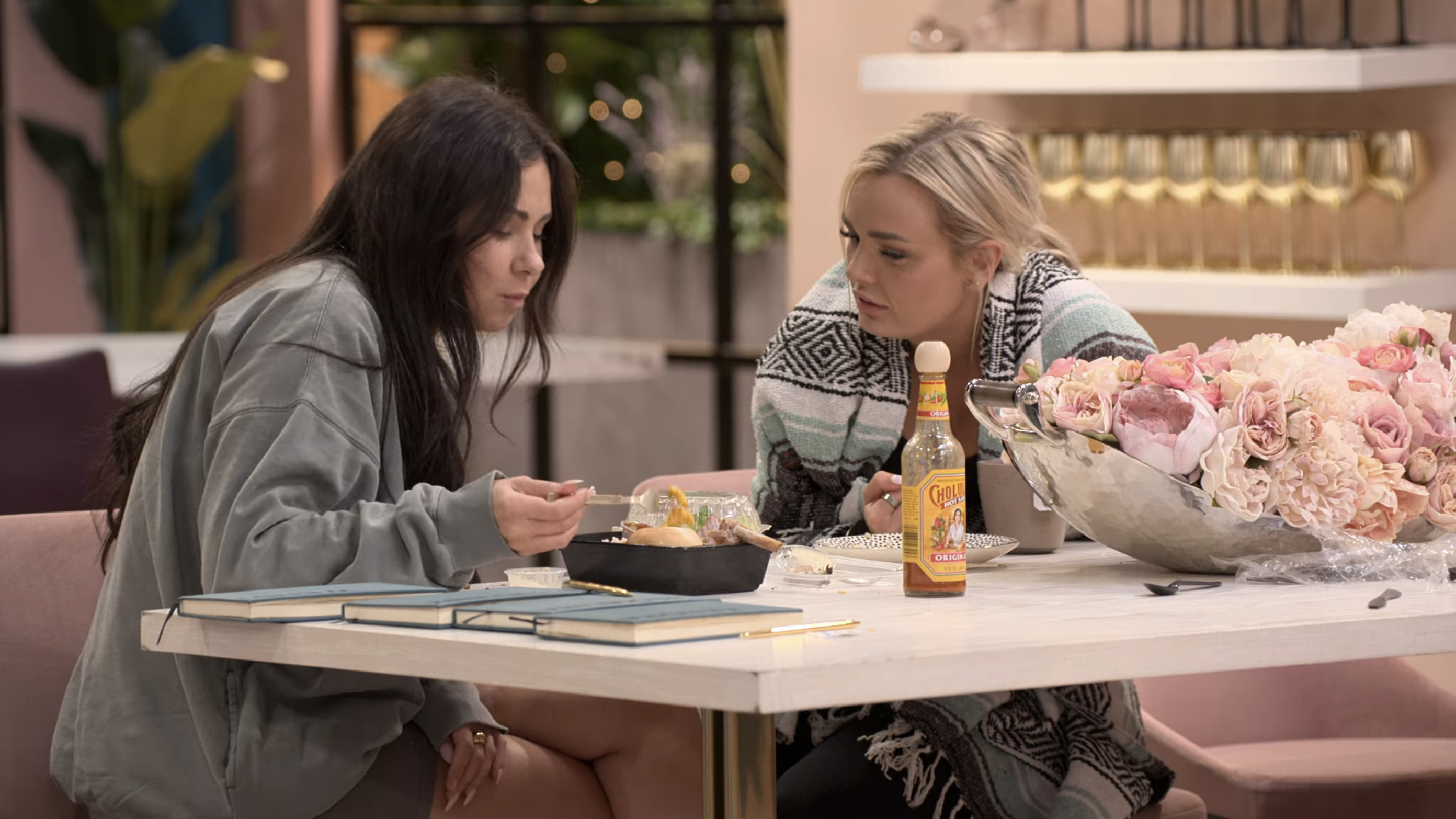 Well, I spoke to Micah before the show aired, and she had not yet watched it. I asked her about a moment where she and Irina listened in on Amber crying after Paul ended things with her — and what she made of her friendship with Irina in hindsight.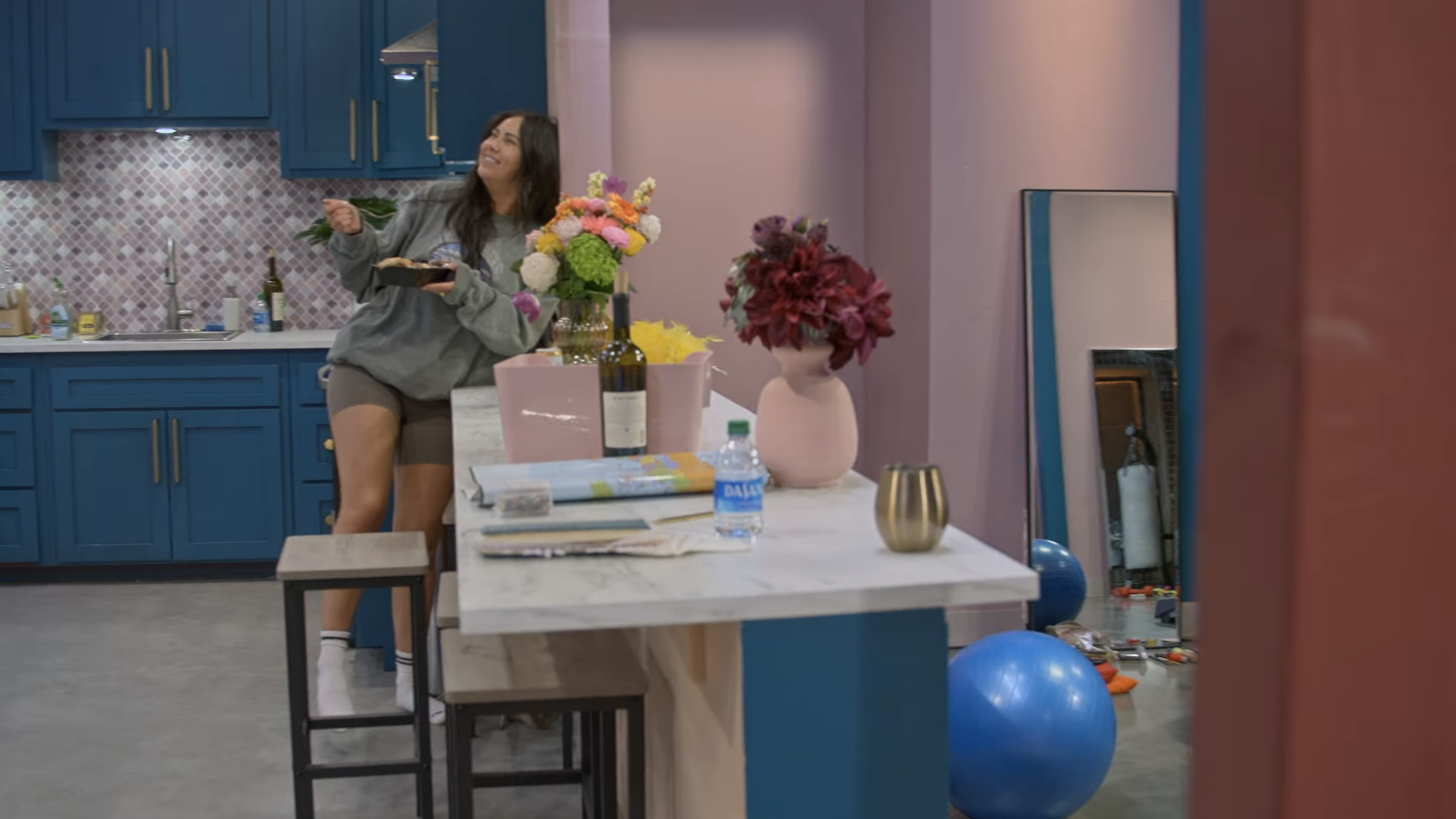 "Something about having Irina in the pods really brought a human aspect to things for me. It was so high stress being in the pods — you're talking to so many people, you're trying to figure out who you're going to be with," she said.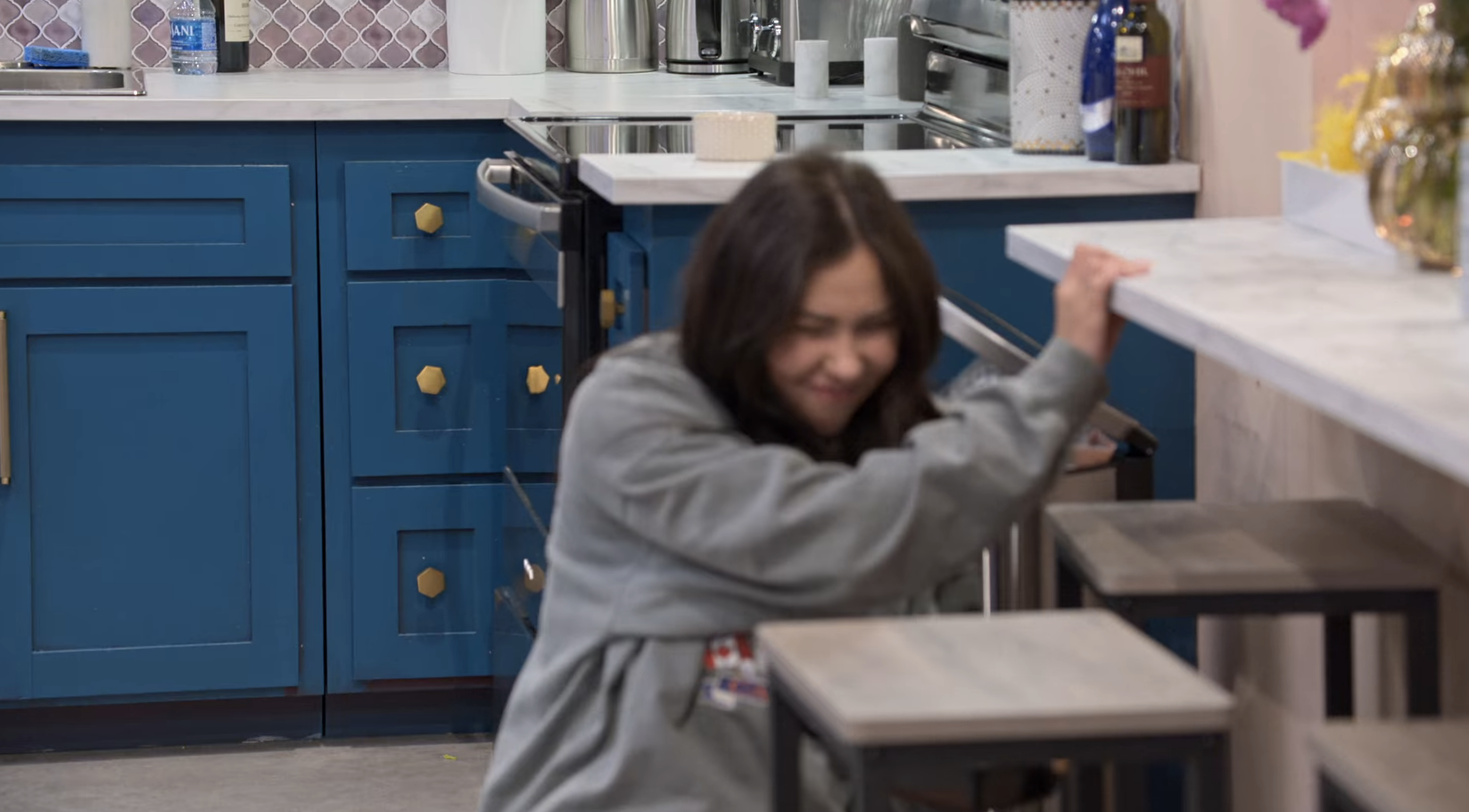 "I think having her took a very serious experience and helped me take a laugh to it. That's something I need to cope. Maybe people watching that might be like, 'Oh, you don't care, you're not taking things seriously.' It's actually quite the opposite, it's how I get through things — being funny."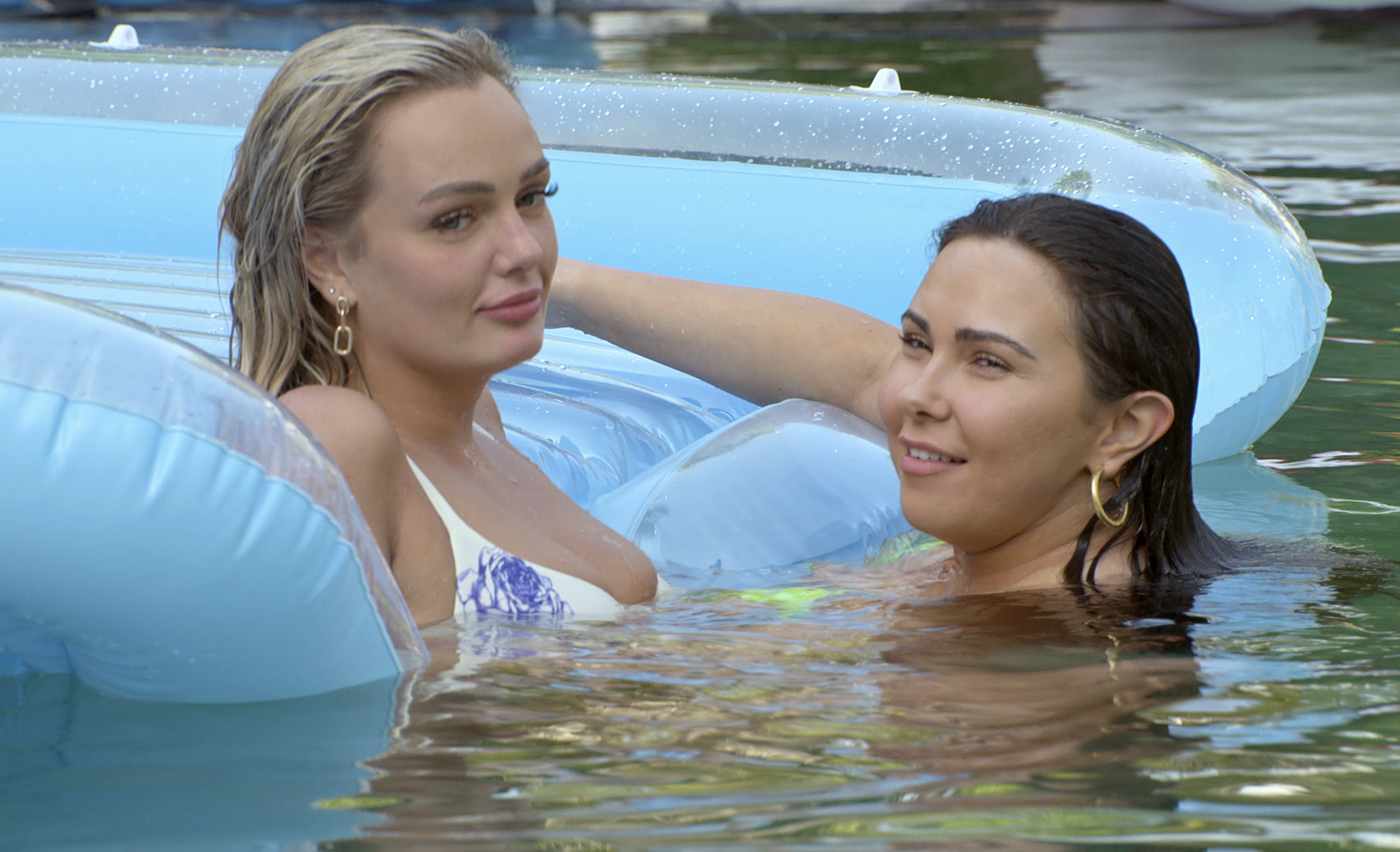 Yesterday, Micah took to her Instagram story to address criticism of her actions following the release of the episodes. "I have apologized privately to the people that were hurt on the show by my hands. I would like to apologize publicly. An emotional immaturity was shown and I will grow from it," she began.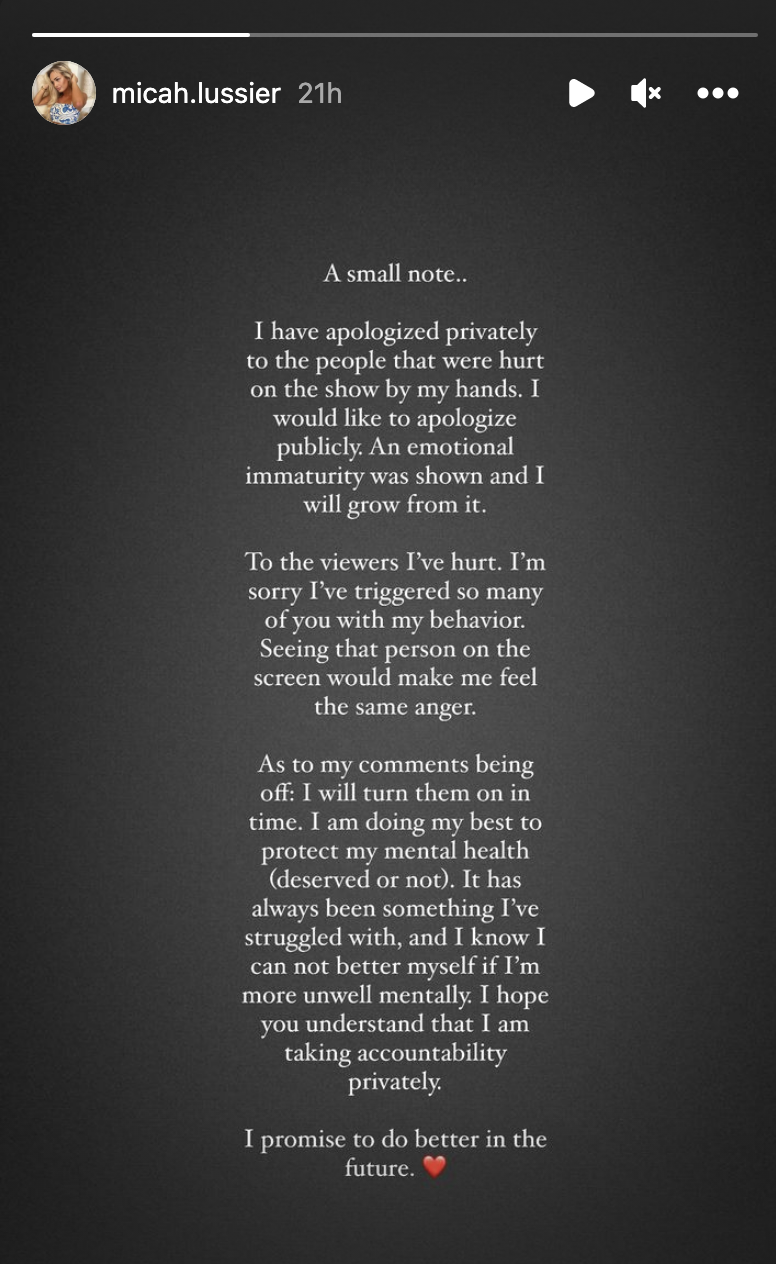 "I know I had a close relationship with a lot of the girls on the show, and I still talked to some of them. But I could see how maybe taking a laugh might have been kind of hard for some people who were going through it," Micah added.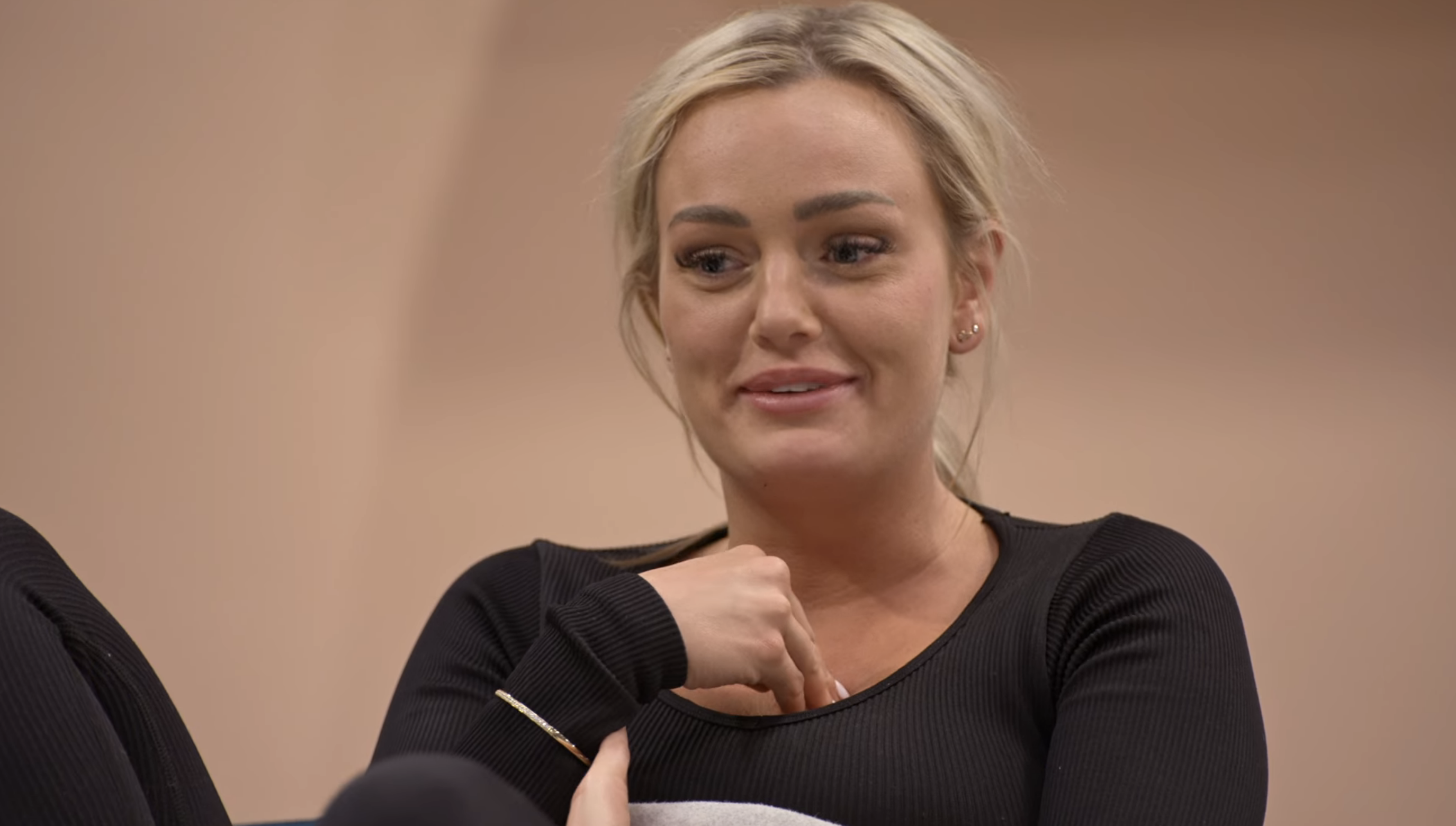 "To the viewers I've hurt. I'm sorry I've triggered so many of you with my behavior. Seeing that person on the screen would make me feel the same anger."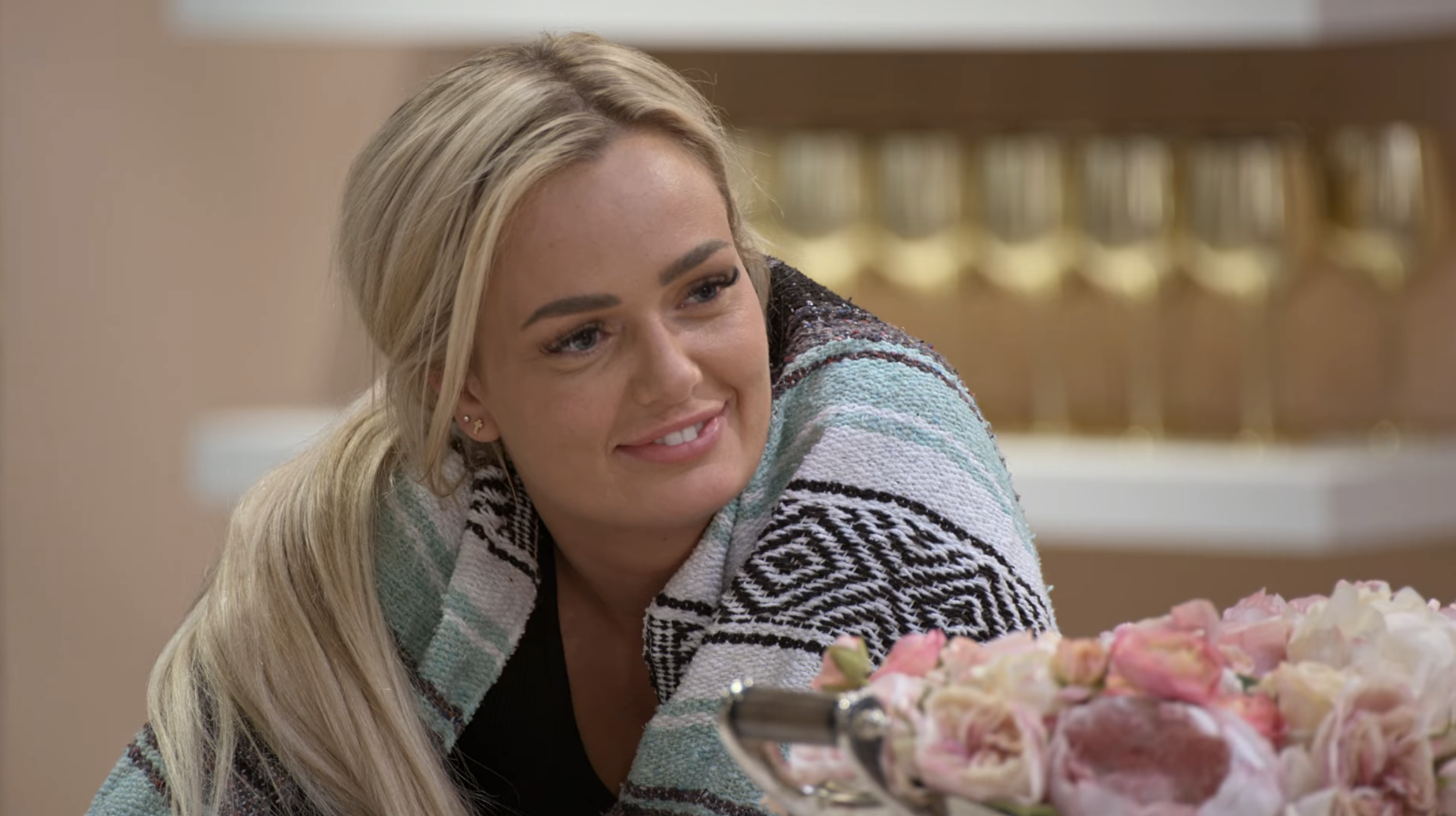 Micah then explained why her Instagram comments are temporarily off, saying, "I am doing my best to protect my mental health (deserved or not). It has always been something I've struggled with, and now I cannot better myself if I'm unwell mentally. I hope you understand that I am taking accountability privately."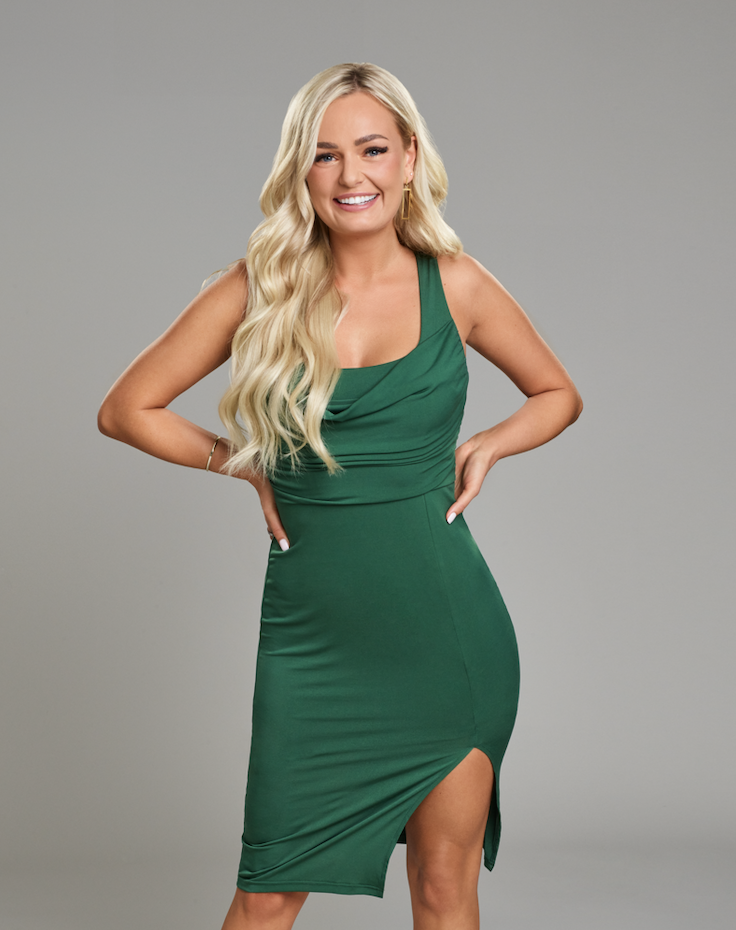 Make sure to keep your eyes peeled for more exclusive Love Is Blind content coming to BuzzFeed soon. 👀