Warning: Mild Love Is Blind Season 4 spoilers.
For context, Zack's birthday came up during the pods phase of the show, when he was still deciding between Bliss and Irina. In one moment, Bliss was making him cupcakes in the women's quarters — and Irina came up to her and asked if she could have one of her candles, as she forgot his birthday. "I feel like that's icky...that's a little awkward that you asked me that," Bliss replied, declining to give her one.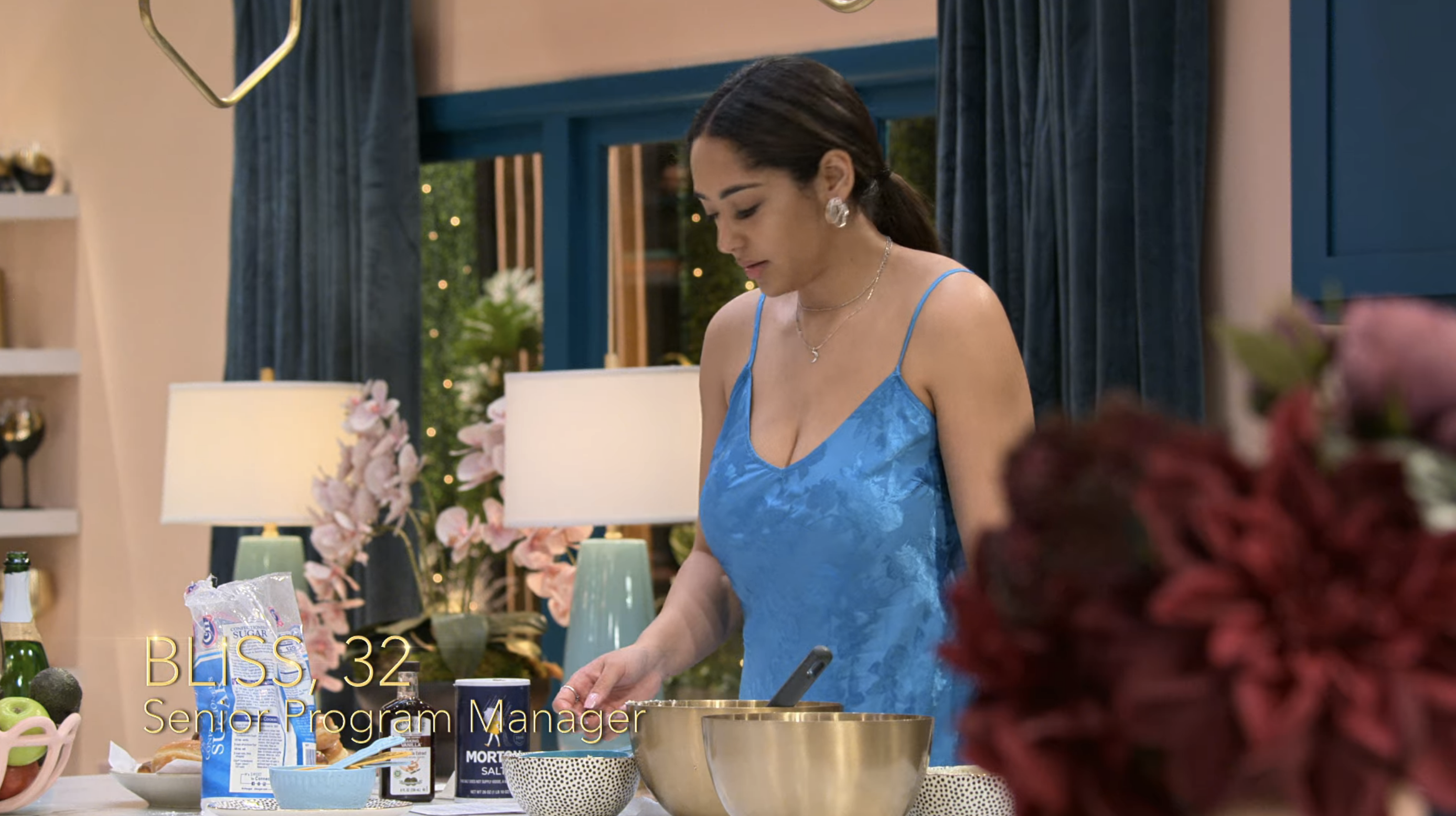 So, BuzzFeed spoke to Irina before the show aired — and before she'd seen the episodes — to ask about how she viewed the cupcake incident in hindsight.
"For me, that moment — I don't know how it's going to end up showing up — but I genuinely was like 'Shoot, I forgot Zack's birthday.' I literally wanted to get a freaking candle and put in like a hot dog or something," she replied.
"I was like, 'Honestly, Bliss if you don't want to give it to me I 100% understand, but like, I'm gonna take my shot.' I'm gonna take my shot and I'm gonna ask her! It didn't feel as serious to me as I think maybe it did for her, I'm not sure. I thought it was funny, honestly."
"Seeing her making cupcakes in the kitchen, she looked adorable. She was just like a little wifey, her dress flowing through the kitchen was adorable. I was slumped up on the couch being like, 'Oh, I just took the L [in] forgetting Zack's birthday,'" she concluded.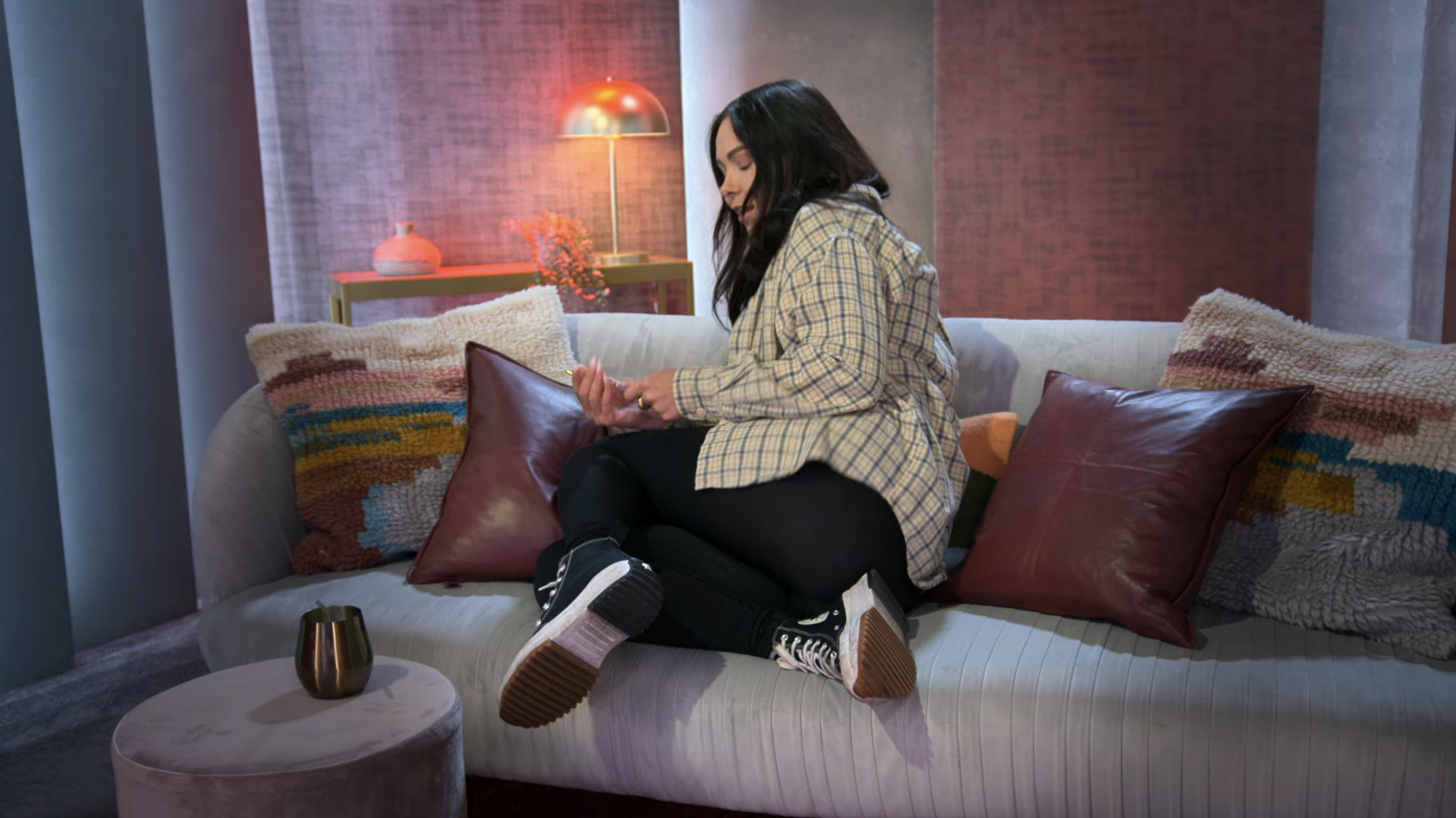 What did you make of the whole moment? LMK in the comments.
Stay tuned for exclusives from Zack and Irina coming very soon. 👀