Blonde Lorde Totally Looks Like Anya Taylor-Joy, And I'm Not The Only One Who Thinks So
Oh Lorde, it's uncanny! (Sorry)
Well, right off the bat, you can tell that Lorde's looking pretty darn unrecognizable with blonde hair.
But upon viewing this video, I was struck — nay, convinced — that Lorde actually looked like another celeb...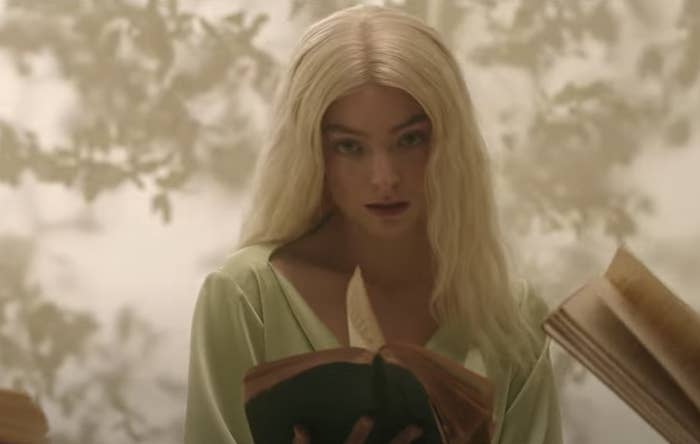 ...Yes, The Queen's Gambit star Anya Taylor-Joy.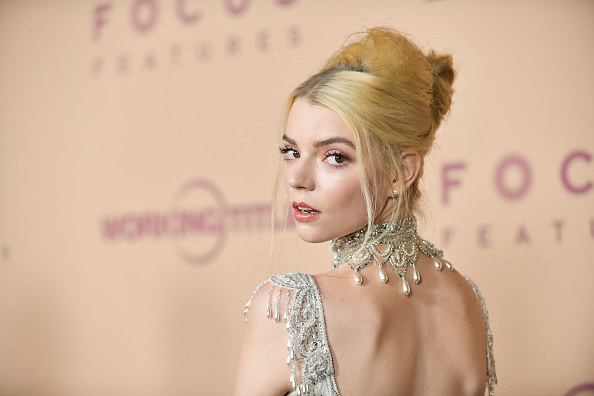 As for the actual song itself, Lorde said in her email newsletter, "It was really interesting distilling some thoughts on wellness culture and the search for spiritual meaning in our modern world into a three-minute pop song."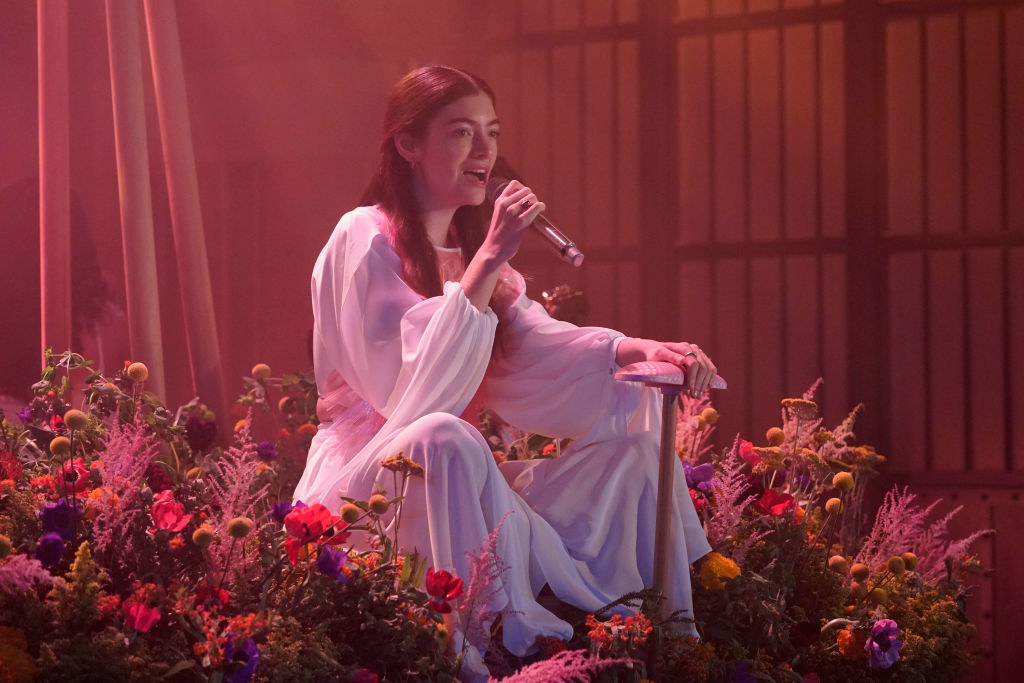 Do you see the resemblance? Am I off my rocker? Was this entire article a chaotic exercise? LMK in the comments!