Hey, have you ever accidentally left nipple pasties on for over a day, had them meld to your skin, and then try to remove them — which hurts like a bitch to take off — so then you just sit there cursing the day you ever put them on, and also the day you were born?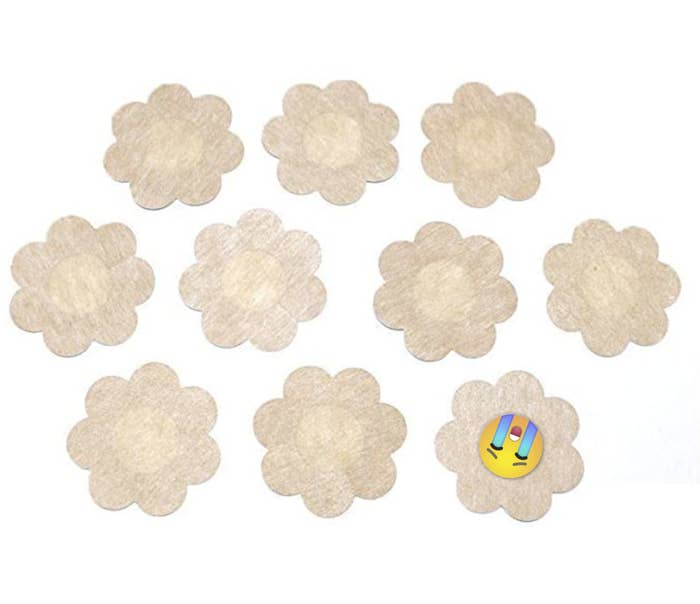 Even if you don't share this experience, I'm sure many of us can ~feel~ this video of Lizzo trying to take off her pasty through the screen:
When we first meet our hero, the pasty had been on for two days. She was scared. Oil had not worked.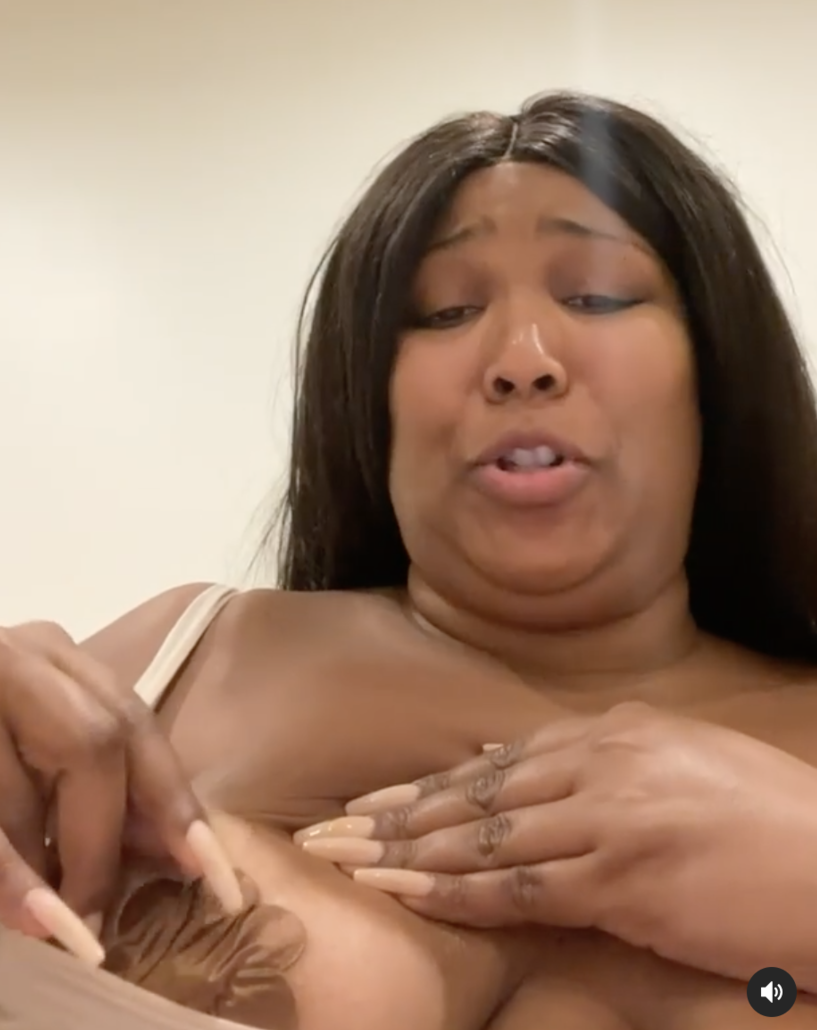 Oh, and it hurt.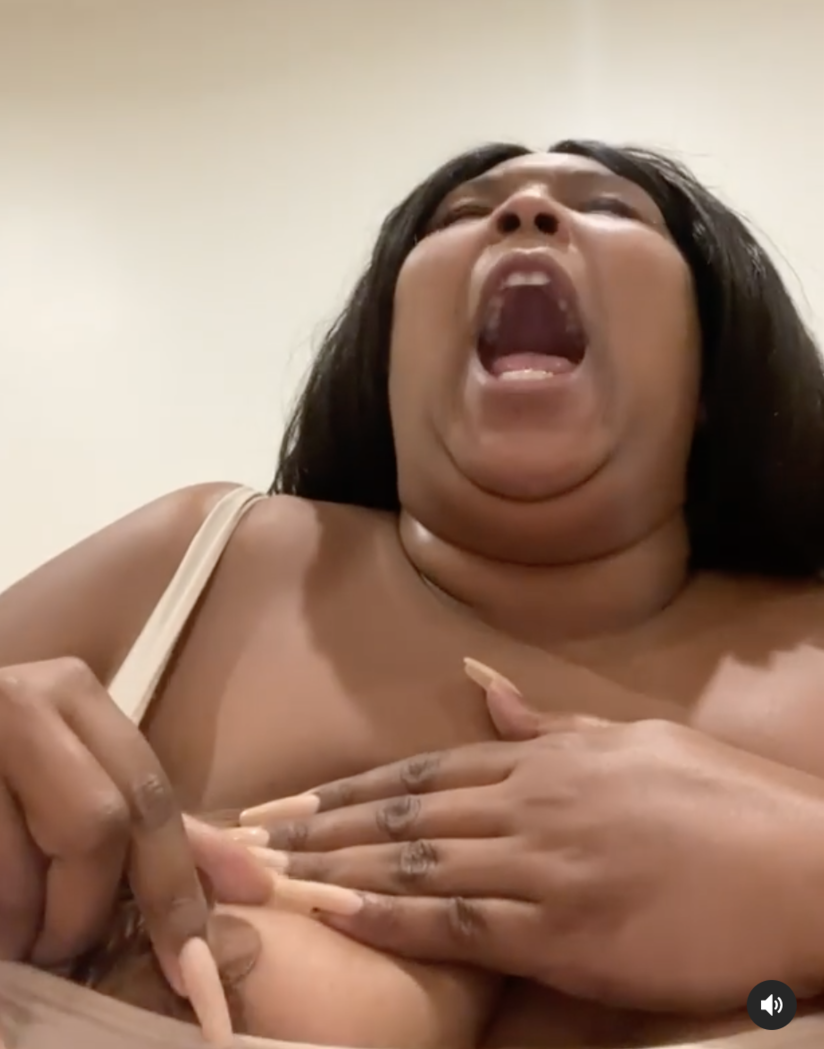 It hurt a LOT.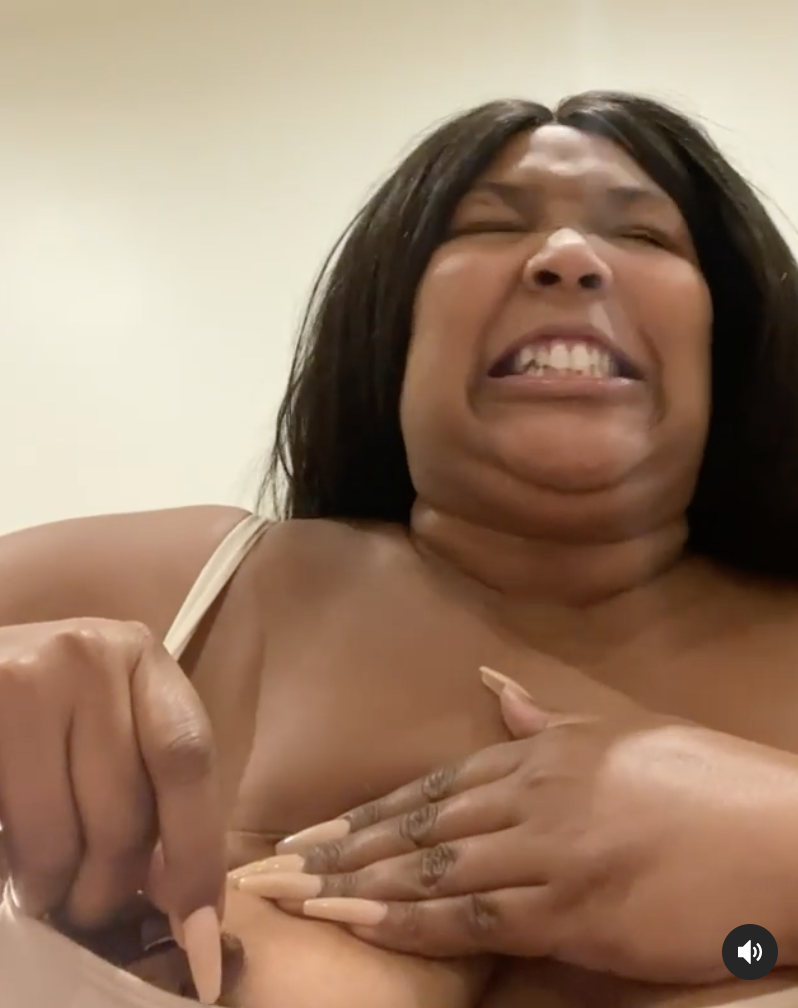 There was concern that the skin was being ripped off.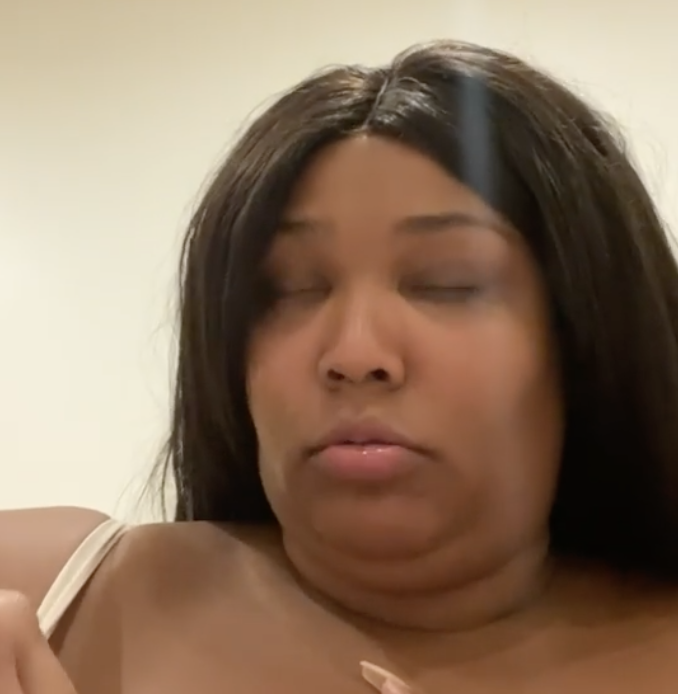 So who could then blame Lizzo for taking a break and ending the video? Hell, I wanted a break and it wasn't even my nipple.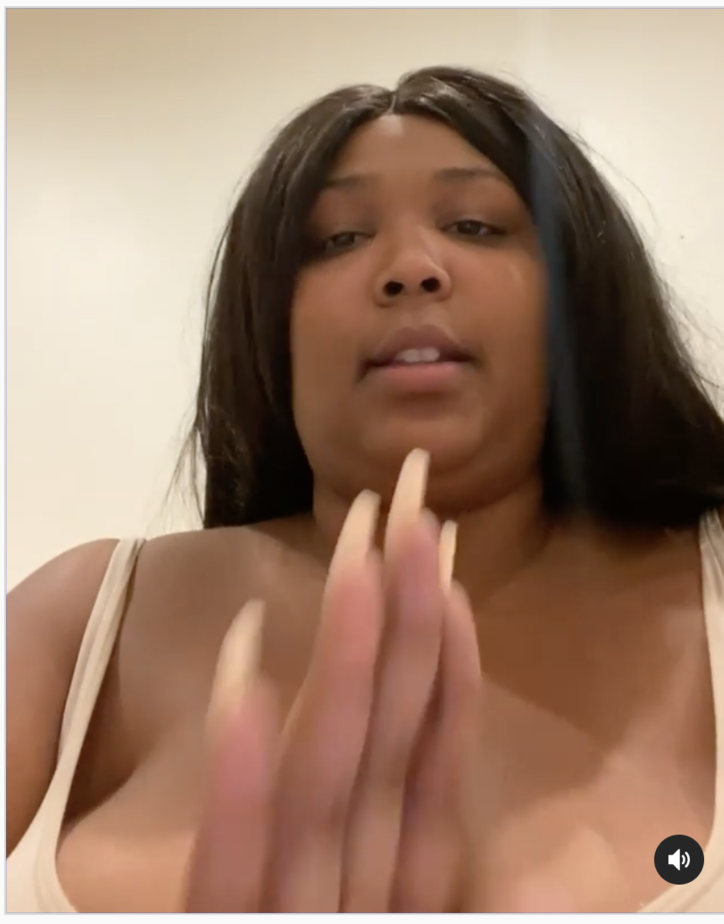 For those of you who don't like cliffhangers: Don't worry, Lizzo DID get the pasty off.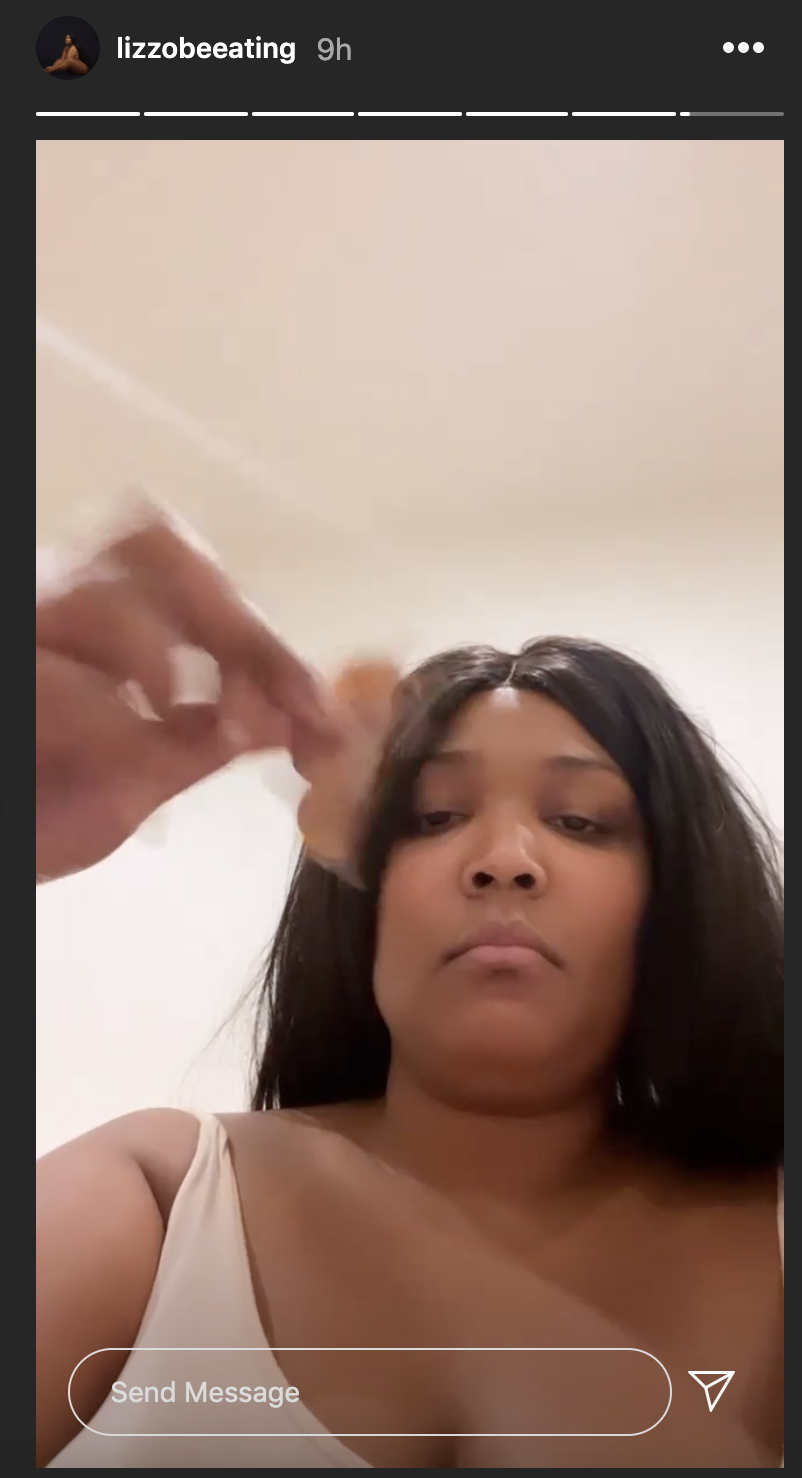 But, at what cost?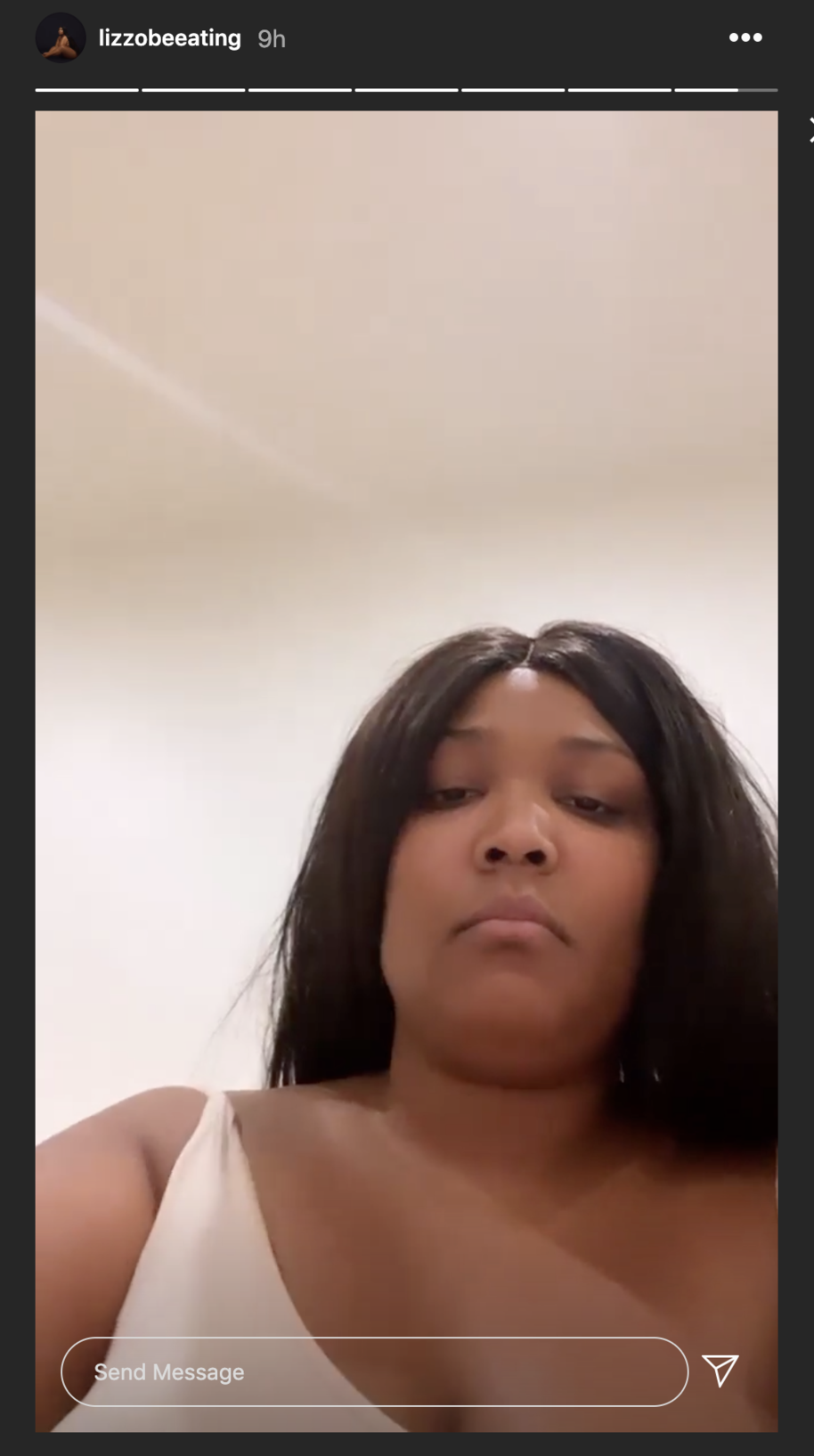 At what cost?!!