So, may I present Lizzo's Halloween costume last night — yup, Grogu himself.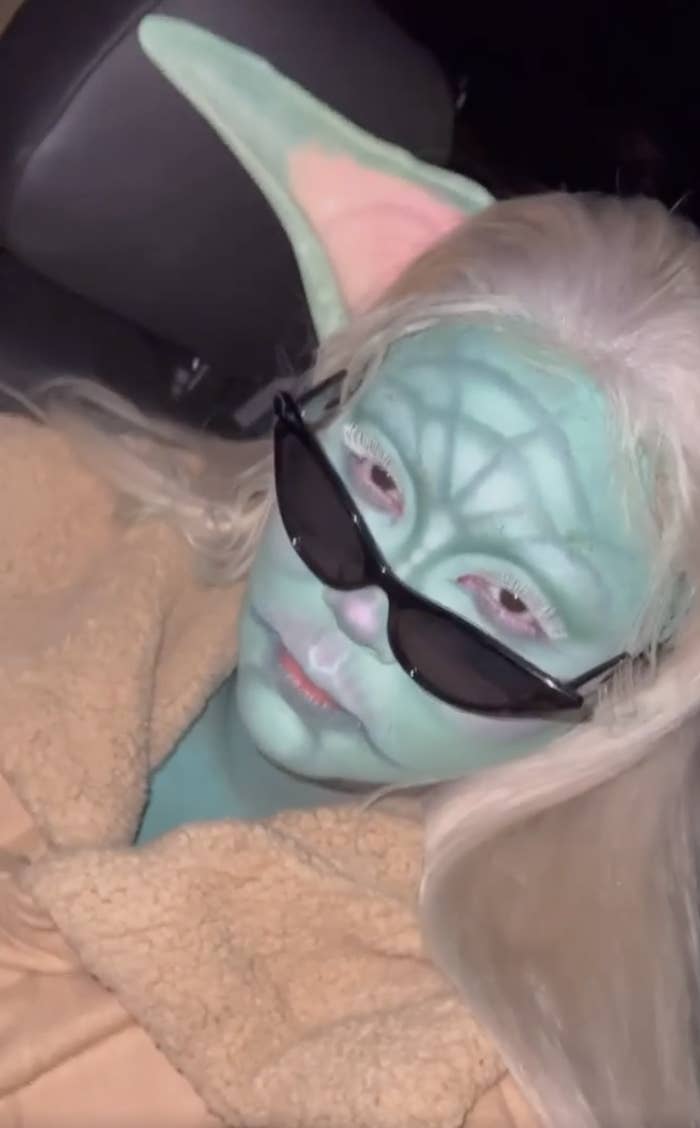 And I think I speak for everyone when I say, "AHHHHHHHHHHHHHH!"
She perused the Walk of Fame: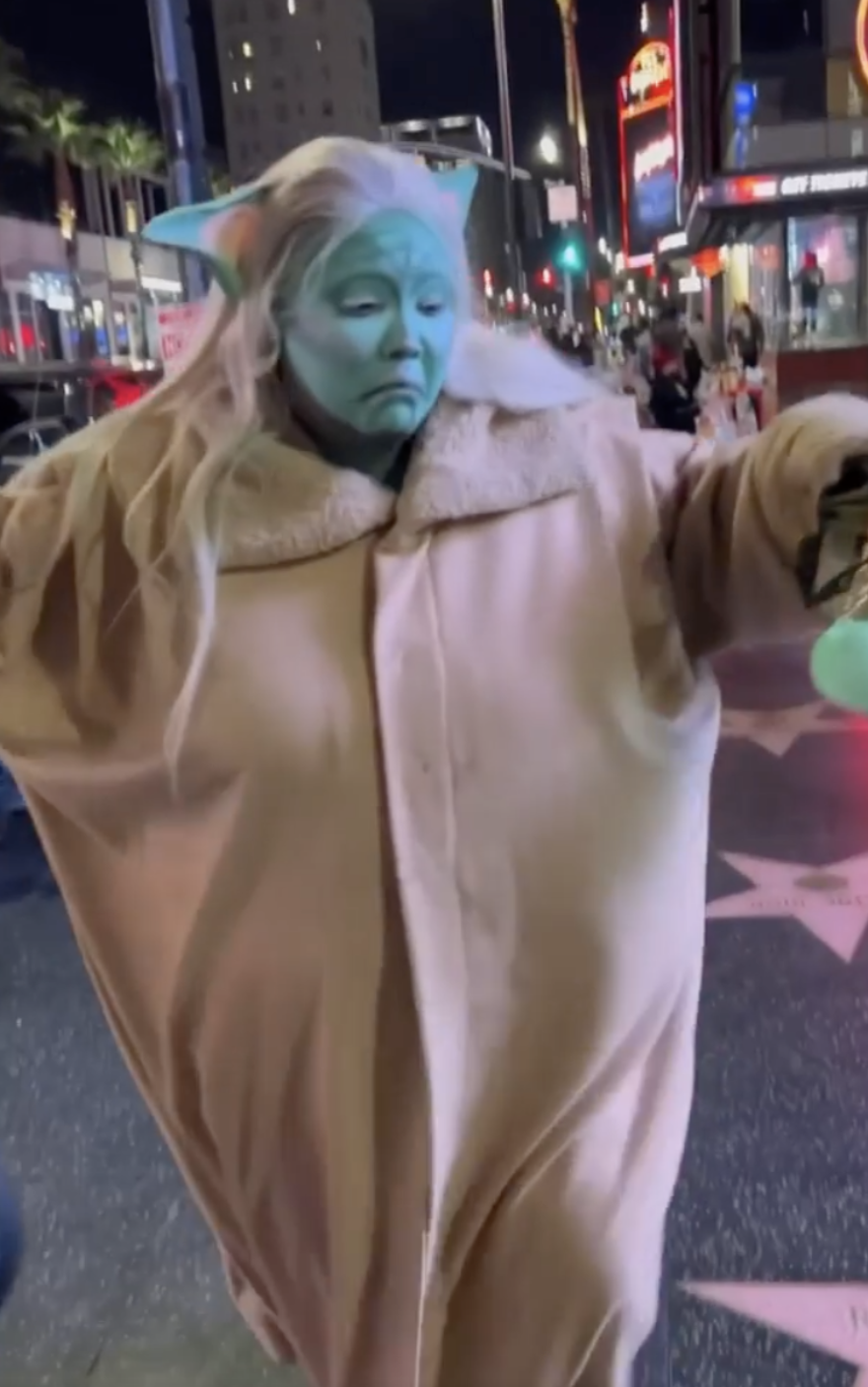 She posed for photos with strangers: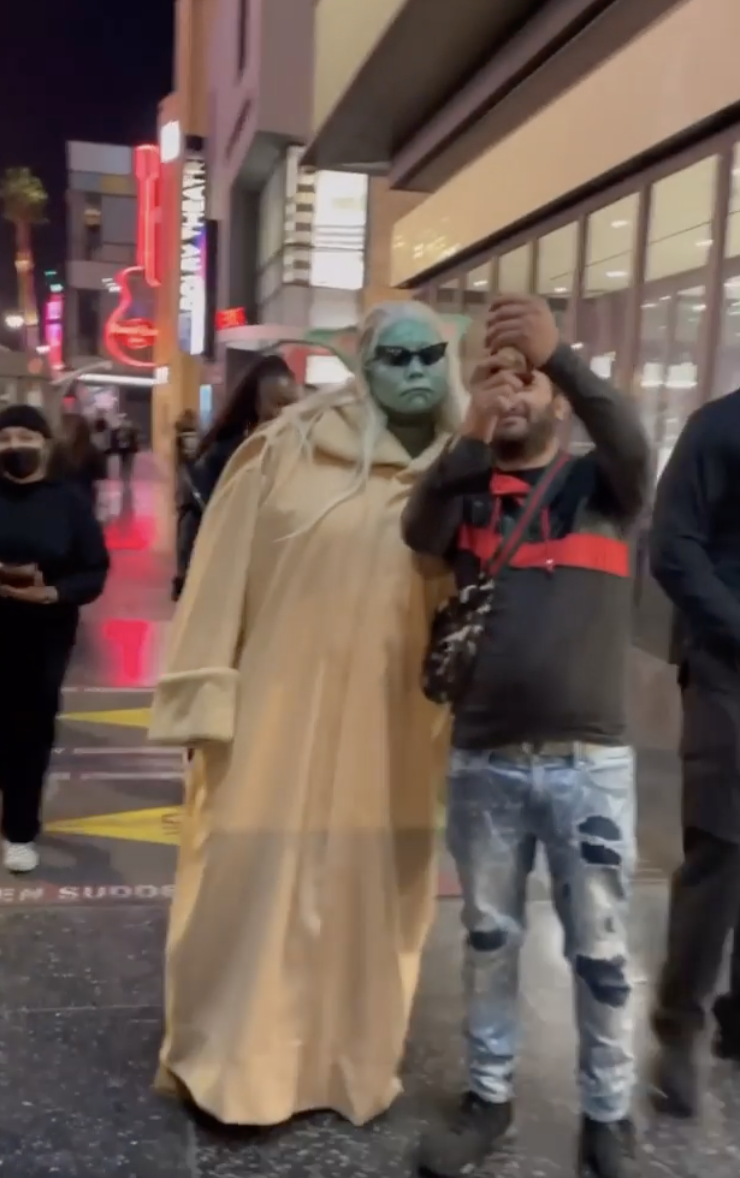 She performed:
And generally looked like she had a sweet time: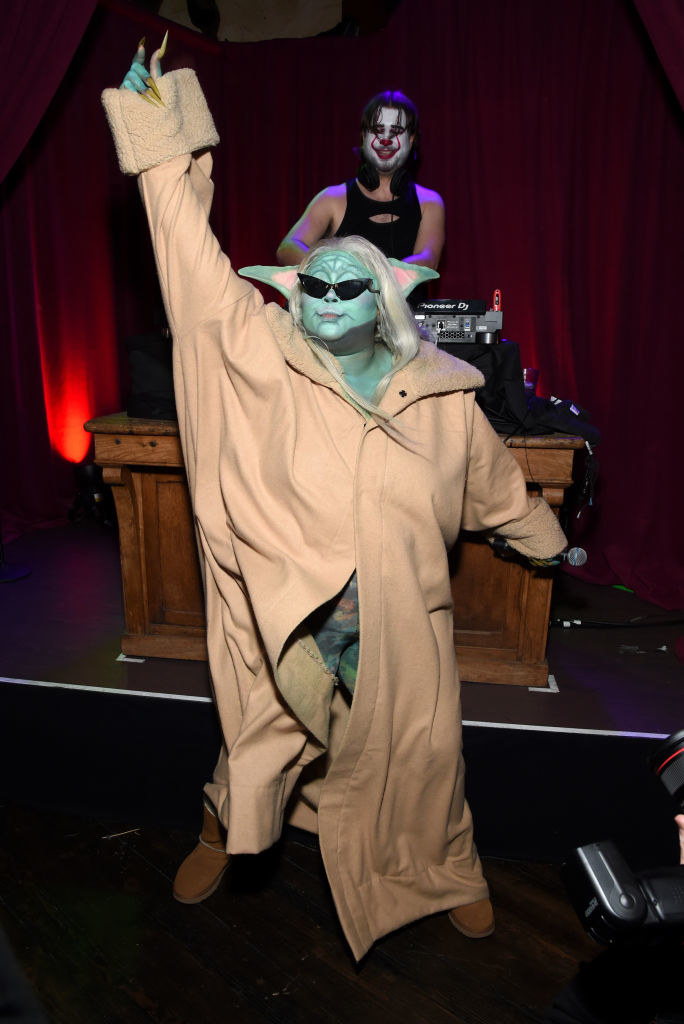 As for Grogu's alleged thoughts, Lizzo tweeted, "A representative from Grogu's publicity team has issued a statement regarding the paparazzi photos taken last night: 'Grogu aka Baby Yoda aka The Child has no recollection of these events. In fact, these events never happened *jedi hand wave.*'"