Things got off to a pretty great start! She sang a snippet of "Cuz I Love You"!
However, it wasn't long before Lizzo said these immortal words on live television: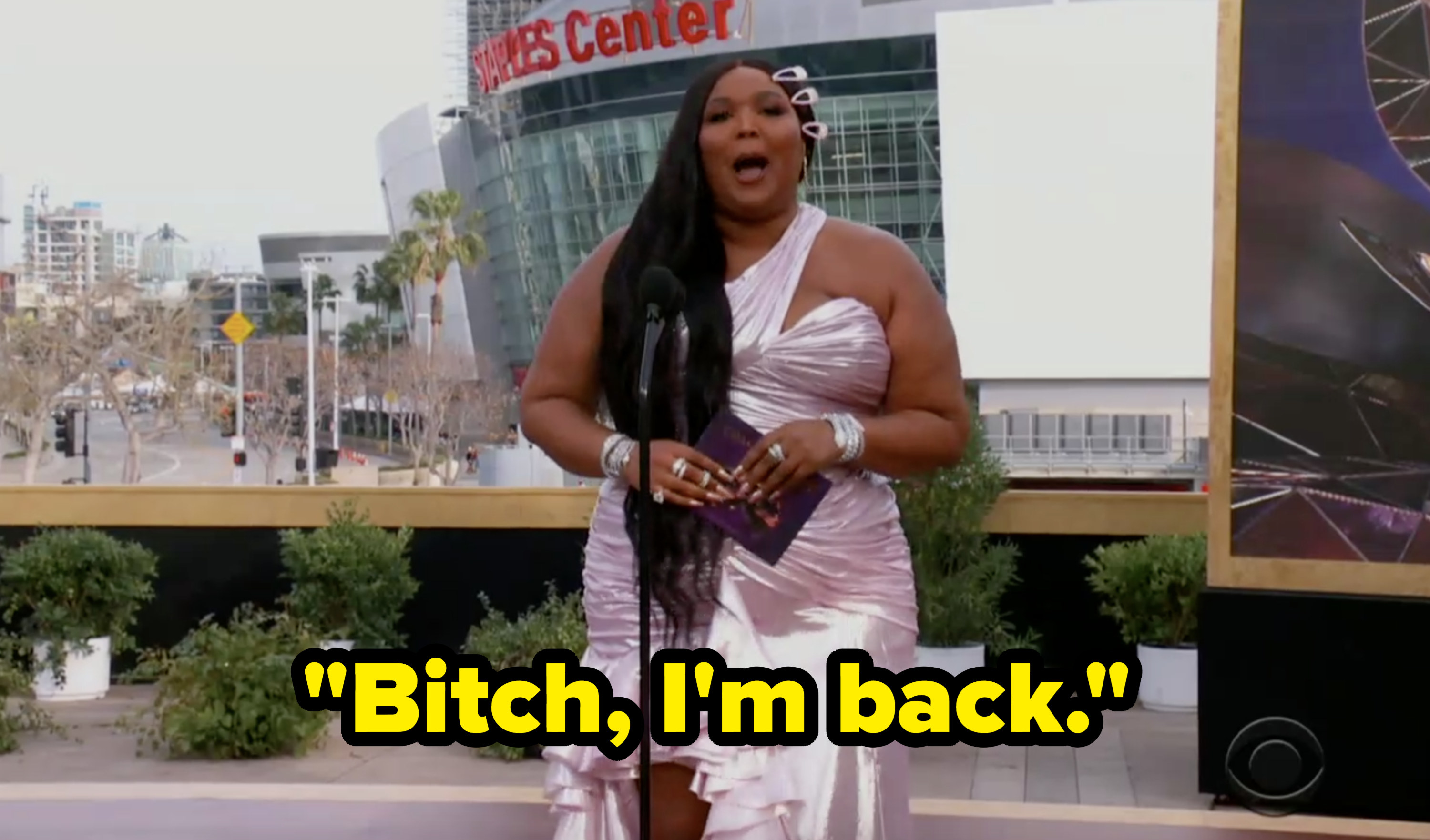 To be fair, Lizzo did quickly notice her fuckup!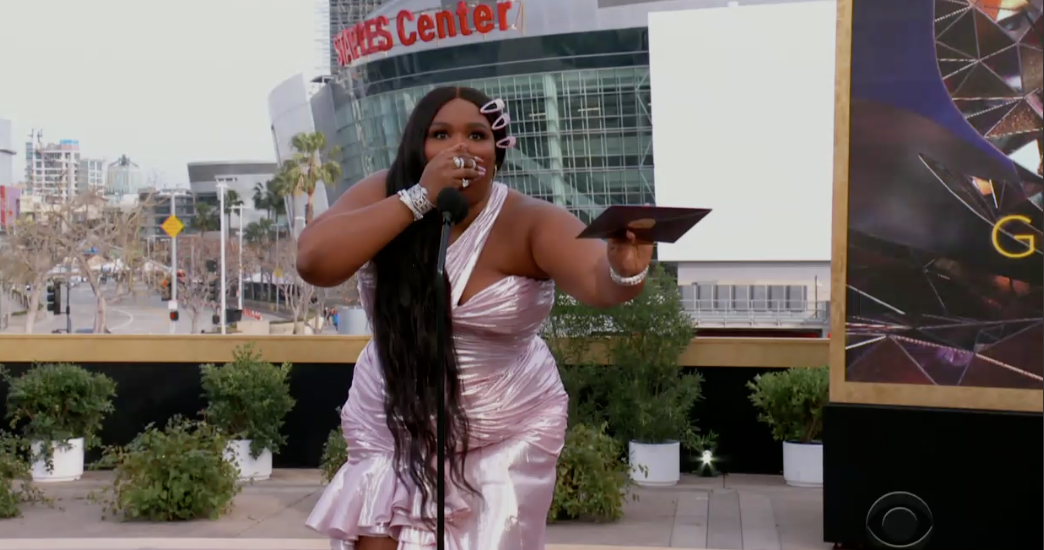 I feel this image deep in my soul.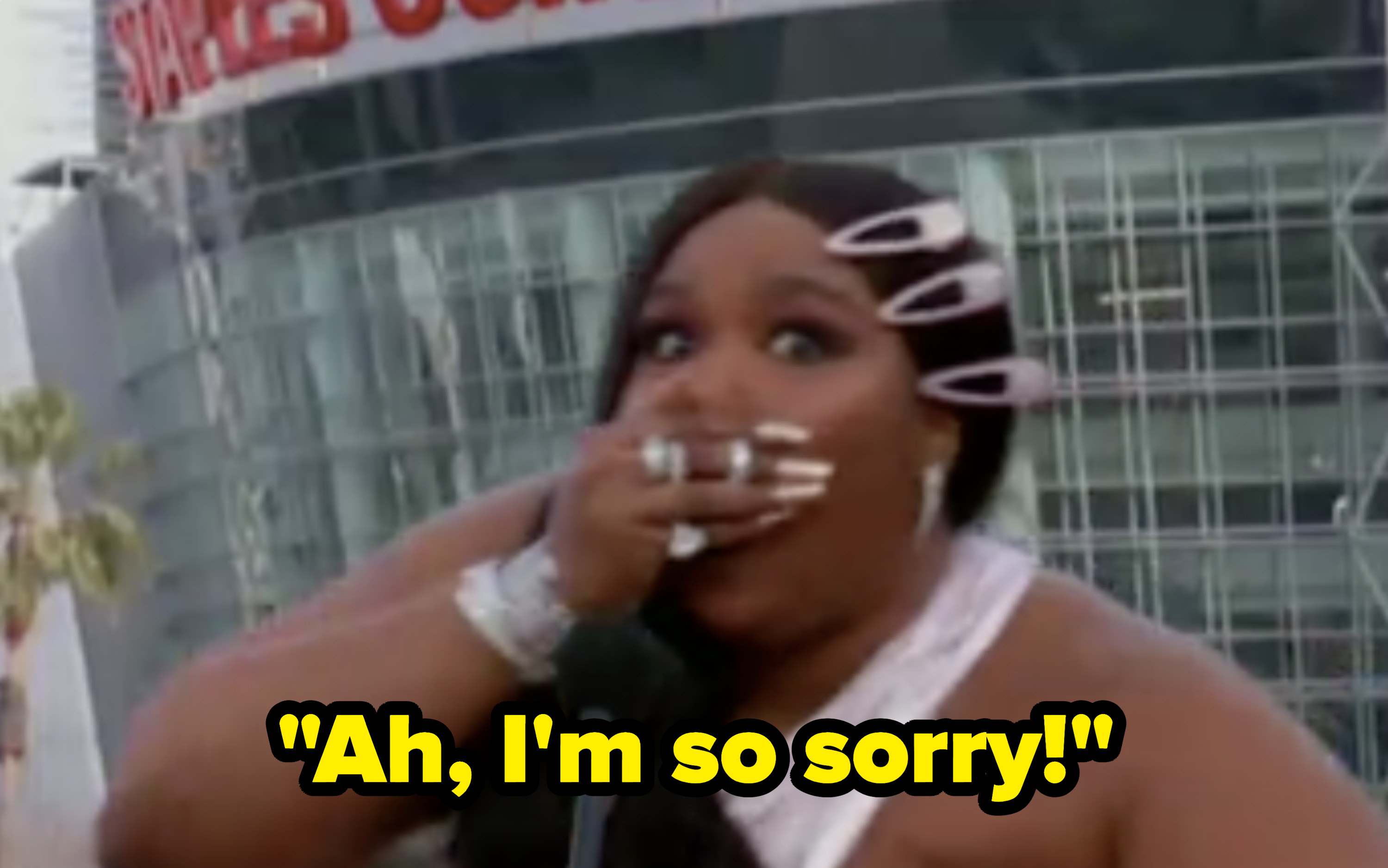 But hey ho, it's not like there was anyone important in the audience or anything!!!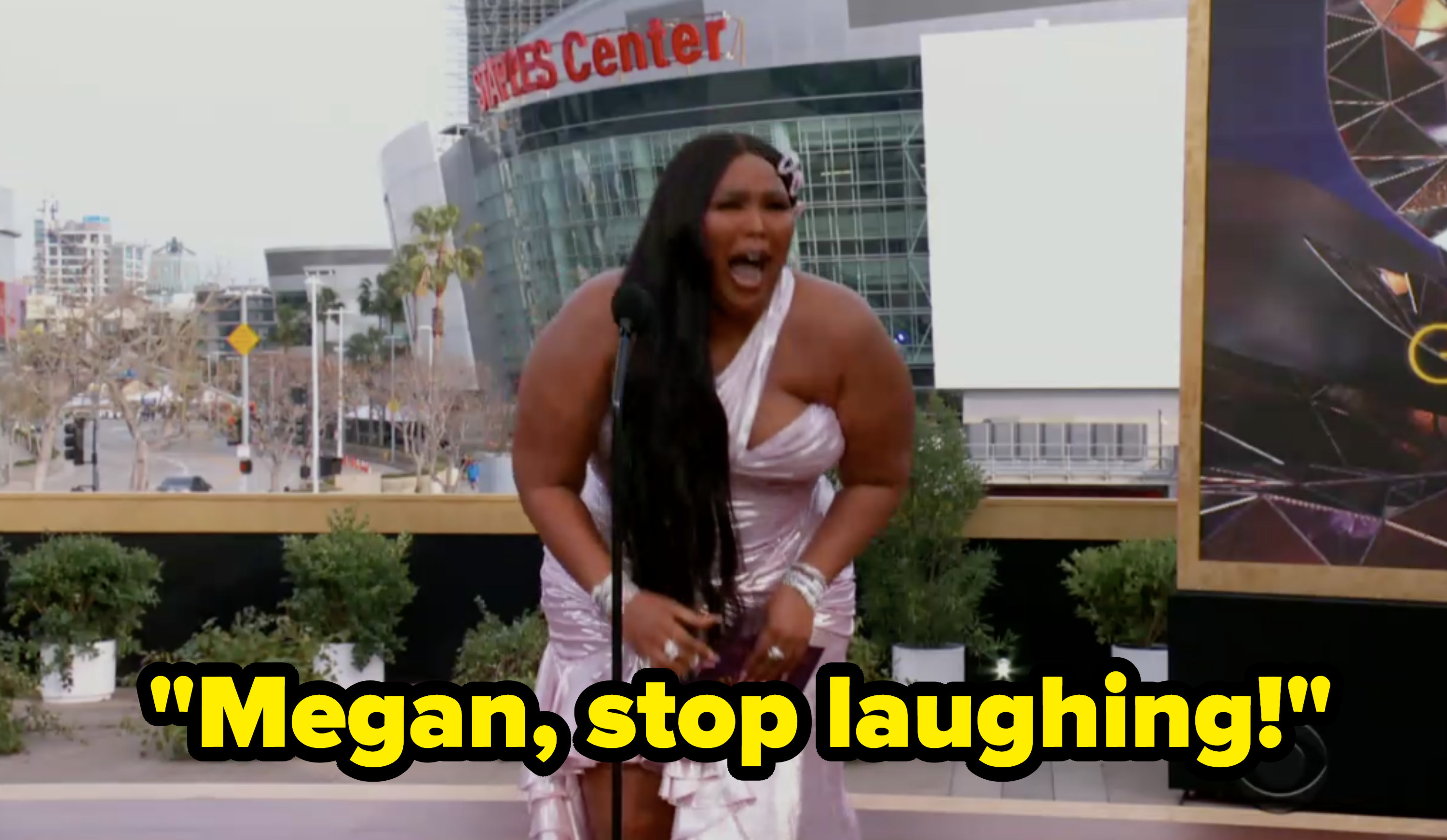 However, after the video showing all the nominees, things looked like they were back on track!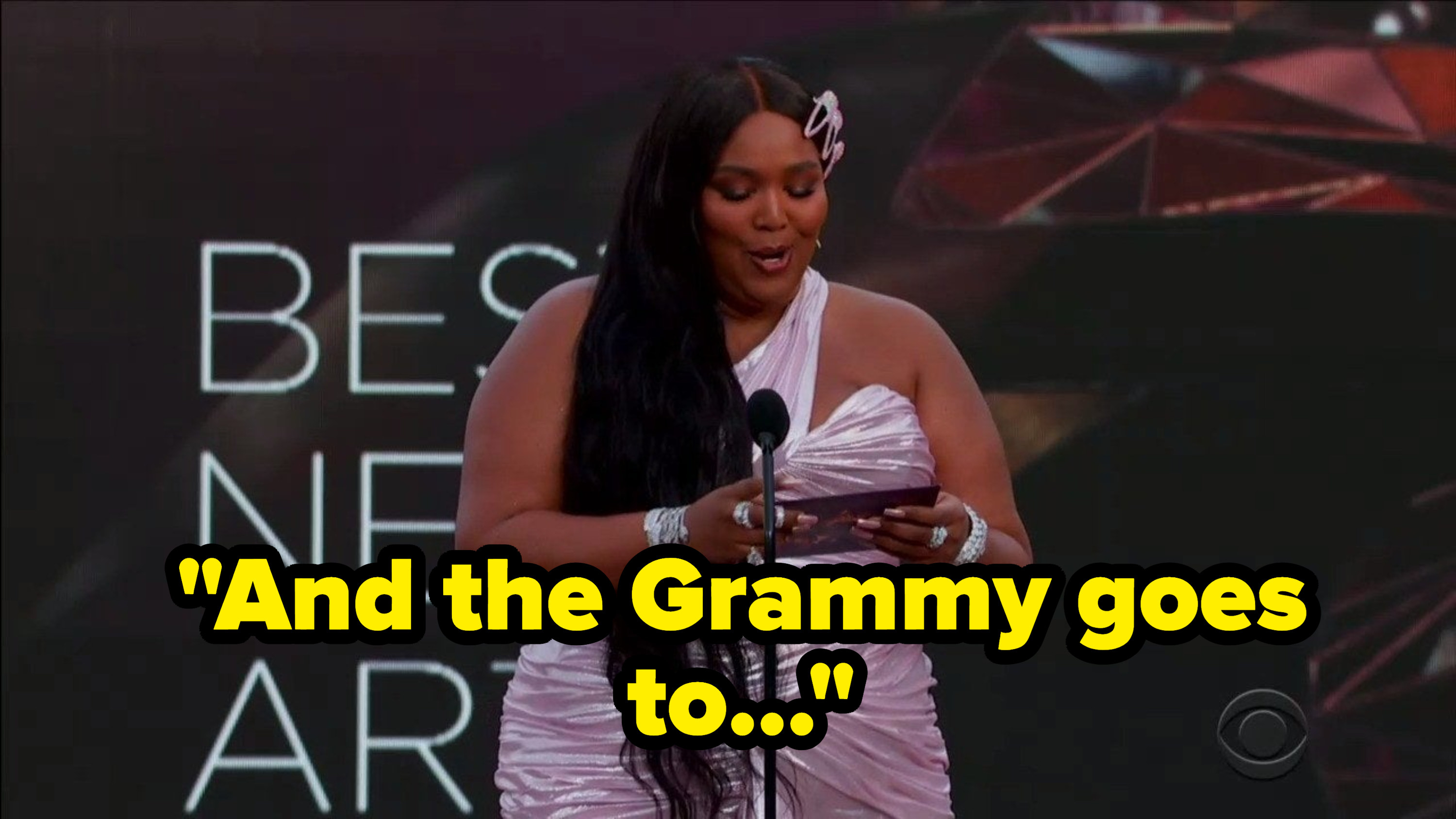 Well, that is, until it came to opening the actual envelope.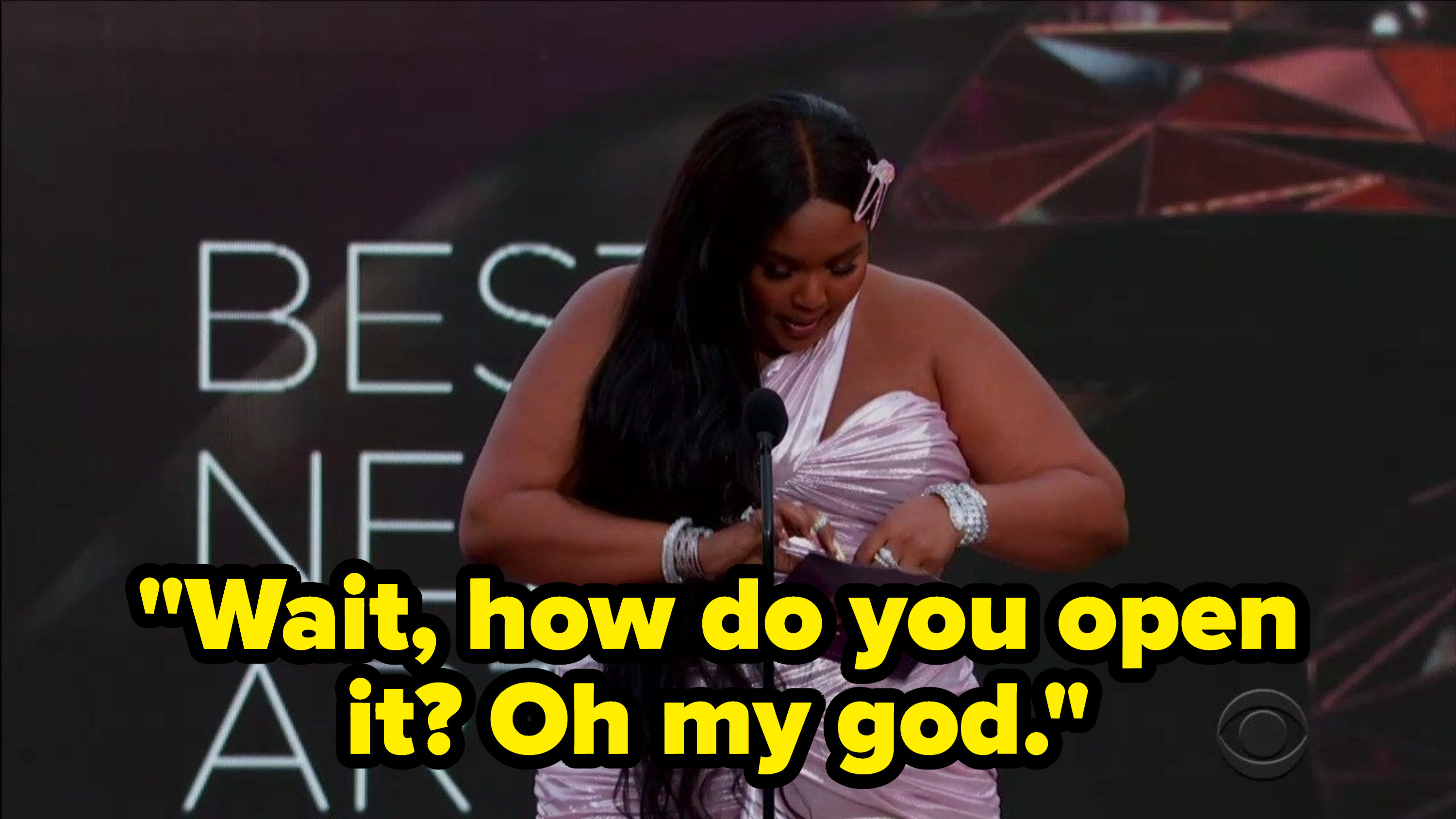 Even the audience was joining in!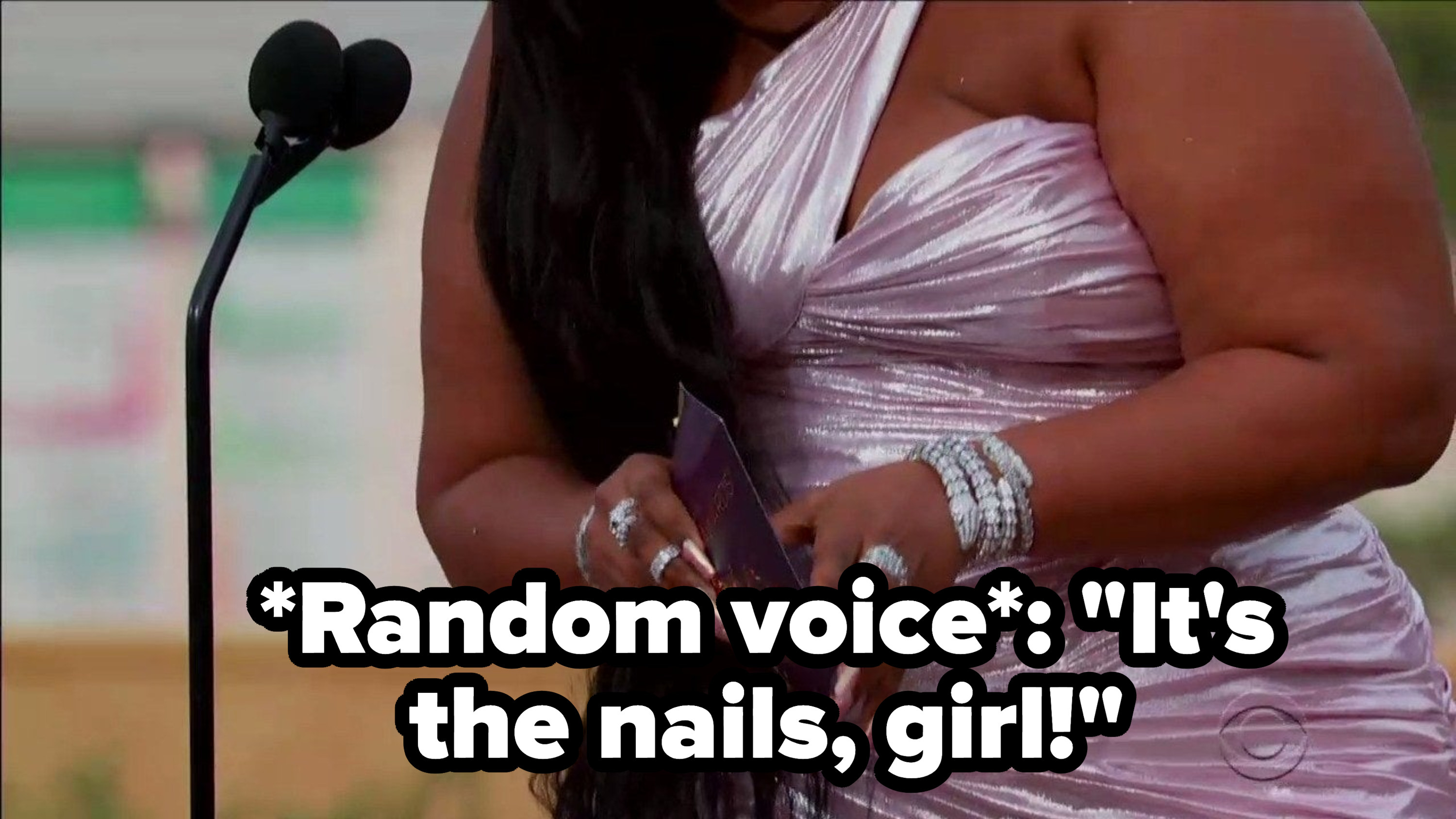 BUT FEAR NOT: Megan still got her Grammy.
All was well.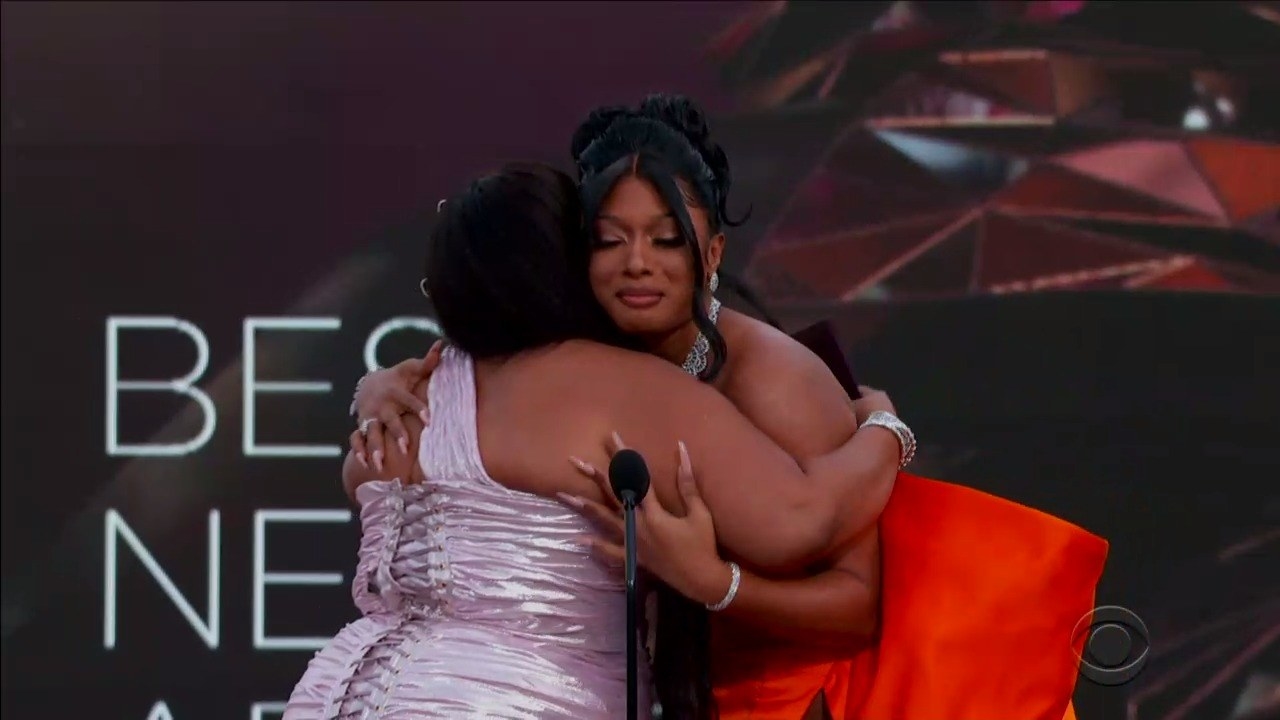 Don't worry, Lizzo, I'm only laughing Cuz I Love You.