Well, you may have noticed a cheeky celeb getting name-dropped...

Yup, Drake.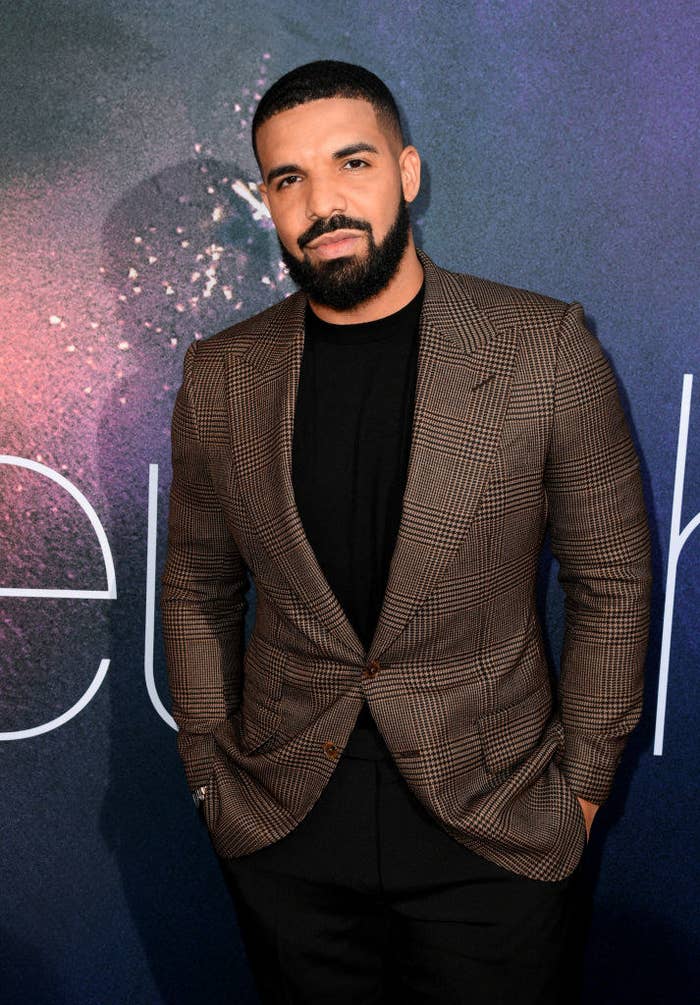 Speaking to Zane Lowe, Lizzo explained the lyric. "You know what I haven't manifested yet? Fucking Drake," she joked.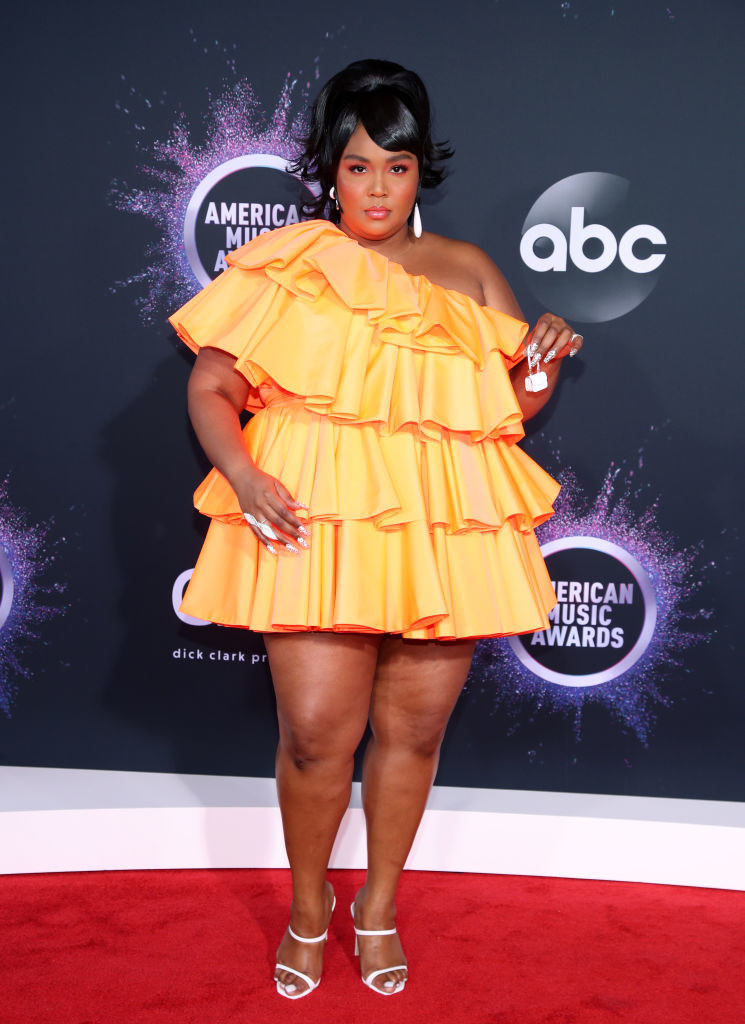 "I just thought it would be so funny to say. I have a small relationship with him; he's very cool," she continued.
"I just feel like women, there's so many times where girls' names get dropped in songs because they're fine."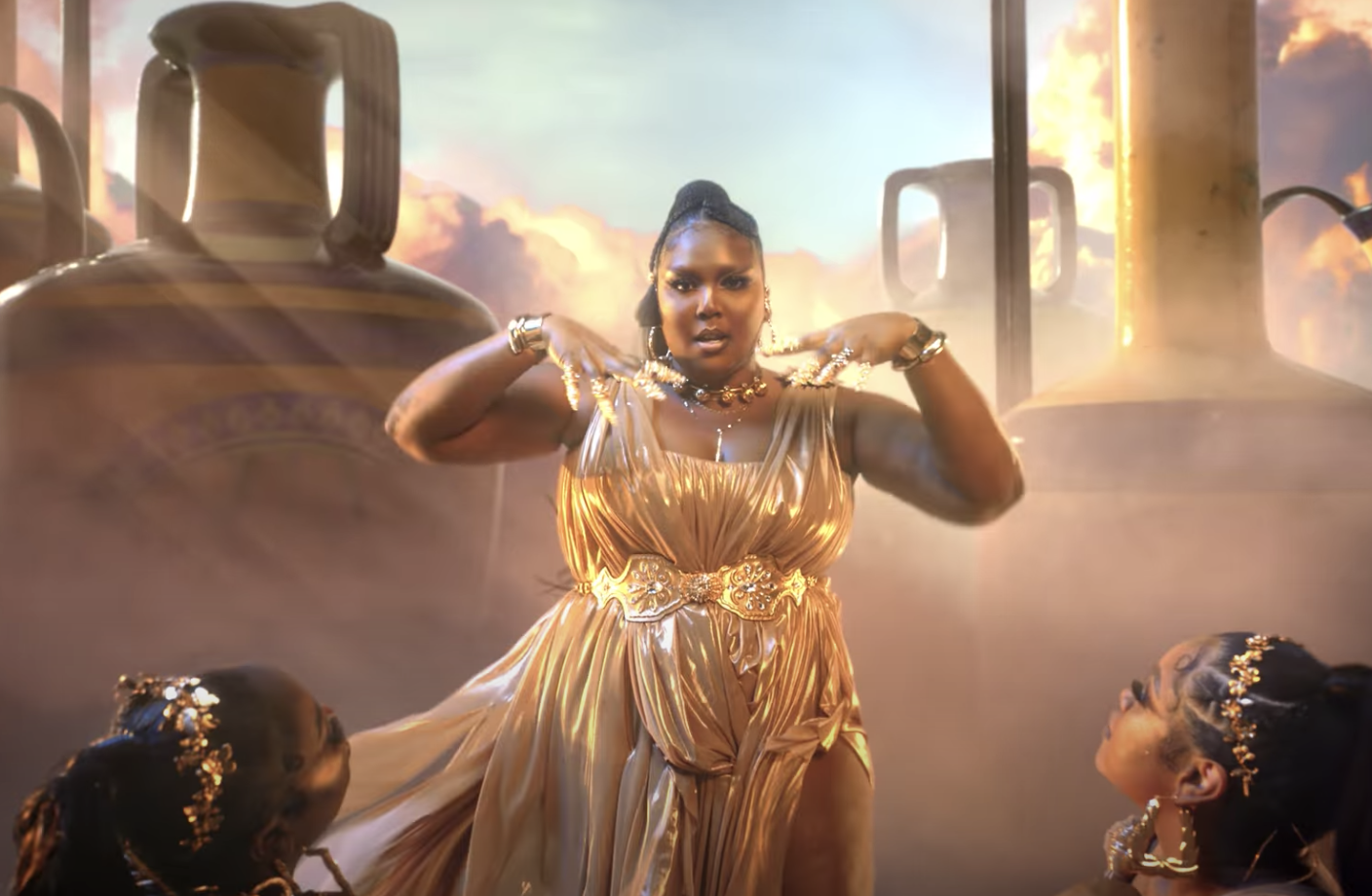 Lizzo's certainly not wrong — it's worth throwing out there that the list of women Drake himself has name-dropped in his songs includes (but is far from limited to): J. Lo, Rihanna, Kylie Jenner, Gigi Hadid, and SZA.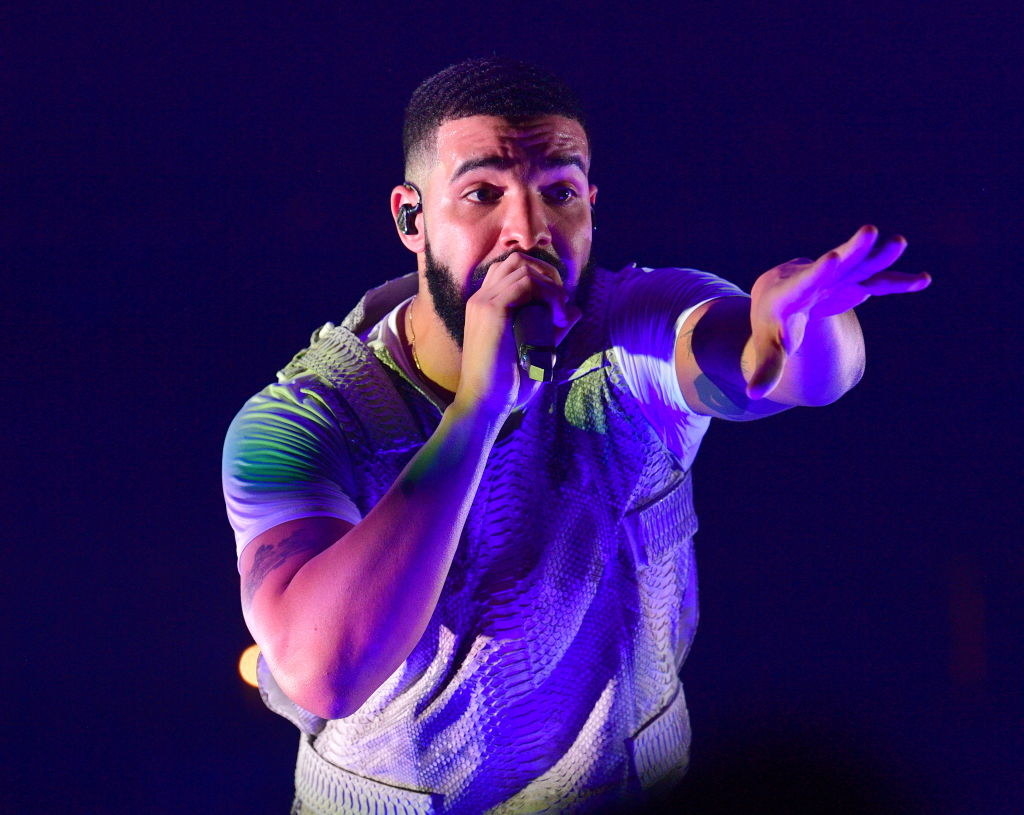 Lizzo followed up the song's release with a poetic, flirty tweet:
Plus, the lyric makes extra sense once you consider Lizzo's history with Drake — she previously said in 2019, "I slid into Drake's DMs, but it was bold," she said. "I was drunk and I was just like, 'Let's just see if this motherfucker can sing.' And I sent him a DM…this was a while ago. And then I unsent it, and then he followed me after that."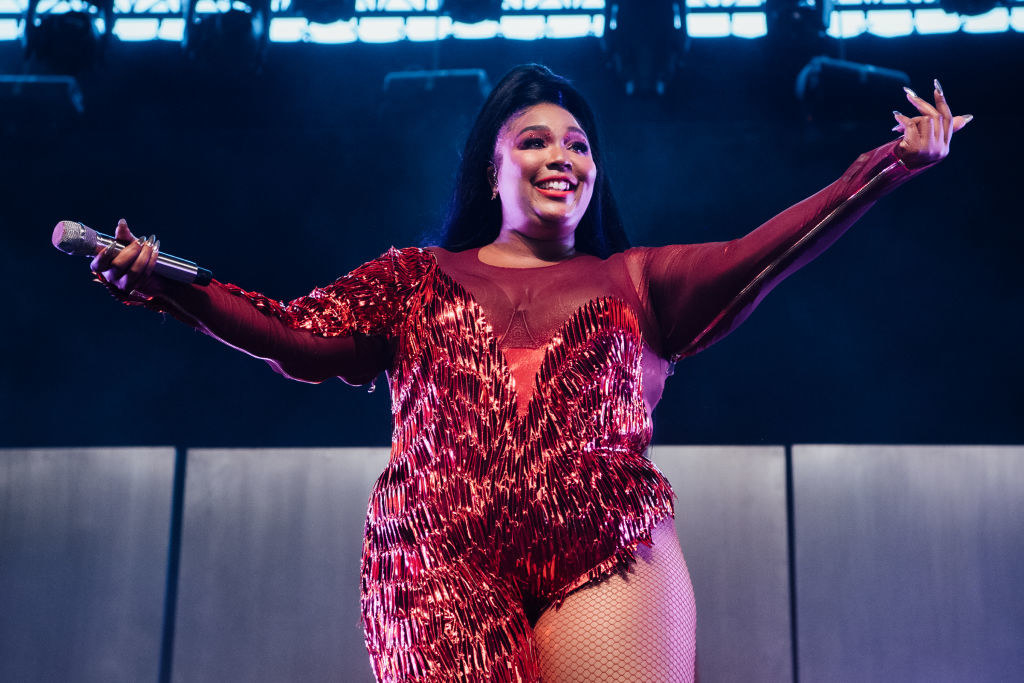 Sending all the ~manifesting~ energy Lizzo's way!