Hello! My name is Natasha and it's now been two years since I moved from Bath, England to New York City, baby.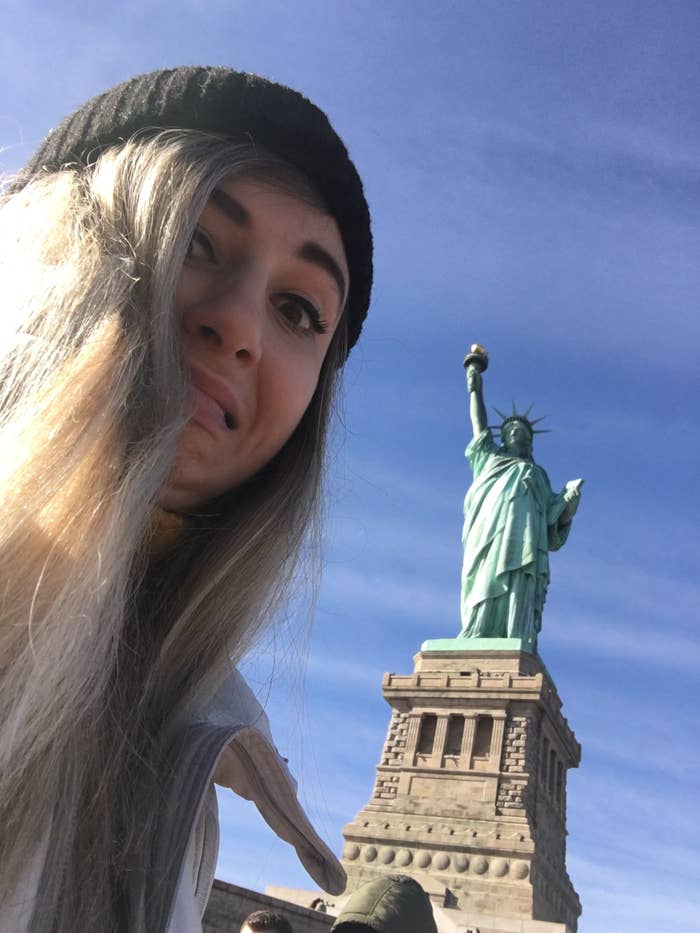 As anniversaries have a habit of inducing, I've recently been mulling over my time here. So, whether you're also an expat or someone considering making a big move, here's a couple of things this idiot abroad has learned:
1.
First, there's approximately a billion tiny, cultural differences that I had zero clue about.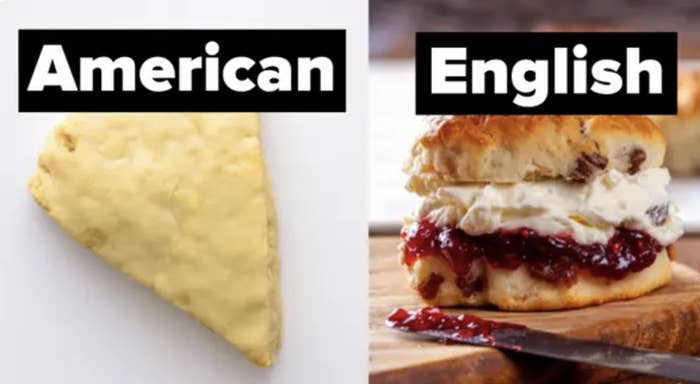 2.
Getting adjusted to a new place takes time.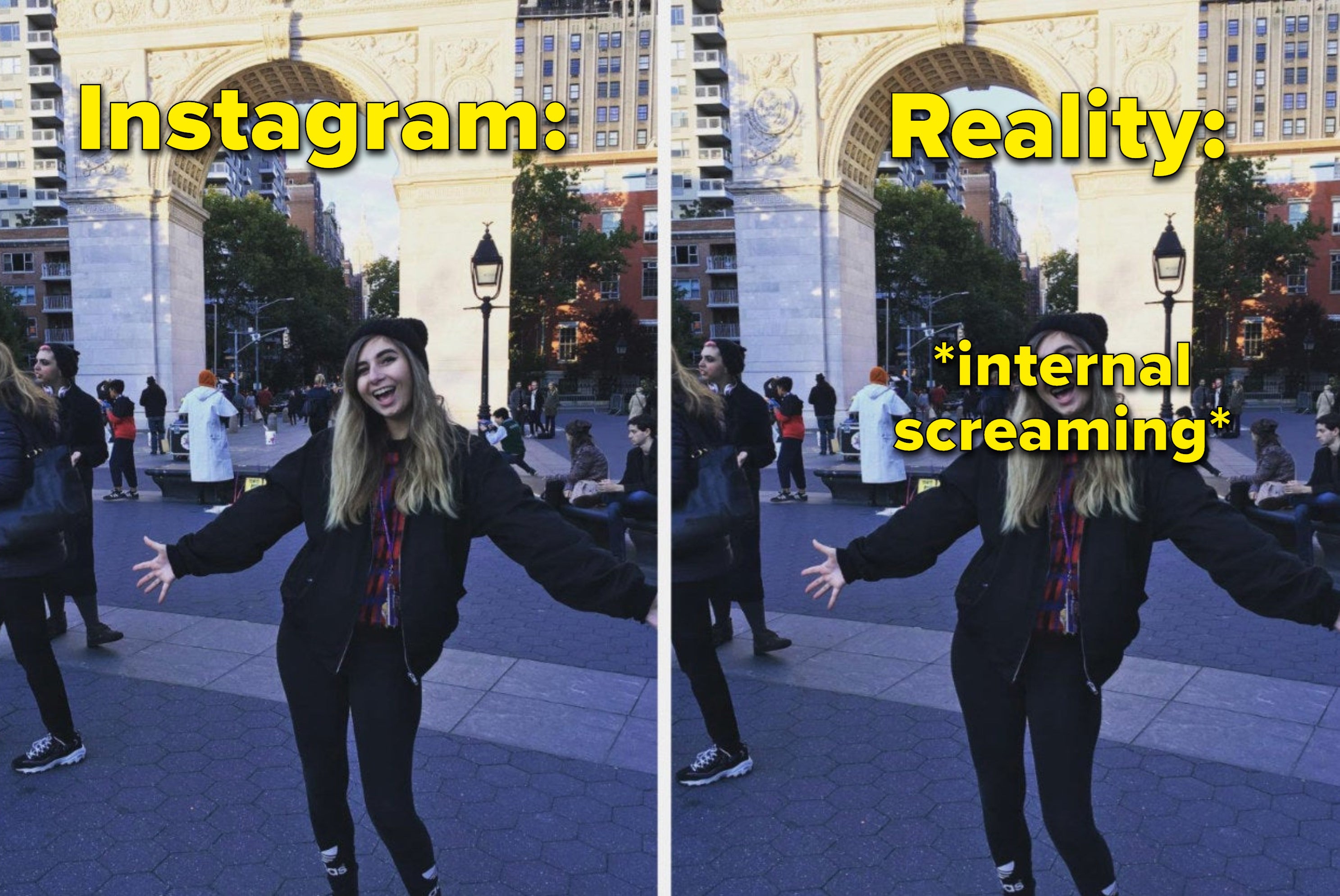 3.
It's hauntingly easy to accumulate a LOT of stuff...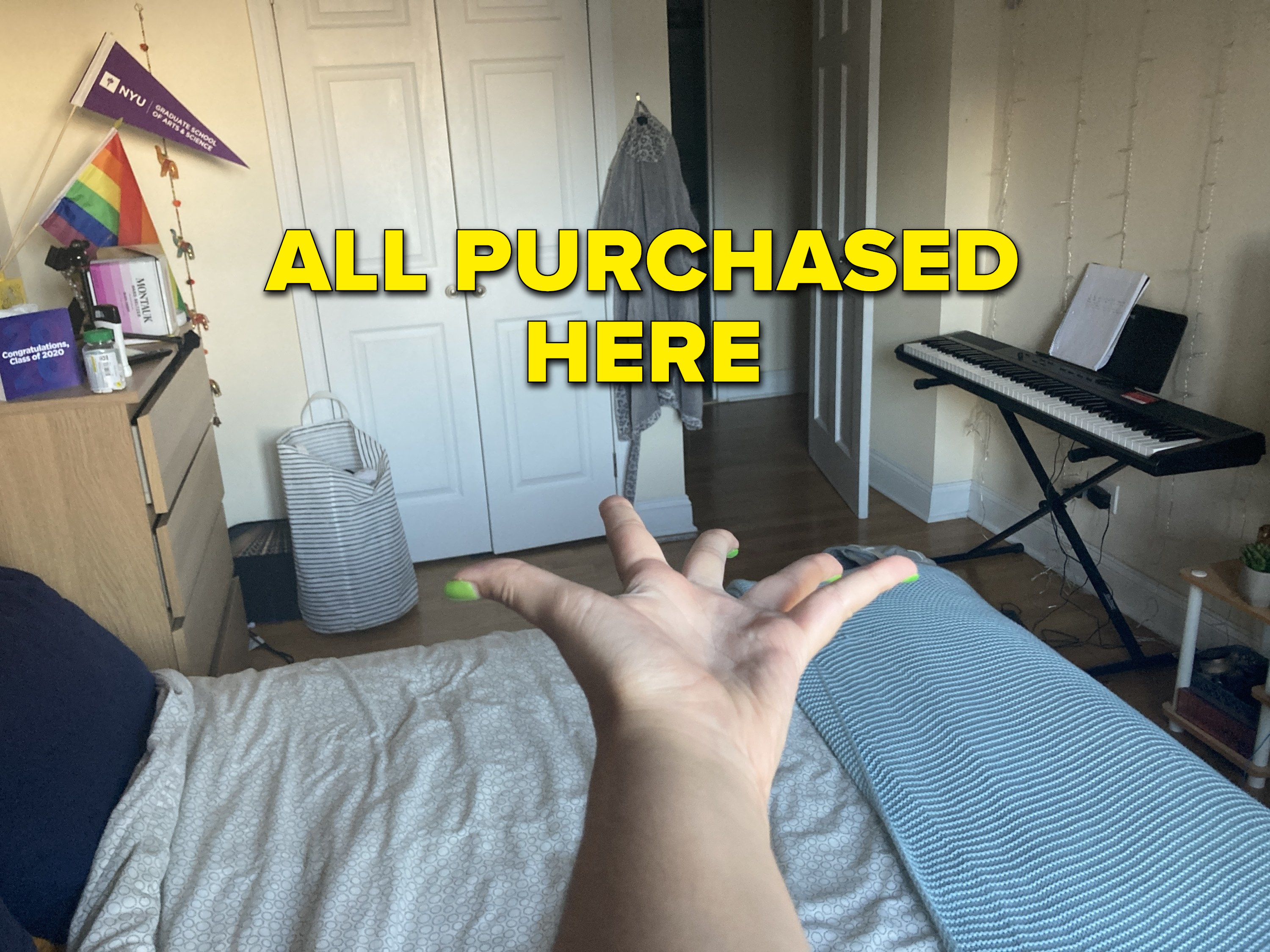 4.
...But making home feel personal and comfortable is really important.
5.
Making an entirely new set of friends is hard, but not without its rewards.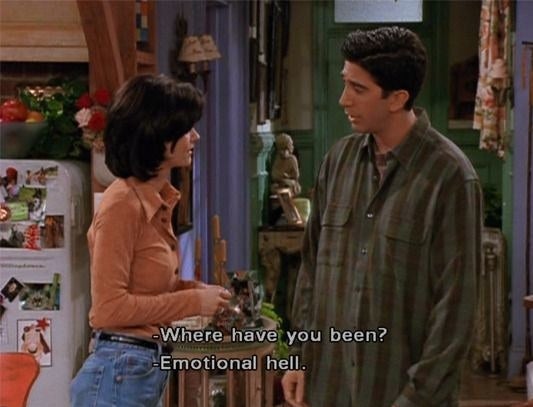 6.
Seeing how people live here has widened my perspective and made me a lot more creative and confident.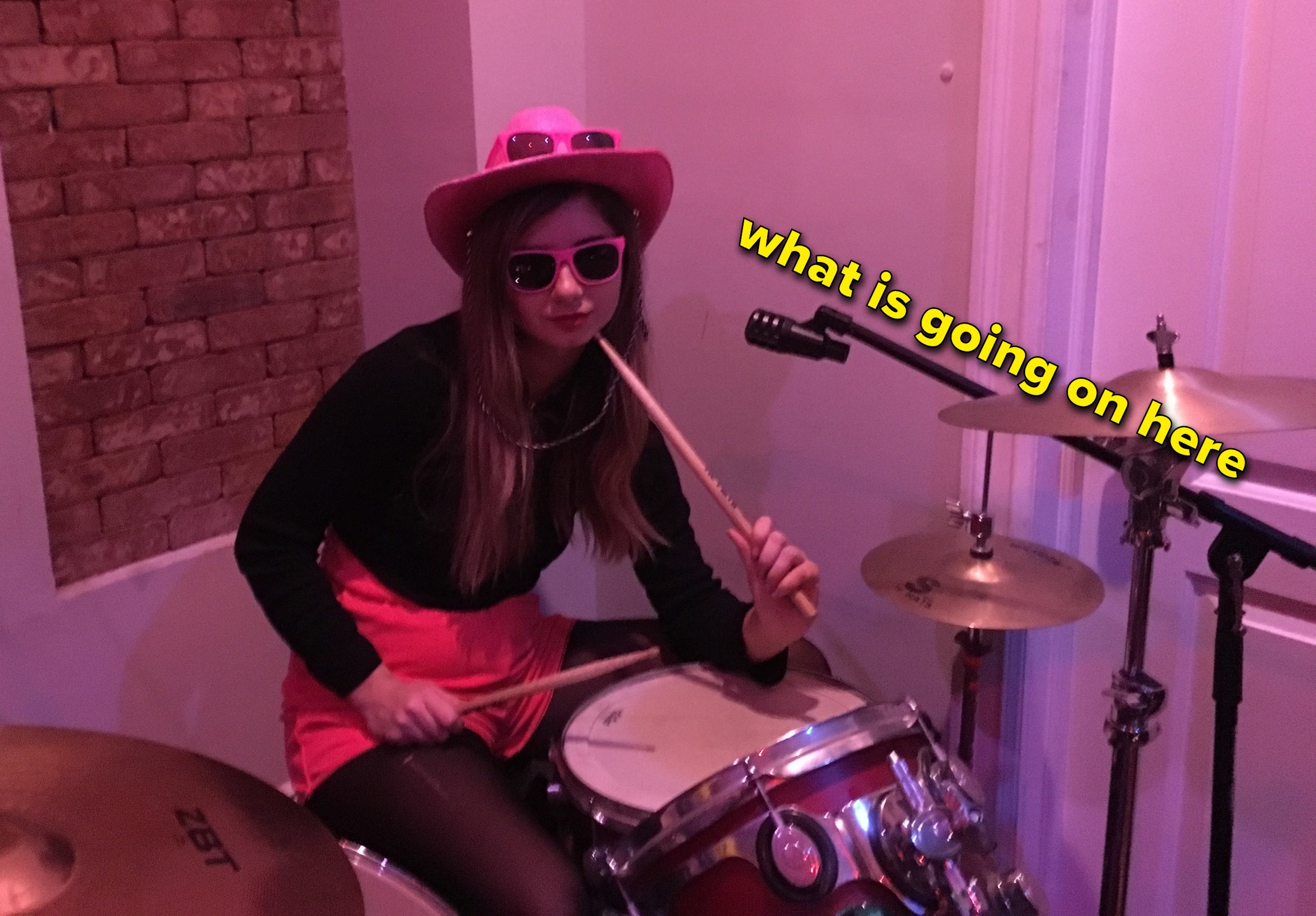 7.
You can't fix an internal problem by moving.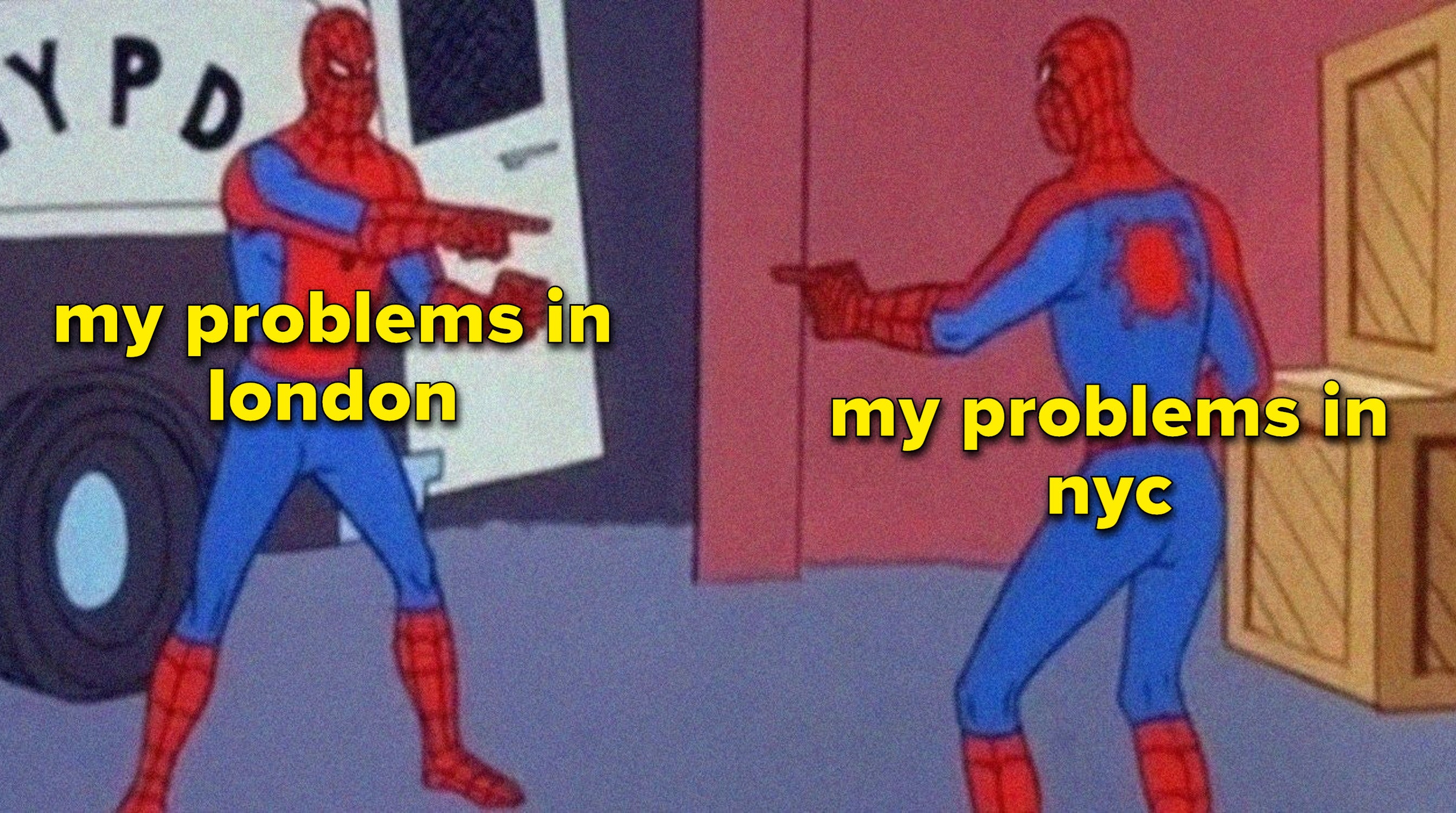 8.
Code-switching can get real confusing.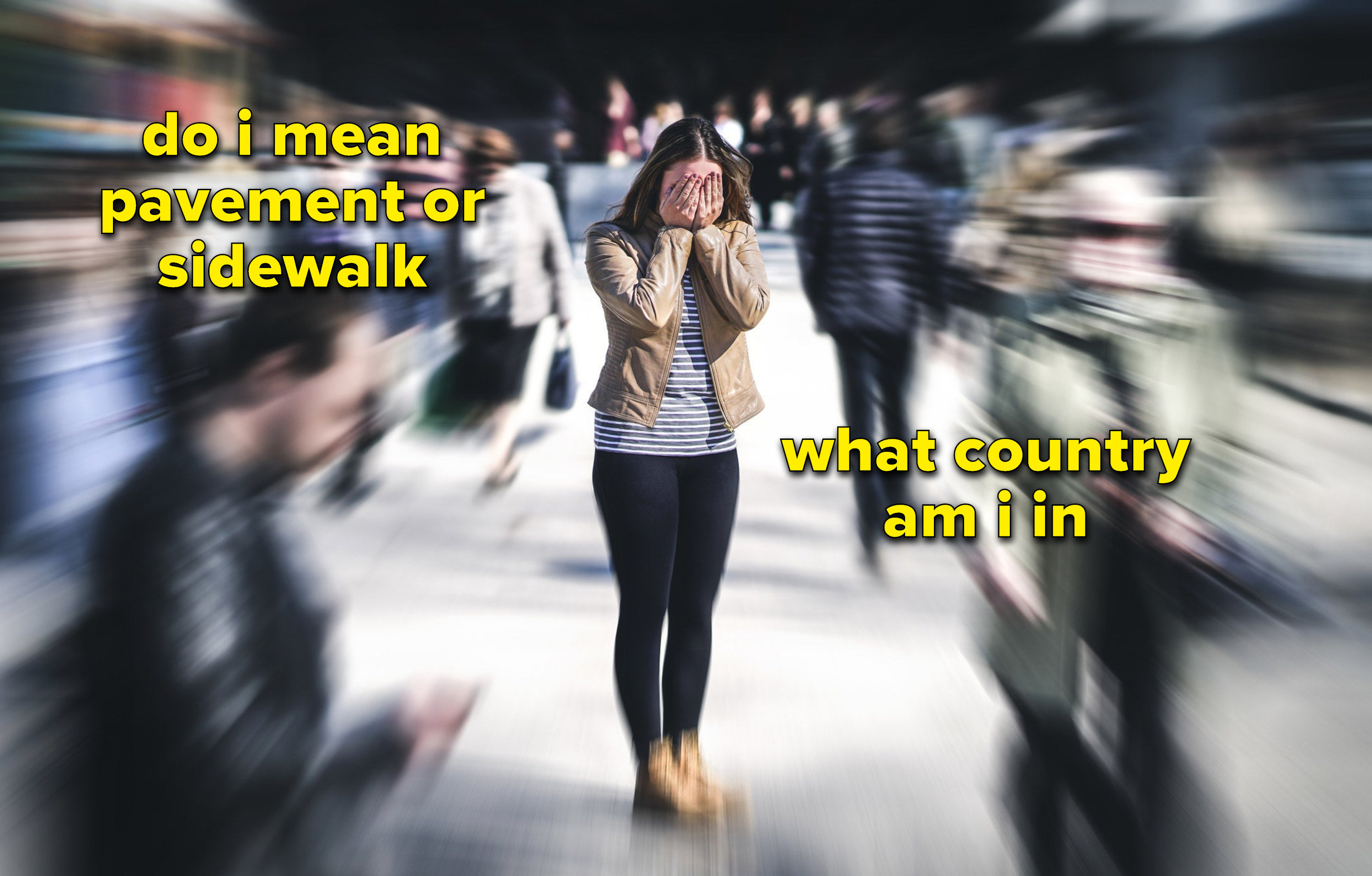 9.
I miss the smallest, weirdest things.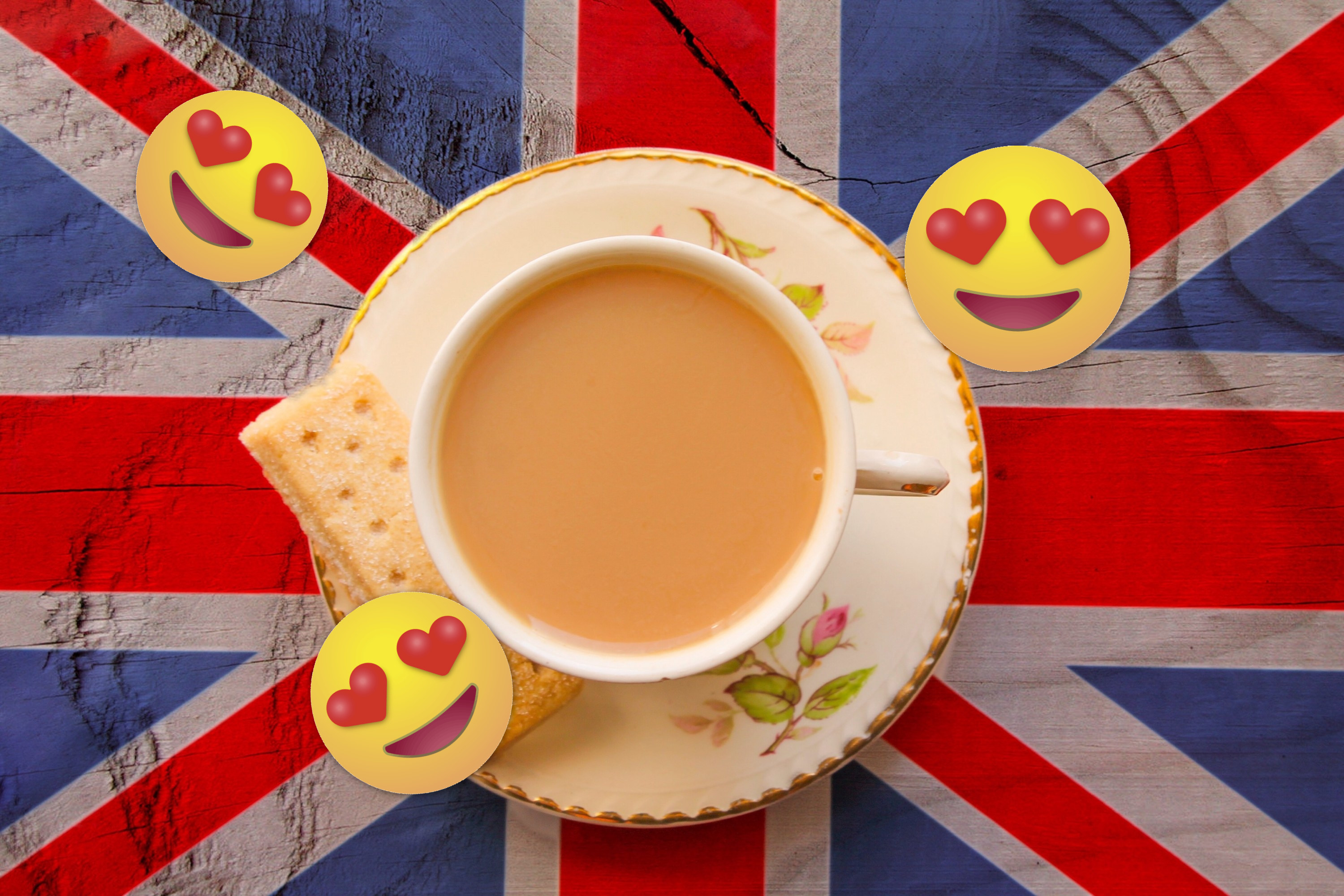 10.
Foreign food is sometimes weird but usually amazing.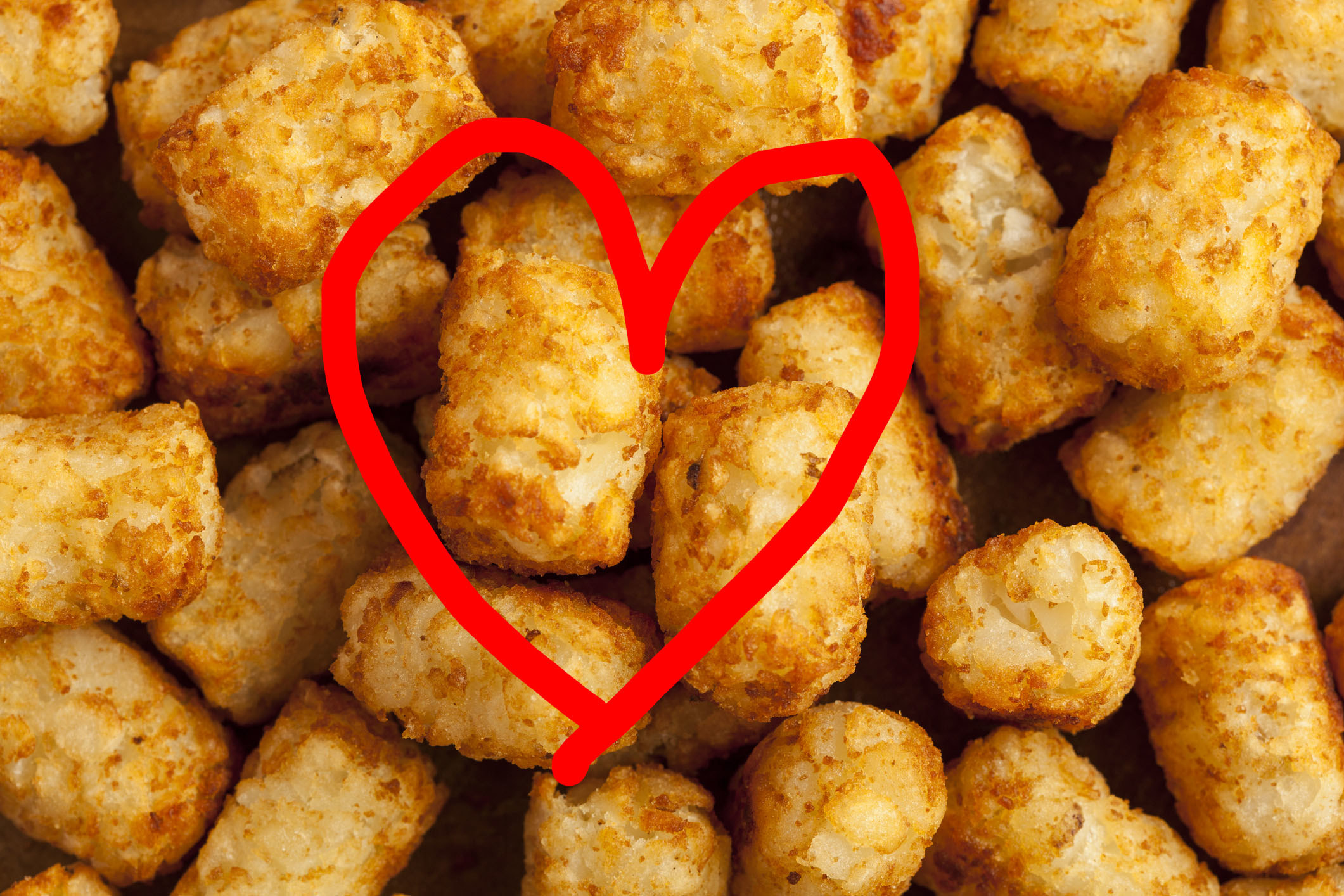 11.
So, so many things about visa types and immigration policies.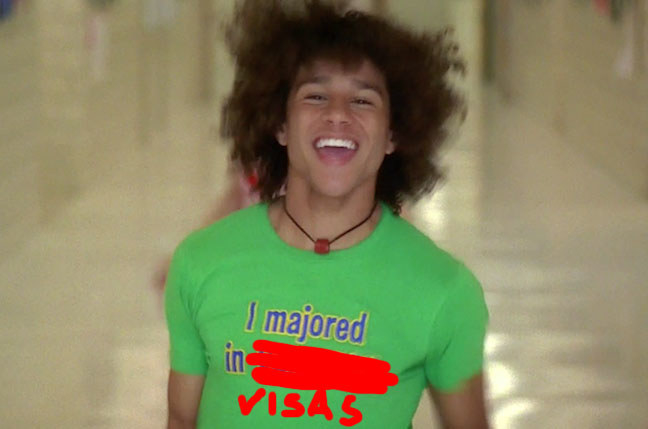 12.
I'm actually pretty okay with my own company.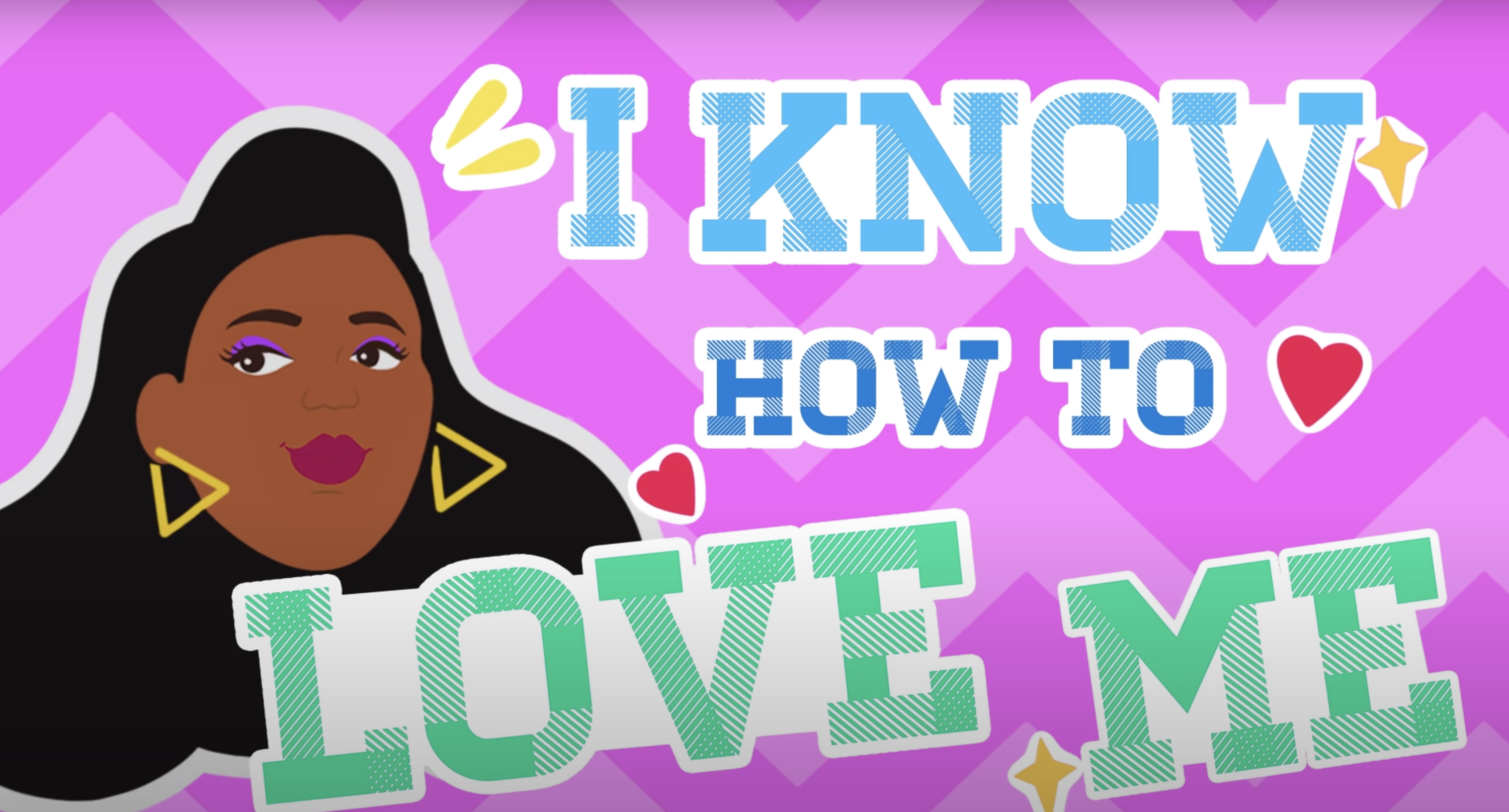 13.
Finding a support system of other international people is super valuable.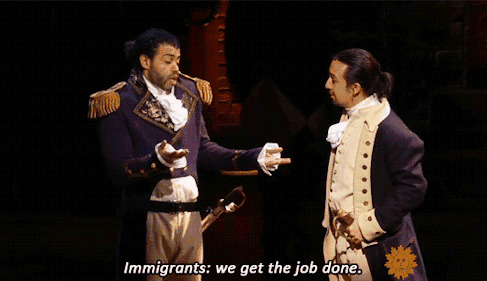 14.
Major life decisions can make it feel like you've split into two timelines — the actual one you're living and your imagined one where things went differently.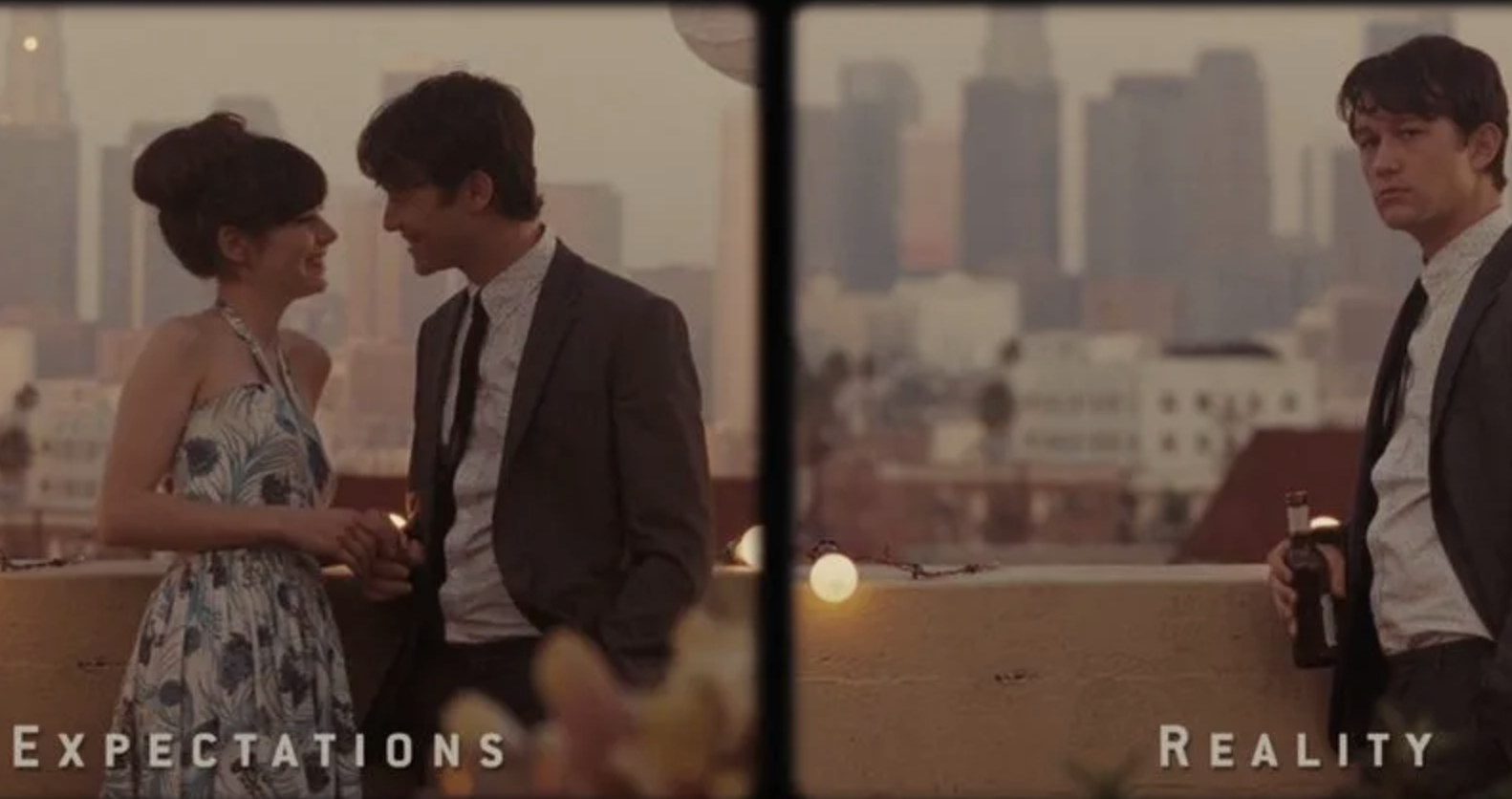 15.
Finally, I will always miss home — but that's okay!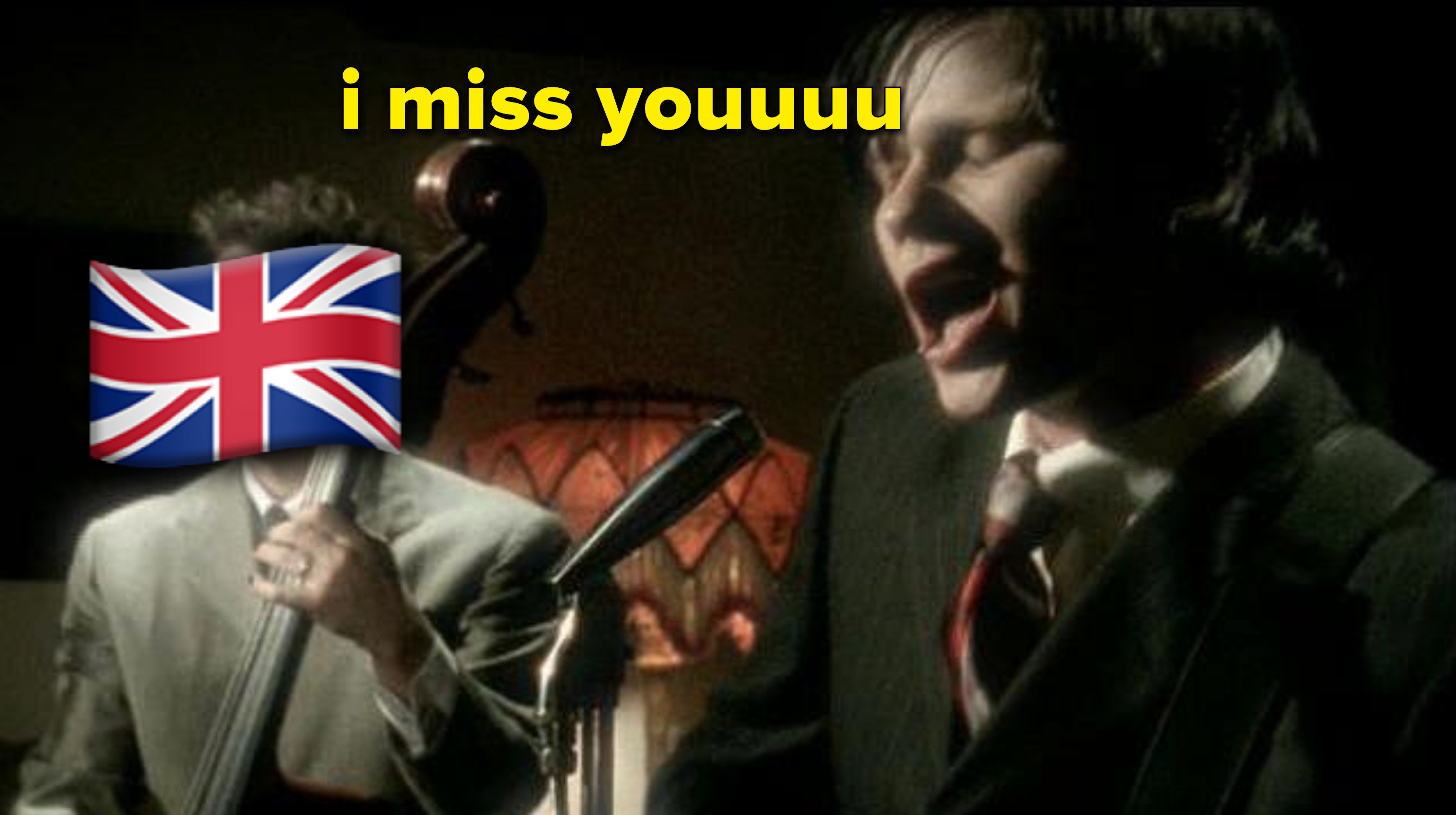 Are you also living in another country with your own take on life abroad? LMK in the comments!