As you're likely aware, Lin-Manuel and Quiara Alegría Hudes' Broadway-musical-turned-movie In the Heights is currently out in theaters. The story follows a largely Dominican community in Washington Heights over the span of three days.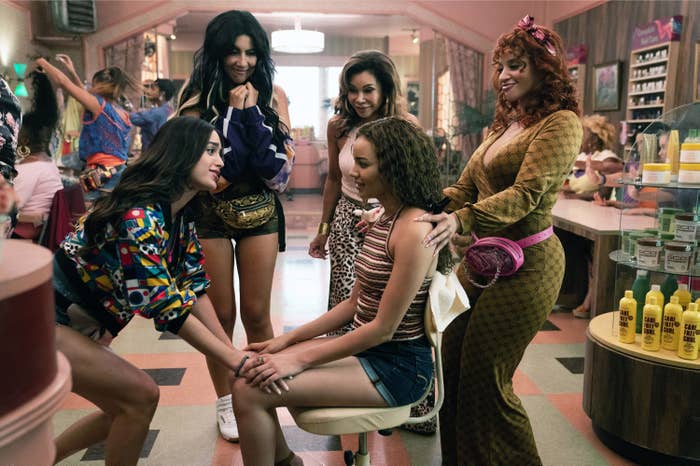 Lin-Manuel wrote the first draft of In the Heights when he was 19 in college, living at the Latino program house at Wesleyan University. Speaking to Vox, he said, "I think that was a big part of me being able to access more of myself in my writing," he explained. "Everything I'd written prior to then kind of sounded like [Rent composer] Jonathan Larson, kind of musical theater-ish, rock-ish stuff. But I didn't bring any of my culture to it or any of my heritage to it."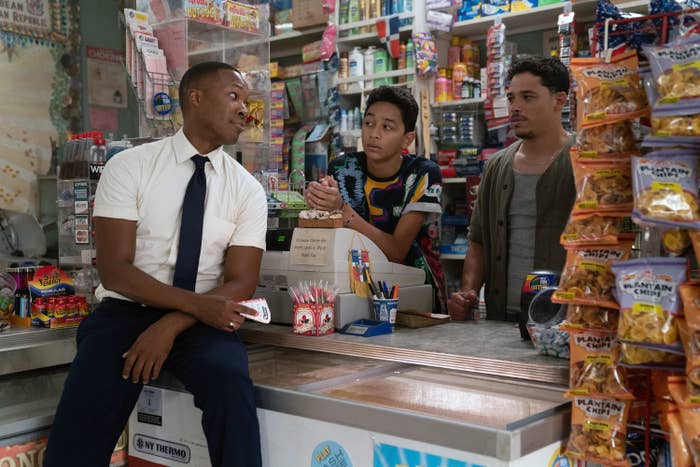 "This was in 1999 or 2000, at the time of the first Latin pop boom. Ricky Martin, 'Cup of Life.' Marc Anthony singing in English for the first time. Enrique Iglesias, 'Bailamos,'" he continued. "I'm watching all these incredibly talented Latin guys. But they're all incredibly hot Latin guys, and I was like, 'That's not me.'"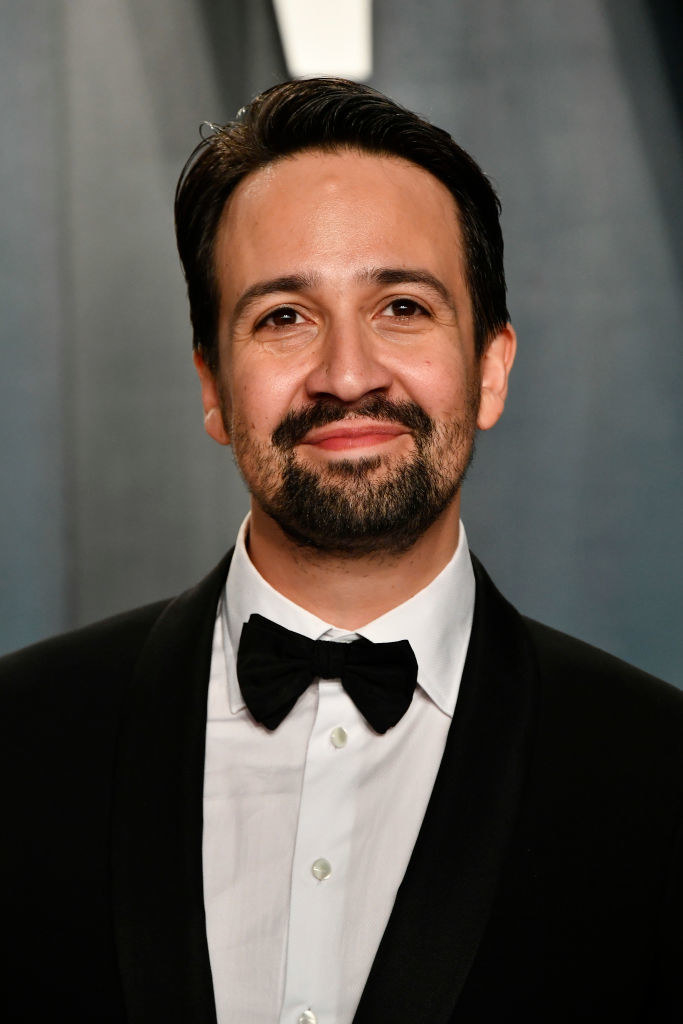 "Part of the genesis of the show was Latino representation in musical theater, which has a miserable track record. I think the only place with a worse track record is Hollywood — maybe not worse, but super different," Lin-Manuel added, explaining how pervasive drugs and crime are in Hollywood Latinx representation. "That's just not what we were interested in, but it's so prevalent."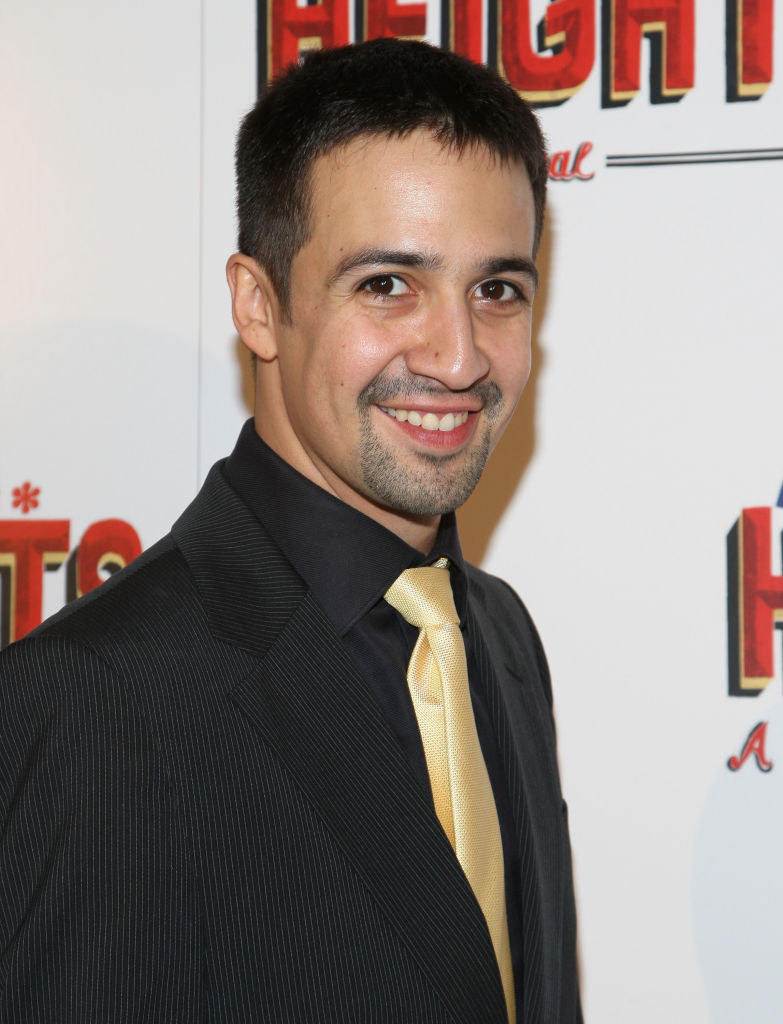 "If you go read the reviews of the original Broadway show, they were like, 'This is Sesame Street. There's no drugs, there's no crime.' We had to have the audacity to write about ourselves with love, and to write about struggling businesses and struggling with college and the stuff that everyone else has permission to write about but us, apparently. If we do it, we're airbrushing."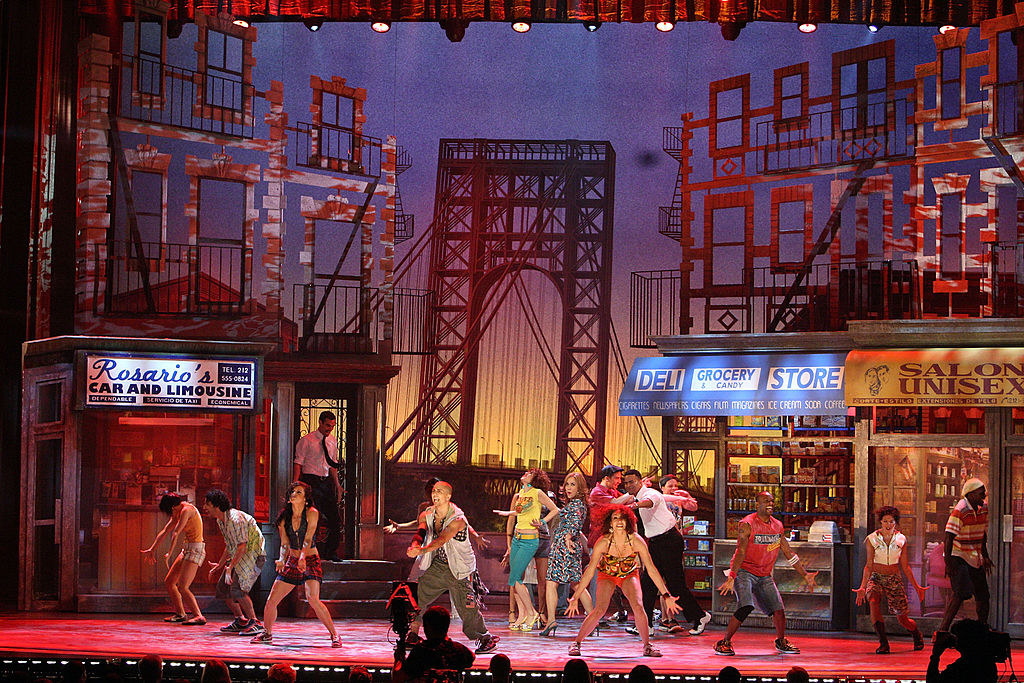 "It's unfair to put any kind of undue burden of representation on In the Heights," Lin-Manuel said. "There are so many millions of stories [...] — from the cultural specificities of the Puerto Rican American experience, the Dominican American experience, the Cuban American experience, and we couldn't get our arms around all of that."
Indeed, the story Lin-Manuel tells in In the Heights is directly related to his experiences as a first-generation immigrant — but there's plenty more that will hopefully get to be told on the big screen.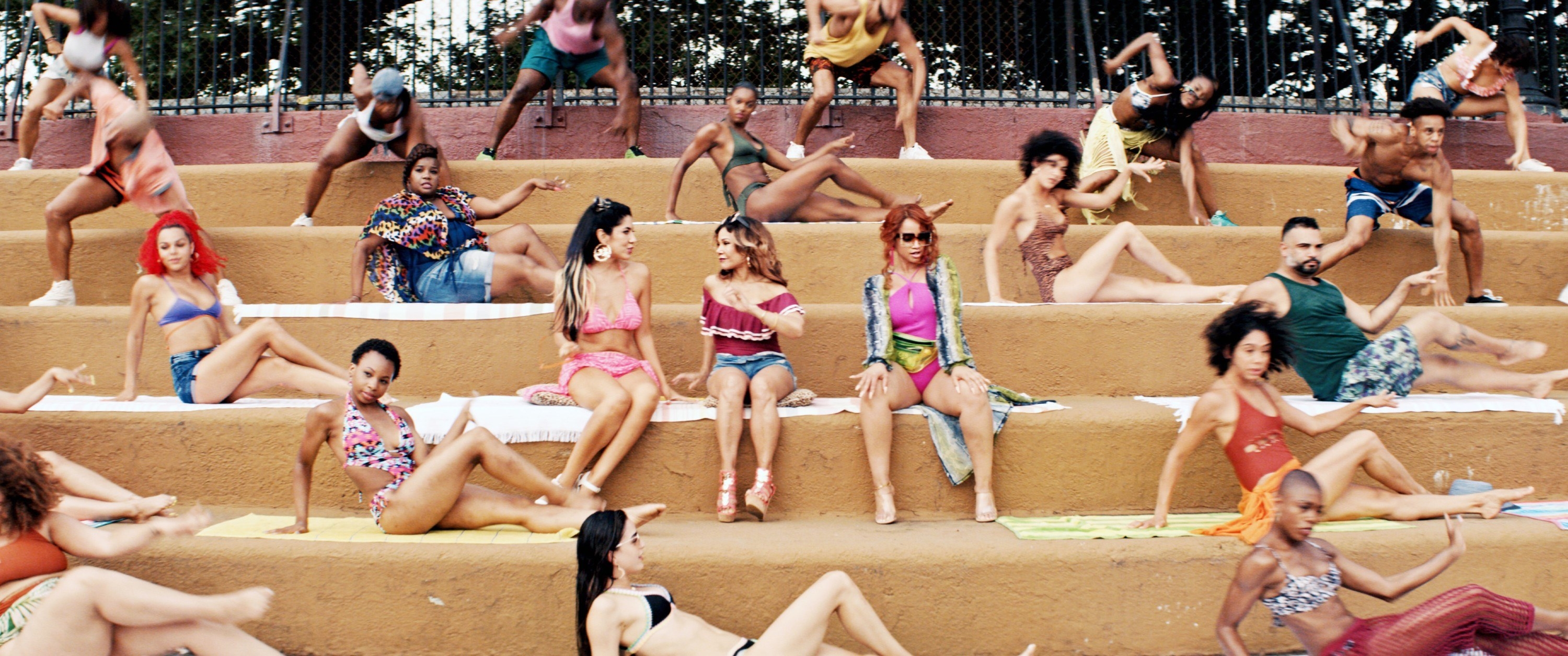 In the Heights is currently out in theaters and available to stream on HBO Max.
You can read the full interview here.