On her Instagram story, Lili called out a TikTok where a user shared a news story alleging that Kylie Jenner doesn't let her factory workers make eye contact with her. "As someone who worked on film sets, this is true for any celebrity," the user says. "You're not allowed to look at them. I'm not going to name names — but one of them rhymes with Billy Beinhart."
The "actors have a no eye contact rule" rumor has been floating around Hollywood for literal decades now. While I can't speak for every single individual celebrity out there, a lot of the time it is a myth.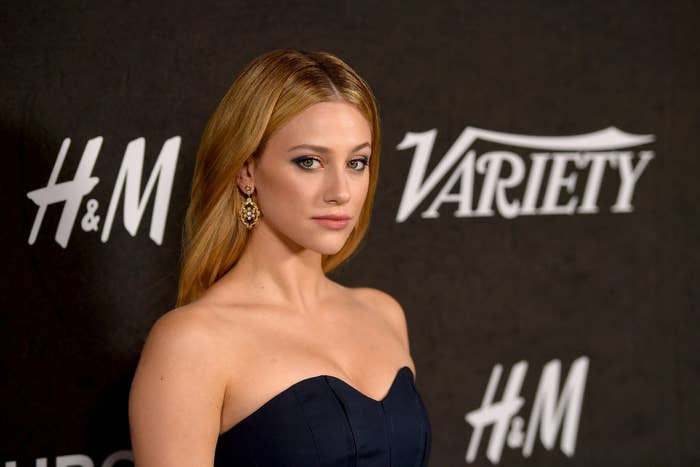 And, as "Billy Beinhart" could only really point one way, Lili herself got involved.
"Not sure what you think you're gaining by spreading false information. Check yourself," Lili wrote on her Instagram story.
"You all know by now that I have to stand up for myself when I see shit like that. Can't stand it," she added.
This isn't the only time Lili has used Instagram to dispel false narratives around her — including, perhaps most bizarrely, when someone impersonated her in a series of interviews earlier this year.
Maybe there really is a mysterious figure named Billy Beinhart?