This morning, I was peacefully scrollin' through my IG stories — when one in particular stunned, baffled, and utterly confounded me. The user in question? None other than Riverdale star Lili Reinhart.
What got my feathers all in a ruffle? Lili confirming that someone had impersonated her in an interview.
It looks like the fake Lili also impersonated her publicist and then gave interviews with two publications, confirming details about the new Riverdale season — including hints that Betty and Archie's romance was far from done.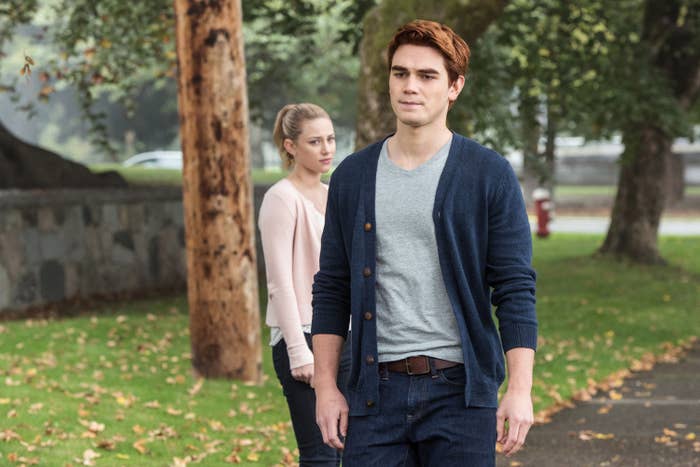 Of course, it didn't take long for the internet to start reacting: