The video includes Lil Nas pole dancing down to hell and twerking on the devil, because, of course!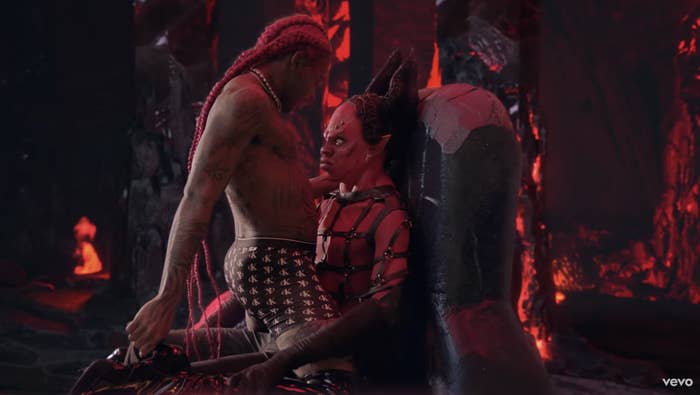 However, some people chose to be ~outraged ~by this because, A) THINK OF THE CHILDREN B) blah blah homophobic puritanical nonsense.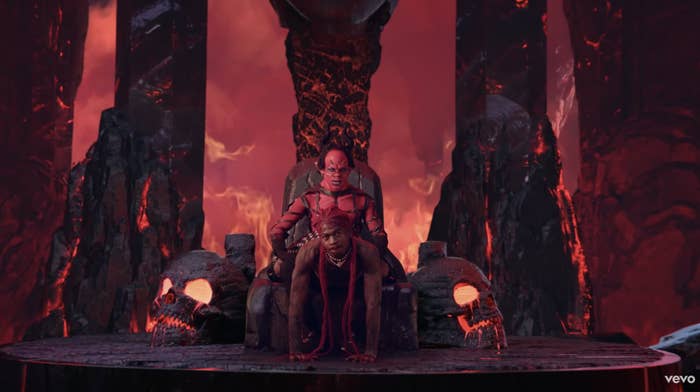 However, given that Lil Nas X is, quite frankly, one of the few bright spots on the hell site Twitter.com, he had quite the responses.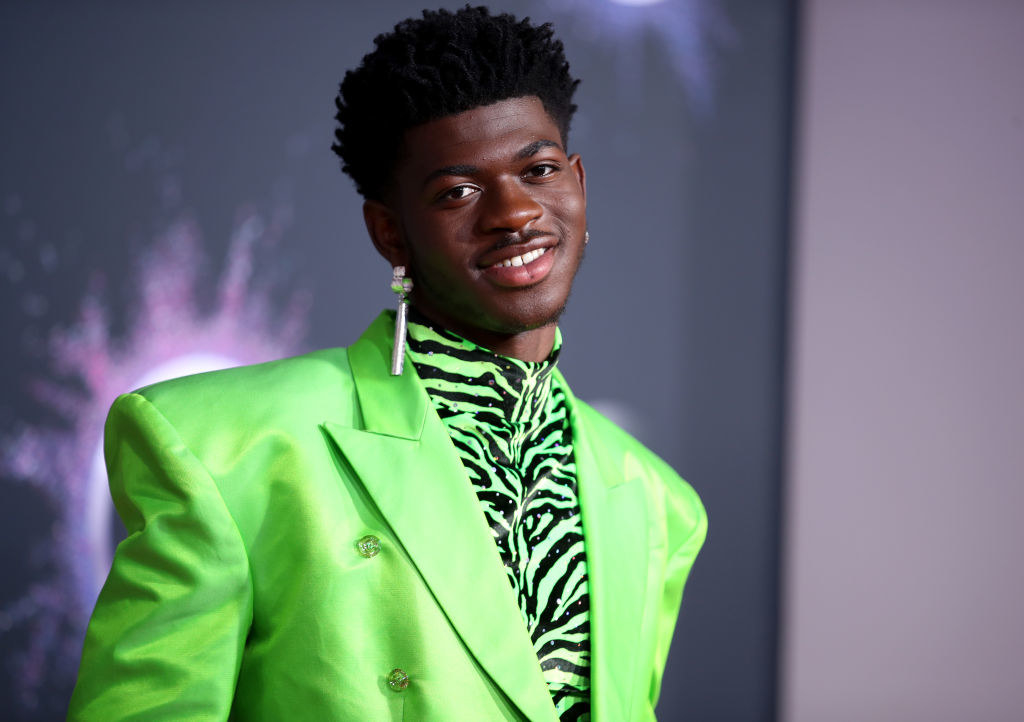 For one, Lil Nas X called out people who acted like his video was "the end of times":
And trolled people who brought up children:
He also responded to people directly:
Both sincerely: