Liam Hemsworth Photobombed An Instagram Pic With His Rumored Girlfriend
*Zooms in.*
Liam Hemsworth and model Gabriella Brooks have been spotted on social media together.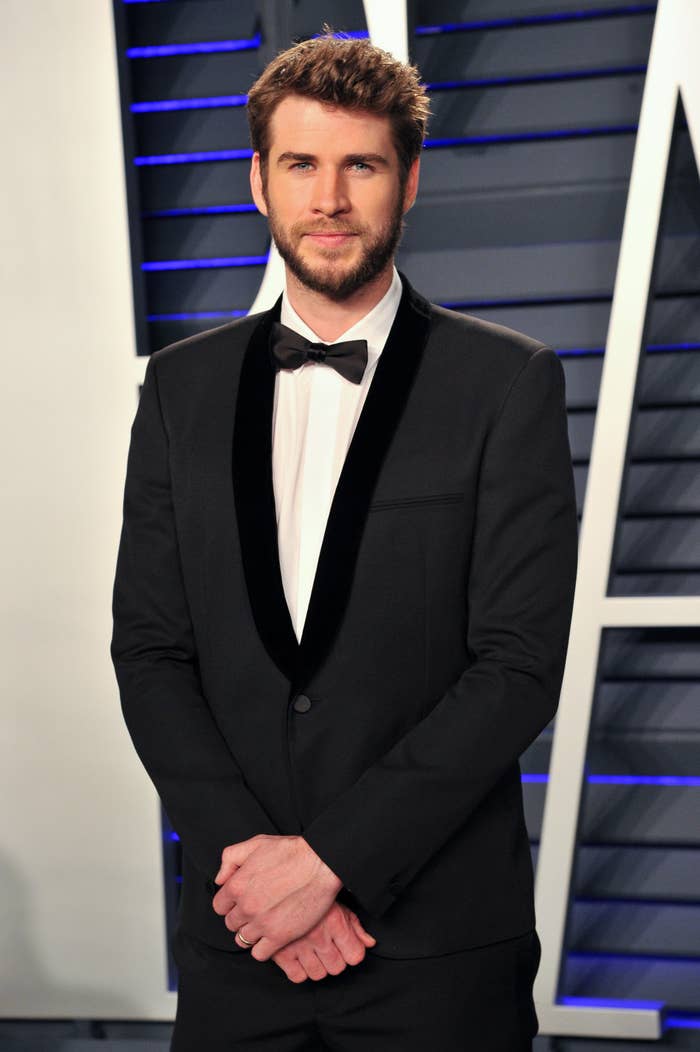 The couple have been linked since December 2019, and numerous PDA paparazzi pics since have made it seem fairly clear that the two are likely together.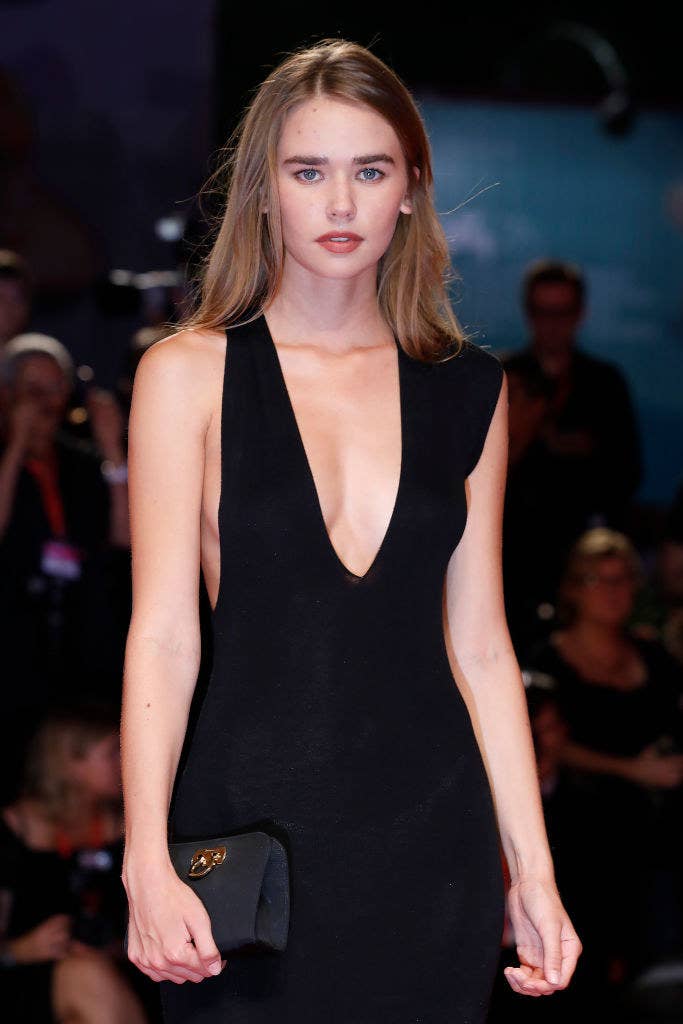 Well, to mark Gabriella's birthday, her friend uploaded a series of pics that included Samantha Hemsworth — Liam's sister-in-law.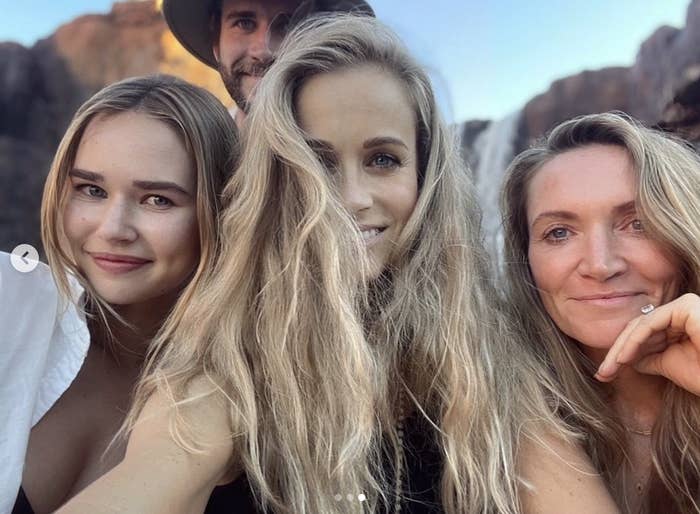 This is one of the only times the couple have appeared on social media — the first time being at Luke Hemsworth's 40th birthday in November.
Anyway, happy birthday Gabriella!