Leah left Scientology in 2003, having since become a vocal critic of the church through her Emmy-winning docuseries and memoir. She personally interacted with Tom during her time in as a Scientologist, and even attended his wedding to Katie Holmes.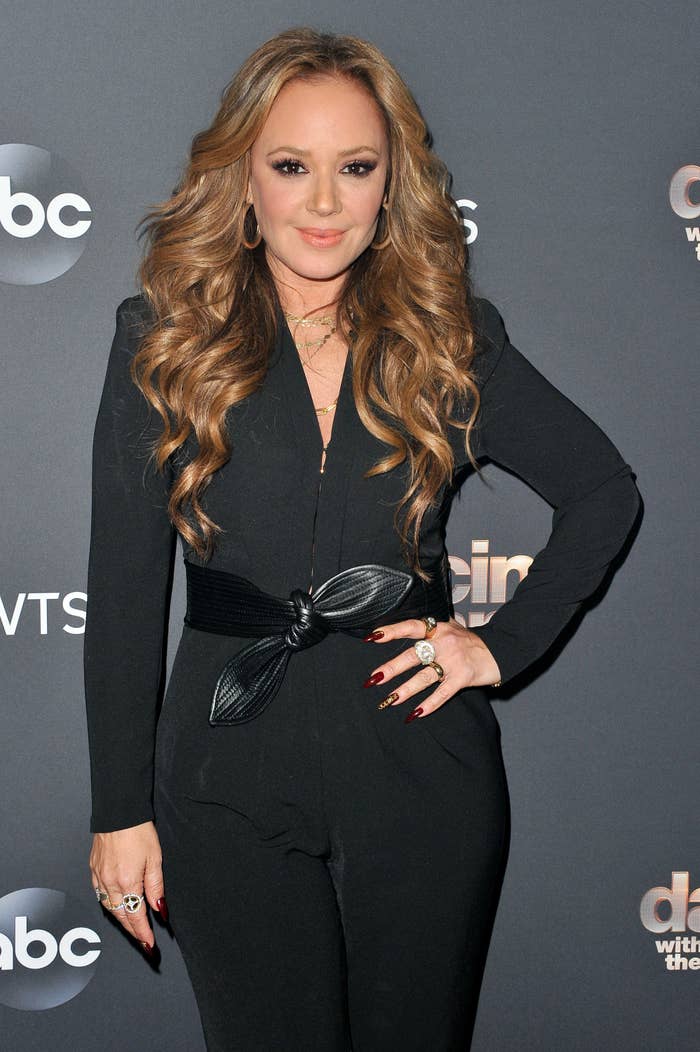 Leah further alleged that Tom was involved with abusive behavior within Scientology. "He is very aware of the abuses that go on in Scientology," Leah told The Daily Beast in 2018. "He's been part of it."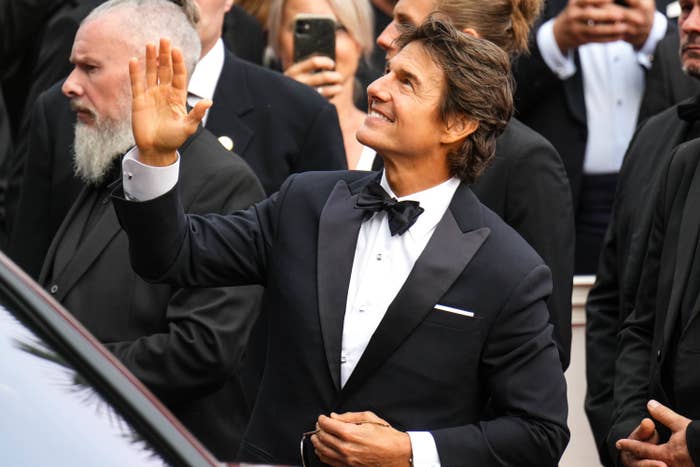 Following the success of Top Gun: Maverick, ex-Scientologist Claire Headley (who appeared in Leah's docuseries Scientology and the Aftermath) made a Facebook post about how the movie reminds her of "Tom Cruise and his crimes against humanity":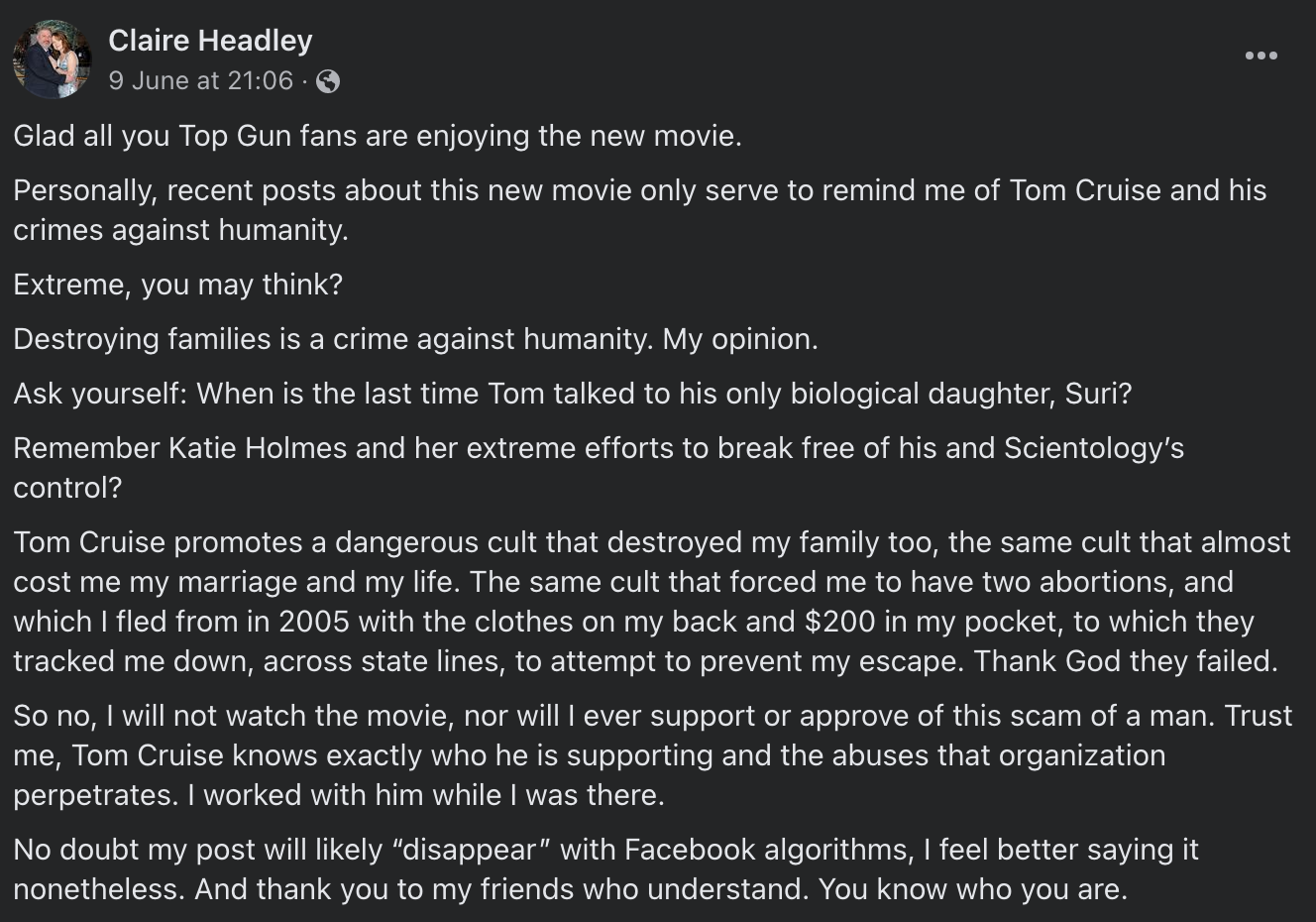 "Tom Cruise promotes a dangerous cult that destroyed my family too, the same cult that almost cost me my marriage and my life," the post continued. "I will not watch the movie, nor will I ever support or approve of this scam of a man. Trust me, Tom Cruise knows exactly who he is supporting and the abuses that organization perpetrates. I worked with him while I was there."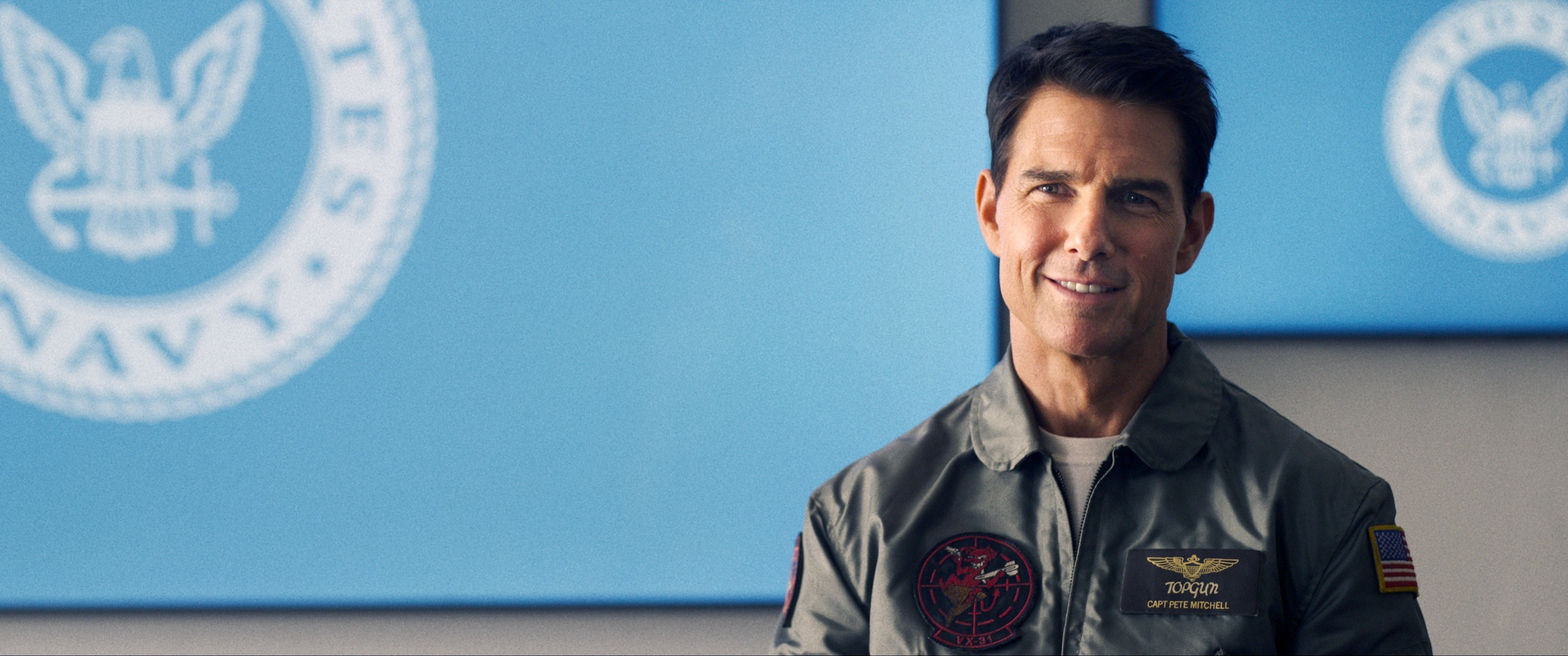 Leah then tweeted out the Facebook post, writing "Thank you to my friend Claire Headley for your courage."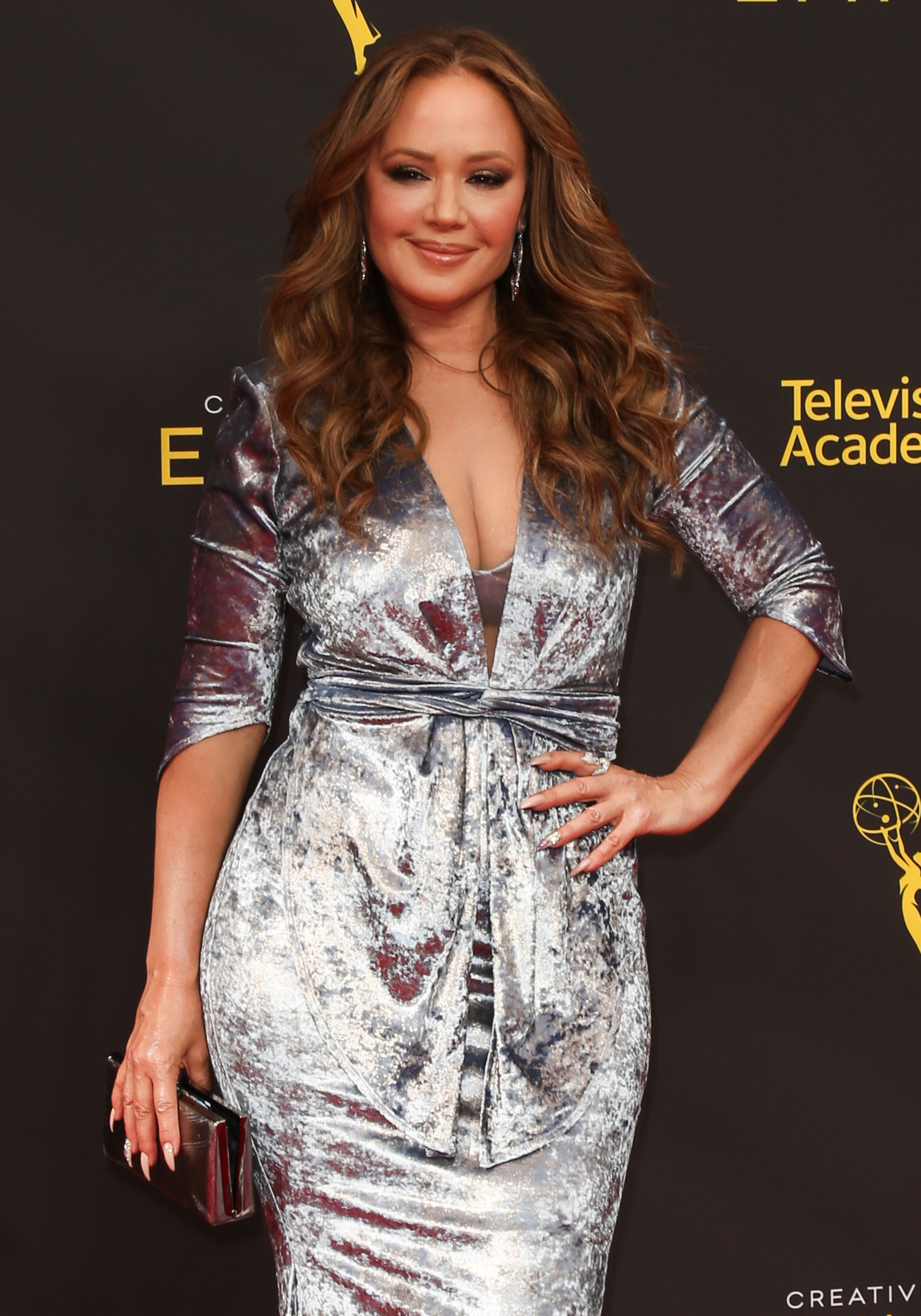 "You have continued to speak out despite the non-stop attacks from Scientology," she continued. "And as Claire says in her post below, Tom Cruise knows exactly what goes on in Scientology."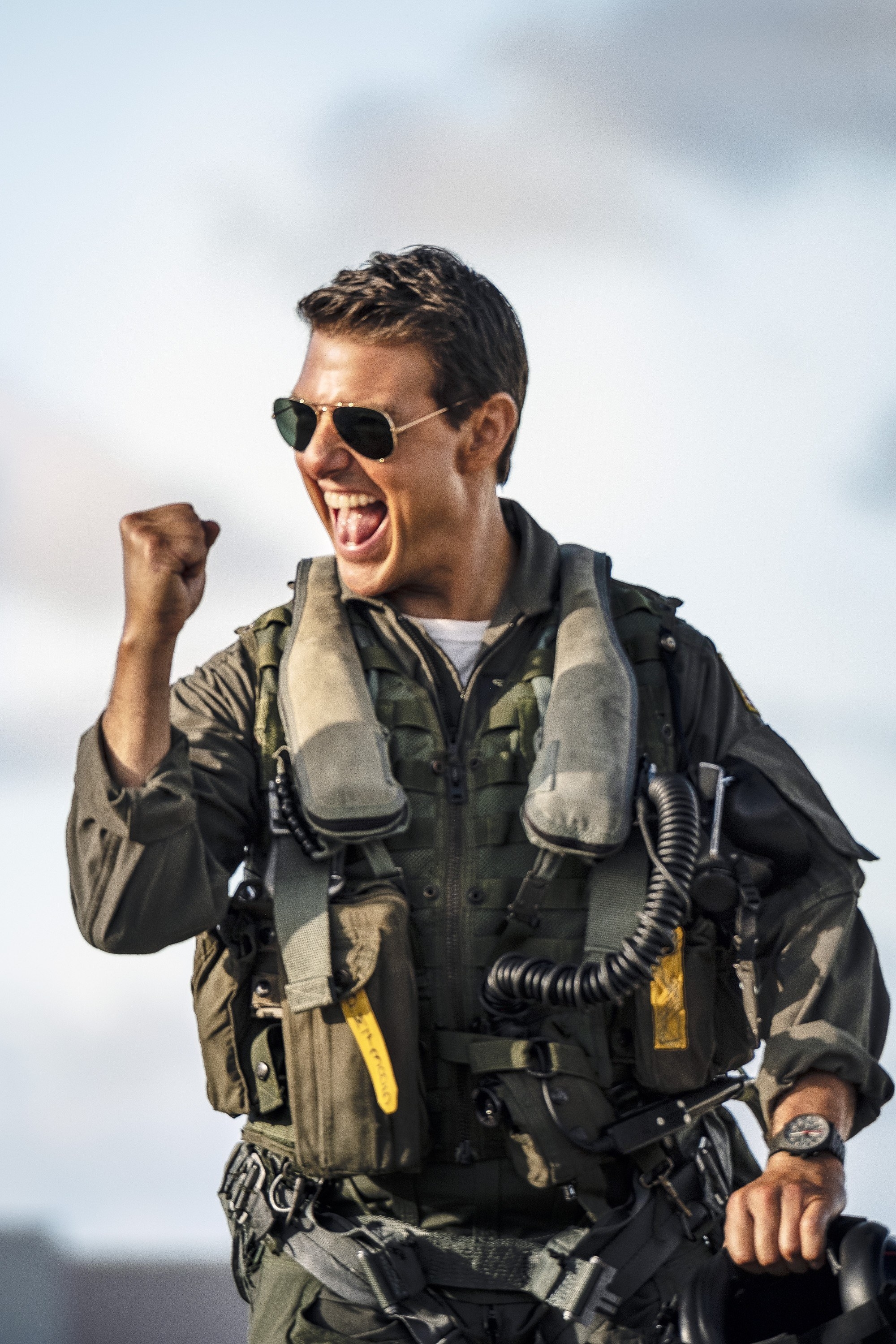 "Don't let the movie star charm fool you," she concluded.