You might recognize Bella for her breakout role as Lyanna Mormont on Game of Thrones when she was just 11. Now aged 19, Bella is about to be back on HBO as Ellie in the television adaptation of the video game, The Last of Us.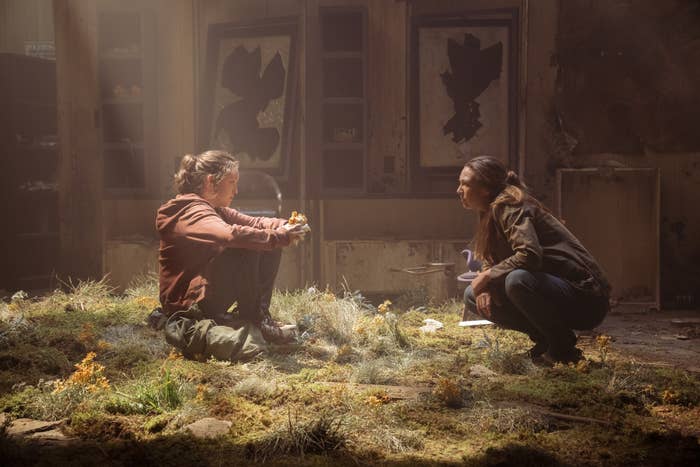 Bella has a nomination for Best Young Actor/Actress for her work on Catherine Called Birdy at the upcoming Critics Choice Awards — and the non-gendered nature of the category has proven to be especially meaningful. "I guess my gender has always been very fluid," they began.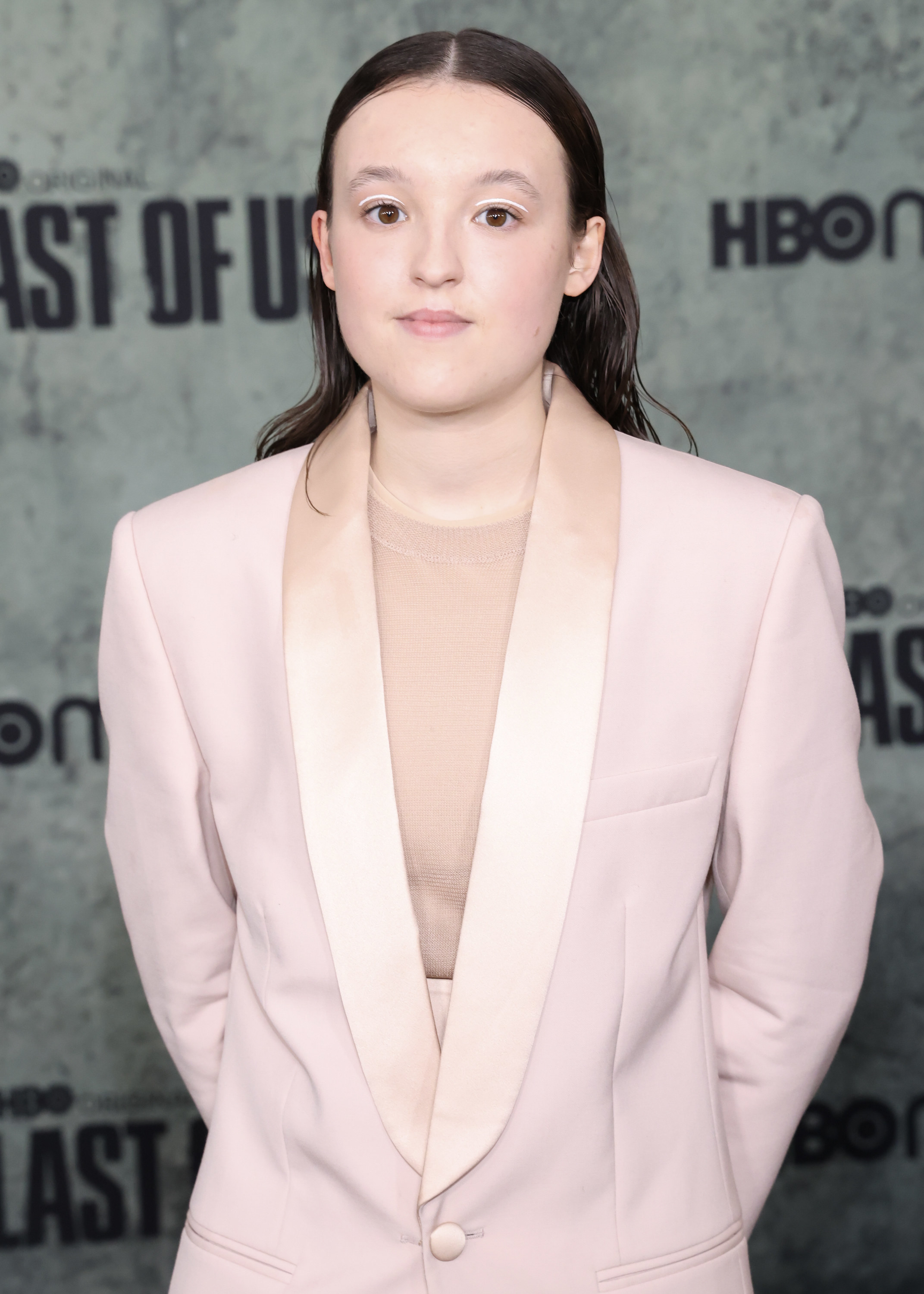 Indeed, Bella has long thought about her gender and would enjoy being mistaken for a boy as a child. "Someone would call me 'she' or 'her' and I wouldn't think about it, but I knew that if someone called me 'he' it was a bit exciting," she continued.
Bella will tick "nonbinary" options on forms. They added, "Being gendered isn't something that I particularly like, but in terms of pronouns, I really couldn't care less."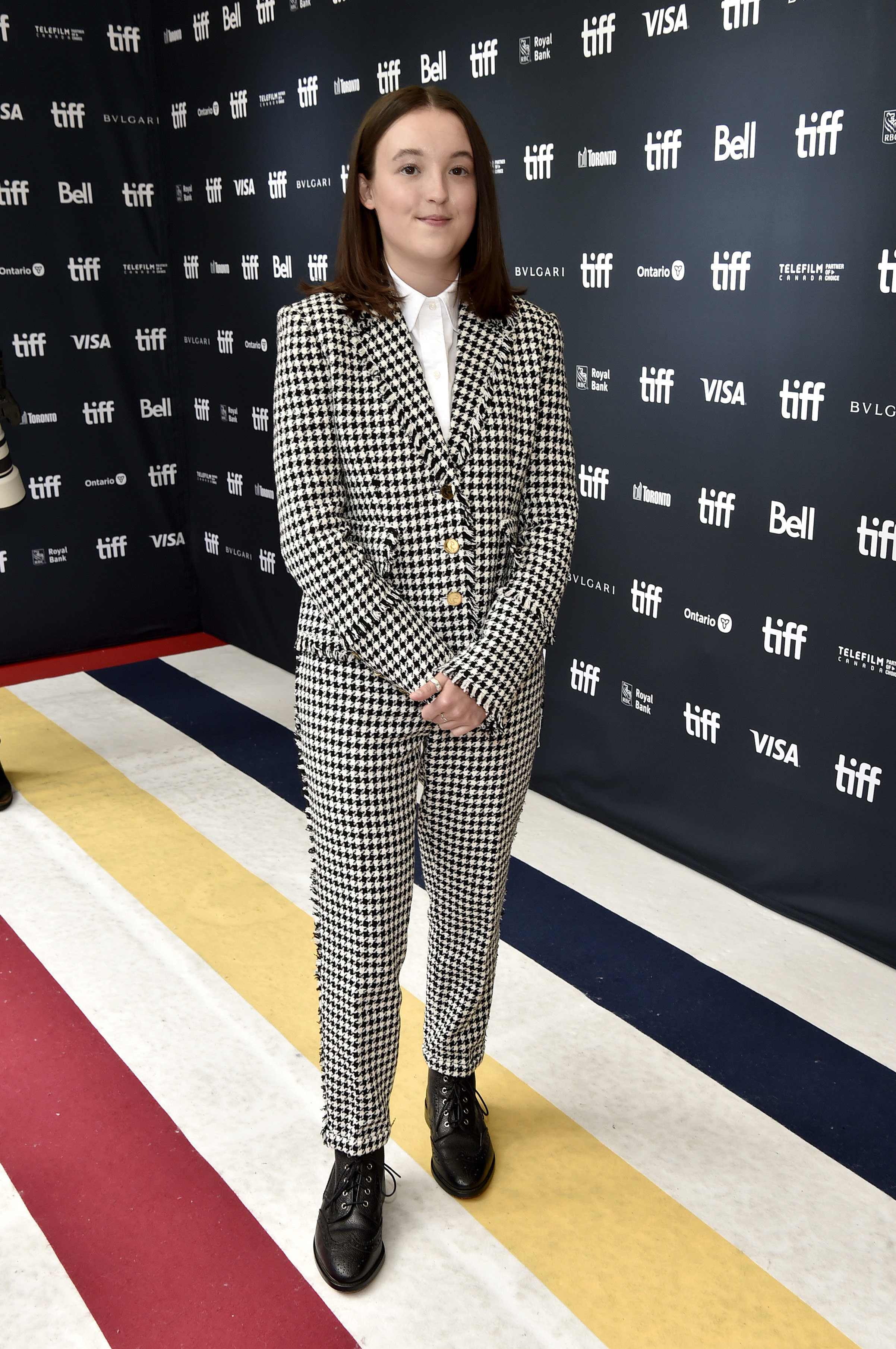 Over on Instagram, Bella thanked the Times for the profile and said, "These people created a safe space where I could be myself. I didn't realize how grateful I was for that."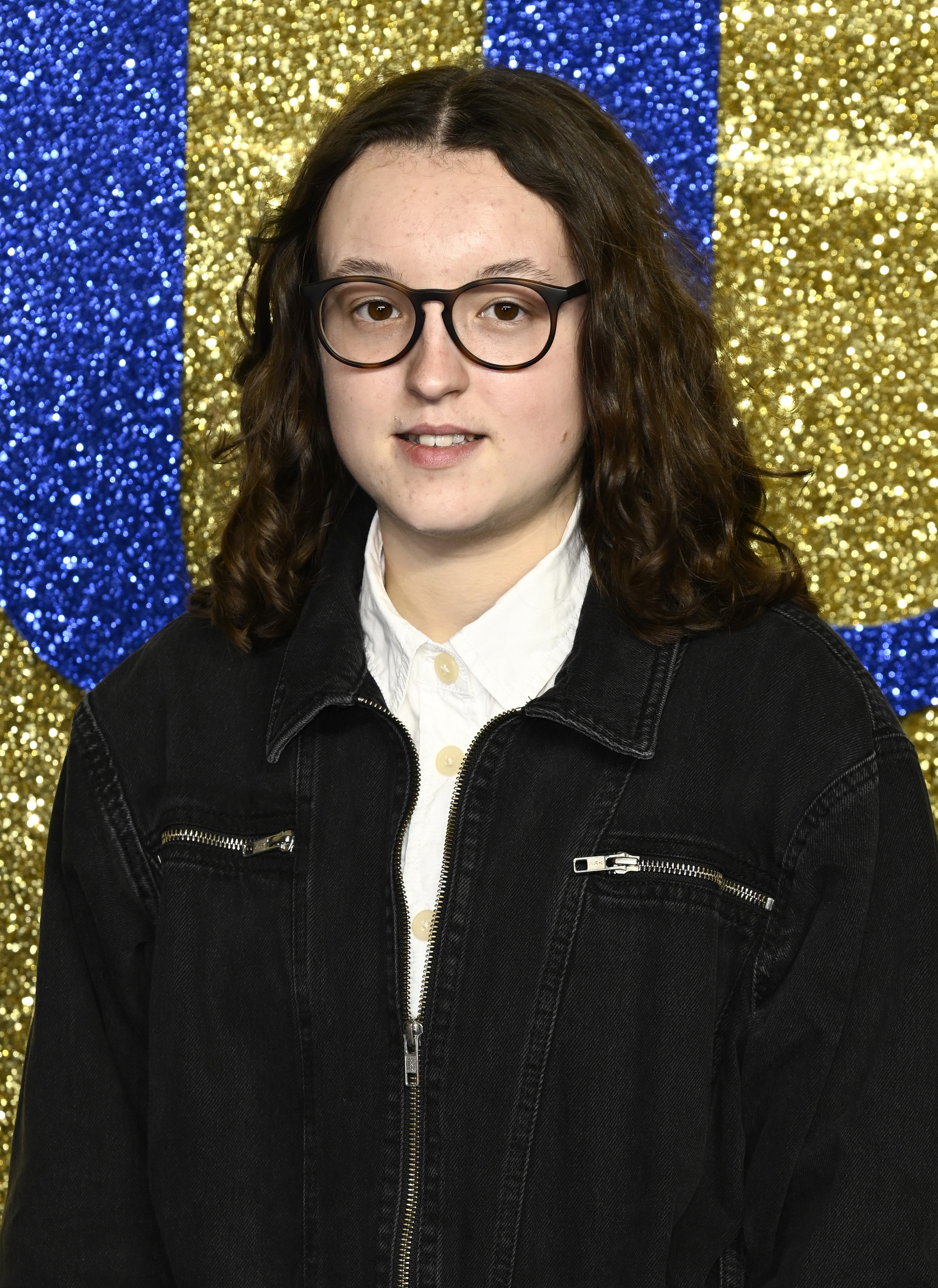 Bella also "liked" a viral tweet of her and House of the Dragon star Emma D'Arcy that read, "Two of the biggest shows in the world being led by nonbinary actors I KNOW THAT'S FUCKING RIGHT."