In case you don't recall, Lamar and Khloé met and got married within 30 days back in 2009. After Lamar reportedly started cheating and using drugs, Khloé filed for divorce in 2013 — which was briefly paused after Lamar almost died from a drug overdose two years later. The divorce was finalized in 2016.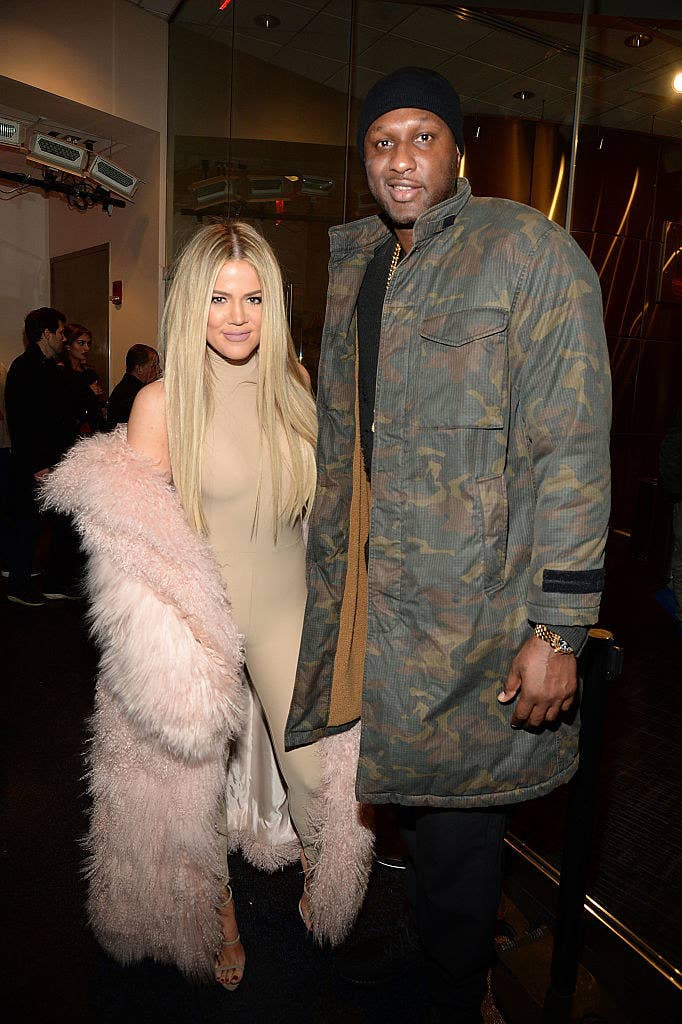 In a new interview on The Megan Pormer Show, Lamar spoke highly about the "incredible woman" Khloé is — and seemed open to a reconciliation.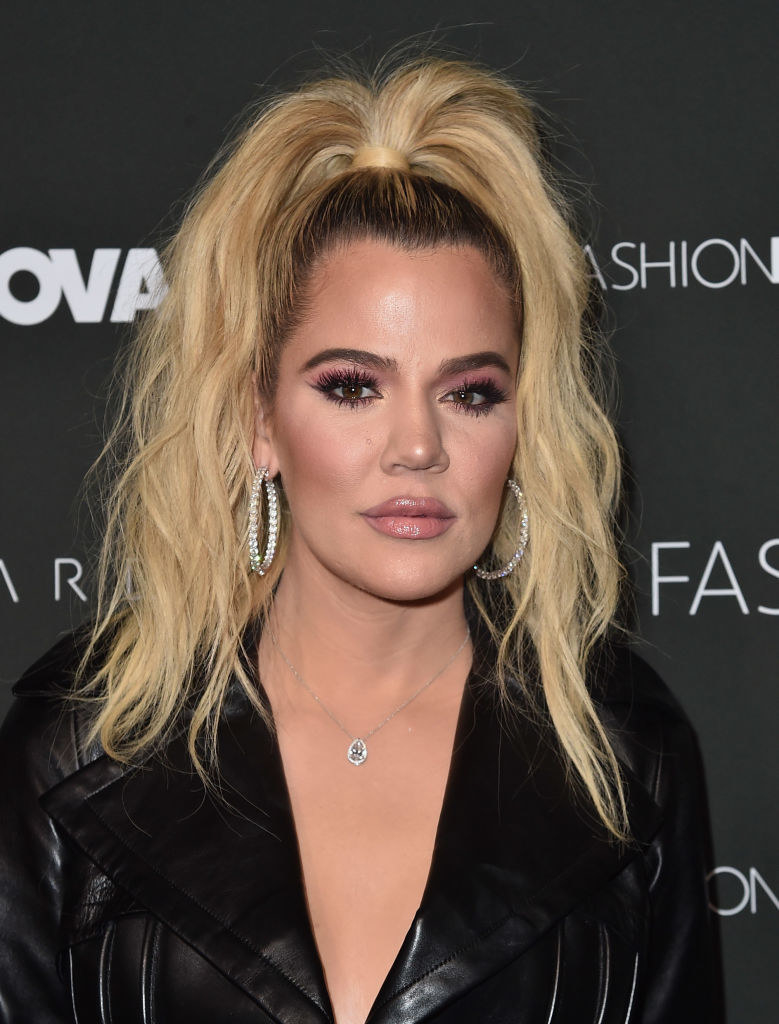 When asked if he would get back together with Khloé, Lamar replied, "Yeah, I would. Will she get back with me, though?"
Lamar also addressed the whole Tristan Instagram drama. "He doesn't really know me," Lamar said, before quoting the Bible. "That really could have turned ugly," he added.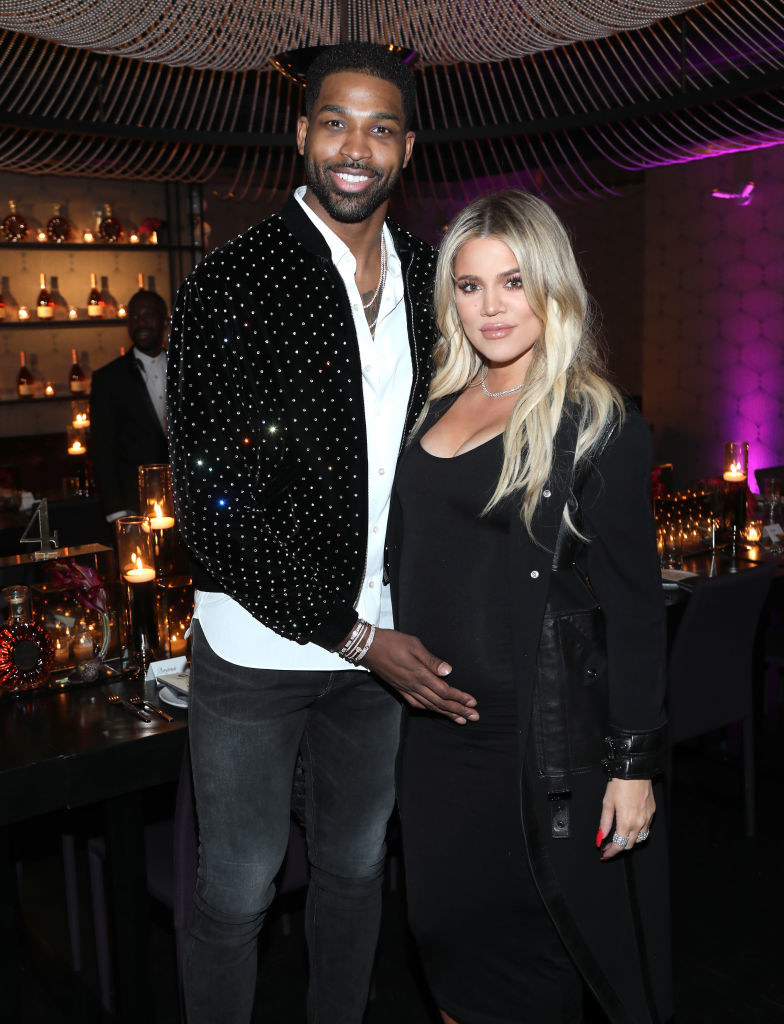 "He's a Black man, he's in the NBA, so we're fraternity brothers, at the end of the day. I'll just leave it there. He made a mistake by doing it. I'm not going to say he's stupid, but he don't know me."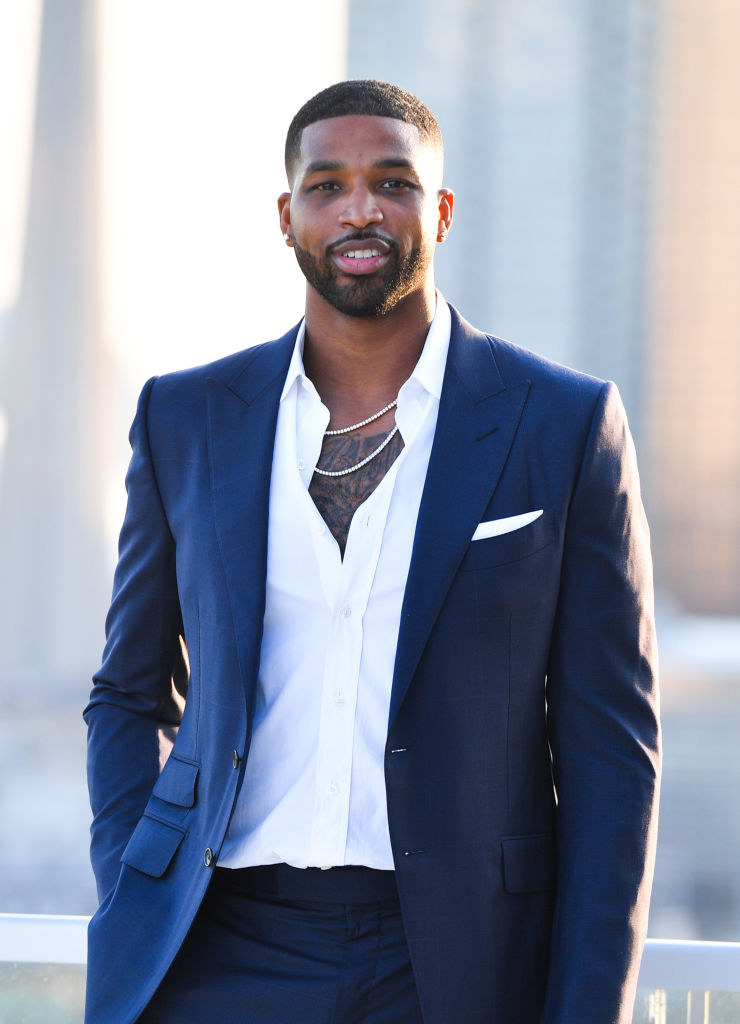 "If I got rattled or bothered by words that someone said about me, my armor's built to deflect that. I wish him the best."
"I think that it would be very natural for me to think about a woman that I married in 30 days, every day," he concluded, speaking about Khloé.
Lamar also shared a link to a story that very explicitly said that he still "loves" Khloé onto his Instagram, so take from that what you will.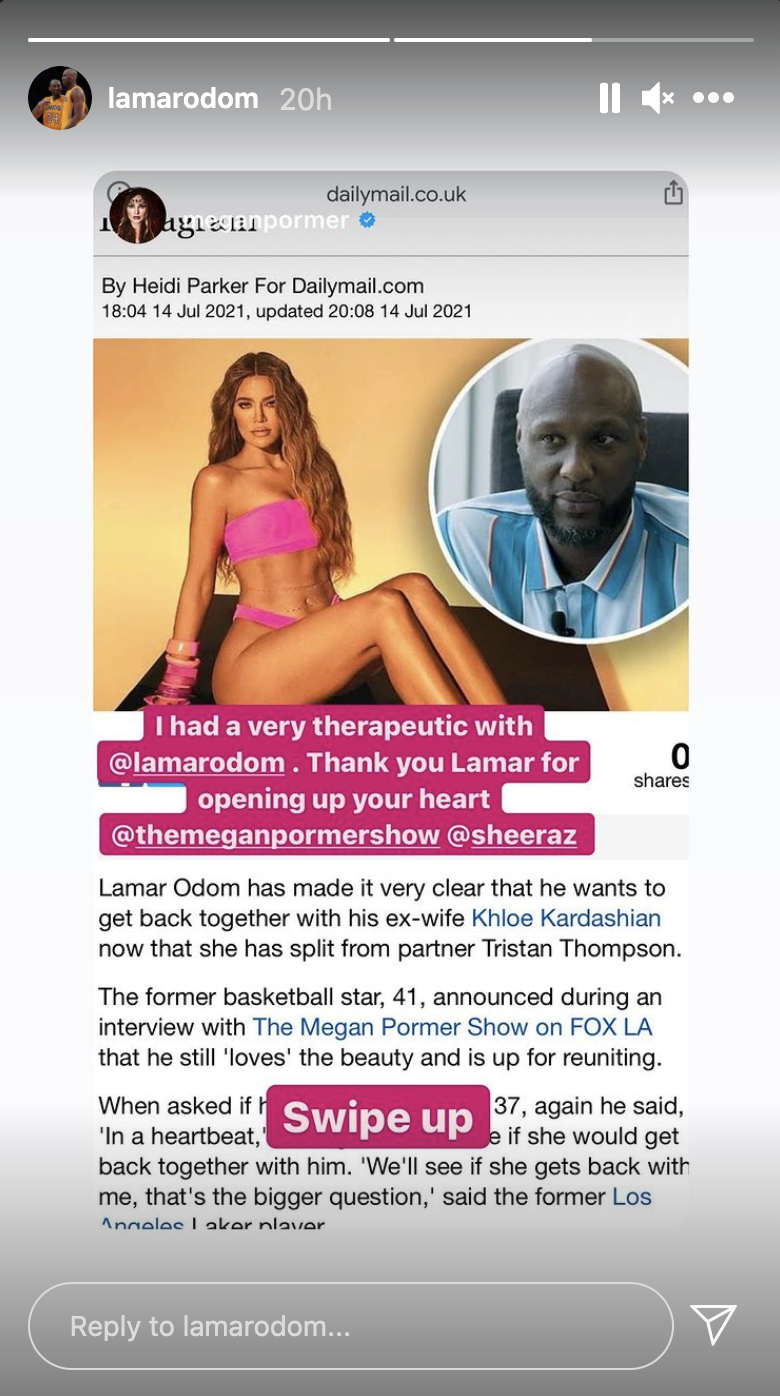 Well, we'll keep you posted if Tristan chooses to retaliate via an Instagram comment...