Lady Gaga shared a new photo of her as Harley Quinn, and I am utterly convinced she's been in character as her for months.
This is all part of Joker: Folie à Deux, the upcoming sequel to the 2019 movie Joker starring Joaquin Phoenix. Oh yeah, it's going to be a musical. Gaga will play Dr. Harleen Frances Quinzel, aka Harley Quinn, the Joker's love interest.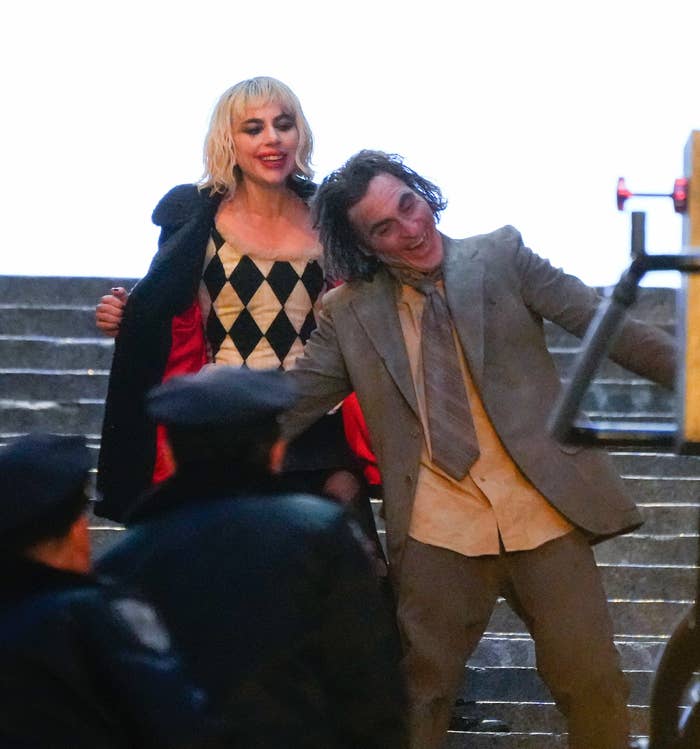 Shooting began back in December, and it's already wrapped! Director Todd Phillips shared pics of Gaga and Joaquin in character along with the caption, "That's a wrap. Thanks to these two (+ the entire cast) and the BEST crew that the film industry has to offer. From top to bottom. Gonna crawl into a cave now (edit room) and put it all together."
Now, remember when Gaga stayed in character for House of Gucci for a year and a half? I do, I haven't stopped thinking about it. For A Star Is Born, it was literal years!
"I would actually say playing a character for me is like living one long song, one long song that lasts for months," Gaga said last year. On the plus side, she found it easier to "drop" her House of Gucci character because she was a killer: "There were some things about the transformation for me psychologically that were super challenging." This is good news for Gaga as she plays Harley, a serial murderer especially when she's tied to the Joker.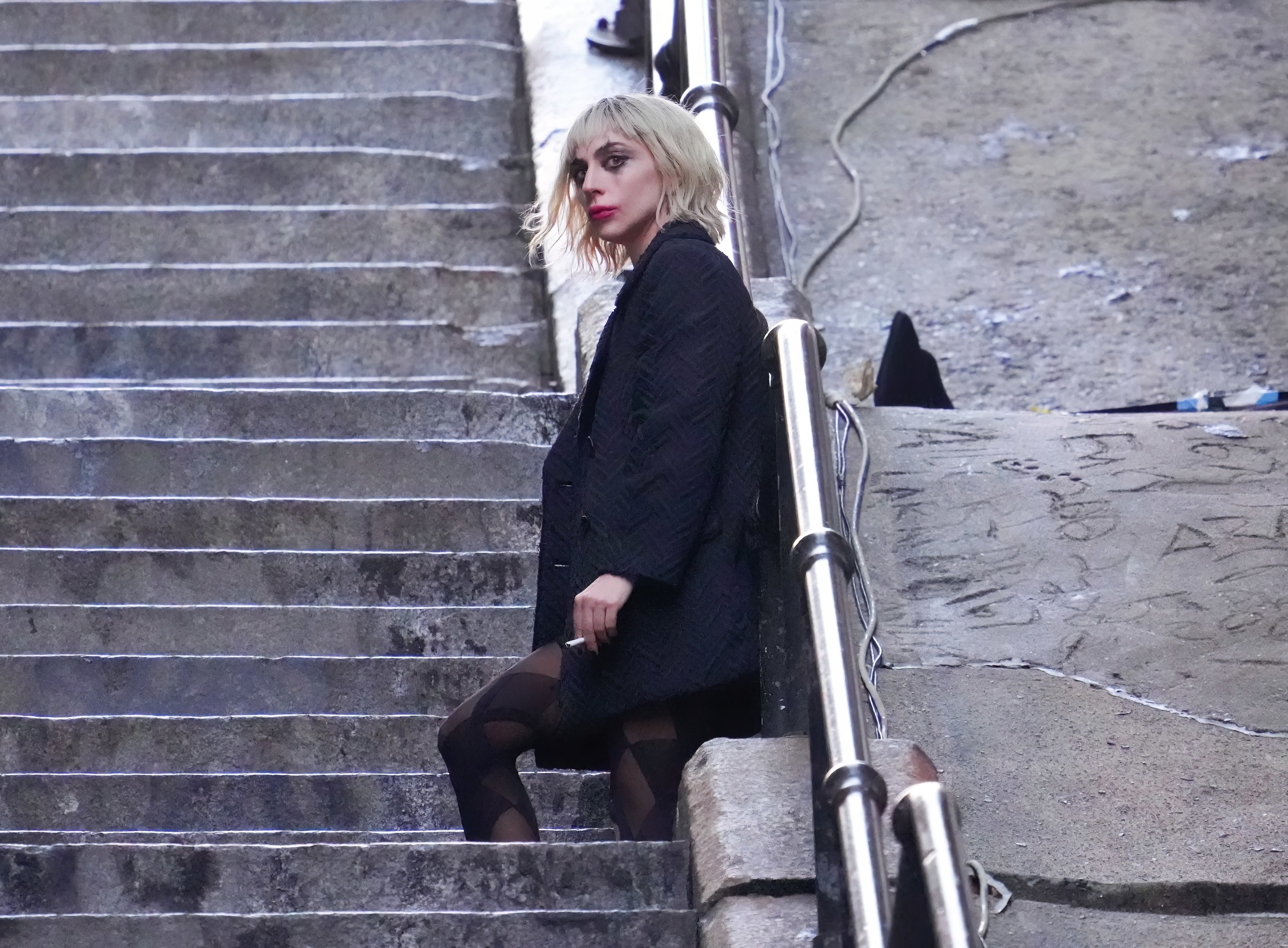 Gaga made one major public appearance during filming: the Oscars. Look at the way her makeup evokes what we've seen from the Joker 2 set!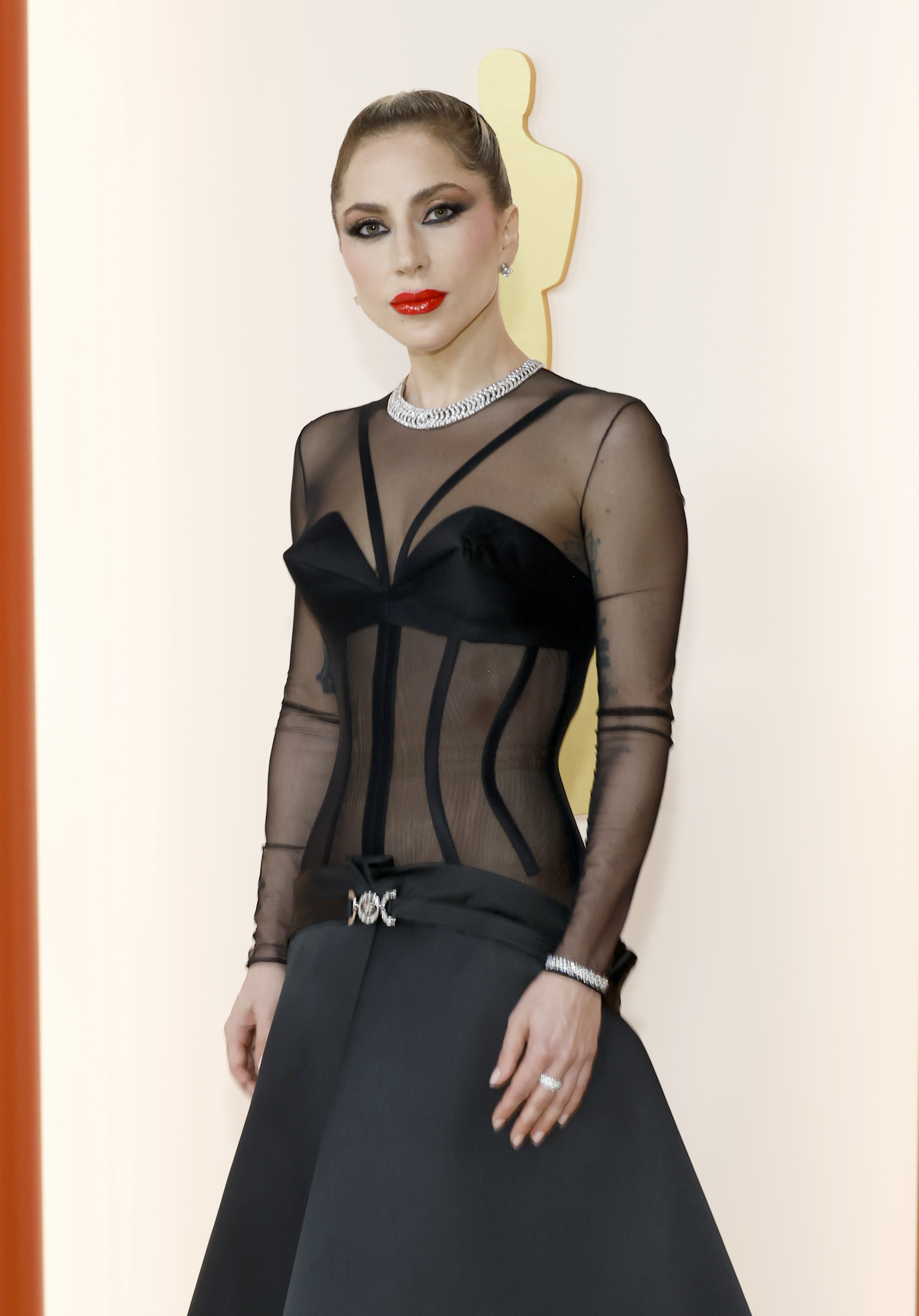 This was not a performance from Gaga. No, it was Gaga as Harley as Gaga as an...inspirational pilot? (I didn't see Top Gun: Maverick.)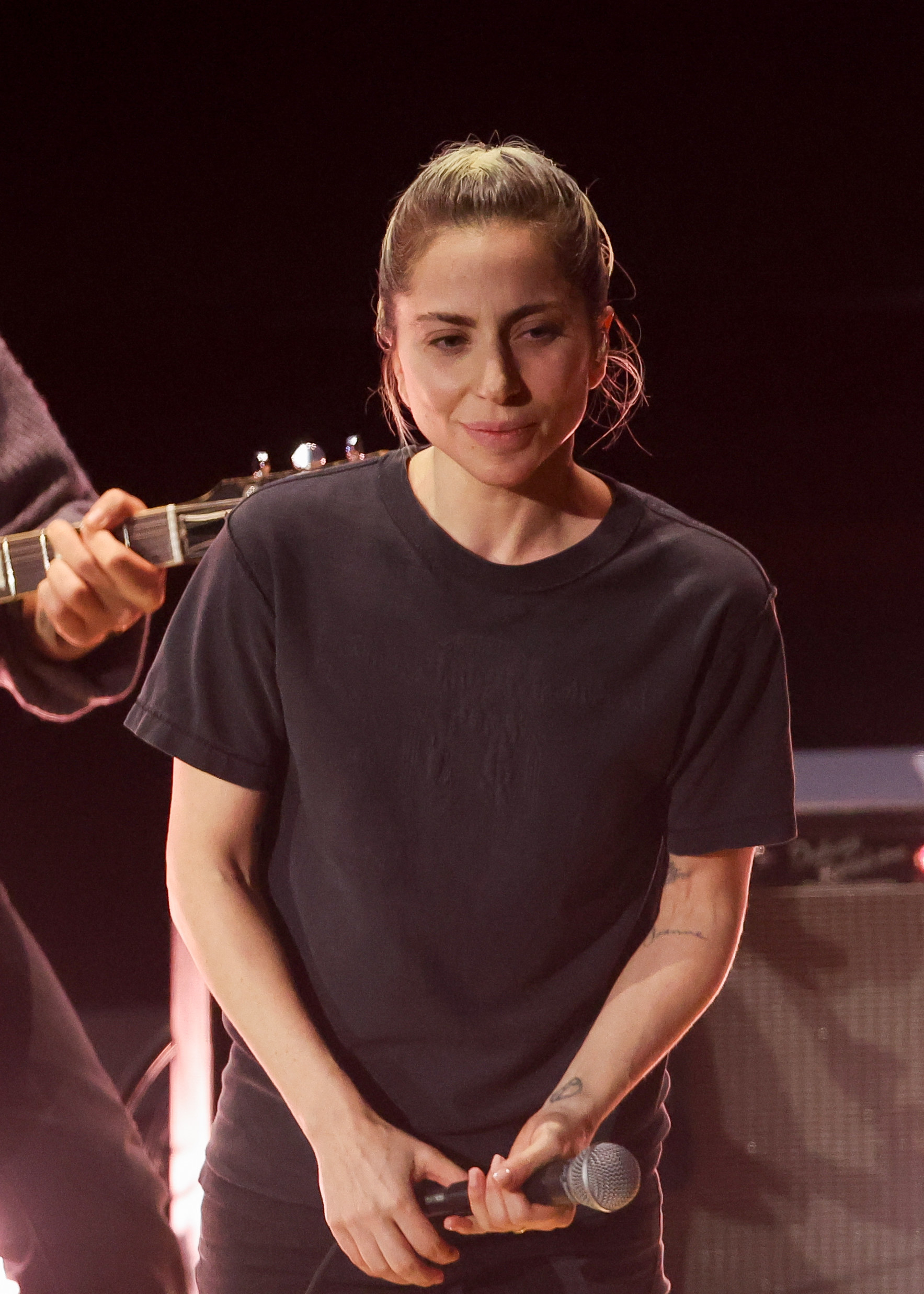 All I'm saying is that when you read any future interviews at the Oscars about Gaga wrestling with embodying Harley Quinn...you heard it here first!