Well what if I were to tell you that Kylie's follow-up single was now here? Dare I call it: "Rise and Shine 2.0: The Sun Has Set, Let's Party"?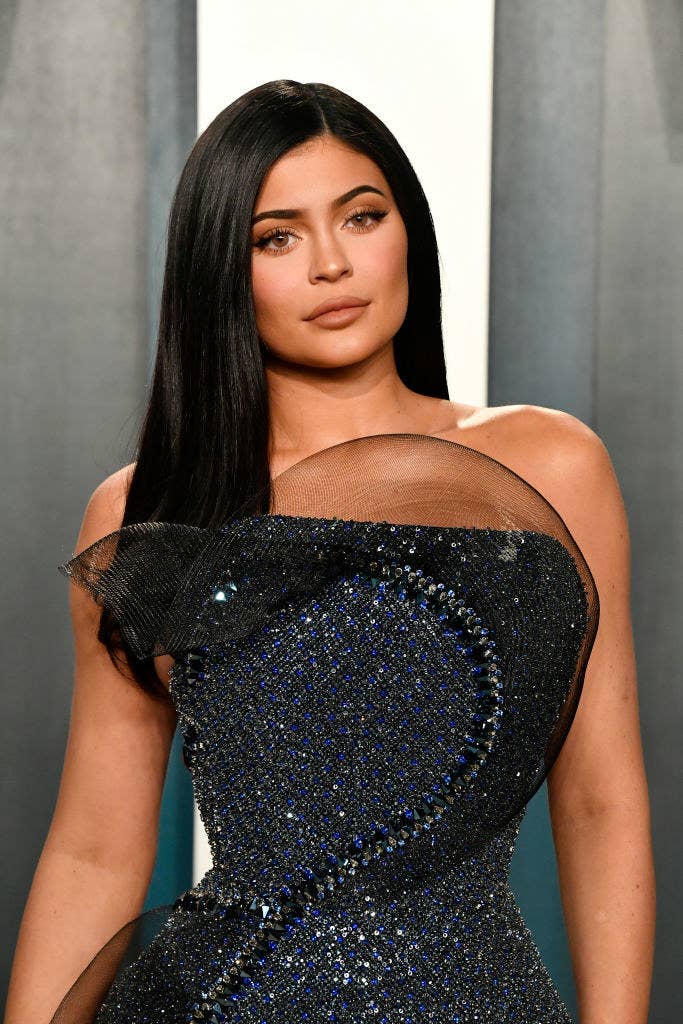 It all started when E! shared a TikTok video of Kylie singing about getting, "wasted" — taken from the most recent KUWTK episode, "Trouble in Palm Springs."
Side note: I've never related to Kourtney Kardashian more than in this moment: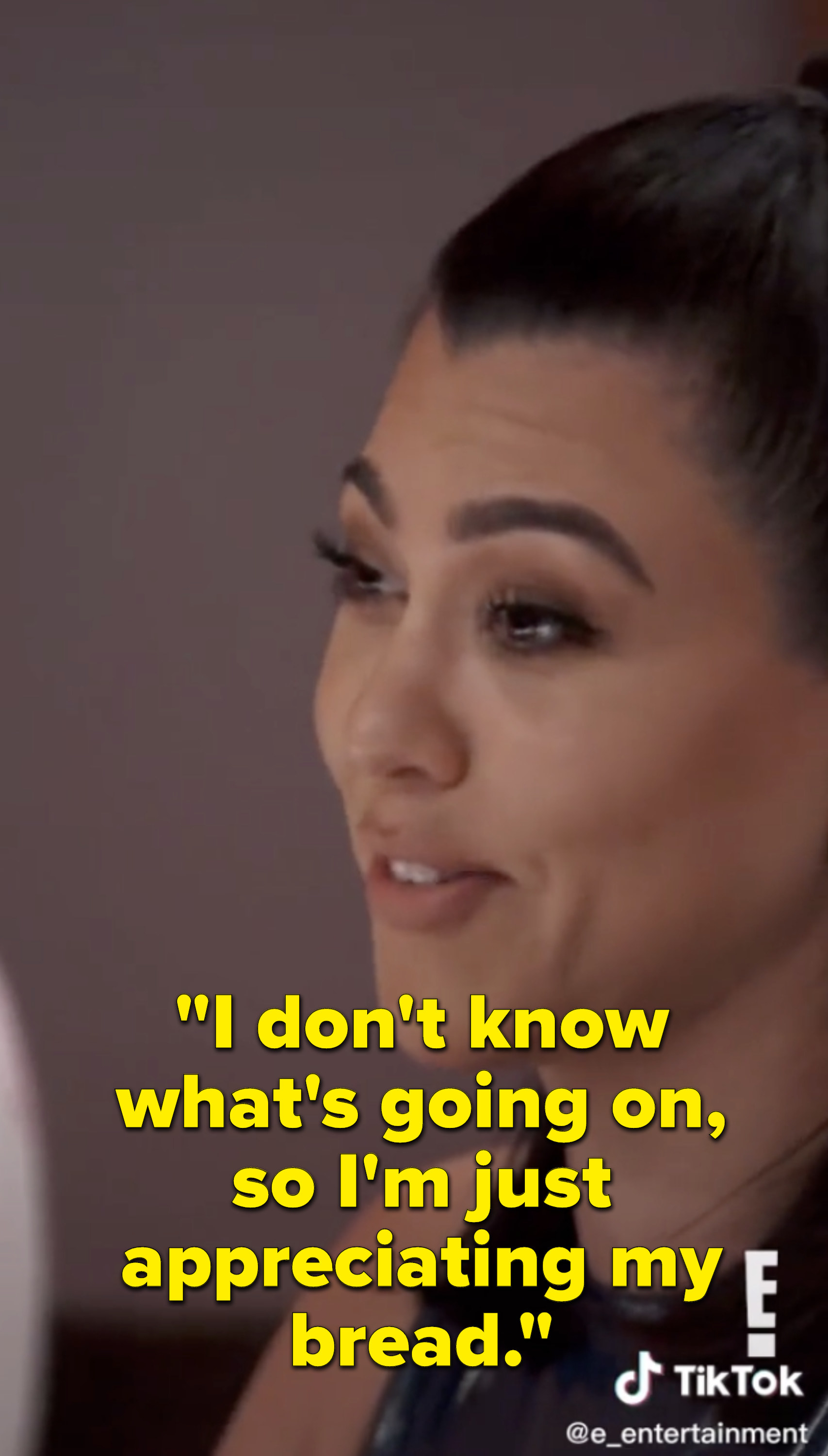 Subsequently, a new meme...was born.
Sophie Turner and Joe Jonas quickly gave the audio their own take:
And finally, Kylie, herself:
Laters, about to get, "WaAAAAaaaAStEd."