Kylie Jenner is facing backlash for reportedly asking fans to donate to her makeup artist's GoFundMe.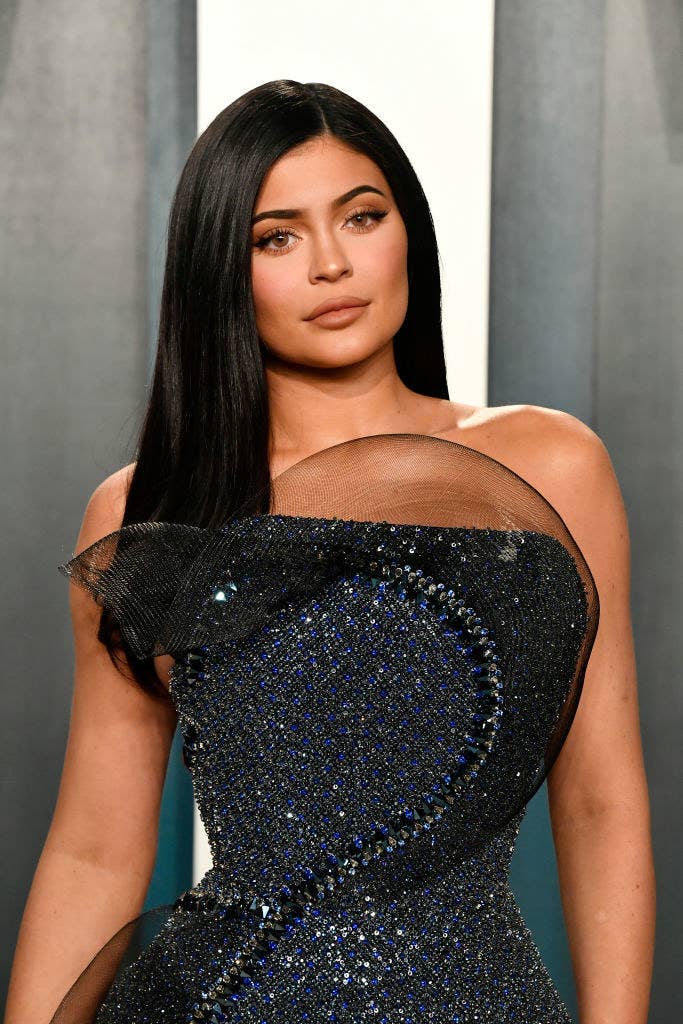 Samuel Rauda, whose clients include Kylie, Bella Thorne, and Amelia Hamlin, got into a serious car accident earlier this month. After undergoing "major surgery," his family set up a GoFundMe to help pay for medical expenses.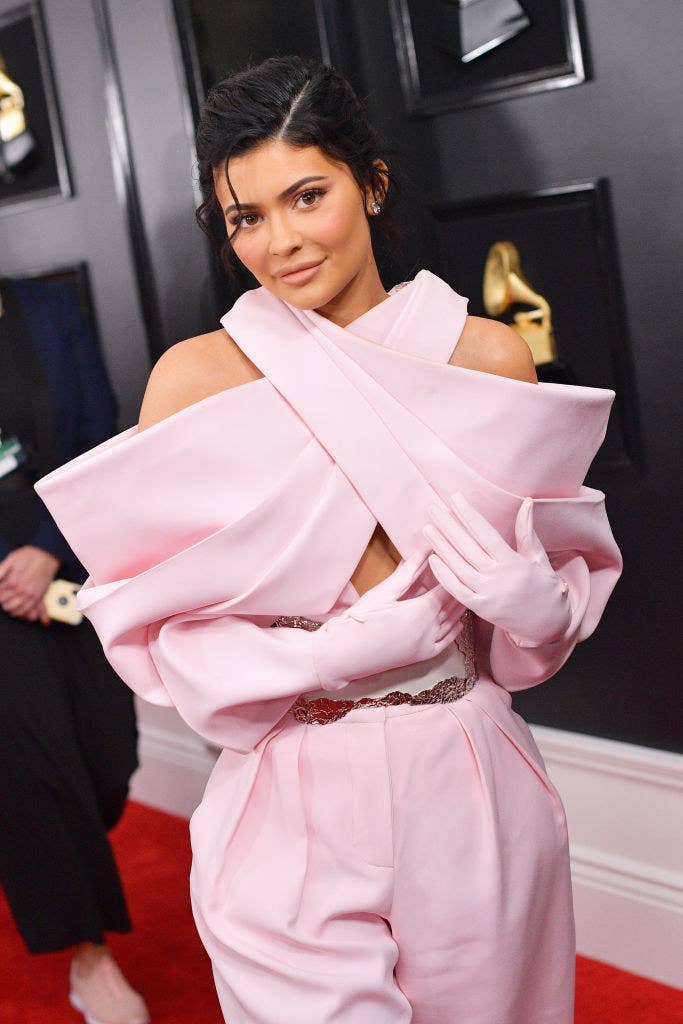 Looking through the donations, it appears both Bella Thorne and Kylie Jenner contributed $5,000.

However, when Kylie reportedly shared an image of Samuel in a previous IG story and asked fans to "Swipe up to visit his family's GoFundMe," the backlash was pretty swift.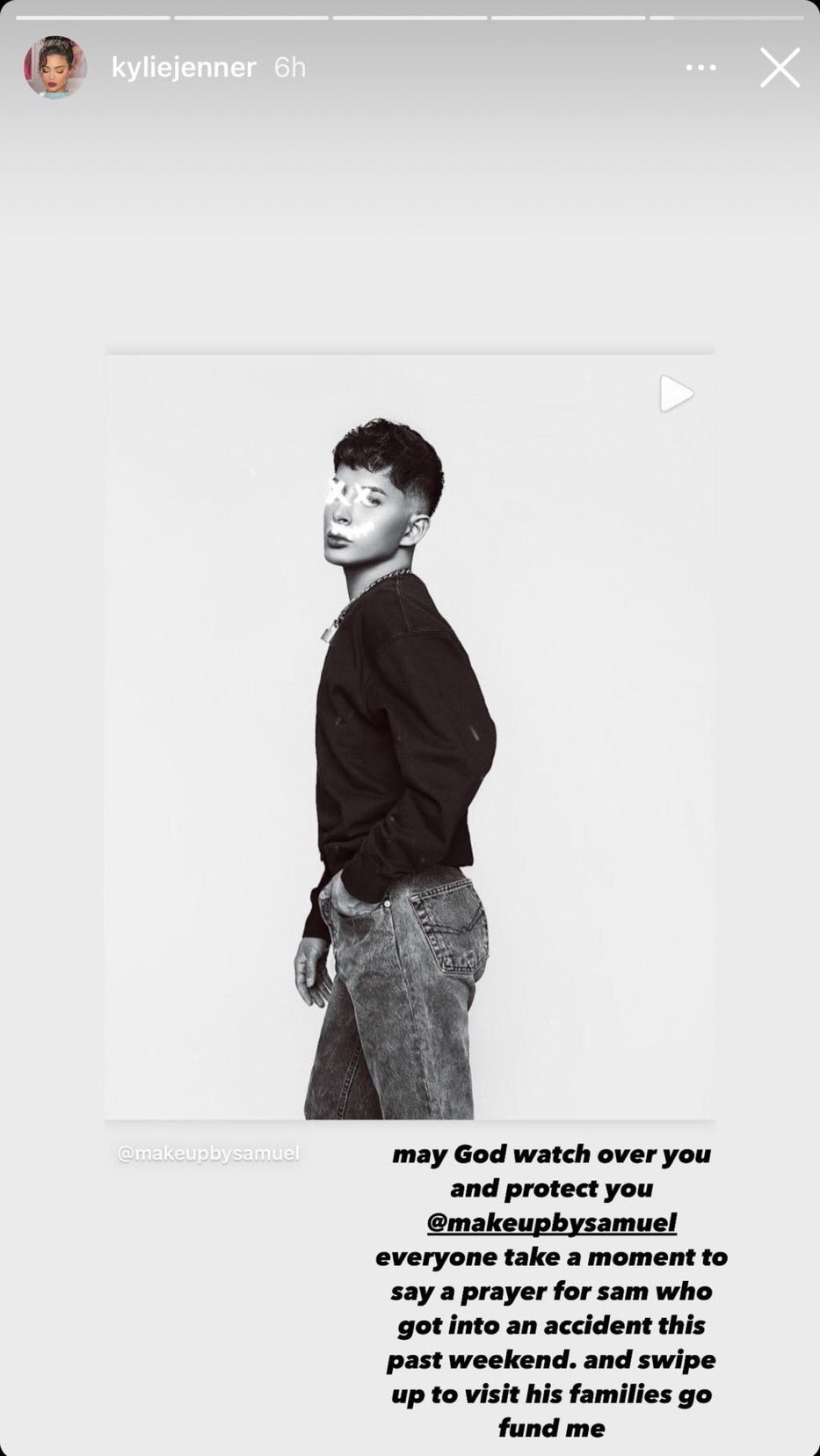 People pointed out that Kylie makes a ton and leads a pretty lifestyle:
We'll keep you posted if Kylie comments on the situation.