Kris Jenner Also Doesn't Know Why Kourtney Kardashian Instagrammed A Pic Of Travis Barker's Blood
Momager approved.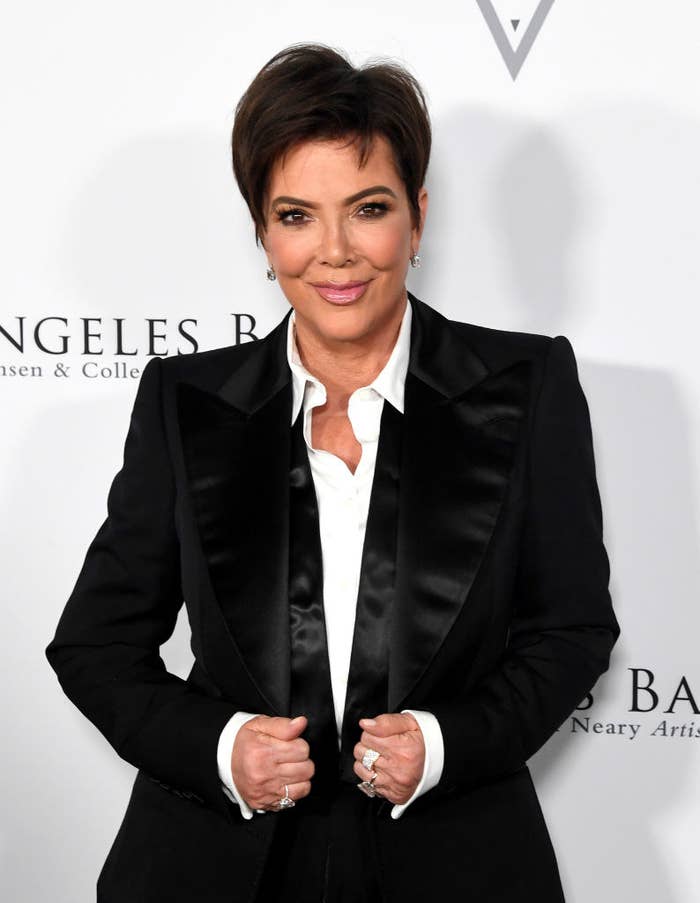 If you need a quick refresh, Trav-ourtney have been a confirmed thing since February. In the months that have ensued, we've seen Travis getting Kourtney's name tattooed on him and many, many moments of PDA.
Kris was then asked for her thoughts on Kourtney's Instagram pics of a vial of Travis's blood.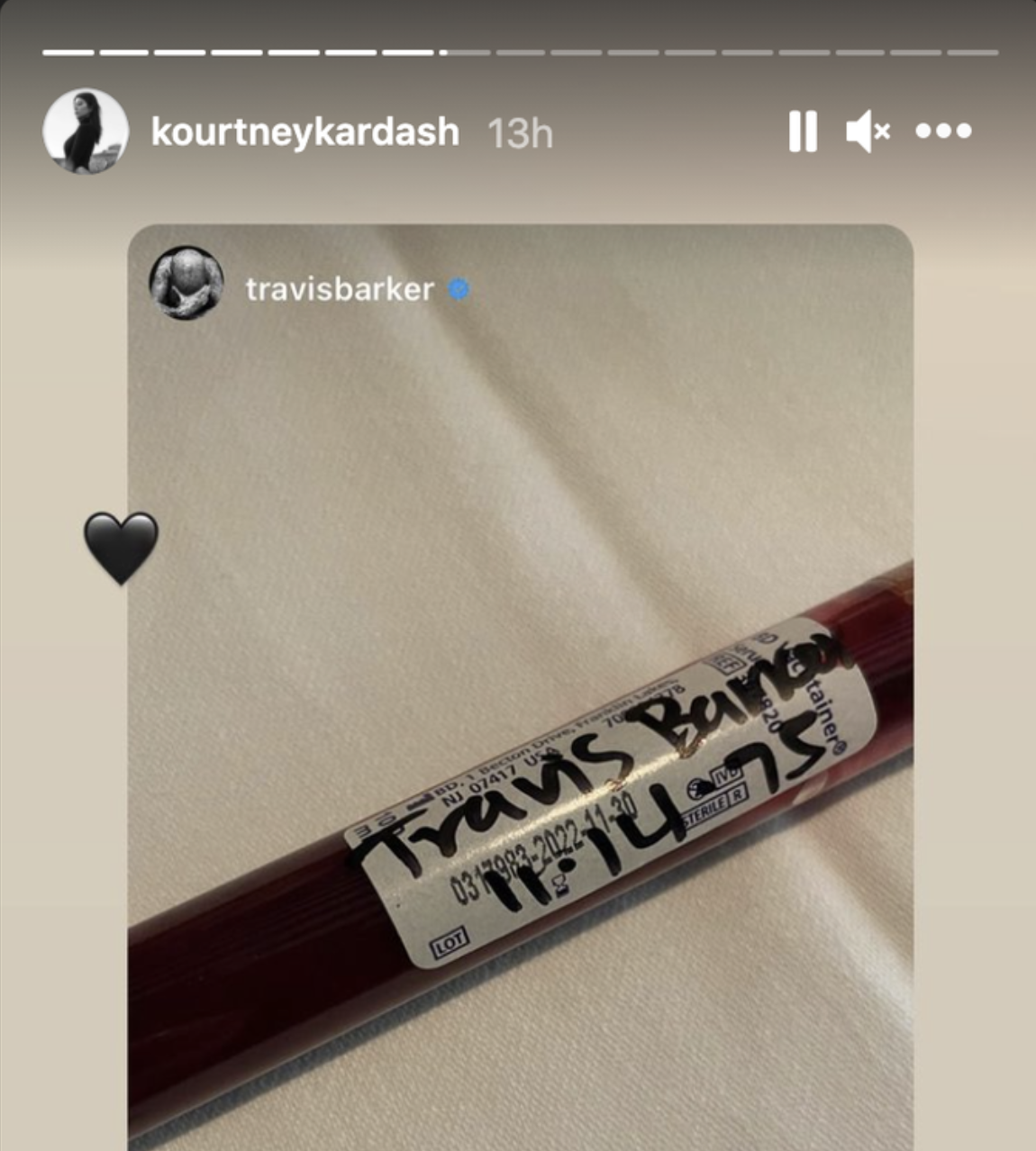 "Here's the thing. I don't know what that means," Kris jokingly replied. "I've got to have a little chat with Ms. Kourtney and find out what's going on."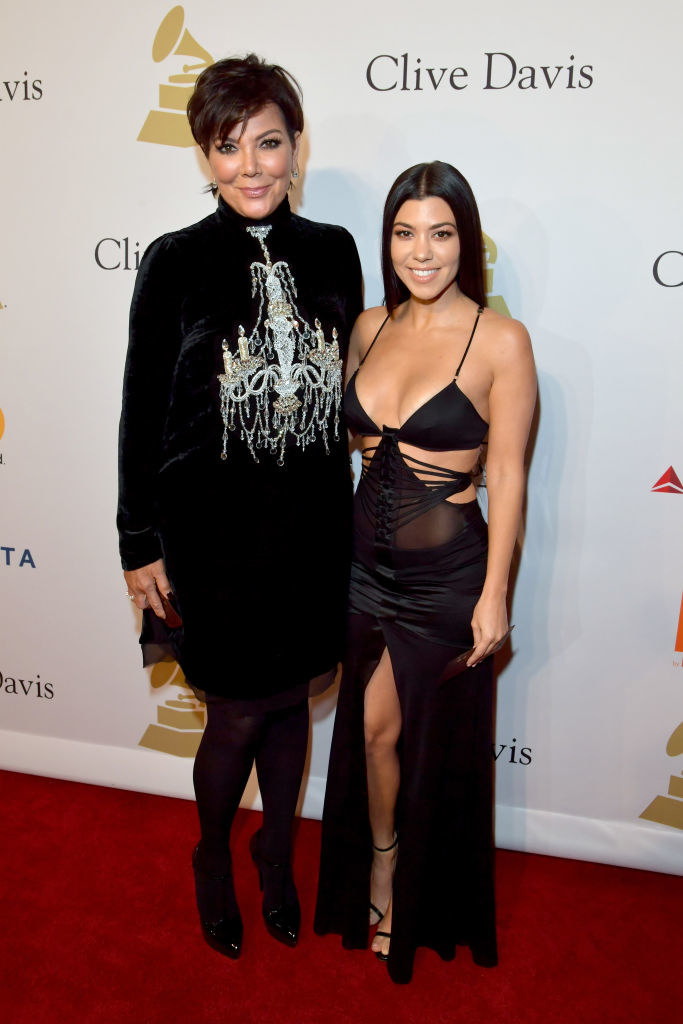 Please let us know when you do, Kris!