The pair posted pics of their punk ensemble, with Travis looking borderline unrecognizable with his wig and his tattoos covered up:
However, if your reaction is along the lines of Khloé Kardashian's, no fear!
If you don't know, Trav-ourtney are dressed as Sex Pistols bassist Sid Vicious and his girlfriend Nancy Spungen. Nancy was stabbed to death in 1978, and Sid was charged with murder in her death but died from a heroin overdose shortly after.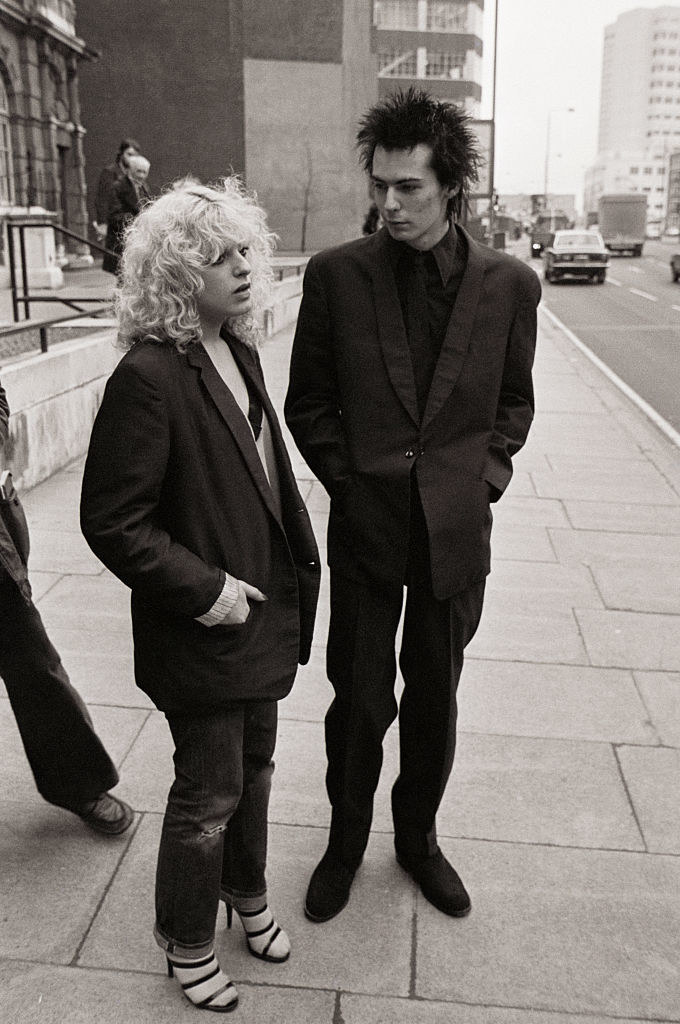 Which is presumably why, err, Kourtney went for the caption, "till death do us part." Either that, or the couple's recent engagement. Or both!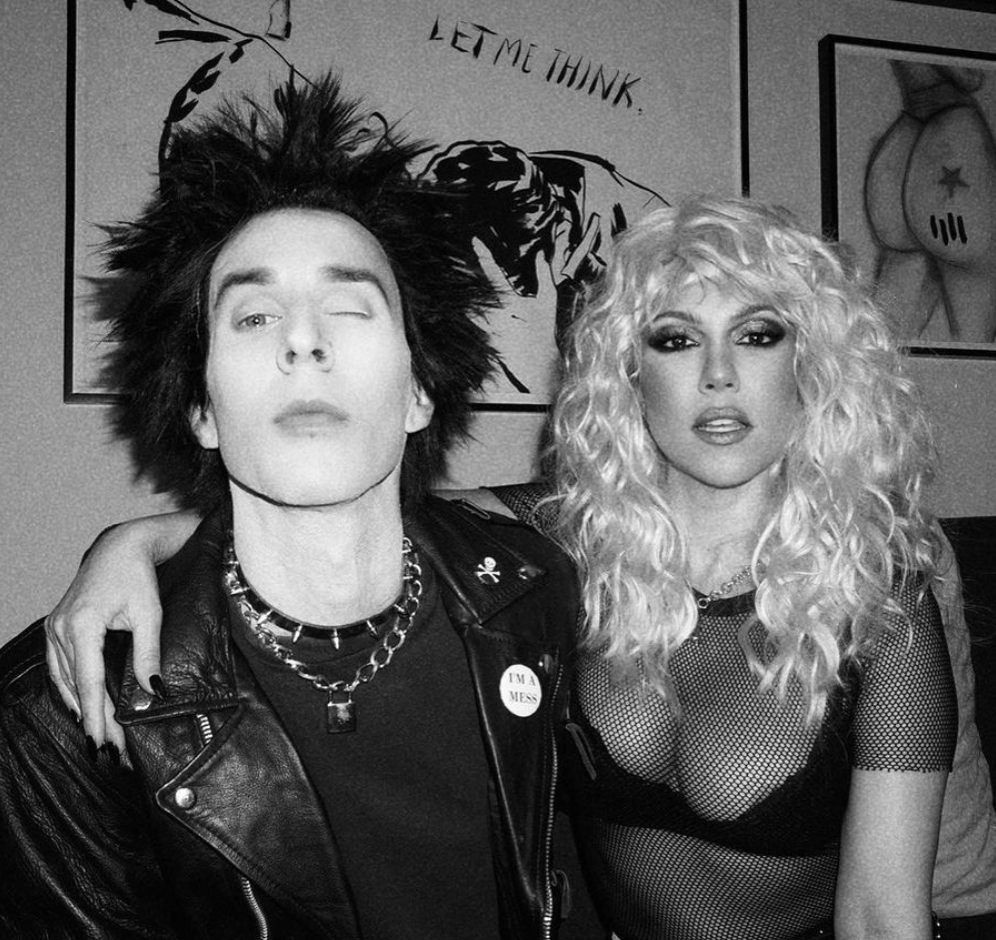 As for Travis, he opted to write, "Throw away the key" under his pics.
Travis then ended up doing a Halloween-themed gig that night in his getup — which gave me slight 1999 Blink-182 vibes:
Anyway, back to Travis and Kourtney...