Let me level with you: I am bored. Incredibly bored. And I'd be lying if I said that a new celebrity couple didn't pique my curiosity like nothing else (and yours too, judging by your presence on this article). So color me stunned when I saw that Kourtney Kardashian was rumored to be dating...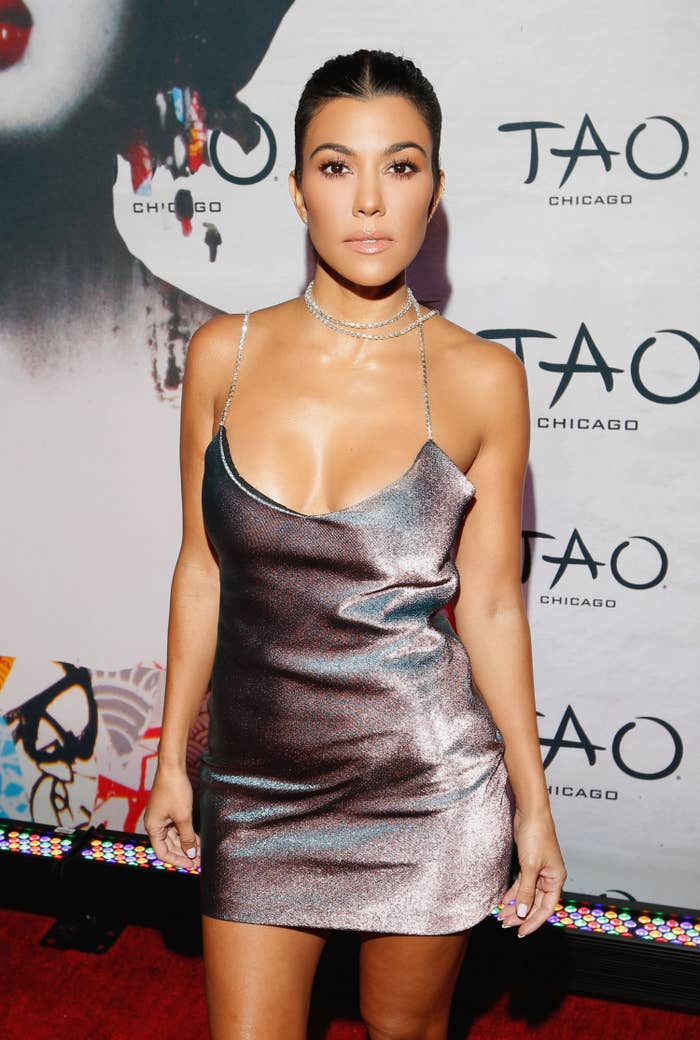 The two live near each other and have apparently been friends for years. Hell, they've even had dating rumors pop up before. What makes this time different? I, a mere idiot with an Instagram account, decided to go on an investigation to find out.
The rumor mill really started a-churning when Travis and Kourtney both posted the same poolside shot on Friday, seemingly confirming that they had spent the day chillin' at Kris Jenner's.
And who liked this picture? If you guessed "Travis Barker" then congrats, I guess?

However, that's not all the Insta-evidence! Travis has left numerous comments on Kourt's IG: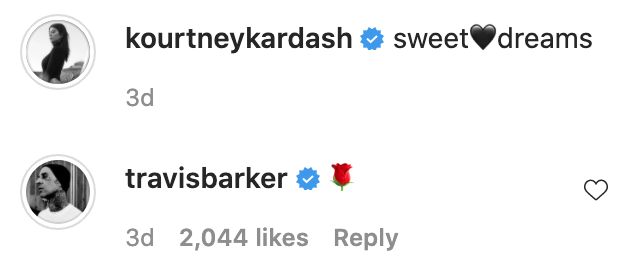 I'm not kidding: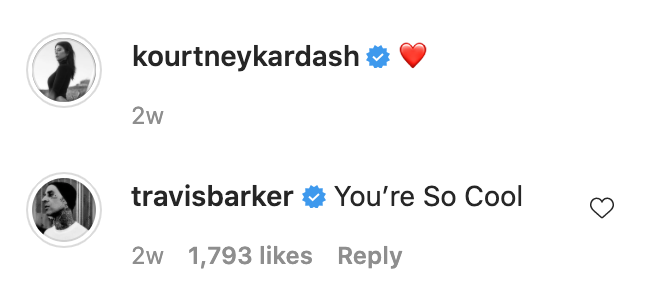 Still going!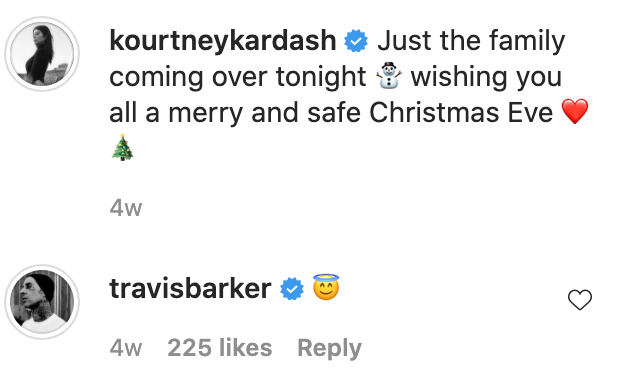 I mean, he even commented on this swimsuit pic, for Pete's sake: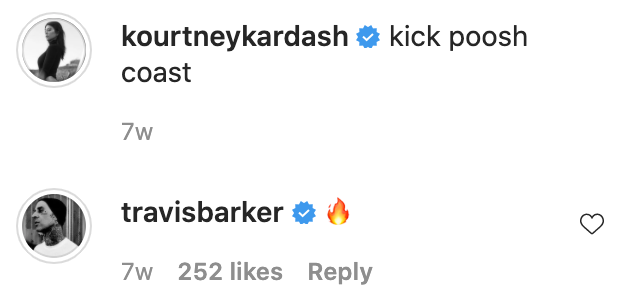 What's more, of the 44 photos that Kourt has posted since Dec. 1, Travis has liked all but 8. That seems pretty darn flirty to me, no???
While neither Kourt nor Travis have confirmed anything, would you be into Travourtney? LMK in the comments!