Kim Kardashian unveiled the new campaign for the SKIMS "Fits Everybody" line, featuring four former Victoria's Secret models.
The campaign features Tyra Banks, Heidi Klum, Candice Swanepoel, and Alessandra Ambrosio. Though the models' tenure at Victoria's Secret varies — with Alessandra and Candice's contracts only ending within the last five years — all were previously angels in the now-canceled Victoria's Secret Fashion Show.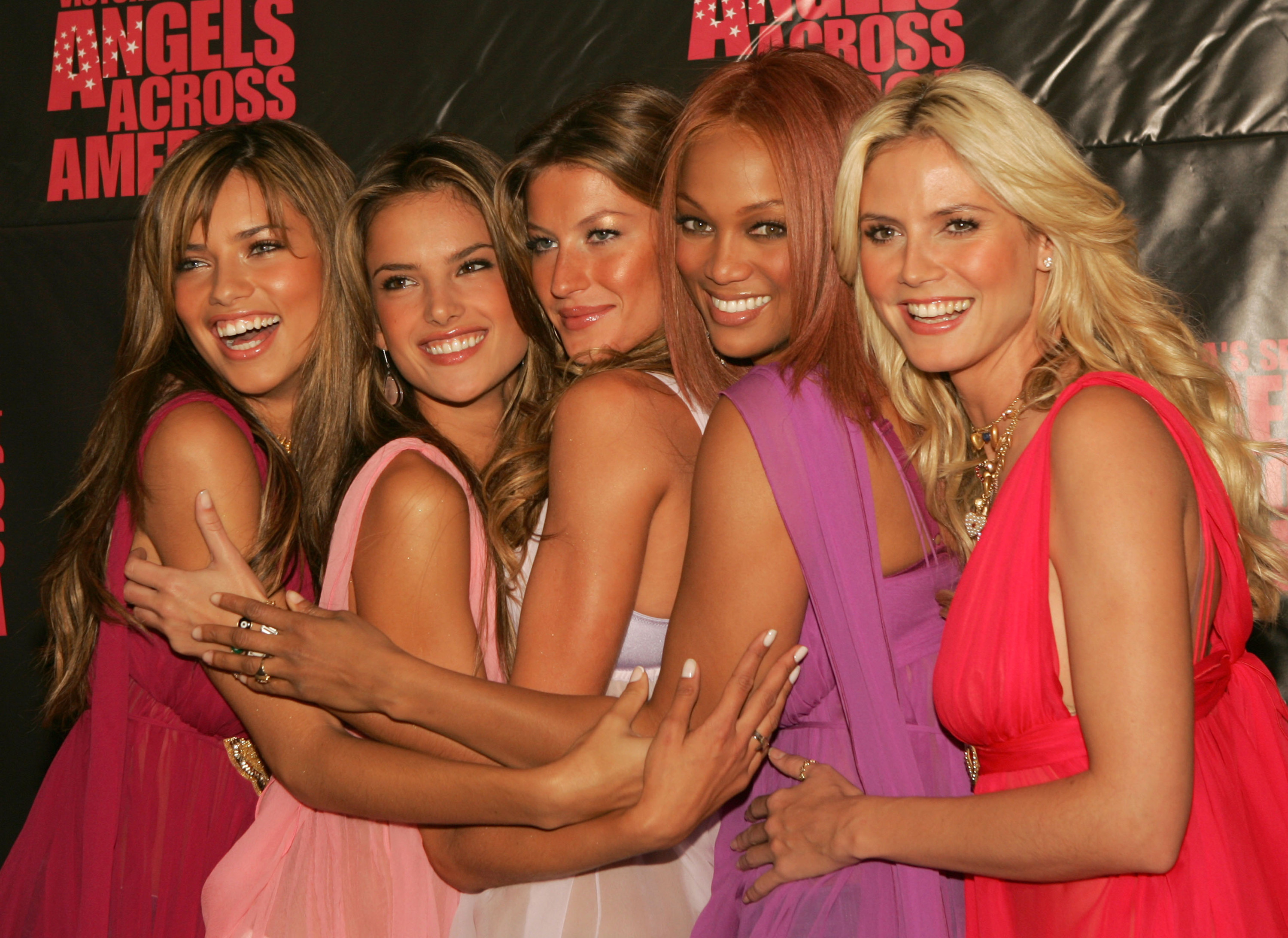 Over on the Victoria's Secret side, the brand ditched the angels in favor of the "VS Collective" last year. Its founding members include models like Hailey Bieber and Bella Hadid, alongside athletes and activists.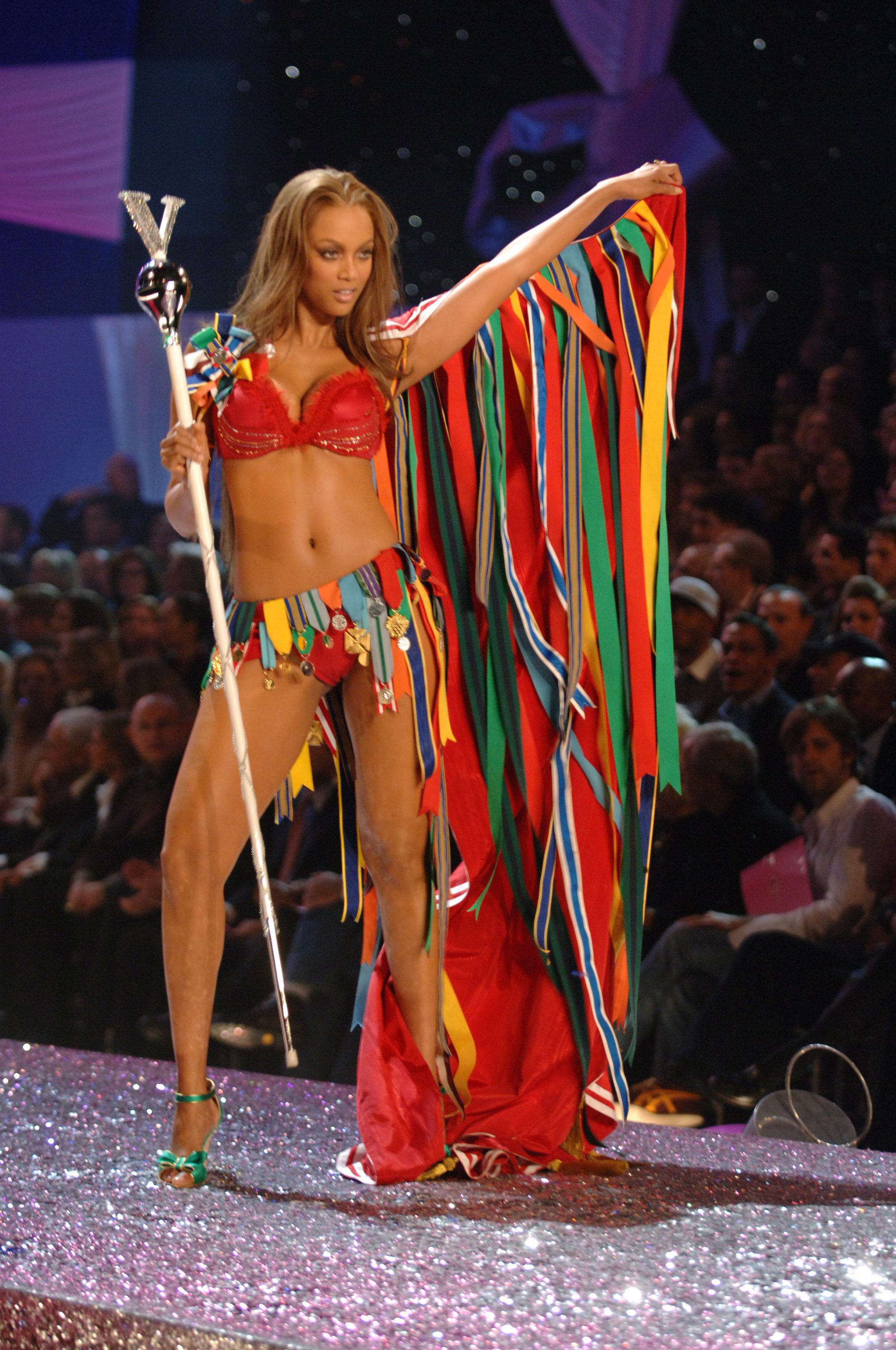 The SKIMS shoot marked a return to underwear modeling for Tyra, who wrote on Instagram, "When Kim called me with the idea to reunite these incredible women and me for SKIMS, I was intrigued. And here we are! I hadn't modeled lingerie and undergarments since I retired from the runway, but it was like riding a bike."
Kim herself originally wasn't supposed to appear in any of the promotional pictures, but she wrote on Instagram that she "stopped by and jumped in because it was too iconic."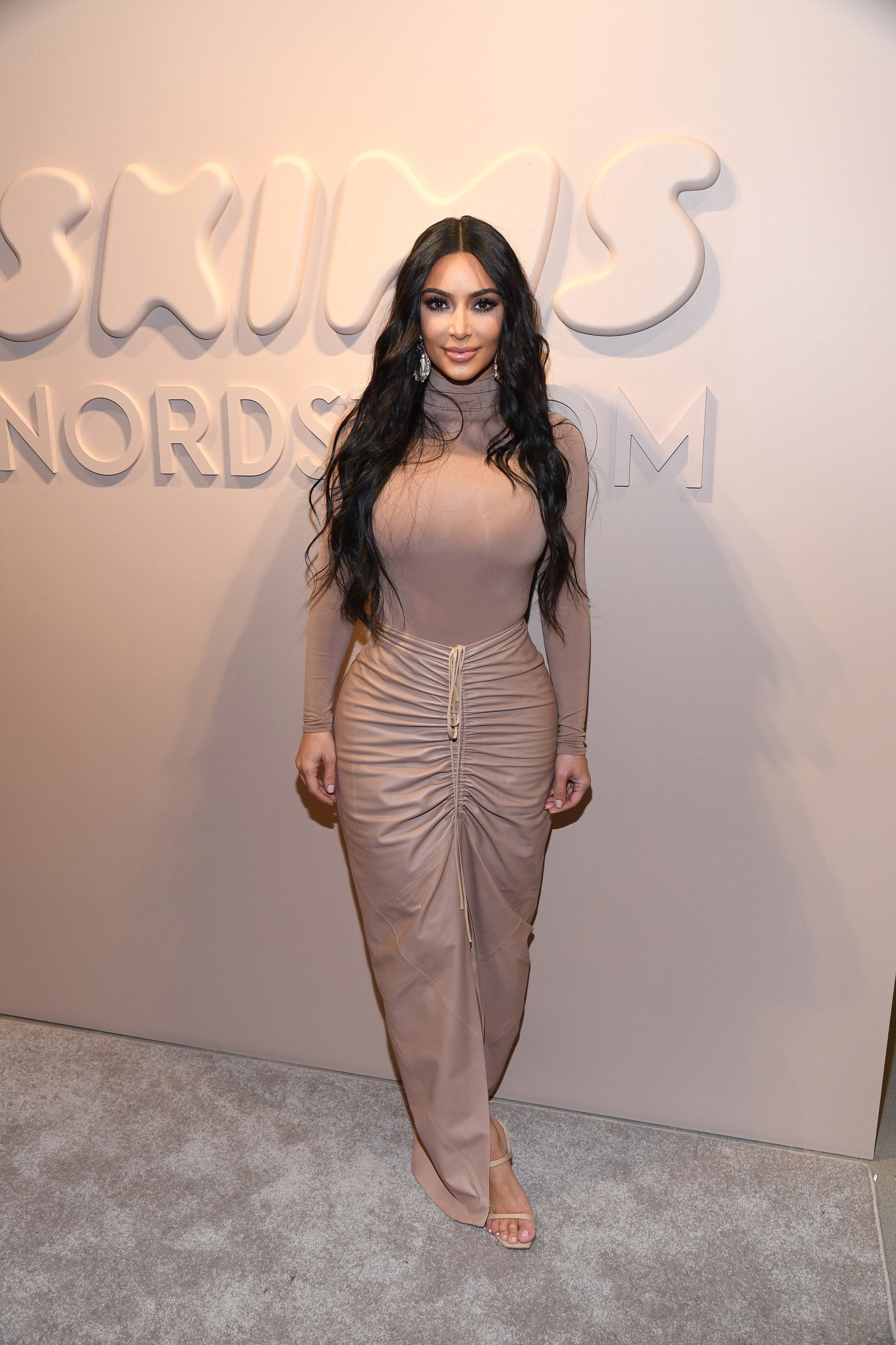 The decision to use four supermodels for the "Fits Everybody" campaign sparked some discussion online and in the comments, as the images themselves showed little body diversity.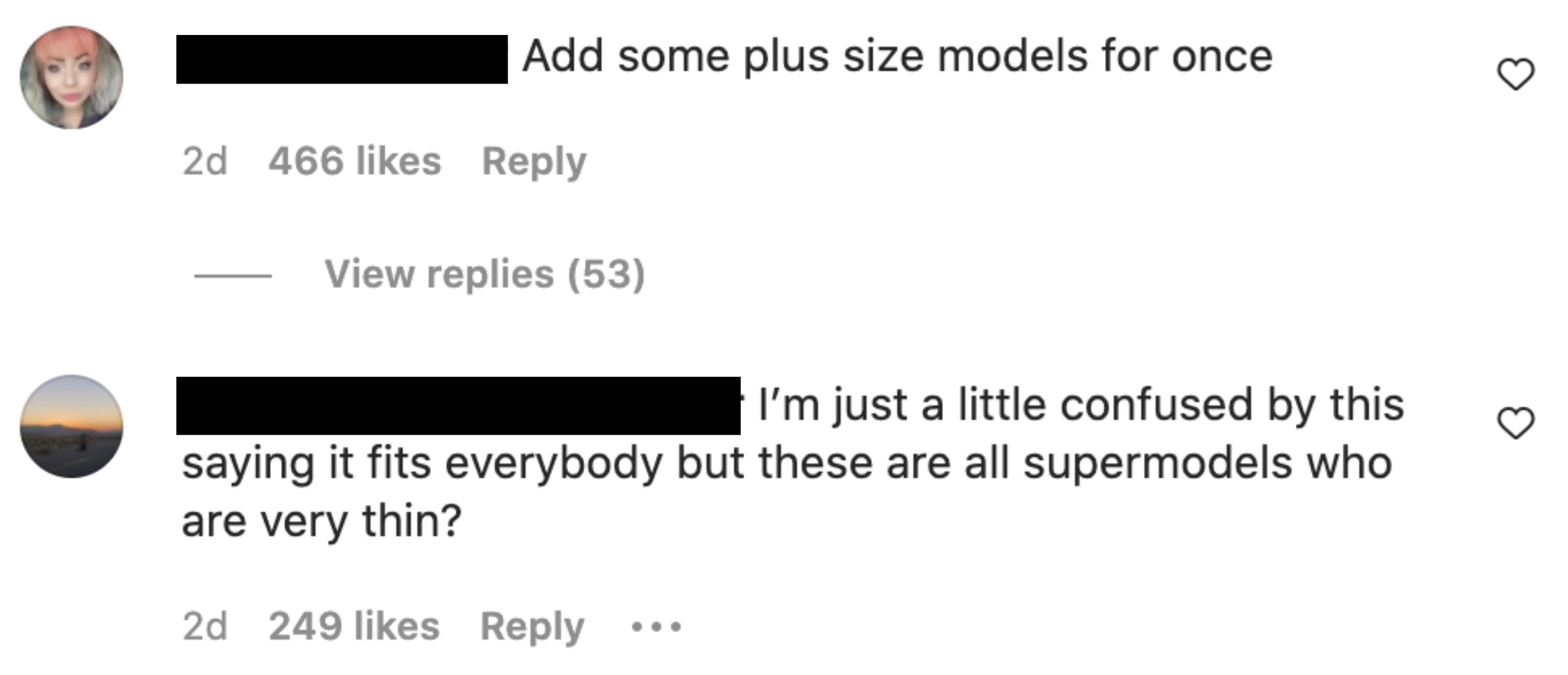 As for the sizing of the "Fits Everybody" products themselves, many do go from XXS–4XL. However, bras with underwires go from a 32A–44D.
What do you think of the campaign? LMK in the comments!